Canadians are a rare breed. Once you're in Canada you'll know what we are talking about!
All those things that you hear are true – they're super friendly and welcoming.
If you're coming to Canada on a working holiday visa, you're going to make some awesome new friends.
But to give you a heads up and to make sure you get started on the right foot, here are a few things that Canadians absolutely LOVE!
1 – Drake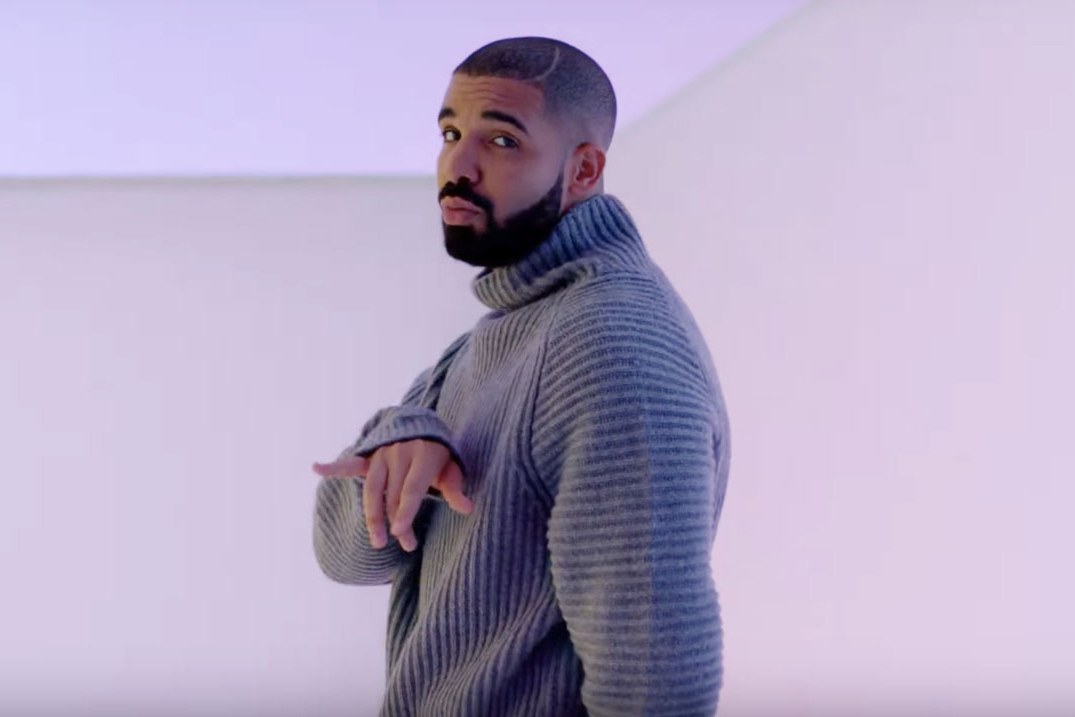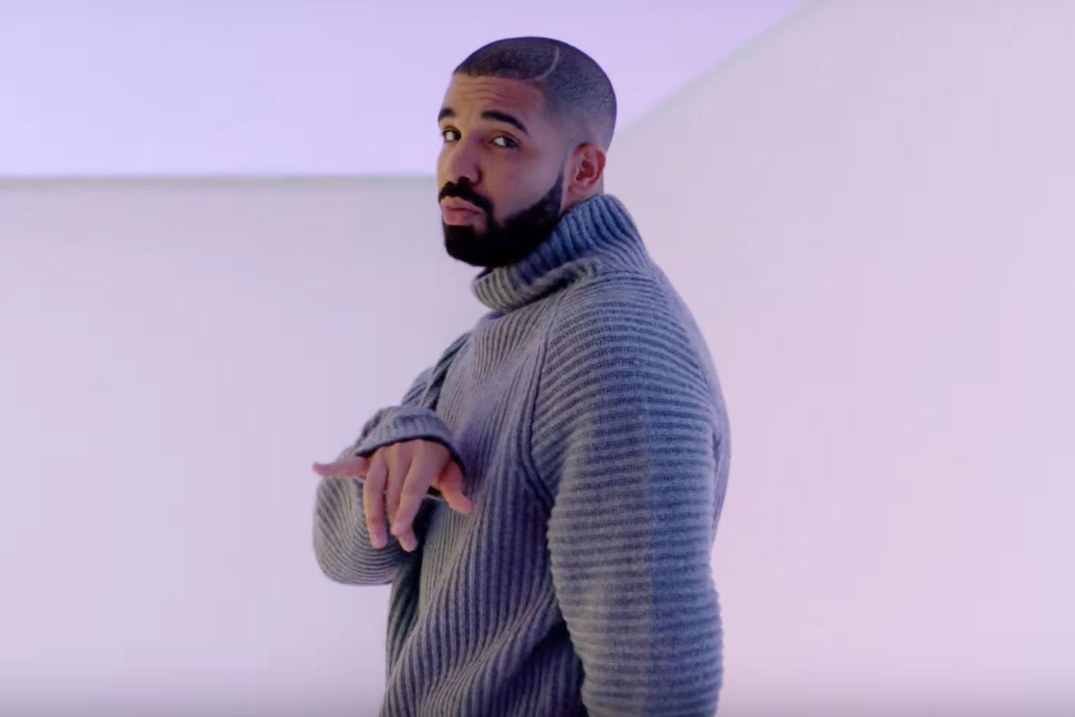 Forget Celine Dion (unless you're in Quebec). Prepare to enter Drake-land. Yes, he is a national treasure.
Don't even try to buy a ticket to his concert, you won't get one. Don't believe us? Check out this review.
---
Register for your WHC Jobs Kit for lists of the top ski resort employers in BC and Alberta, our working holiday jobs search tool and much more!
---
2 – Cabins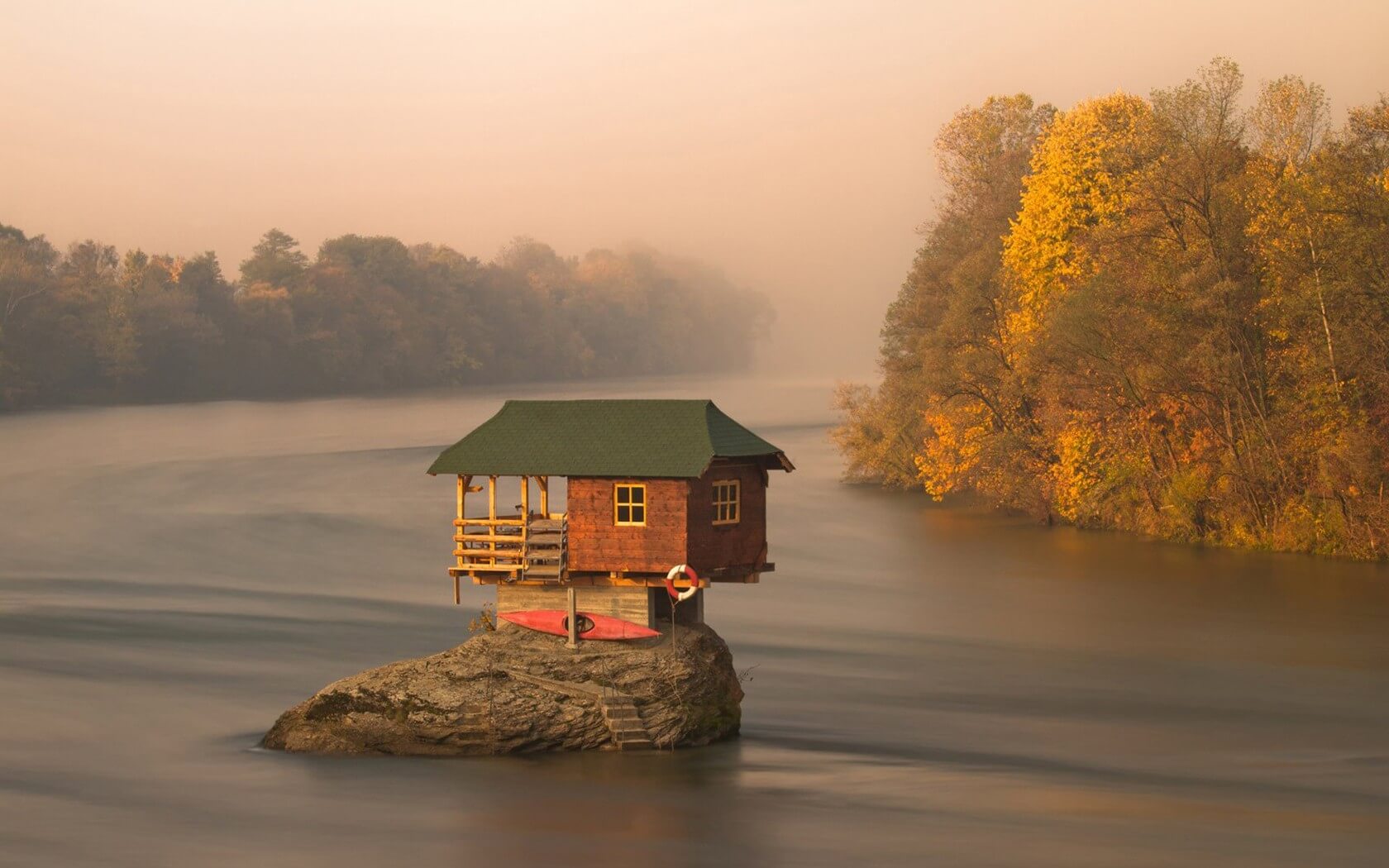 Ahh. The Cabin Life. <3
One of the preferred pastimes of Canadians. Try and get an invite – it usually involves a hot tub!
3 – Hiking
Soaking up nature on weeknights and weekends is something all Canadians love.
It's also the perfect place to go hiking because Canada is just so huge!
There are so many amazing hikes to explore, plus the government is actually building across Canada trail.
---
You May Also Like:
HIKING IN CANADA
---
4 – Queuing
Yes, this polite little (large) nation just loves to queue for anything and everything. Brunch, concerts, retail sales.. the list goes on! So don't say you weren't warned.
5 – Buying cinema tickets in advance
Before my time in Canada, the odd spontaneous trip to the cinema was always great fun.
Unfortunately, I've tried this a few times in Canada, and it never works out the same (unless you want to sit in the front row).
Yep – if you're planning a trip to the movies, book your seats 2-5 days in advance.
---
Read Also:
FACTS ABOUT CANADA YOU PROBABLY DIDN'T KNOW
---
6 – Collecting points on credit cards
Put your hands up if you have 6 credit cards or more?
Ok, maybe a slight exaggeration. But collecting air miles and/or points is a favourite pastime in Canada. All those points lead to something.. right?
7 – Justin Trudeau – THE PRIME MINISTER
Those eyes. That hair. That smile.
Hmm, no idea why the Canadians love him so much. Trudeau is a loveable personality and he's truly won the Canadians hearts. He recently broke a record with 65% of Canadians approving his actions since taking up office.
Oh yeah, and he's also a comic hero.
---
Register for your WHC Jobs Kit for lists of the top ski resort employers in BC and Alberta, our working holiday jobs search tool and much more!
---
8 – Lululemon
The Vancouver born company is world-renowned for its yoga and sports attire.
You don't actually have to play sport to wear Lululemon, this can also be worn as regular clothing.
Newbies – pay attention. You'll tell yourself you don't need those shorts, that yoga mat, or those butt lifting pants.
3 months and $300 later? Who are you kidding, you'll basically be Canadian.
9 – Blue Jays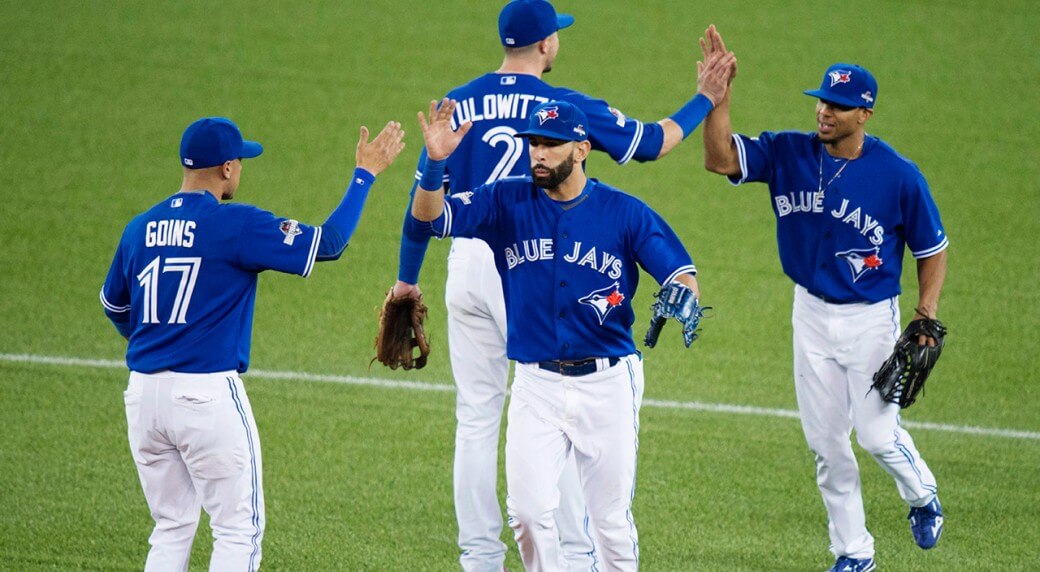 Canada's team.
It's rare for a whole country to get behind one team, but for the Blue Jays, this is true. In Canada baseball is a sport where the whole country comes together! Go Blue Jays Go!
---
Read more:
How to become a Canadian Permanent Resident
---
10 – Craft anything
Beer, cider, wine, cheese, candles.. the list goes on. This may not be true for just Canadians, but you'll soon notice that there's nothing better than buying local and craft(y) things! You'll notice this, especially in the cities of Toronto, Montreal, and Vancouver.
P.s. If you like beer, you're in luck! 🙂
If you're in Canada already, let us know some other quirks you've noticed about Canadians 🙂