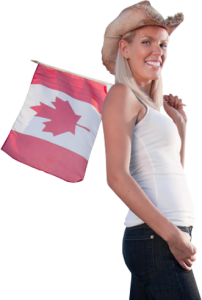 Need to talk with us?
Whatever your query – reach out to us on the below email!
Email: info@workingholidayincanada.com
If you have ideas or content that you would like to see on our site you can also use the Suggestions page which can be found at the bottom of the website.