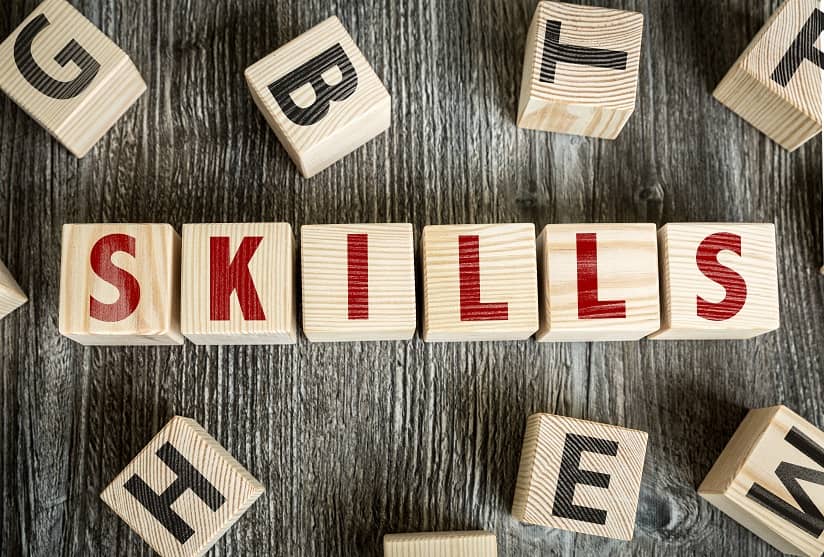 Are you looking to work at Whistler Blackcomb, Lake Louise, Sunshine Village or Big White? We've got you covered.
There are a number of questions that you should be prepared to answer for any interview.
Just remember that your ski resort job is no different. Sure it's a little more casual than other job interviews, but that doesn't mean you shouldn't aim to knock it out of the park. Preparation is key.
1. Tell me about yourself?
This is a nice first question, and it gives you plenty of scopes to talk about yourself and what you have done.
Explain where you're from, that you have a visa and outline your previous relevant work experience. If you have no relevant experience you should outline similar experiences you may have had in school or university.
2. What are your strengths?
Most of the time jobs like this will require you to be a good communicator, have the necessary people skills and be able to show initiative. Have one to 2 examples for each skill and be able to explain situations where you have used these skills.
Use the job description to your advantage and use some keywords mentioned there, but be careful not to overdo this or it will look very disingenuous.
---
Register for your WHC Jobs Kit for lists of the top ski resort employers in BC and Alberta, our working holiday jobs search tool and much more!
---
3. What are your weaknesses?
This is a question where you can really earn some brownie points. Don't give any answers like "I'm a perfectionist" or "I'm too hard a worker" – we all know that's not true.
Pick a weakness that is acceptable for the job at hand and/or something that is relatively minor and "fixable." For example – "I get nervous when speaking in front of large groups".
This is ok to use if you are going for a retail job or a bar job. But don't use this if you're looking to be a ski instructor.
In the second part of your answer, you should then describe how you have already taken steps to improve your weaknesses.
This is how to truly emphasize the positive when talking about your weakness.
---
You May Also Like:
THE COMPLETE CANADIAN RÉSUMÉ GUIDE
---
4. Describe a time you have had to deal with a troublesome customer
Whether fact or fiction explains how you came across an upset customer and how you turned around the situation amicably.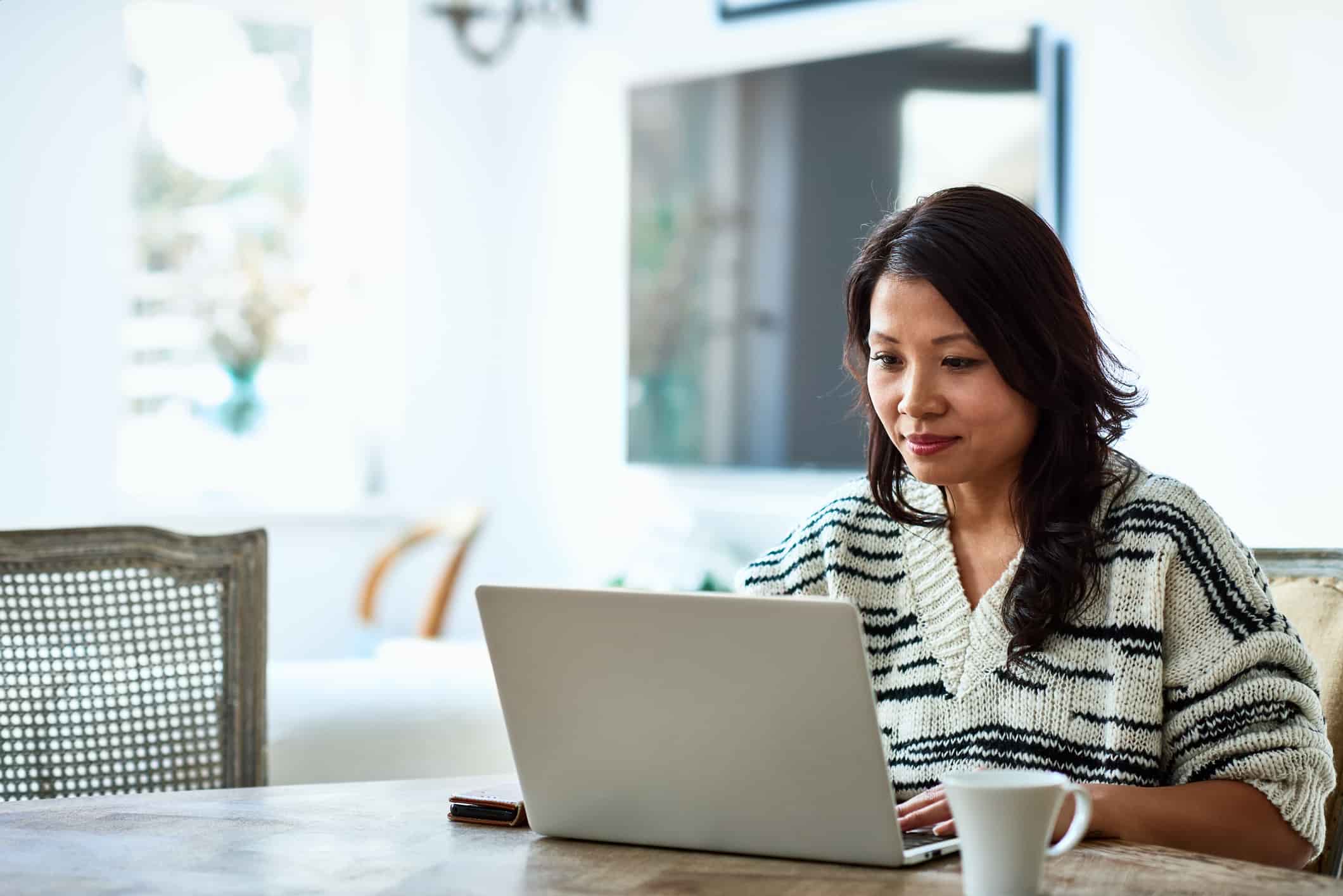 5. Describe a time you showed initiative
This is another area where you can show your personality and give an example of how you are a proactive employee. You should follow this structure in your answer
where you were working at the time
in what capacity you were employed
what the issue or problem was
how this issue/problem had a negative impact on the business/employees/customers etc
what you suggested/implemented as a solution to the problem/issue
how this had a positive impact on the business
---
Example answer:
"I was asked to come up with suggestions for increasing sales. Being new with the company, I had to quickly get my feet on the ground and initiate a plan. I discussed my ideas with my supervisor and got the go-ahead after a few weeks. This affected the company positively in X, Y, Z way."
---
6. What experience do you have?
With this question, the interviewer is trying to figure out what relevant experience from your past can you bring to this job.
You should refer to the job description to figure out what to highlight, and try to tie this in with your past jobs, or positions you held in university, sports teams, etc.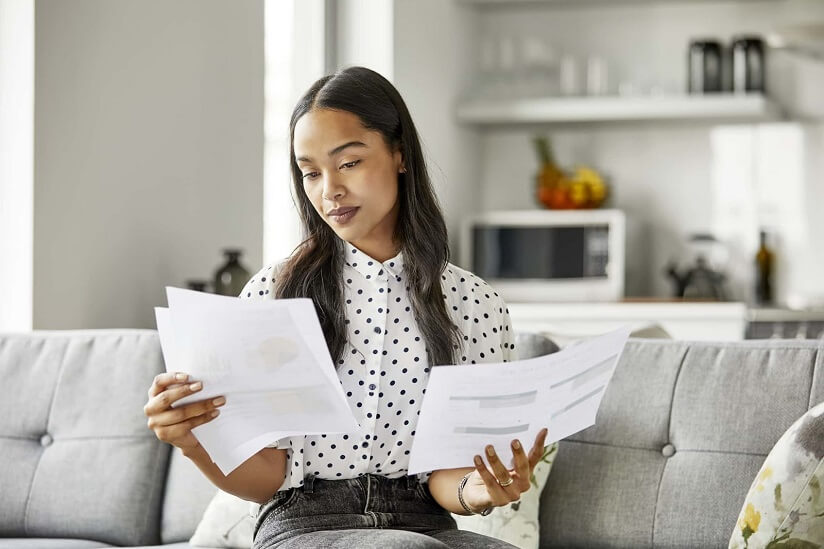 7. How do you handle stress and pressure?
With this question, the employer wants to know how you handle stress in the workplace. You should avoid saying that you don't experience stress. Instead, it's a good idea to explain that you are able to work well under pressure, how you have overcome stressful situations in the past and how you stay focused on the task.
8. Why do you want this job?
This is your chance to explain to the employer what you can do for them. Show that you have researched the company before the interview and have a good understanding of the position you're applying for.
---
You May Also Like:
HOW TO WRITE A COVER LETTER FOR A WORKING HOLIDAY JOB IN CANADA
---
9.What motivates you?
Everyone answers this question differently, there is no right or wrong answer. The employer really wants to know if your motivators relate to the job's duties and company culture. You should always justify your answer.
It's best to stay away from saying money is your motivator. Although it is honest, it is a red flag for employers as you may leave if you get a higher paying position. For example, if you're applying for a ski instructor position, you could say your motivator is helping people learn new things.
10. Where do you see yourself in 5 years?
This is another typical interview question so you should think about it before your interview. The employer is looking to see if you have goals and are ambitious. You should always be realistic and honest.
11. Do you work well with other people?
The employer wants to know how well you work in teams. It's important to describe some of the interpersonal skills required for your role in the interview. Show the skills you have and how you use them in the workplace. You should also use real-life examples.
---
You May Also Like:
How To Get Taxed Correctly When Starting A Job In Canada?
---
12. Why would you be a great fit for this role?
This is a difficult question. What you are really being asked is why you are better for the role than the other candidates. You will need to show what makes you different from the rest and what skills you can bring to the position that maybe others can't.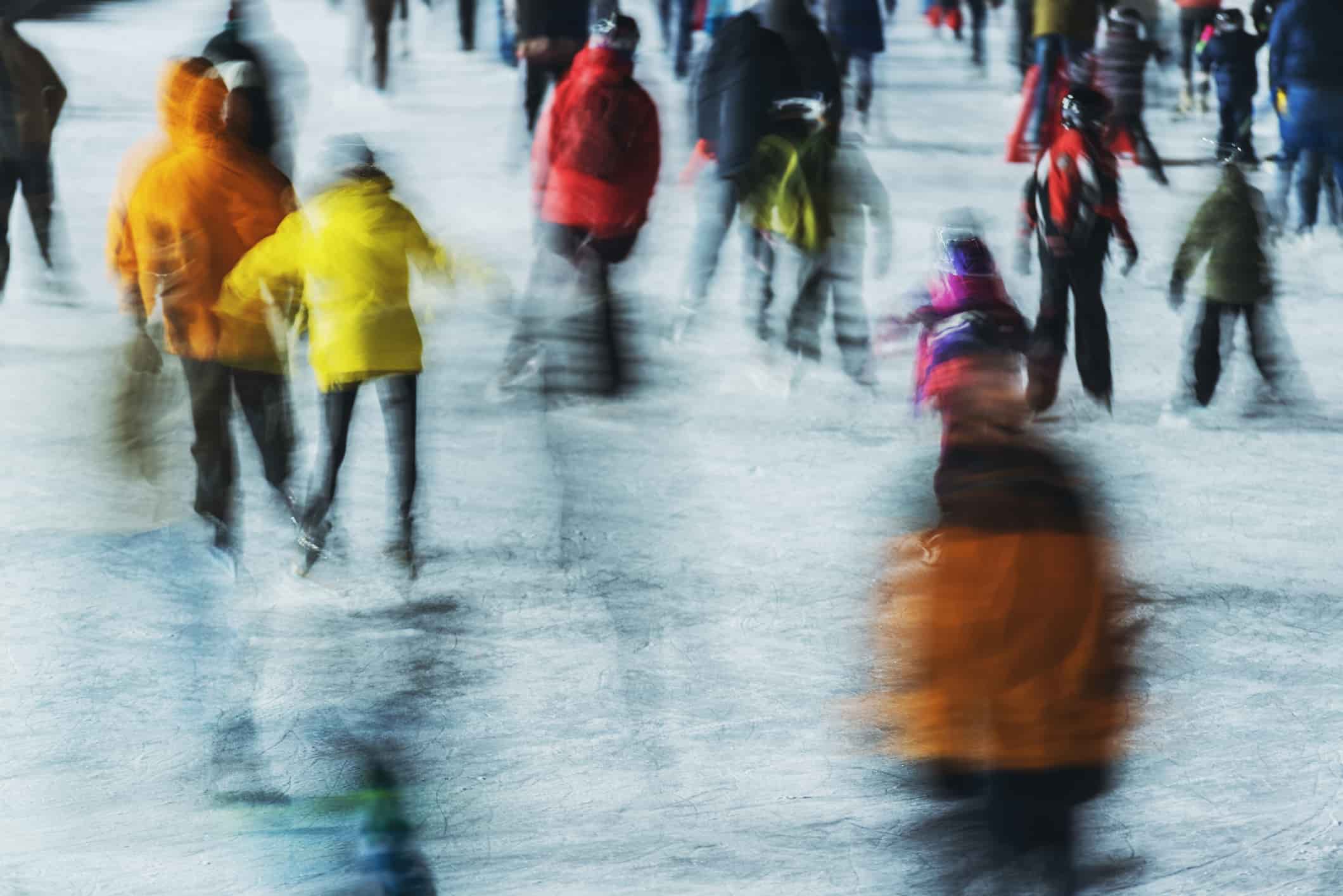 13. What are your interests outside of work?
This question gives employers an insight into your personality and how you would fit in with the team. Being part of a sports team or community group shows that you can work in a team or enjoy helping people, so it would be useful to mention it. You should also mention other interests such as reading, cycling, baking, etc. There is no wrong answer here but you should always be honest and never lie.
14. What do you know about us?
Do your research! You need to show that you understand briefly what the company does including the services they provide, the size of the company, when it started, etc. You should be able to show an interest in the company and also ask any questions you may have about it. The interviewer may also tell you about the company.
15. Do you have any questions for us?
Make sure you're prepared. You will more than likely always get asked this at the end of your interview. Always have a list of at least three questions prepared in your mind.
Questions you can ask include:
What do the day-to-day responsibilities of the role look like?
What's your favourite part about working at the company?
What's the company culture like?
What are the biggest challenges for this position?
Good luck and always remember to stay calm! You got this!