Want to work in Canada?
Well, then you are probably going to need a Canadian bank account.
Most employers will either pay you by direct deposit into a bank account, or they will write you a cheque which you can later cash or deposit into your account.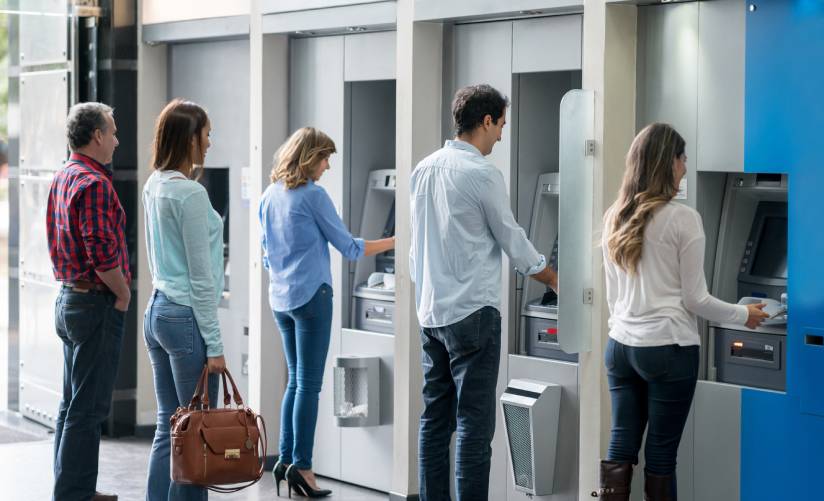 So basically if you want to get paid, you are going to need a bank account!
Opening a bank account in Canada doesn't have to be daunting.
In fact, you'll probably find the process fairly similar to what you are used to in your home country.
That said, there are some important things to know before you walk into the bank, such as:
So, in this useful guide, we are going to share everything you need to know about getting up and running with a bank account in Canada.
Here is a list of what you will need to bring with you when you open a bank account in Canada:
Document that proves your identity, i.e. passport, work permit, credit cards.
Some money to put in your account when you open it.
Your SIN or "Acknowledgement of Application Letter"
Permanent address in Canada – use your hostel if you don't have a place yet. You can change it later.
There is no minimum amount of money required to open a bank account.
However, a small deposit to start with can help pay for monthly bank fees.
It's helpful to have some money for living expenses in Canada too.
---
Read Also:
LOST YOUR SOCIAL INSURANCE NUMBER OR HAD IT STOLEN? – HERE'S WHAT TO DO
---
Which bank is best for personal banking in Canada?
Some banks have programs for newcomers. They offer special newcomer incentives, so make sure you check these out.
The best personal bank in Canada for you is going to be based on your specific needs.
Before choosing a bank in Canada, check out to see if your bank at home has a partnership with any of them.
It can be a good way to avoid ATM fees when you use your foreign card to withdraw money in Canada.
These banks are usually the most convenient as they have cash machines and branches almost anywhere you go.
Banking hours in Canada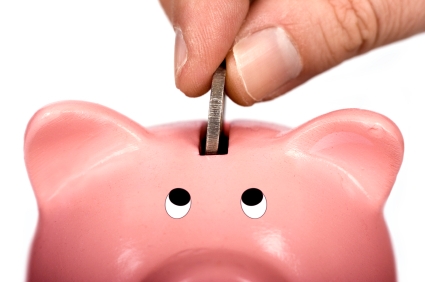 Bank hours in Canada will generally be similar to your home country.
They are open Monday to Thursday from 10 am to 4 pm.
Luckily, on Fridays, most are open until 6 pm.
If you are planning to work 9-5 pm in Canada, this might not be ideal, but some do open for a few hours on Saturday, so this may be a factor in your mind when choosing the right bank for you.
Also, be sure to ask about online banking when choosing your bank.
Nowadays it's possible to do online most of the things you'll want to do.
Check out if they have a banking app. This might make it more convenient for you.
Cheques
These days' cheques (spelt checks in the US) are a thing of the past as many countries have got rid of them.
However, in Canada checks are still being used and are a common payment method.
If you receive a check, it is important that you cash it within six months otherwise, it becomes "stale-dated".
This means the check is old and financial institutions have no obligation to cash the check for you.
Chequebooks can be costly as a book could cost up to $40 for a book of 100 checks.
It would be a good idea to check which bank offers the best rate for checks.
ATMS
Most banks will give you an ATM card for use in the cash machines.
Using this you can withdraw and deposit cash, pay bills and check your balance.
Note, that if your account is with one bank and you are using your card in the ATM of another – charges will apply.
This especially happens with private owned ATMs, when charges can amount to an extra $4 or $5.
These privately owned ATMs are usually found in restaurants and bars, so be careful!
When choosing a bank, be observant of what banks and ATMs machines are around where you work/live, and make it convenient for yourself.
---
Register for your WHC Jobs Kit for lists of the top ski resort employers in BC and Alberta, our working holiday jobs search tool and much more!
---
Bank Fees
There will be banking charges just like your bank at home.
These will vary from bank to bank, so consider this if you expect to be making a lot of transactions.
However, there are some banks that offer no fees but take into consideration if they are the most suited to your specific needs.
If you plan to work in Vancouver, Coast Capital Credit Union offers free checking books and customers can use Coast Capital free of charge.
But keep in mind, if you do use your card outside of Vancouver, you will be charged.
A more suitable bank would be Simplii – an online bank in Canada. They offer free banking, unlimited transactions, and free cheques.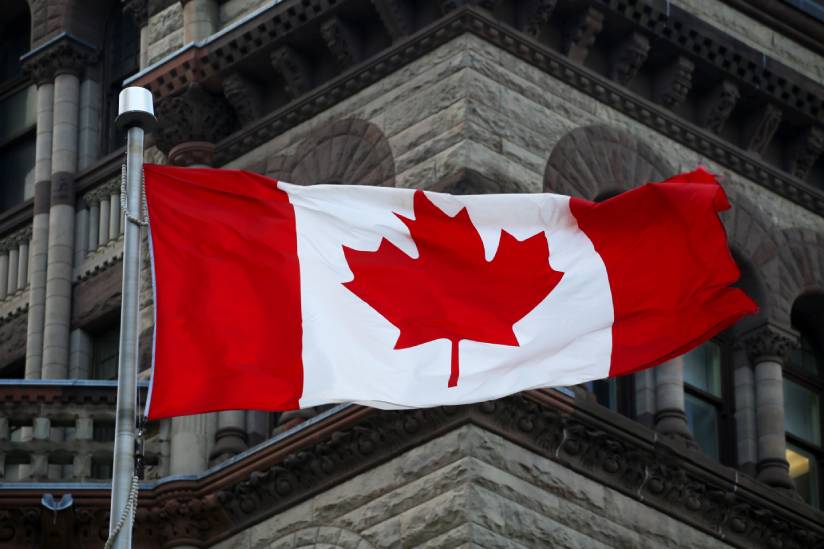 Are you tax savvy?
Now that you know everything about banking, it's time to see how much tax you can claim back from your working holiday in Canada.
Every year, thousands of working holiday makers overpay tax in Canada and are entitled to a tax refund when they file their tax returns.
The Canadian tax year runs from 1 January – 31 December.
Your employer will deduct taxes from your income with each payslip you receive.
After the end of the tax year, you should file a tax return, in order to check if the correct amount of tax has been deducted over the course of the year.
In the case where your income is below the tax-free threshold, it is possible to get a refund of all of the tax that you paid.
Where you have underpaid tax, which means that less tax has been deducted on your payslips, than there should have been during the year, you are legally obliged to file a tax return and to pay the balance due.
However, being eligible or not for a refund depends on three main factors:
Overpayment of income tax
Overpayment of Canadian Pension Plan (CPP)
Overpayment of Employer Insurance (EI)
A quick way to find out whether or not you are due a tax refund is by using Taxback.com's onlinecanada tax calculator.
At Taxback.com the average Canadian tax refund for working holidaymakers is $998, so it's definitely worth checking out!
At Taxback.com, the team of experts understand that you don't want to spend all your time on your taxes and would prefer to be out skiing or sightseeing in Canada, so leave all the heavy lifting and boring paperwork to us!
Taxback.com can offer you:
Maximum Irish tax refund guaranteed
No complicated forms
Simple online process
24/7 Live Chat support
Want to claim a tax refund from Canada?