Québec City is a French Canadian speaking city that lies on the Saint Lawrence River. One of the more well known things to do in Québec City is the Old Quebec Historic Walk – on this walk you will be charmed by the beauty, history and quaintness. Montmorency Falls is a natural phenomenon that should not be missed – here you can take a gondola ride, hike, or cross the cove of the falls on the double zip line.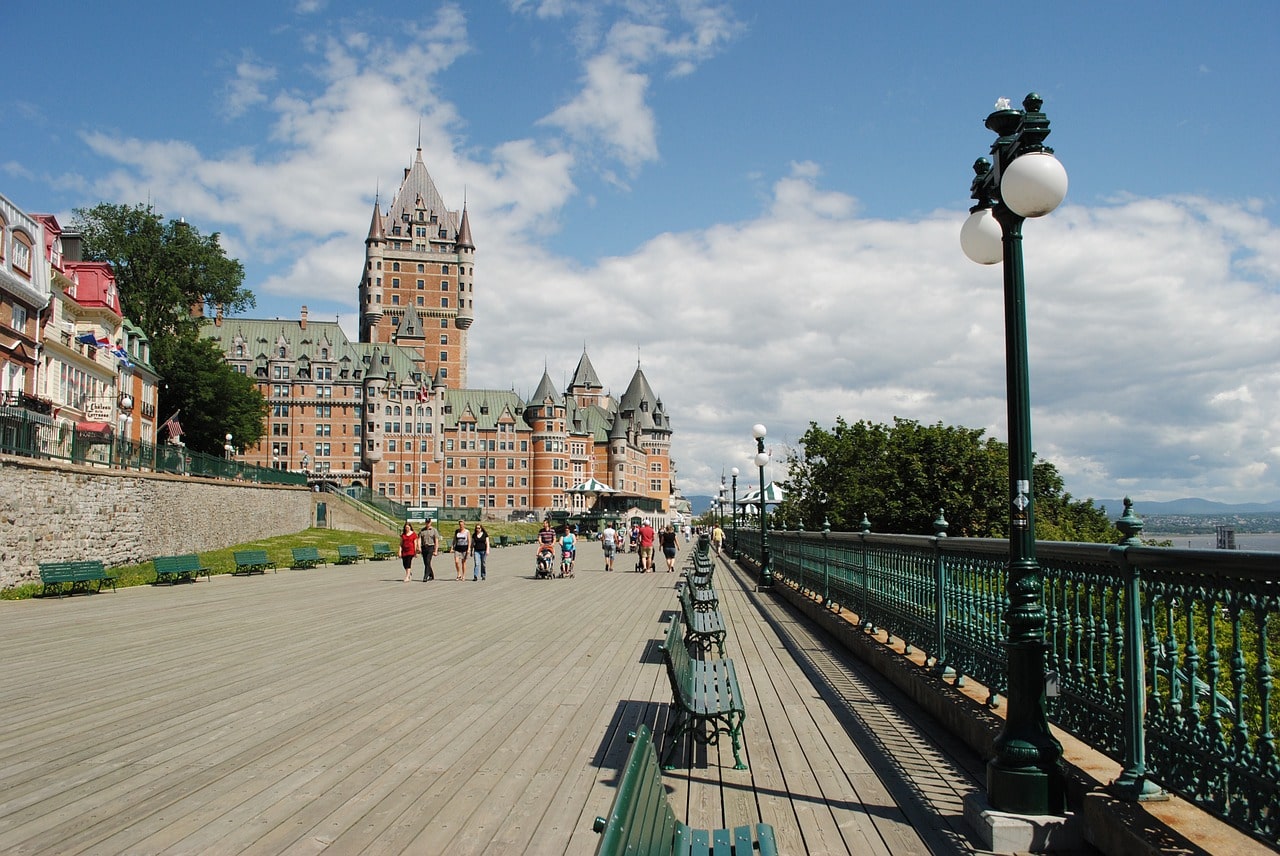 Québec City is the capital city of Québec and has a population of around 531,902, making it the second largest city in Québec after Montreal. Until the early 19th century it was the metropolis of present-day Canada, after which it was surpassed by Montreal.
Québec City has a robust economy and there are plenty of seasonal jobs here including customer services, sales, retail, etc, however if you have a good level of French you're much more likely to be successful in your job search.
Register for your WHC Jobs Kit for more information on top employers as well as our working holiday job search tool and resume guide.