Have you been planning to apply for a Canadian working holiday visa in 2022? Here is everything you need to know
Well here's the good news: the pools are now open for the 2022 International Experience Canada (IEC) season!
From 13 January you can start submitting your profile.
Then the first round of invitations takes place on 17 January.
Note that the IEC program has had some changes since COVID-19.
Read on to find out all you need to know about the IEC program for 2022.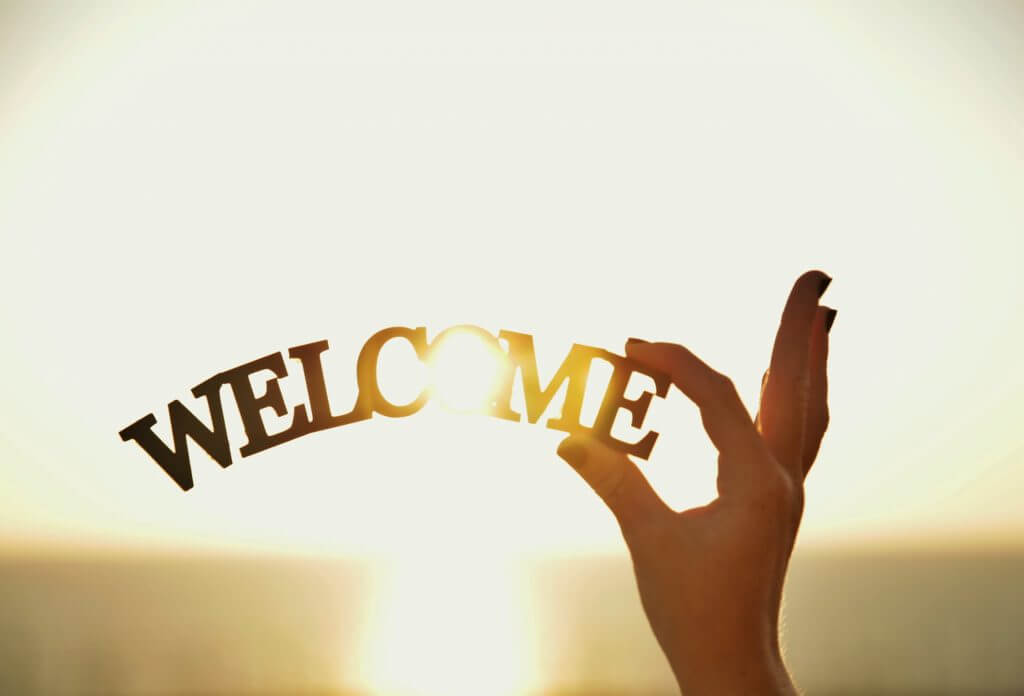 IEC working holiday visa – what is it?
The popular IEC working holiday visa is a temporary work permit for one or two years depending on the country you live in.
This permit allows people from over 30 countries to live and work in Canada.
You have to be between the ages of 18 to 30, or 35 for some countries to be eligible.
What's more, you don't have to have a job offer to go on a working holiday in Canada!
There are two other visas you can apply for if you're not interested in a working holiday:
International Co-op (internship)
Young professionals
Not all countries will offer all these three programs, so make sure to check if yours does!
---
Register for your WHC Jobs Kit for lists of the top ski resort employers in BC and Alberta, our working holiday jobs search tool and much more!
---
What do I need to know about the IEC program for 2022?
Firstly, from 15 January you will need to be fully vaccinated to apply for this program.
You will need to have a minimum of two doses of accepted vaccines or a minimum of one dose of the Janssen/Johnson & Johnson vaccine.
You must have your second dose 15 days prior to entering Canada.
However, there are some exceptions.
You won't need to be vaccinated if you work in one of the following areas:
Agriculture or food processing
Marine crew member
Making medical deliveries
Working with medical apparatus or devices
If you are vaccinated you will need to have the following with you at the border:
A negative molecular test results OR a positive test from 15 to 180 days ago
An ArriveCAN receipt
Proof of vaccination uploaded on ArriveCAN
Your travel document and a quarantine plan entered into ArriveCAN (ensure you can explain your plan at the border incase you're asked)
Register for arrival testing at the airport you're traveling to – there is no fee
Note: ArriveCAN is a mobile app in which you enter travel contact information, vaccination status and even the quarantine location you planned. It's available for both Android and iOS.
What's the purpose of it?
To keep track of COVID-19 and keep everyone safe
To speed up the process at the Canadian ports of entry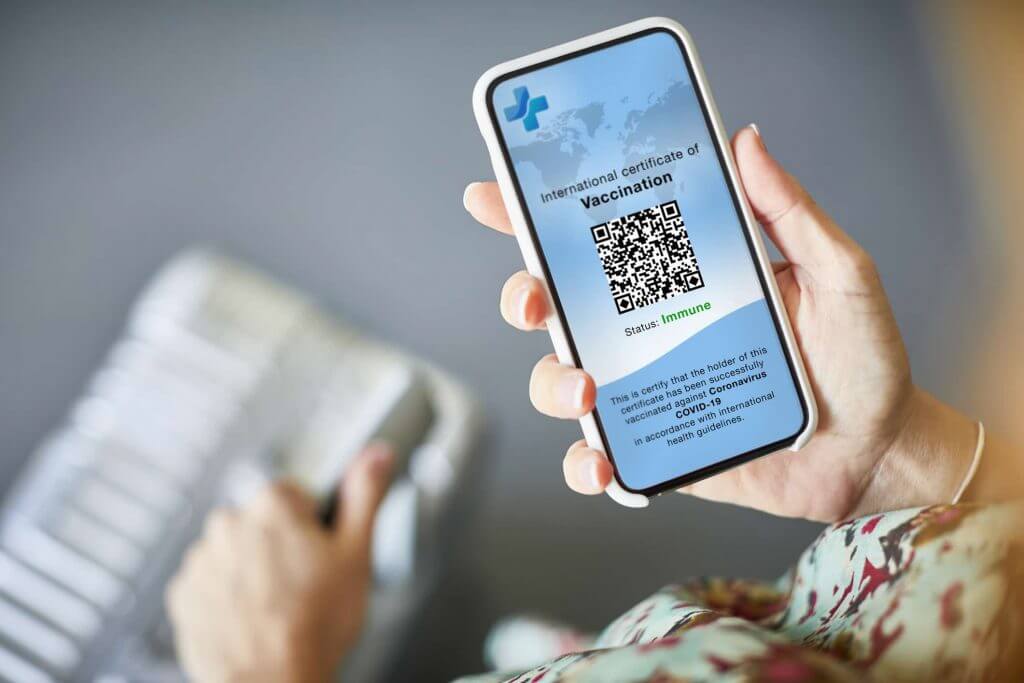 Quotas for the 2022 IEC season
Each year there are a certain number of people Canada welcomes on the IEC program!
The way this works is each country will be allocated a certain number of visas each year.
Quotas are the number of visas that can be granted to each country.
It's important that you know your country's quotas as they show the probability of your success.
See the below table which will show you the amount of people that will be welcomed by Canada on the IEC program for 2022 by country!
TBA = to be announced.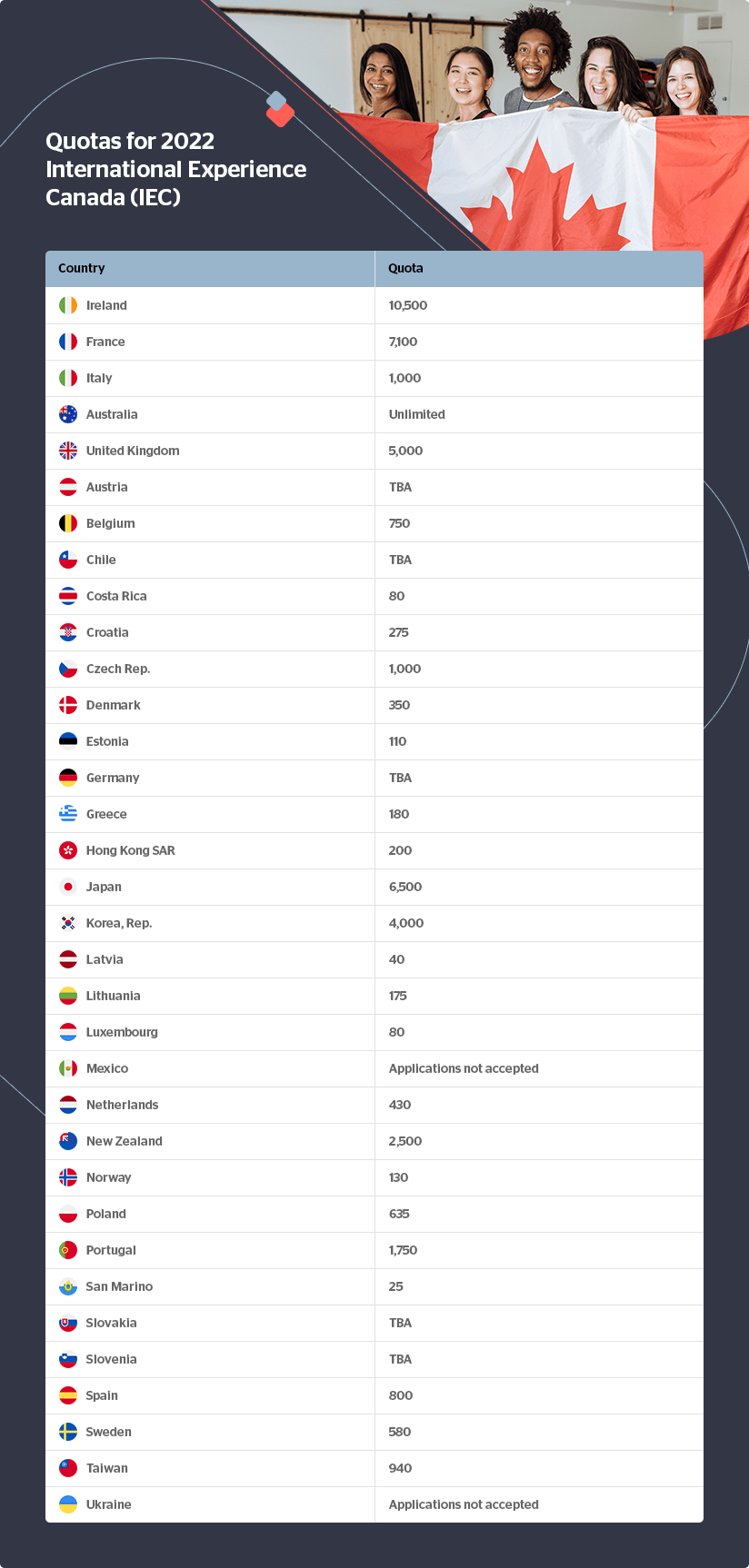 Process of applying for your IEC working holiday
You should start your application ASAP as the demand is huge for 2022.
The process is as follows:
Before you apply you should check if your country is eligible for the IEC working holiday.
Once you know you are eligible you can create an IEC profile to become a candidate in the 2022 pools.
---
Note: if you already have a profile from 2021 and you haven't received an invitation you won't have to recreate a profile for 2022 as your profile will be automatically activated (as long as you are still eligible of course).
---
The next step is waiting until you may or may not be randomly selected from the pools. If you are, you will receive an invitation to apply (ITA).
Once you receive your ITA, you have 10 days to accept or decline the invitation.
If you accept the invite, you have to complete a work permit application and pay relevant fees (if you are going on a working holiday you will have to pay a participation fee of $156 and an open work permit holder fee of $100) – you will have 20 days to submit your application once you accept the invite.
Your application will then be reviewed and you will get a response within eight weeks. If your application is successful, you will receive a letter of introduction (LOI) which you will bring with you to the port of entry (POE).
Hurray, you will now have your work permit!
If you're finding the process a little overwhelming, don't worry, we understand!
That's why Visa First, a visa specialist, is here – they can make the application for your IEC visa for you!
To start you just have to fill out a quick form on VisaFirst.com!
Once you arrive to the Port of Entry
Once you arrive in an airport in Canada you will be at one of the ports of entry.
Tell the officer you're in Canada to work once they greet you.
Here you will need:
Passport
Valid POE LOI
$2,500 as proof of funds (you can present bank statement from the last seven days) to cover any expenses
Proof of insurance
Proof of a return ticket OR adequate funds to buy a ticket
---
Read more on travel insurance for your Canadian working holiday.
---
You could also bring:
Copy of a bilateral agreement between your country and Canada – only provide it if you notice a mistake on your work permit
It's always best to have all the documents you might need – this will ensure a smooth entry into Canada!
Of course, don't forget to bring all you need during COVID-19 which has been outlined at the beginning of this article.
Need help with your IEC visa application?
Applying for your Canadian visa isn't always easy but you can apply with Visa First for a more stress-free experience.
They can help you to secure the visa that you need.
These visa specialists will make the process a lot more simple and they will also increase your chances of a successful outcome!