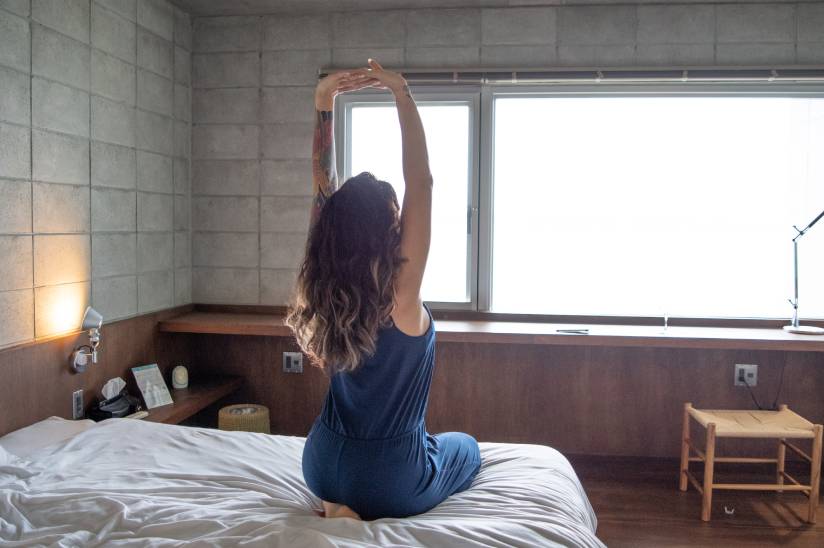 Finding accommodation in Canada
When you move to Canada, one of the biggest challenges you will have is finding suitable accommodation, the place to call home.
The ideal scenario is to secure accommodation before you arrive in Canada. But this is not always an option for many working holidaymakers. So, when you first arrive, be prepared to avail of temporary lodgings – such as a hotel, hostel or Airbnb – while you search for a more permanent solution.
Moving to a new city is challenging, especially when you don't already know your way around.
Start by doing your research on the neighbourhoods that suit you best.
Determine:
your budget
desired location
and preferred transit time to your employment
While it is not always possible, ideally the accommodation you find will tick all of these boxes.
When searching through apartment listings you will no doubt come across a range of abbreviated and jargon terms. So, to help you out, we've put together this short guide!
---
Register for your WHC Jobs Kit for lists of the top ski resort employers in BC and Alberta, our working holiday jobs search tool and much more!
---
The following table shows abbreviations used in rental housing ads in Canada.

| | |
| --- | --- |
| Abbreviation | Meaning |
| avail. | available |
| Hse. appl | household appliances |
| Stu. | one-room apartment with kitchen |
| bst. | basement |
| imm. | free immediately |
| h.wat.t | hot water tank |
| Coll.lndry | collective laundry |
| lrg.stu.lft | larger studio loft |
| w/d | washer and dryer |
| 1st and last | the rent of first and last month is required in advance |
| no/h.no/l. | unheated, unlit |
| d/w | dishwasher |
| cble | tv cable |
| br. | bedrooms |
| d/w | dryer and washer included |
| n/s | No smoking |
| n/p | No pets |
| s ten. | to rent to someone who is already a tenant |

Your Canadian accommodation budget
Living in Canada is often not cheap!
Apartment prices vary across the country. However, you can expect to pay rent of C$700 for a room or around $1,700 for a medium apartment.
On the plus side, apartments in Canada are typically more spacious than in Europe and many other regions around the world!
---
Tip: Be very careful if you are booking your accommodation before you arrive. You may be asked to pay a month or two in advance. If this condition is imposed, it's possible that this is a scam.
---
When submitted an application to a landlord, you may be asked to provide evidence of:
where you work and what your income is
references from your previous landlords
your credit history
For an in-depth look at the accommodation in the various Canadian cities, check out the links below: