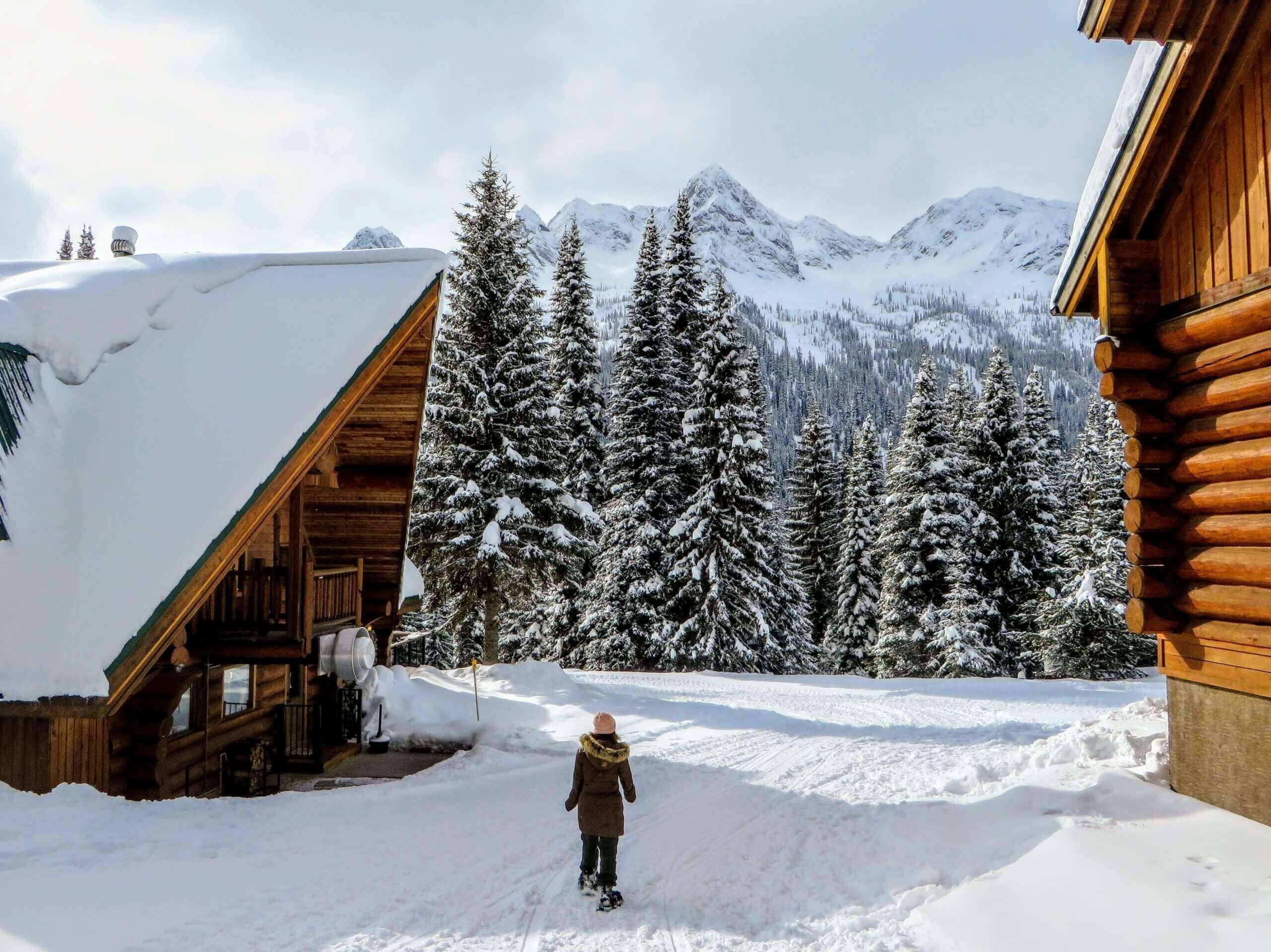 Updated On: 31/01/22
Finding accommodation in ski resorts in Canada can be a competitive sport in itself.
What makes it challenging is that the villages and settlements that surround the ski slopes are typically small and remote, resulting in restricted housing possibilities while the demand is high.
The only way to overcome this is to be prepared.
In this guide, we will give you some useful tips on how to find accommodation in ski resorts in Canada.
1. Go early
The best advice here is to get into town as early as possible.
If you are going to spend the whole year in an established resort town like Banff or Whistler, then it would be ideal to arrive in the summer and secure a 12-month lease at a good rate.
Then you can sit back and look forward to the snow, secure in the knowledge that you are not going to have your eyes gouged.
Try to go there in mid-August, or early September, and find housing before you even start looking for a job.
Students and summer residents typically leave towards the end of August, making room for working holidaymakers.
What's more, due to the seasonal nature of life in these resorts, rental rates fluctuate over the course of the year, according to whether the ski lifts are open for business or not.
Winter rates in Whistler, for example, are up to a third higher than summer rates in places.
We would even go further and suggest you go there and work the summer season.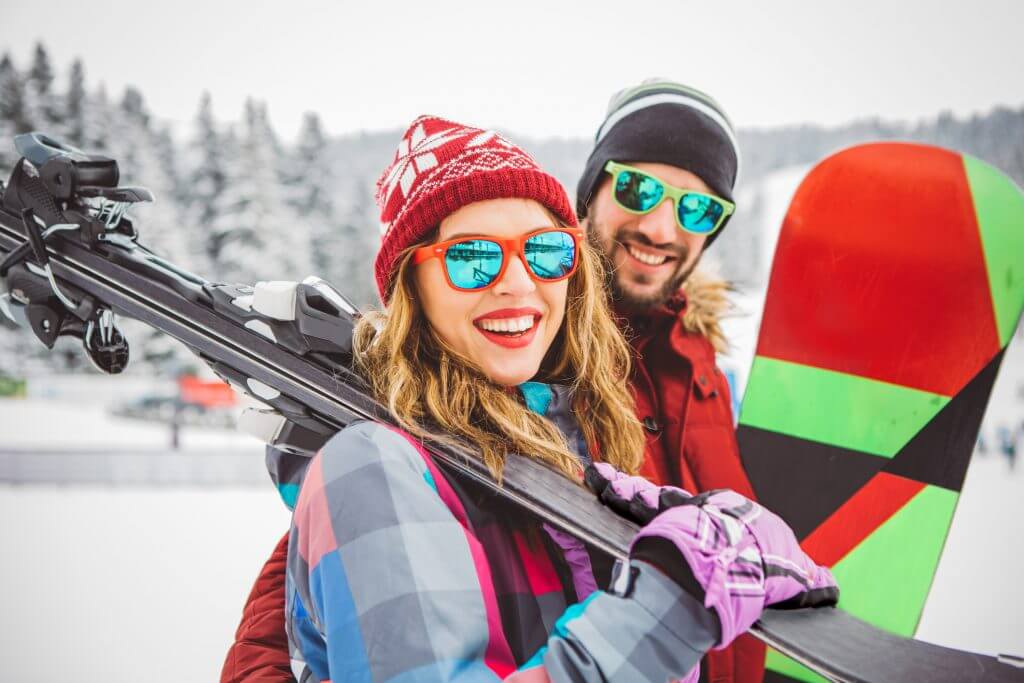 The winter workers are freeing up their accommodations in April/May, and that's the perfect moment to start looking for housing.
---
Register for your WHC Jobs Kit for lists of the top ski resort employers in BC and Alberta, our working holiday jobs search tool and much more!
---
2. Be prepared to share a place with roommate(s)
Sharing accommodations is rather common in the busiest ski resorts because most seasonal workers prioritize saving money and having fun to privacy.
If you don't want to speed too much, during your ski season, you will almost certainly need to share a house or apartment with a roommate.
3. Before you sign any contract, be sure you understand your rights
It is always good to know your rights, especially in a new country.
So, read the small print in any rental contract, and question anything you are unsure of.
If you are still hesitant about the legalities of it all, consult the authorities in your province for more details.
Landlords in British Columbia, for example, are allowed to request a deposit, but it must be no more than half of the first month's rent.
Security deposits in Alberta are limited to the first month's rent.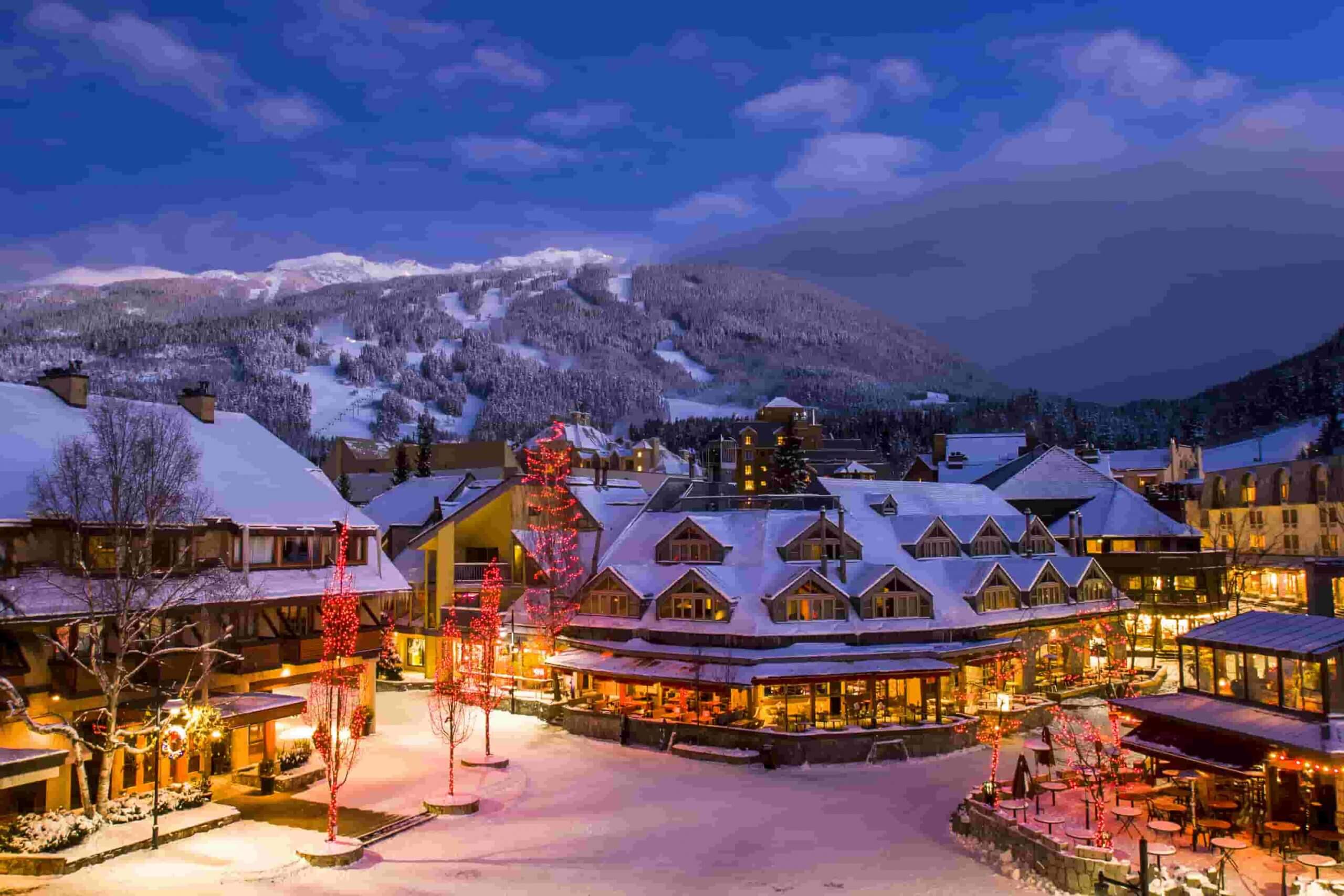 4. Try finding a job that provides accommodation
It is possible to look for accommodation both before and after arriving in Canada, though the latter is undoubtedly easier.
Because of the highly restricted available housing in Banff, Whistler, and Revelstoke, searching in person is much easier.
The good news is that if you get a job working directly for one of the big ski resorts like Silver Star, Big White, Kicking Horse, or Sun Peaks, they generally provide accommodation for all their staff.
Even Whistler, which is almost a fully-functioning municipality in itself, has Whistler Blackcomb.
This is the company that operates the ski lifts, the mountain restaurants, shops in the village, etc.
They employ up to 1,500 staff every winter and provide staff housing for hundreds of these workers at a reduced rate on the mountain itself.
There is a limited quantity of employee accommodation at the main ski resorts. They are typically located on a hill and range in price from $100 to $200 each week, per person.
Those interested in staff housing should contact their supervisor/manager after securing a position.
Some of the advantages of staff housing include the location and the price. It is inexpensive and it will save you a lot of money.
Most ski resorts, however, have more demand than spots available. And the accommodations are usually old buildings with basic furnishings.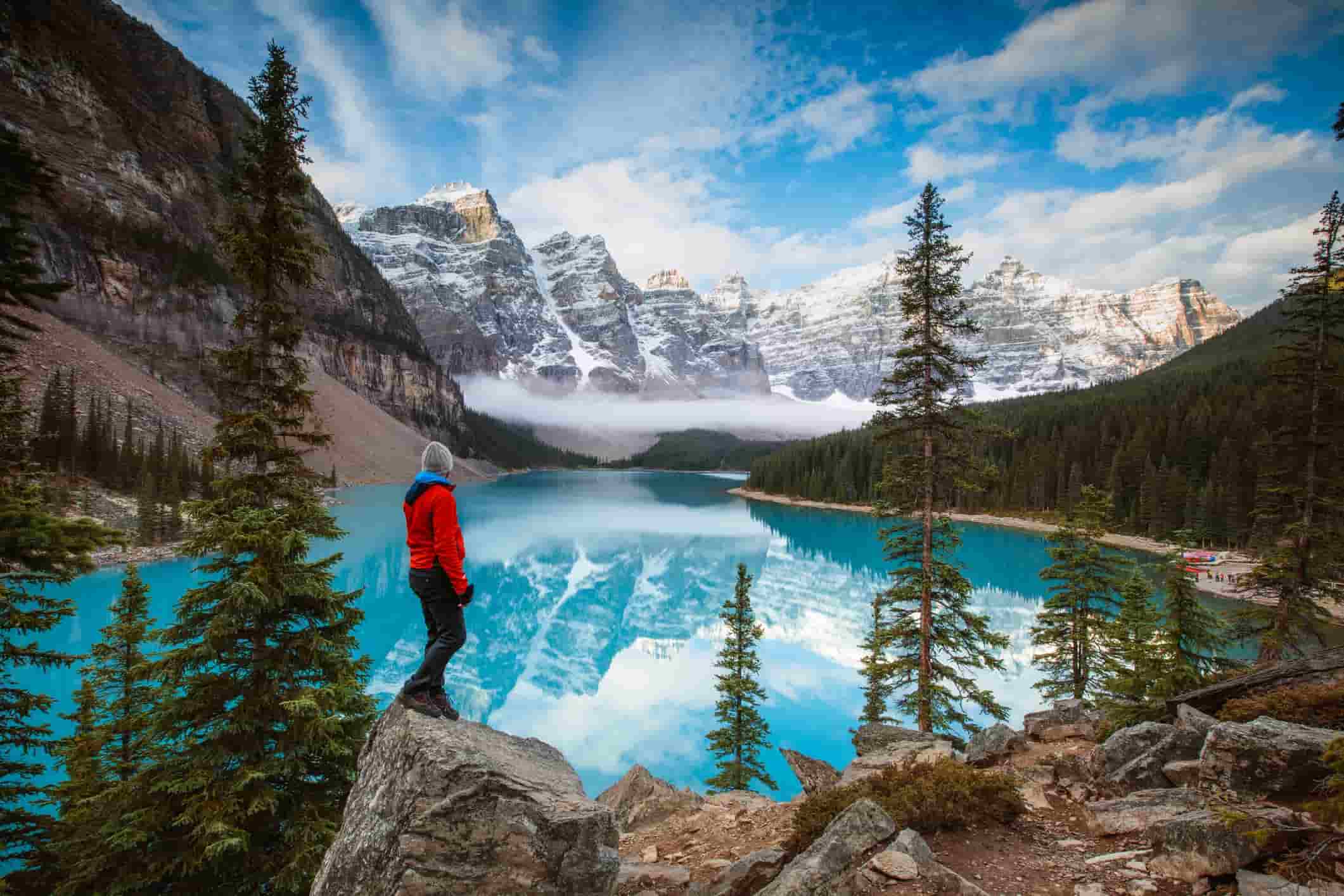 If you decide to look for a private accommodation that is not linked to your employer, you may find these resources useful:
Local Facebook groups such as Bow Valley Home Finder (Banff), Whistler Housing Rentals for Locals, and Revy Rentals (Revelstoke) can also be very useful to find accommodation in Canadian ski resorts.
5. Look for companies that offer ski resorts accommodation for working holidaymakers
If you want to find accommodation before you arrive, research for companies that provide ski season accommodation for working holidaymakers.
Lodging scams are common in ski resorts. Keep an eye out for accommodation that appears to be too good to be true, or landlords who require a deposit before you've even seen the property.
The standard of the rent places is generally higher than that of the staff housing. The higher price tag of listed accommodations is the catch to this hassle-free experience. However, if you stay for the entire season, you may be eligible for a monthly discount.