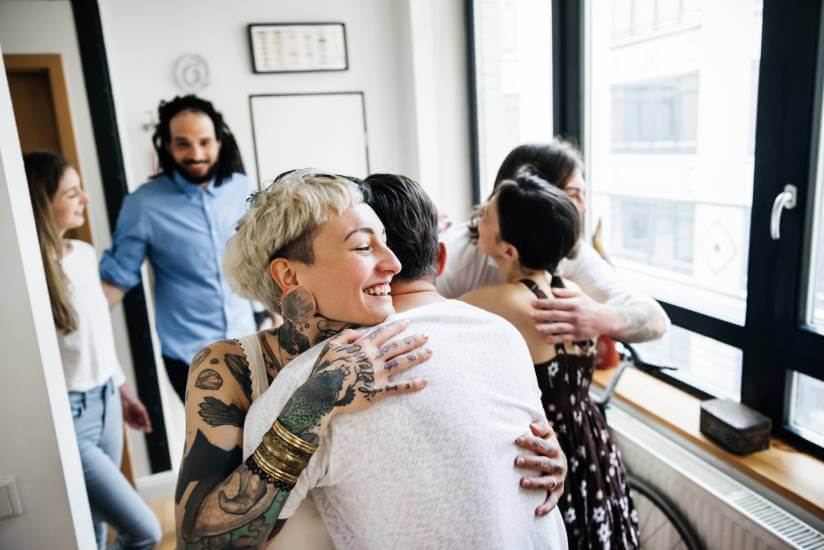 Meetup.com
If you are a young professional and have just arrived in a Canadian City sign up to Meetup and become a member of some groups in your local area.
When I first arrived in Vancouver I found it very difficult to connect with people that had similar interests to me.
Meetup is a great portal that allows individuals to create group events based on interests, hobbies and work engagements.
You will find everything from Pub night's for 20 somethings to Book Clubs. I would advise joining at least three groups.
All you have to do is request to become a member, make a short (3 lines) introduction to the group and click attend when you decide which events to go to.
---
You May Also Like:
7 MUST-DO SUMMER EXPERIENCES IN CANADA
---
Don't worry if you are afraid of missing out on group activities, the group organizer sends regular updates and Meetup sends so many e-mails you could get overwhelmed. Enjoy meeting up!
Hostel Nights
If you have recently touched down in one of Canada's popular cities (Toronto, Vancouver, Ottawa, Calgary) then you are likely to be bunking into a hostel for a few nights or staying with a friend.
The hostels in Canada are social hubs for young travellers. As well as providing you with a bed for the night, the hostels act as hosts for visitors and often run weekly events, tours and have their own pubs attached to the main accommodation areas. HI hostels can be found in most of the big cities.
Samesun are a large hostel chain in the West of Canada with hostels in Vancouver, Kelowna, Banff, Revelstoke and Silverstar.
They have a work hard, play hard motto and the Vancouver hostel is renowned for their midweek fun nights.
Drop into any hostel to hang out for a few hours and you are bound to meet a fellow traveller to chat with.
---
Top Tip:
HI Hostels run a great job seekers package for all new arrivals in November so keep a regular eye on their website.
---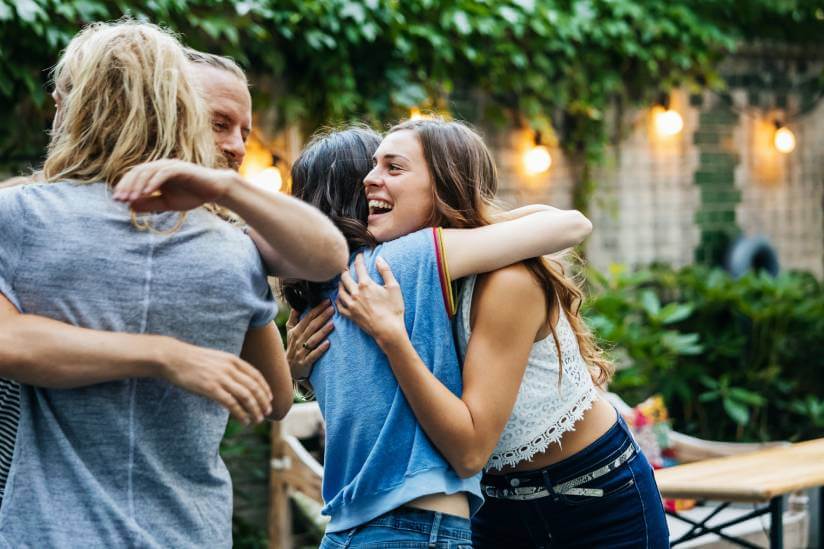 Eventbrite
This is an excellent online platform if you are a budding entrepreneur, a recent graduate or a fashionista.
There are free events posted on this site all of the time. All of the conferences taking place within a city, free or with a cost, are usually listed on this site and you can sign-up to attend.
Personally, I don't think that the events listed on Eventbrite are as good as Meet up's for building personal relationships but there are some interesting conferences and quirky gigs listed each week.
Clubs & Societies
Every Canadian city will have listings of clubs and societies where you can touch base with people who have similar interests.
If you are Irish and you want to meet some fellow Irish in Canada there is bound to be a GAA team or tag rugby team with loads of the lads hanging around and some great banter.
If you base yourself in Vancouver and you get into the swing of healthy living why not join a Yoga club or Crossfit is another social fitness craze among Vancouverites.
During the summer the frisbee's come out and you can join a Volleyball tournament any weekend, even if you aren't an expert.
If you have a 'When in Rome' attitude you will find it easy to meet fellow travellers through the local clubs.
Like Vancouver, Toronto also has a great outdoor lifestyle. Join the Toronto Outdoor Club and you will find regular hiking events and fun treks for outdoor enthusiasts based in Toronto.
Yelp chat forums can be a useful source of information for newcomers in Toronto too or you can try to link up with people through the Toronto Newcomers site.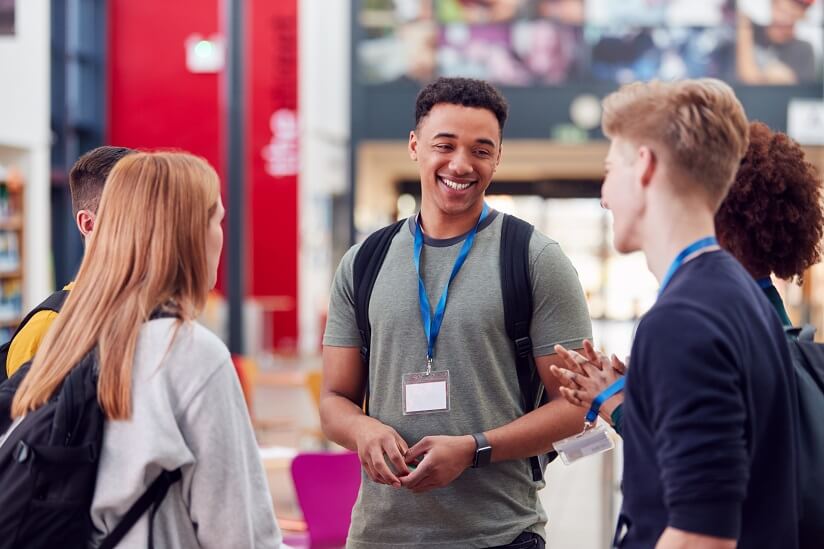 LinkedIn
Get connected on LinkedIn. This is a must for anyone looking for new business and job opportunities in Canada. The great thing about LinkedIn is that you can filter by name, company, place or interest.
Narrow down your search and you will find people are easier to make contact with. Make sure that you have your profile updated with an accurate profile, work experience, and references before you reach out to connect with potential recruiters.
If contact is unreachable do the old school method and pick up the phone.
Facebook
This is the last resort for making new contacts because it is usually once you have already connected that the adding on Facebook takes place but if you cannot reach out to people through the above five means, try to search for friends of friends who might be in Canada and reach out to them.
The one thing that is common among all travellers is that even if they are based in Canada for a few years, they were also once a newbie so they went through the same ordeal making new friends and connecting with Canadian groups like you.
---
"Do not follow where the path may lead, go instead where there is no path and leave a trail"
Ralph Waldo Emerson
---