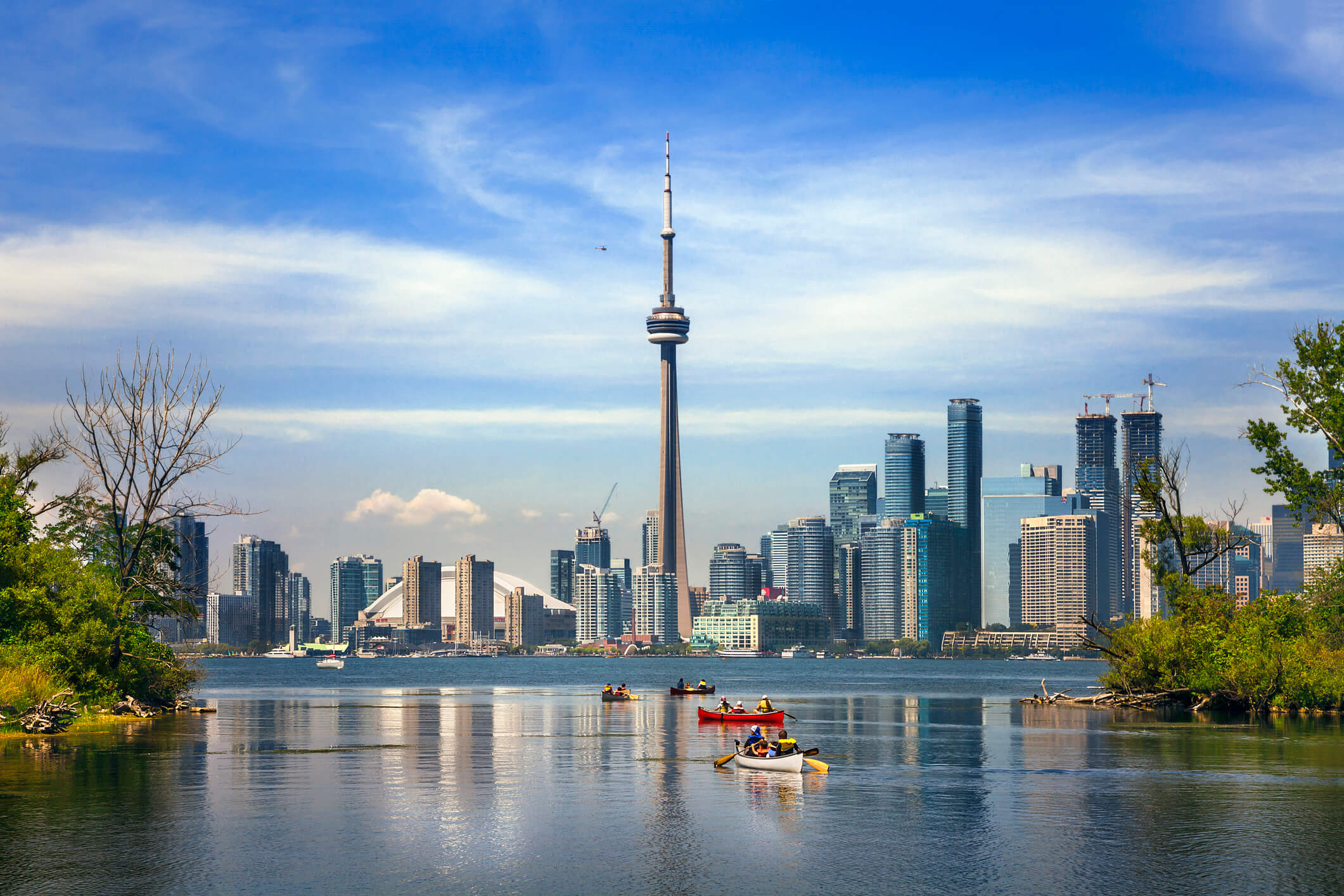 If you are thinking about immigrating to Canada, now is the perfect time to do so!
In November 2022 Canada announced their Immigration Levels Plan for 2023-2025.
The Canadian government set targets to welcome 1.45 million new permanent residents in the next three years across all immigration categories.
In this article, we will outline Canada's plans for immigration for 2023-2025.
How many newcomers do Canada hope to gain each year from 2023-2025?
Canada's immigration plans as set by the government will welcome permanent residents under a number of programs. Canada aims to welcome 465,000 new permanent residents in 2023, 485,000 in 2024, and 500,000 in 2025. In 2021, Canada took in 405,000 permanent residents. In 2022, 431,645 people became permanent residents of Canada.
Why is Canada maintaining high immigration?
These growing immigration targets are a result of a labour shortage, with one million job vacancies in the country. The labour shortage is impacted by Canada having one of the world's oldest populations along with low birth rates.
Statistics Canada reported that the country's birth rate fell to a record low of an average of 1.4 children per woman in 2020. To maintain Canada's population without immigration, this would have to increase to 2.1.
By 2030 almost a quarter of Canada's population will reach retirement age. This creates both economic and fiscal pressures. To combat this, Canada seek to attract more immigrants to the country to help grow their economy.
What is the Immigration Levels Plan?
This is a plan set out by the Canadian government which includes targets of how many immigrants Canada will welcome each year from 2023-2025 under different immigration programs.
Under this plan the government aims to address targeted local labour market needs by increasing regional programs, namely Provincial Nominee Program, the Atlantic Immigration Program, and the Rural and Northern Immigration Pilot. The Canadian immigration process varies depending on the program you are applying through.
The overall goal is to grow the economy, reunite more families, and to continue to offer asylum to refugees.
Annual Targets for Immigration Programs
Express Entry System
The Express Entry system will significantly increase admissions to Canada. The annual numbers to be admitted under the Federal High Skilled Economic Program including Federal Skilled Worker Program, Federal Skilled Trades Program, and Canadian Experience Class are:
82,880 in 2023
109,020 in 2024
114,000 in 2025
Provincial Nominee Program
The Provincial Nominee Program (PNP) will increase its targets over the three-year period. The Canadian government is increasing the number of immigrants admitted under this program as they aim to welcome newcomers into specific provinces with labour shortages and disperse people to settle outside of popular places such as Toronto and Vancouver.
The number of people that aim to be permitted is as follows:
105,500 in 2023
110,000 in 2024
117,500 in 2025
Alternative Economic Immigration Program Targets for 2023-2025 include increasing admissions through the Atlantic Immigration Program which expects to bring in 8,500 immigrants in 2023, 11,500 immigrants in 2024, and 14,500 in 2025. This program is aimed at attracting skilled international workers and graduates to immigrate to Canada.
Similarly, the Rural and Northern Immigration Pilot aims to attract skilled foreign workers to immigrate to smaller communities. Under this program, the aim is to admit 8,500 immigrants in 2023, 12,125 immigrants in 2024, and 14,750 immigrants in 2025.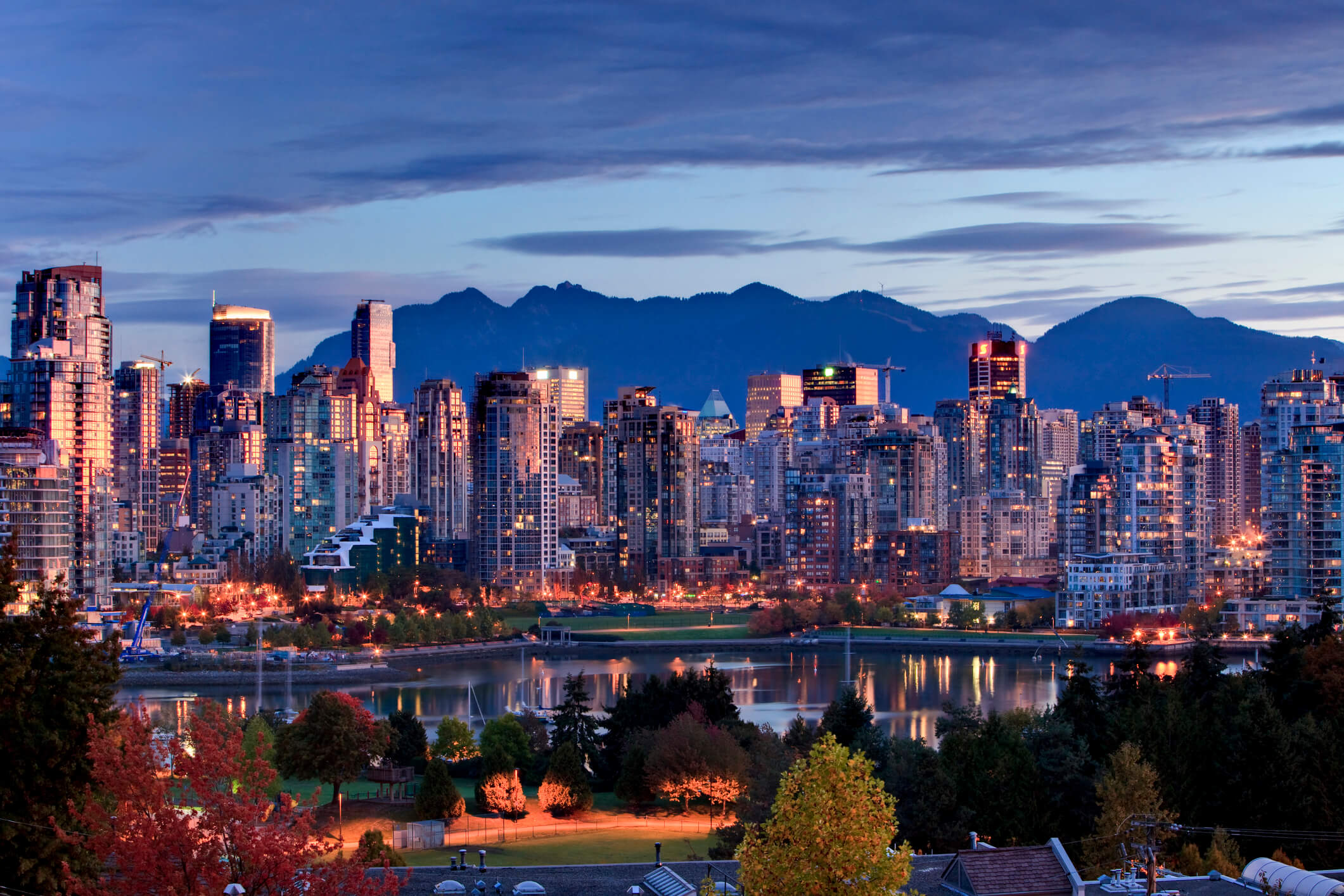 Family Sponsorship
The Canadian government also aims to take in more immigrants through Family Sponsorship Programs. Programs under this include Spousal Sponsorship, Parent and Grandparent Sponsorship Program (PGP), and Dependents Visa. Under these family immigration programs, a spouse, partner, child, or other members of the family sponsor the applicant for permanent residence.
Those eligible for this sponsorship have been nominated for permanent residence in Canada by a spouse, partner, children, or other family members. To sponsor a family member, you must meet certain conditions such as being over the age of 18 and you must be a permanent resident of Canada or a Canadian citizen.
Below are the total figures for the admissions under Family Sponsorship programs.
106,500 in 2023
114,000 in 2024
118,000 in 2025
Which countries send the most immigrants to Canada?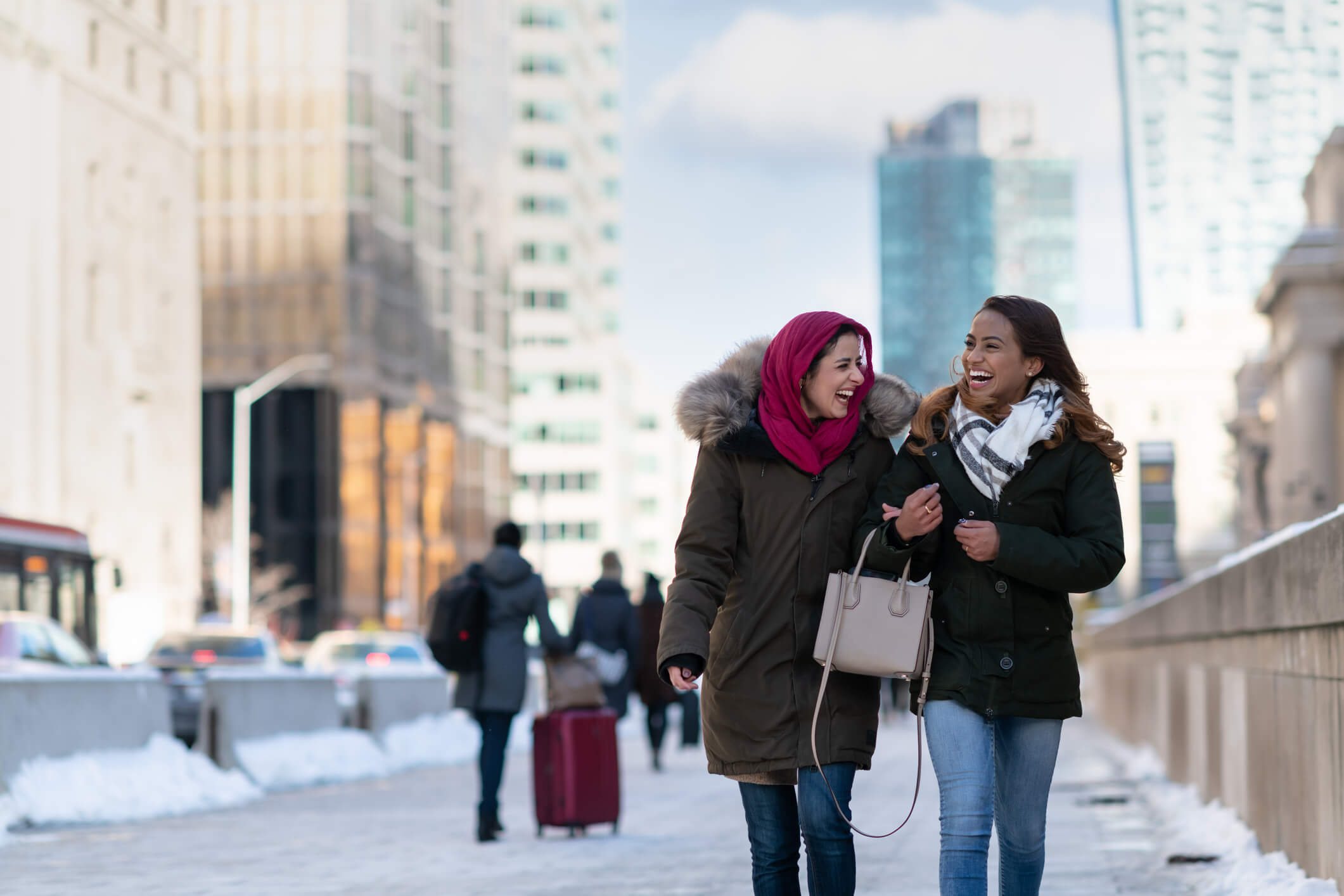 In 2022, the majority of immigrants to Canada were from India with 118,095 immigrants.
China had the second highest number with 31,815 immigrants arriving to Canada. Other countries with a high number of immigrants to Canada include Afghanistan, Nigeria, Philippines, France, Pakistan, Iran, the US, and Syria.
Ontario was the top immigrant destination for those with permanent residency. The second most popular destination was Quebec with 15.7% of all new immigrants locating there.
You will find a range of articles discussing various helpful topics that are useful when relocating to Canada on our website.
Why are foreign nationals moving to Canada?
There are many reasons why Canada is a popular country to relocate to. As mentioned there are many job opportunities due to labour shortages in Canada.
The culture that exists in Canada is also a factor for people choosing to relocate there as it is a country that is known for diverse multiculturalism.
In fact, Canada has an official national policy of multiculturalism. An example of this policy includes having newspapers in several languages.
Furthermore, the healthcare and education systems in Canada are highly renowned.
Foreign nationals can also benefit from the many things to do and attractions to see in Canada.
If you are planning on relocating to Canada check out our article for everything you need to know before moving to Canada.