Finding accommodation in Whistler may not be easy, as Whistler is one of Canada's most popular resorts, ranked No. 1 ski resort in North America.
This means this beautiful little town is almost always busy, full of life and people – visitors as well as locals!
We've put together some tips for you to help you find your home.
For anyone who wants to stay here for a season, or two (or forever, which is how the story goes for many of us…) one of the greatest challenges is to find affordable housing.
The demand is currently more than the supply, which makes it a bit trickier but still possible if you know how and where to look!
If you do manage to sign a lease don't expect it to be a long term contract. Whistler is extremely busy in the winter months and landlords can increase the price of rent during these months.
Summer leases in Whistler are usually from May until October and winter leases usually run from October or November until June.
Living in Whistler can be expensive. Experiencing the beautiful views and enjoying the incredible lifestyle can come at a price.
---
You may also like:
The Cost of Living in Whistler
---
In the summer months, you could spend around $750 upwards for a shared bedroom and from $1,000 to $1,500 for a private bedroom.
Sharing a room can be a great way to get to know people and fit in quickly.
However, in the winter months, things are somewhat different due to it being peak season.
During the winter months, you can expect to pay nearly 3,000 per month for a private room or between $1,200 to $1,600 for a shared bedroom.
It is important to ask beforehand if bills are included and if not ask how much bills usually amount to in order to have some idea of what you may be paying.
Most landlords will want to meet you in person and take a cash deposit for the accommodation.
Most landlords in Whistler ask for a full month's rent as the deposit.
Meeting the landlord in person is best recommended for payment.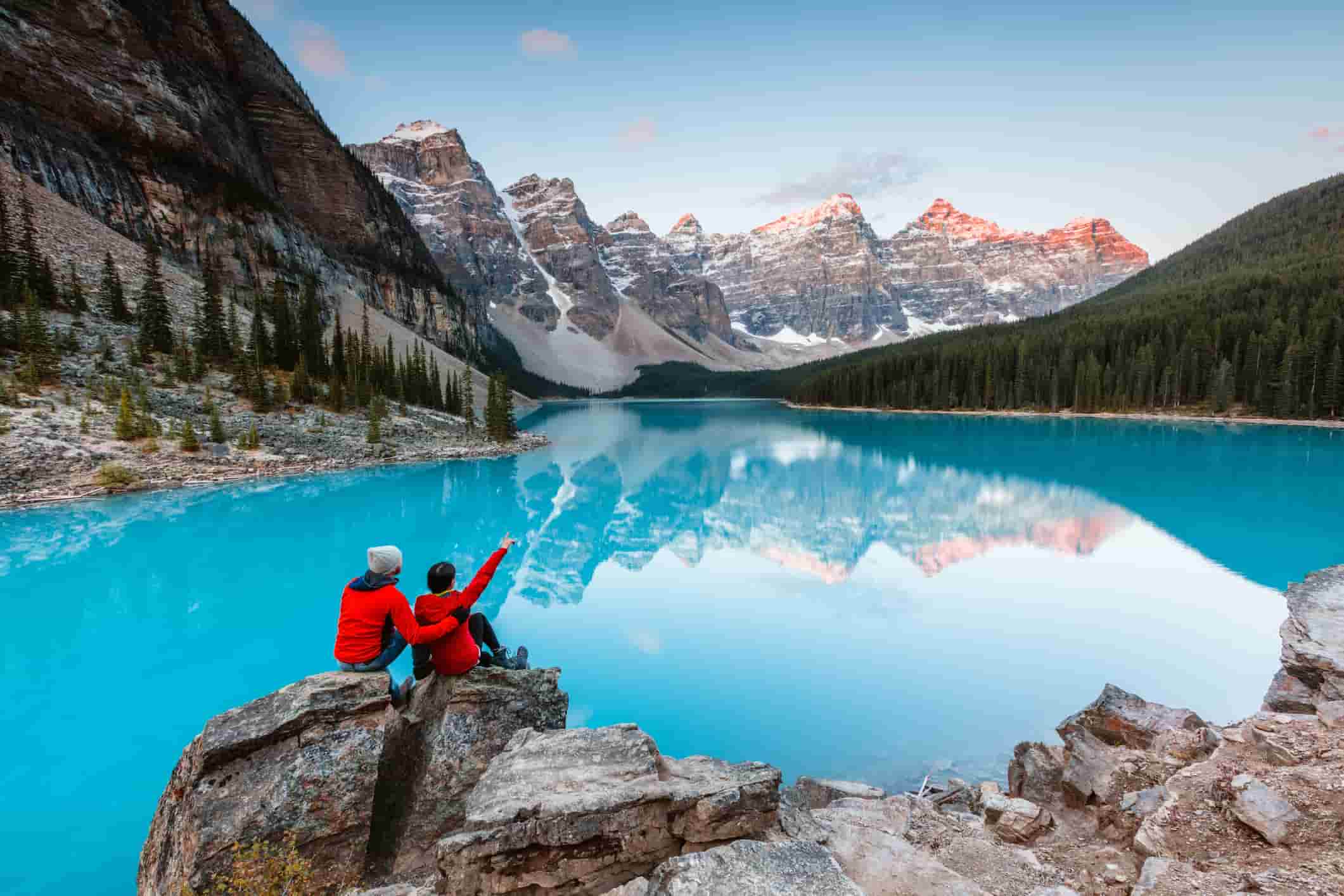 Hostels
Hostels in Whistler are a great place to start off at. Beds are affordable and you'll meet lots of other people just like yourself – new to town, looking for a job and a place to live.
HI-Whistler has room for up to 140 people, and offer beds at a discount called the "Jobseekers Rate". This deal may help you to not spend all your savings while getting started.
The Southside Lodge is another hostel located in Creekside, with 24 beds.
Alpine Lodge is only 4km from Whistler Village and offers both long and short term rentals.
Hostels in Whistler have lounge areas and fully equipped kitchens so you can save money on food.
Most of them also have free parking, free Wifi and an area for gear storage.
Hostels also have private rooms too, with en-suite bathrooms.
It is very possible to find a nice hostel perfectly suitable for you and for a lot cheaper than a Whistler hotel.
Staff accommodation is one great option and there are several employers who offer this.
Some examples are Whistler Blackcomb, hotels such as the Westin, Fairmont and Four Seasons as well as some local restaurants.
Rent is usually lower, and you might have to share a room with a co-worker, but you'll in exchange get to meet lots of new people and make friends for life!
However, these housing options usually come with rather strict rules, so make sure you are aware of these and happy to obey them.
Newspapers
The Pique and Whistler Question are Whistler's two local newspapers.
Both have sections where housing and jobs (as well as many other things) are advertised. They both come out early every Thursday morning.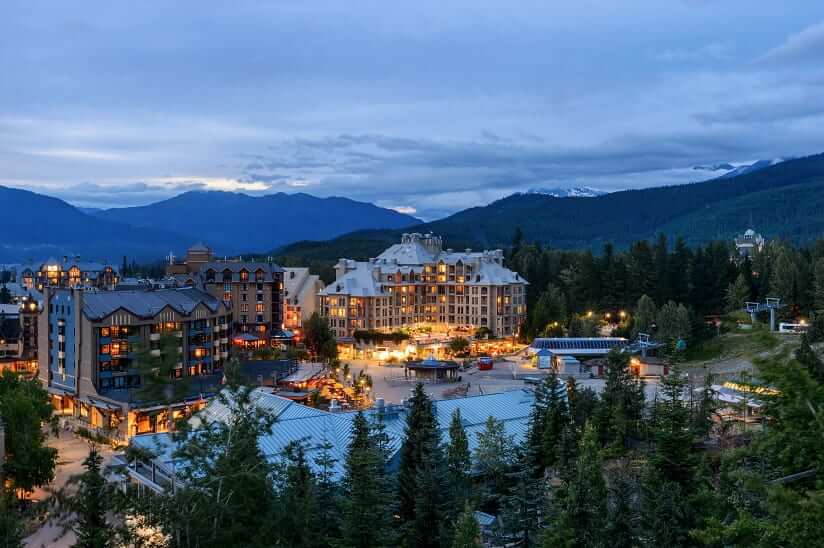 Airbnb
Airbnb can be another cheaper option available to working holidaymakers.
Airbnb's are generally safe, comfortable and cheaper than hotels.
By looking at reviews before choosing to stay there can ensure you if the place is appropriate to stay in or not.
Websites
Craigslist and Facebook (Whistler Housing for Locals) are two other great options.
Just make sure you don't transfer any money ahead of time and always view the place in person. Whistler has an amazing community that help each other out.
The majority of people that end up finding somewhere to live, do so via Facebook Groups, Craiglist and/or Kijiji.
Facebook is where these community groups really work. The Whistler Housing for Locals is your go-to Facebook group for housing in Whistler.
On this page, the good stuff gets snapped up fast so it's important to keep a close eye on it.
Stay positive, and have your deposit ready to go.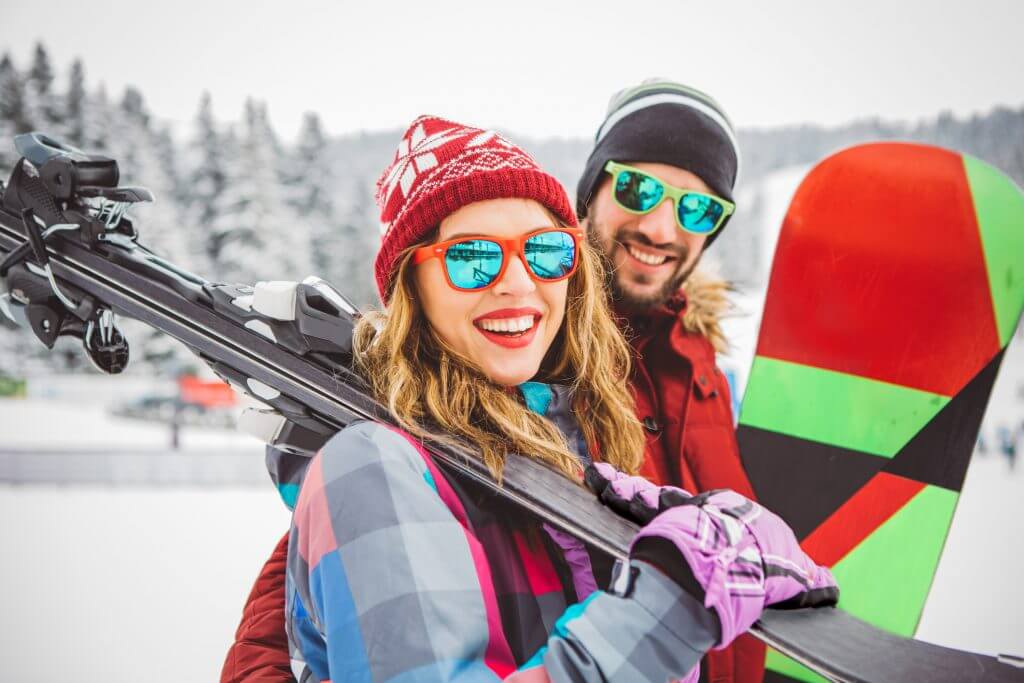 Other ways to find an accommodation
Word of mouth
Ask around! Looking for a place to live is similar to looking for a job – make sure you have references, and all landlords appreciate you telling them a little about yourself when you respond to their ad.
Squamish
If you have left it too late and finding accommodation in Whistler is too difficult, Squamish is an option.
Squamish is a 40-minute drive in the direction of Vancouver.
It has amazing backcountry skiing, a gondola of its own and charming local cafes, bars and restaurants in town.
It is a lot cheaper than Whistler and if everything in Whistler is full, you can sometimes still find last-minute places to stay there.
At Whistler, you can get a private room with an ensuite plus access to a fully equipped communal kitchen for as little as $75 a night. Dorms usually cost just $38.50 per night.
Most importantly – be patient, something will eventually come available!
Make sure all your friends and co-workers know that you are looking in case they hear of anything.
Couch surfing, or staying at a hostel may not be ideal, but it is a good enough solution while you are looking to save you some cash!
So keep eyes, ears and mind open, and good luck house hunting!