Finding accommodation in Whistler may not be easy, as Whistler is one of Canada's most popular resorts, ranked No. 1 ski resort in North America.
This means this beautiful little town is almost always busy, full of life and people – visitors as well as locals!
We've put together some tips for you to help you find your home.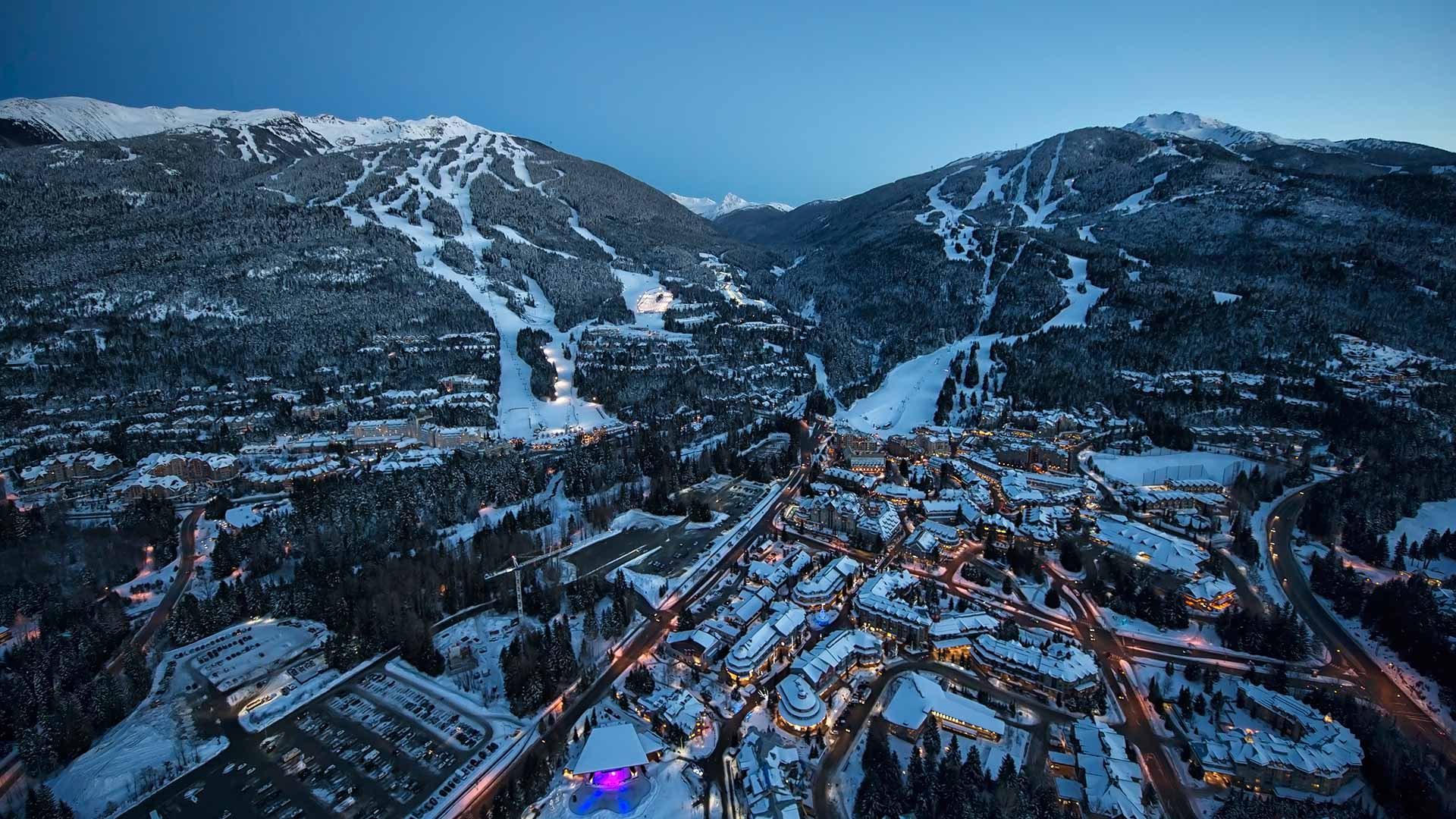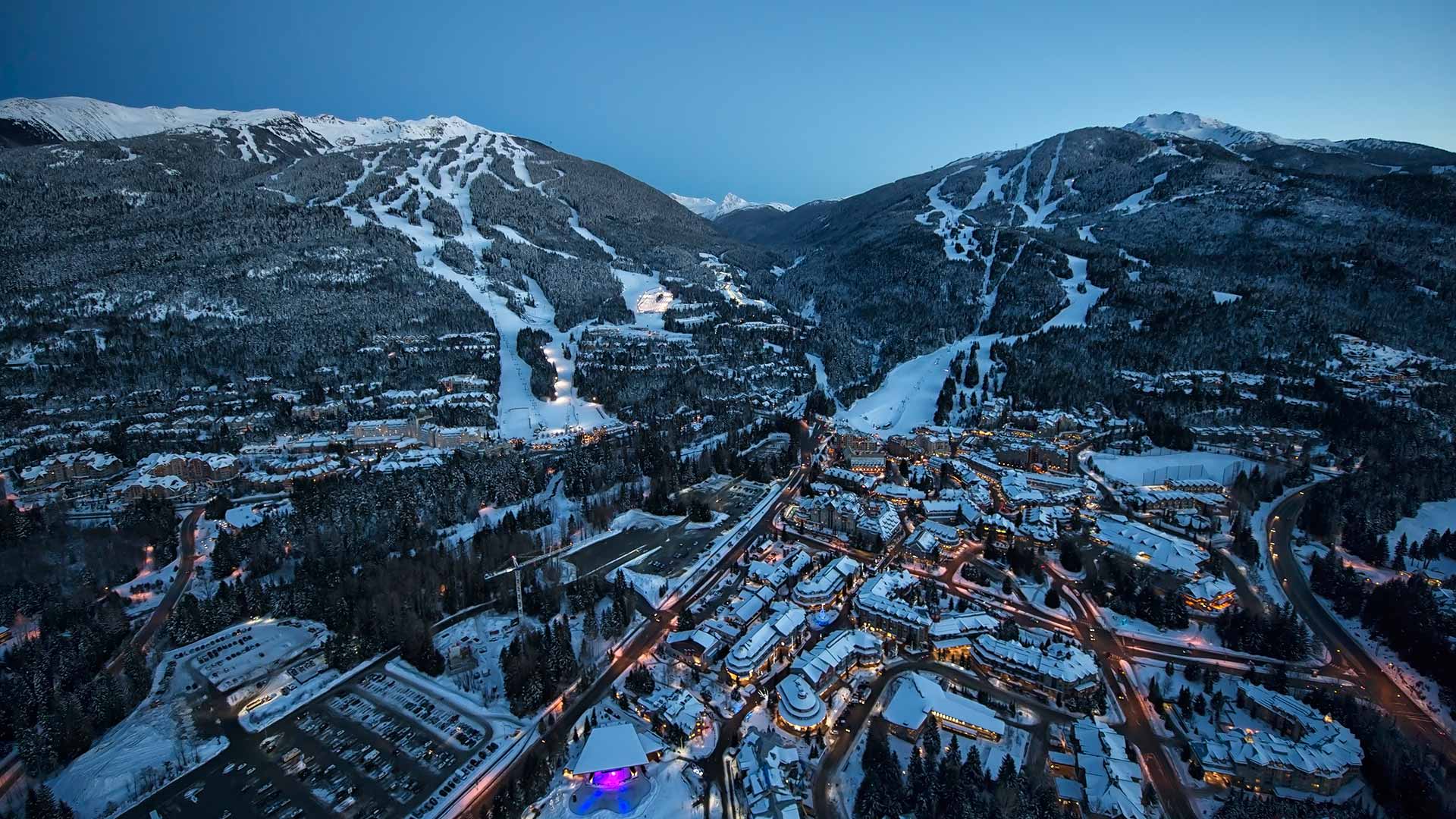 For anyone who wants to stay here for a season, or two (or forever, which is how the story goes for many of us…) one of the greatest challenges is to find affordable housing.
The demand is currently more than the supply, which makes it a bit trickier but still possible if you know how and where to look!
Hostels in Whistler are a great place to start off at – beds are affordable and you'll meet lots of other people just like yourself; new to town, looking for a job and a place to live.HI-Whistler has room for up to 140 people, and offer beds at a discount called the "Jobseekers Rate". This deal may help you to not spend all your savings while getting started.The Southside Lodge is another hostel located in Creekside, with 24 beds. Alpine Lodge is only 4km from Whistler Village and offers both long and short term rentals.
Staff accommodation is one great option and there are several employers who offer this.Some examples are Whistler Blackcomb, hotels such as the Westin, Fairmont and Four Seasons as well as some local restaurants.Rent is usually lower, and you might have to share a room with a co-worker, but you'll in exchange to meet lots of new people and make friends for life!However, these housing options usually come with rather strict rules, so make sure you are aware of these and happy to obey them.
The Pique and Whistler Question are Whistler's two local newspapers. Both have sections where housing and jobs (as well as many other things) are advertised. They both come out early every Thursday morning.
Craigslist and Facebook (Whistler Housing for Locals) are two other great options. Just make sure you don't transfer any money ahead of time and always view the place in person.
Word of mouth – ask around! Looking for a place to live is similar to looking for a job – make sure you have references, and all landlords appreciate you telling them a little about yourself when you respond to their ad.
Most importantly – be patient, something will eventually come available!
Make sure all your friends and co-workers know that you are looking in case they hear of anything.
Couch surfing, or staying at a hostel may not be ideal, but it is a good enough solution while you are looking to save you some cash!
So keep eyes, ears and mind open, and good luck house hunting!!
Updated Feb 12, 2020
See more blogs:
Whistler Job Affairs and Interview Questions