The cost of rent in Canada is one of the factors that may influence where you choose to go on your Working Holiday.
Depending on where you go, you may end up paying anything from $900 to $1700 for a one-bedroom apartment. As you can see, there can be a huge difference depending on the area so it's worth doing a little research into what it will cost you to live there!
Last year, Padmapper analyzed hundreds of thousands of listings to come up with the price of renting!
1. The cost of rent in Vancouver, BC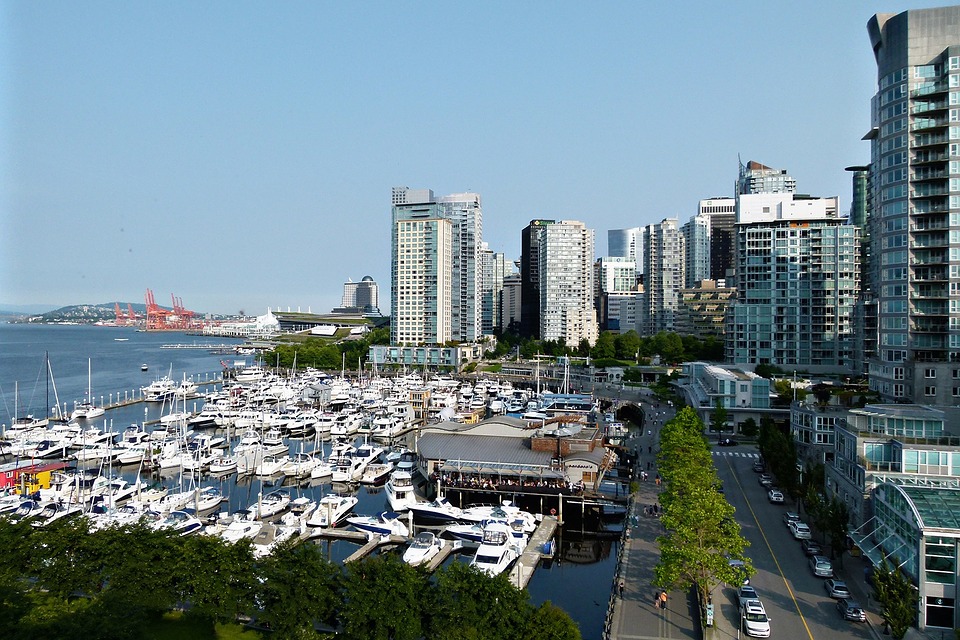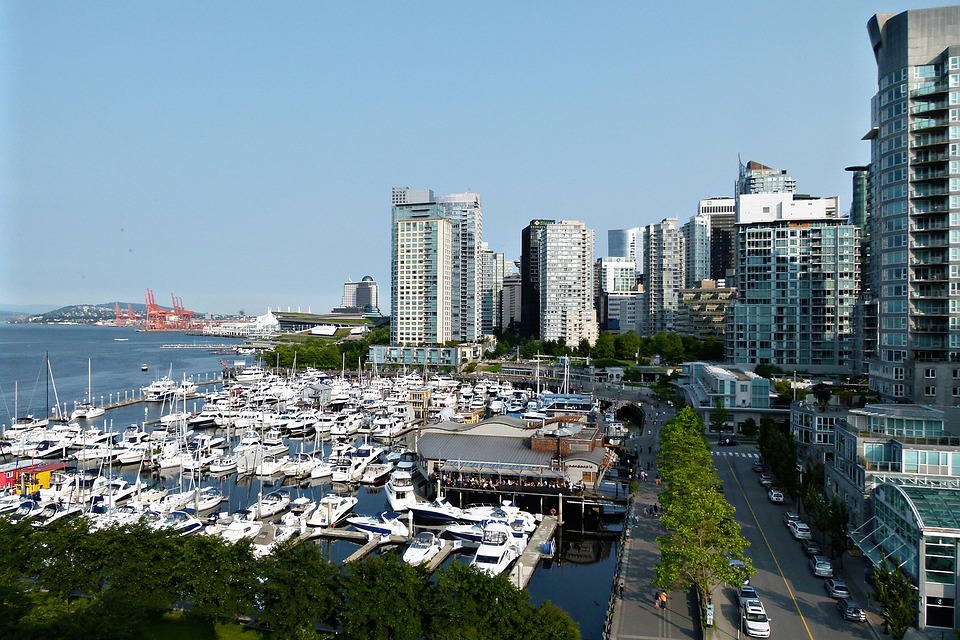 One of the most beautiful and laid back cities in Canada is also the most expensive. According to Padmapper, the median rent of a one-bedroom apartment in May 2016 was $1700 and $2,780 for a two bed.
They did note however that prices were starting to drop. It might be a good idea to choose one of the well-connected suburbs to live in rather than the city as they are cheaper and Vancouver has great transport links.
Kitsilano is popular for its famous beaches and really comes to life in the summer months. You can find something here from around $550-$800 per month. Other popular areas include East Vancouver and South Granville.
2. The cost of rent in Toronto, ON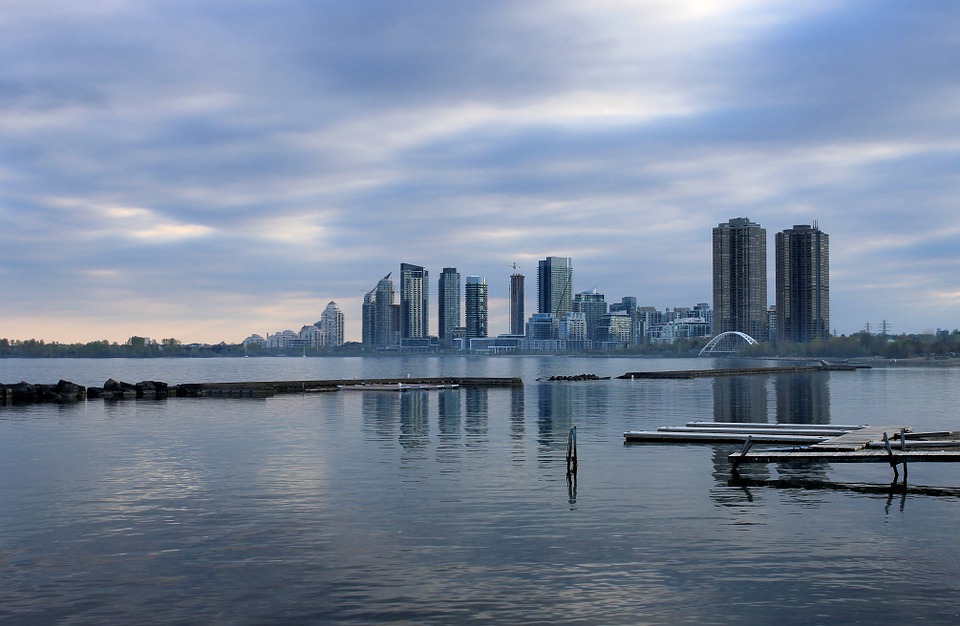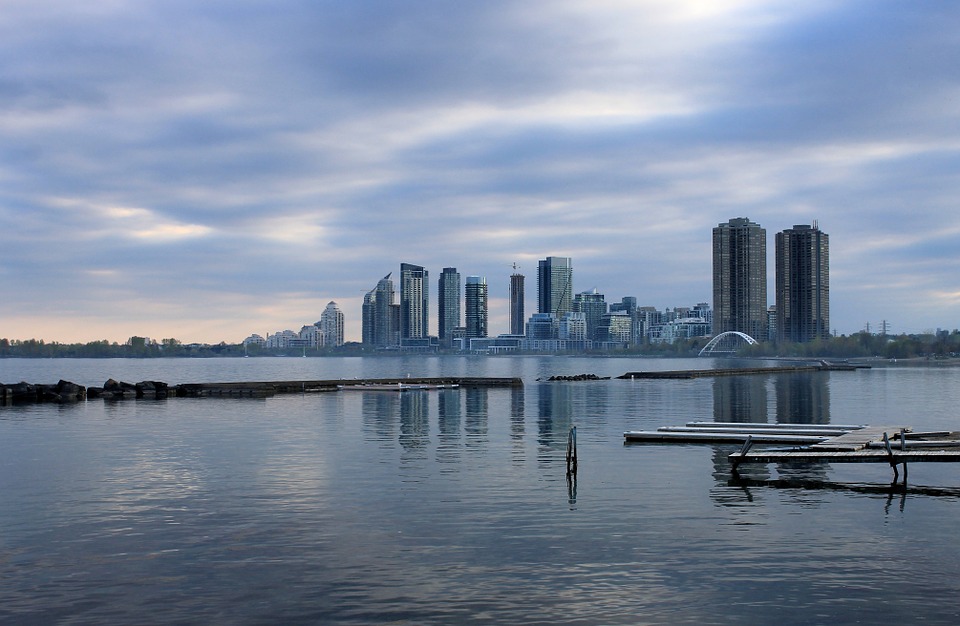 Toronto hit the second place in the most expensive cities with the monthly cost of a one-bed hitting $1320 and $1650 for a two-bedroom. The closer you want to be to 'downtown' the more expensive your rent will be. Vacancy rates are at an all-time low in Toronto so start your search early.
The High Park North Areas are a popular spot with a village atmosphere and rental prices here range from $990 per month for one bed.
Mid-Town Toronto has plenty of interesting neighbourhoods that are at their most vibrant in the summer. Rosedale and Summerville are considered more affluent areas with Eglinton being a more up and coming part of the city.
3. Victoria, BC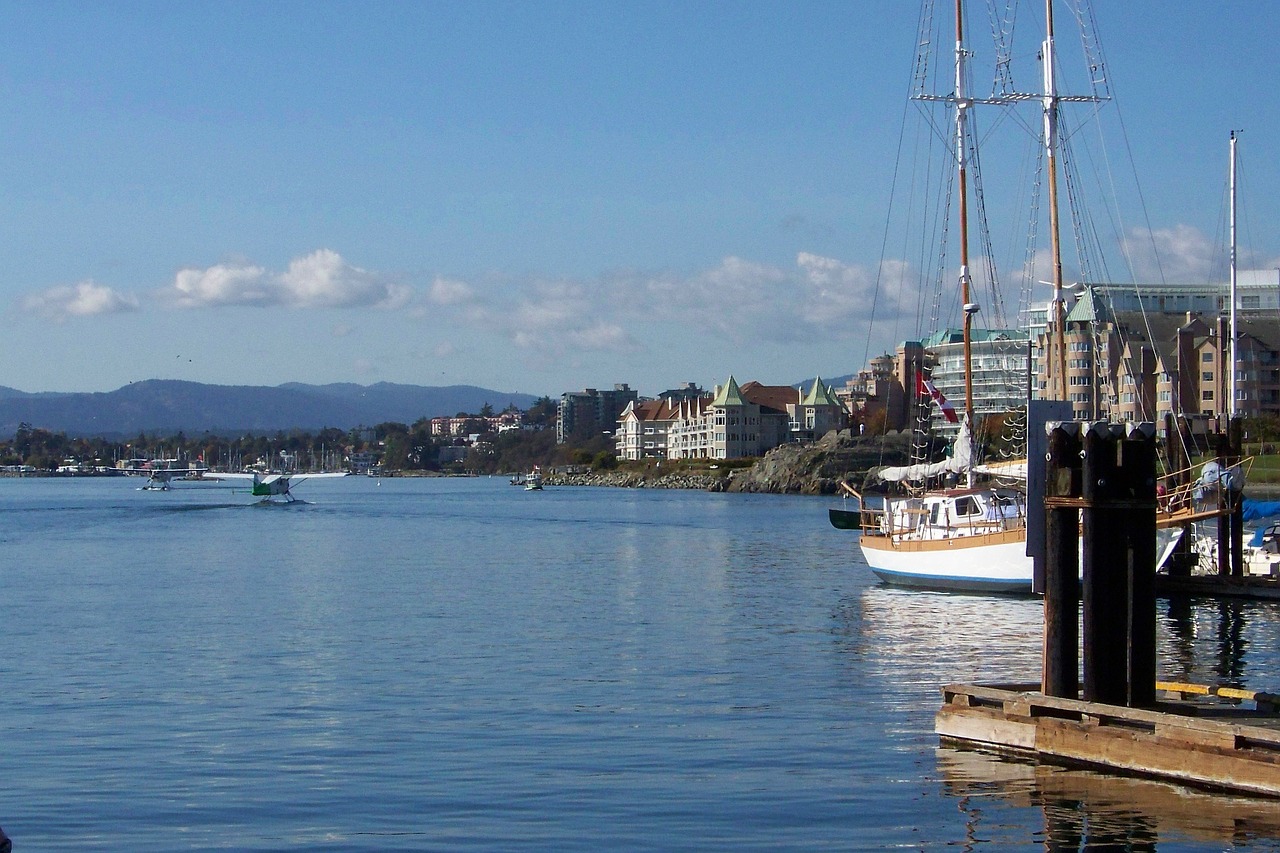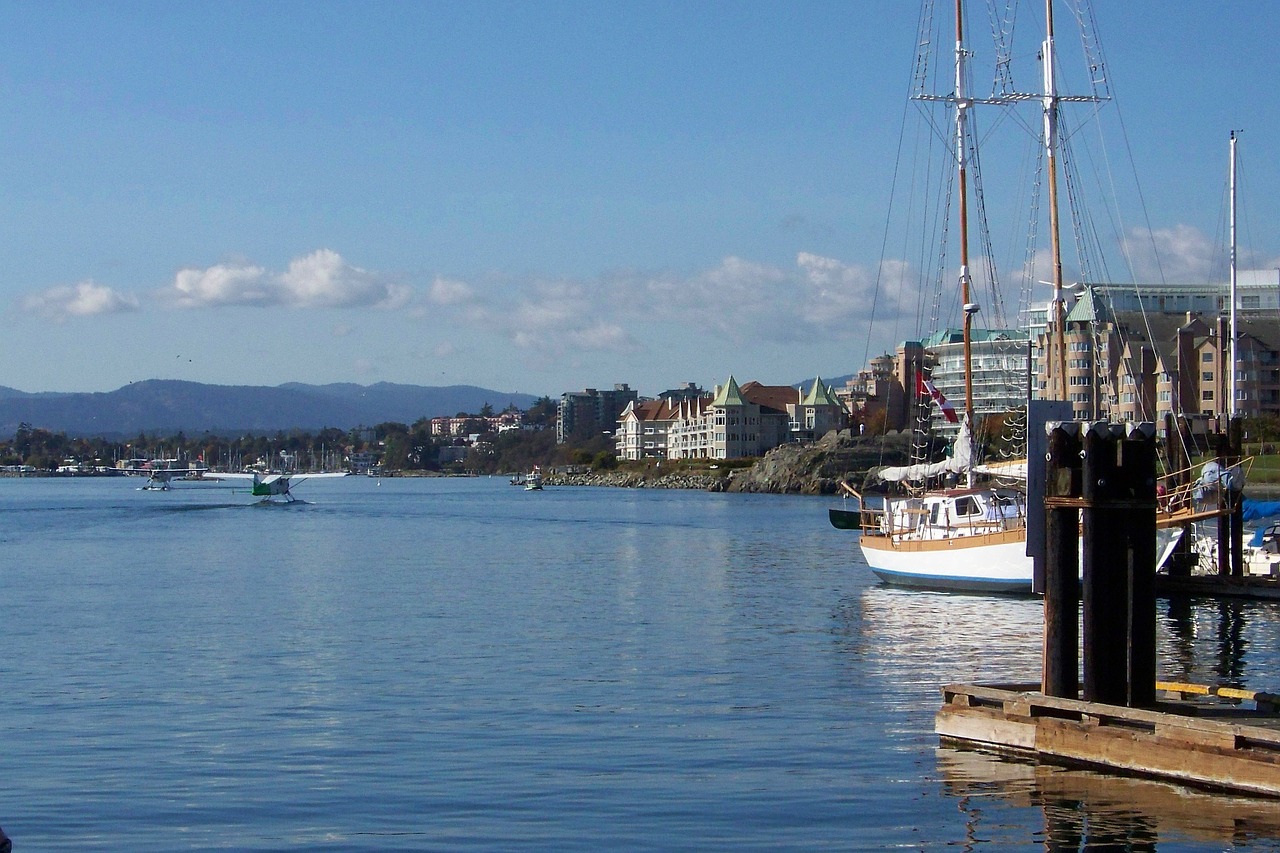 Apparently Victoria saw rents rise last year with a median rate of $1,100 for a one-bedroom pad. Due to the high population growth, the vacancy rate is low. Fairfield and Fernwood village are both within walking distance of the town.
It's certainly cheaper to live here than Vancouver and you can check out the Victoria cost of the living index.
4. The cost of rent in Calgary, AB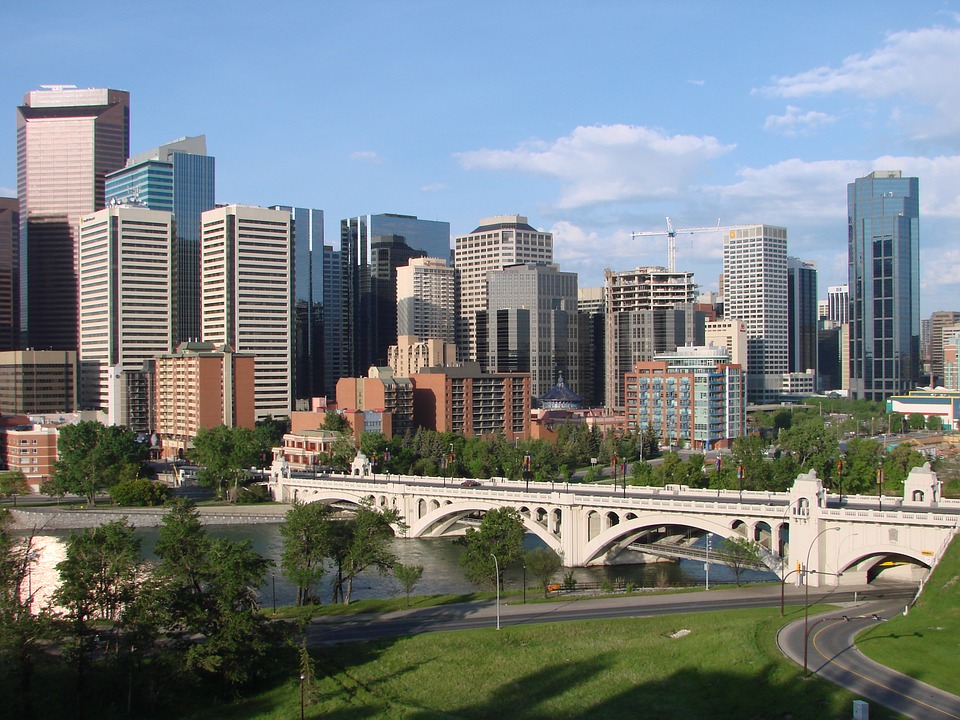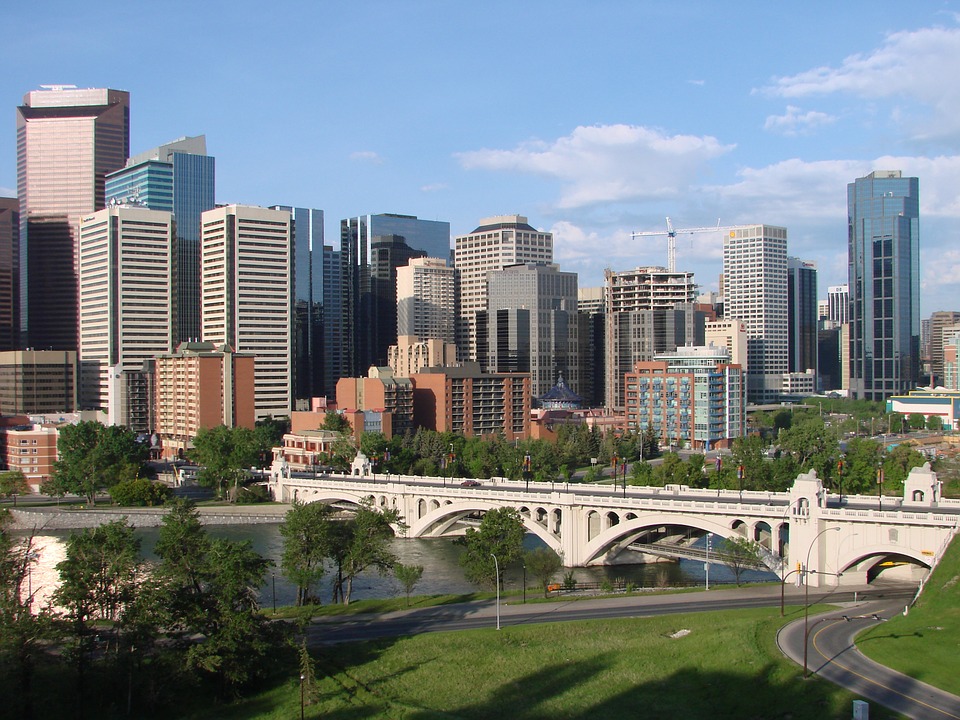 Calgary was the fourth most expensive with one bedroom starting at $1,070 and two-bedroom from $1,300. Central locations and trendy neighbourhoods will cost more but Calgary has a good bus system so living on the outskirts can be very cost-effective.
Rents are higher in the northwest and southwest suburbs and areas close to the University of Calgary but lower in the Northeast and Southeast, with nice areas such as McKenzie Lake and Kensington.
5. The cost of rent in Ottawa, ON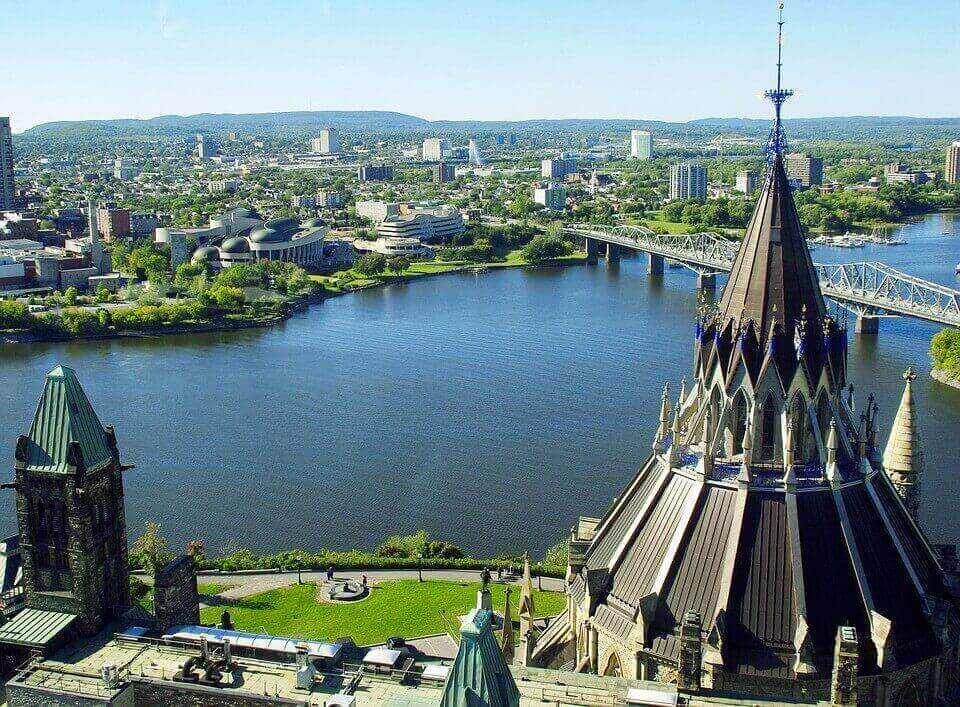 In May 2016, Ottawa commanded rates of $1,010 for one-bedrooms and $1300 for two beds. It's relatively affordable to live in downtown Ottawa and you'll find a wide range of prices between $800 and $1300 per month.
The student-friendly area of Sandy Hill is close to Ottawa's main university with rents ranging from about $600-$100 per month.
The Glebe and Ottawa South are prosperous areas of downtown with rates continuously rising in these areas. You'll find something here from $1000-$1600 per month. For lower prices, you can check out Westboro or Hintonburg, which while lower on price, still has plenty of amenities.
6. Montreal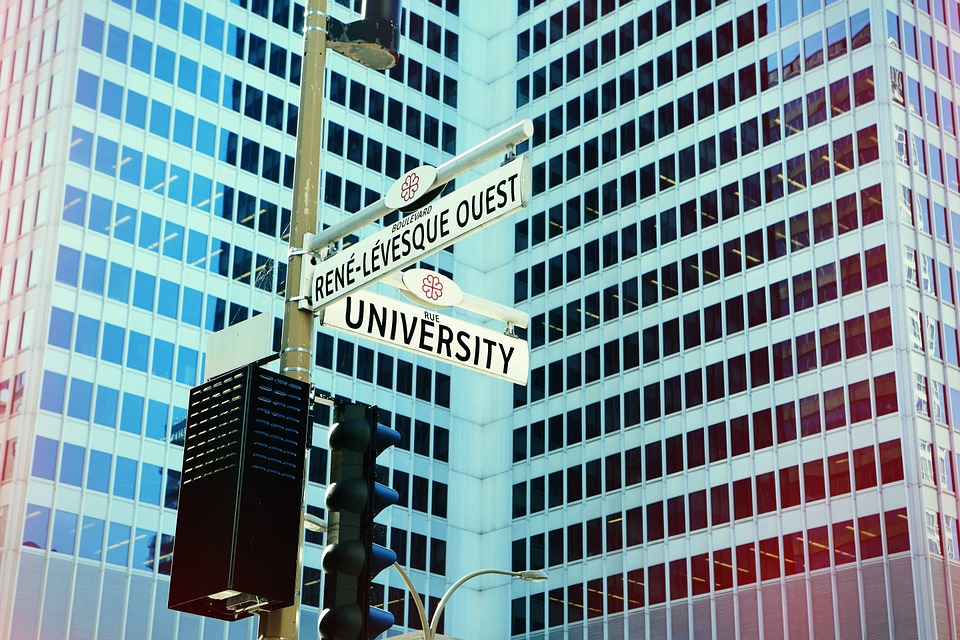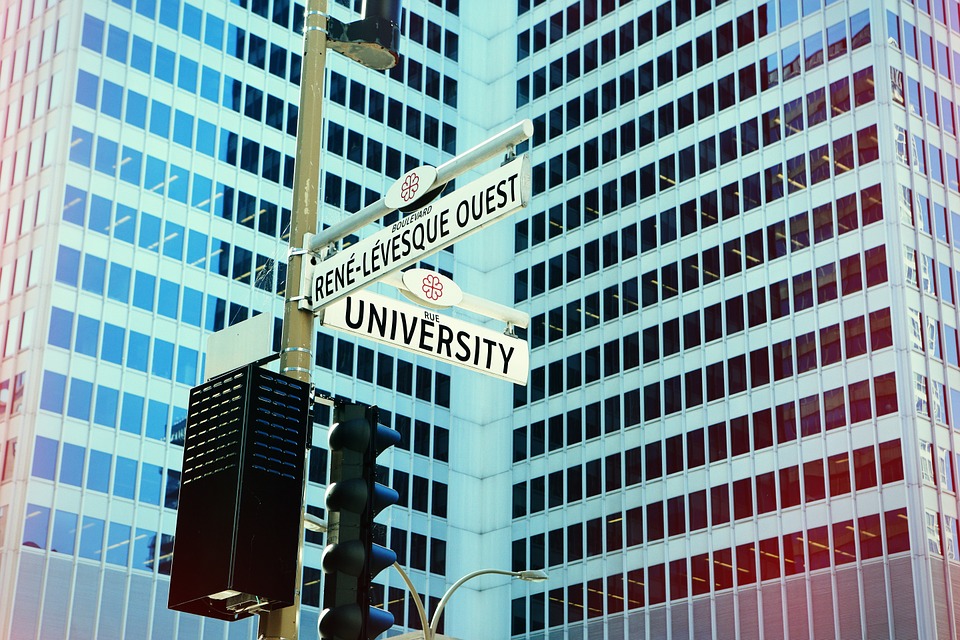 Montreal will range from about $600 to $700 for a one-bed apartment up to about $1,100 for a two bed. And of course, the price will depend on whether you rent in or outside the city centre.
Options include the Plateau-Mont-Royal; home to artists and hipsters, it's intersected by some of the busiest streets in Montreal and will set you back about $600 for one bed or $900 for two-bed although prices have been continuing to rise here in line with increasing popularity.
Notre-Dame-de-Grace is west of downtown and while close to the city centre, offers great value for money. The 105 bus will take you to the Metro and leaves every 15 mins. Prices here range from $500 for one-bedroom to $700 for two-bedroom.
While Old Montreal can be expensive at $1,100 for one bed and $1400 for two-bed, Saint Henri is an easy Metro ride into town and offers one bed from $550 or two beds from $650.
7. The cost of rent in Whistler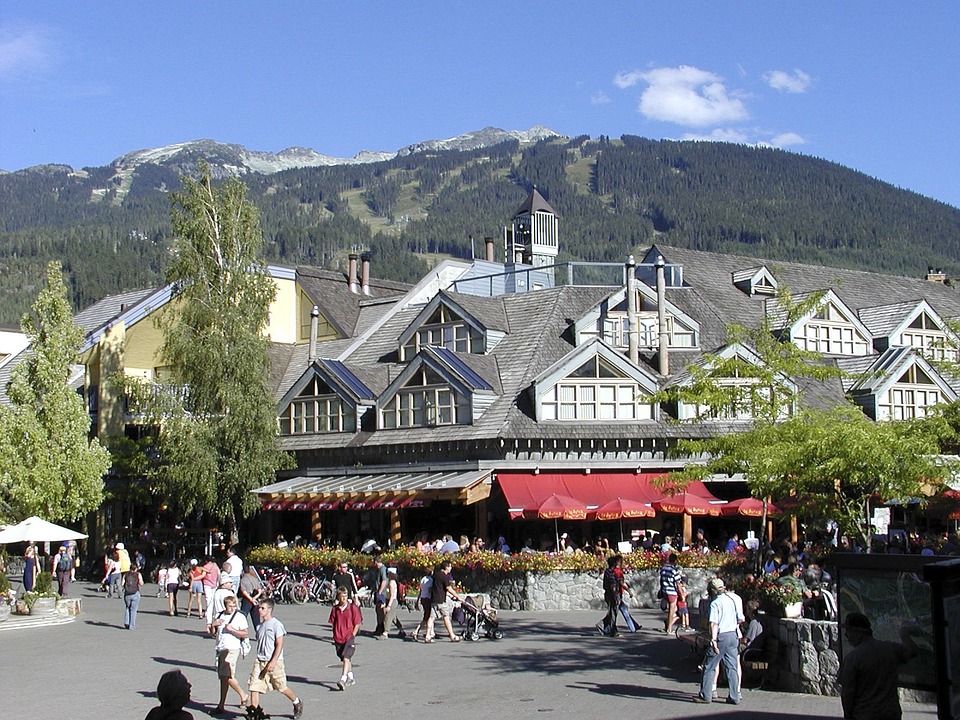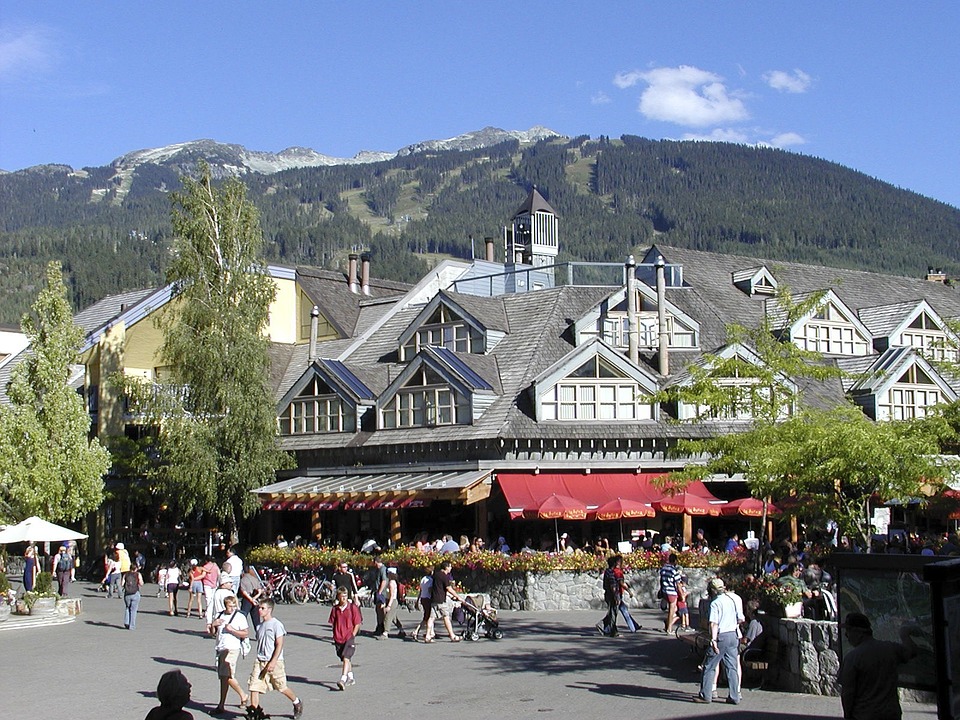 A popular destination for ski-lovers and dirt bikers, Whistler is currently experiencing a bit of a housing crisis. It's also a hotspot for tourists which is why it's more expensive than many of the cities in Canada. If you're not lucky enough to have the accommodation you will pay anything from $1,650 for a one-bedroom in the village.
You could live in the village itself but it'll cost ye! Whistler Cay/Whistler Cay Heights is not right in the village but is pretty close, however you'll pay more than communities that are a little further out. Other options include White Gold, Cheakamus, Spring Creek, and Alta Vista.
Make sure you research the transport links as outside the tourist season these can get a bit sketchy in some places.
Read more:
Ski Resort Accommodation in Canada
Accommodation in Edmonton
Accommodation in Montreal