Finding affordable accommodation in Banff feels as good as winning the lottery.
Although I fear there is no magic answer to the problem I can provide you with some firsthand dos and don'ts.
Do hit up your friends or friends of friends or long lost relatives that are living in Banff already and see if they are happy to let you crash on their couch for a week or two.
Chances are you probably won't find somewhere of your own at that time but it will save you some cash. If you aren't lucky enough to have someone to call on or if you have outstayed your welcome, hostels are the cheapest option for short term living arrangements.
The HI Hostel offers a Job Seeker Package starting at $389* which includes 14 nights' accommodation plus loads of extra handy things to get you started. The YMCA offers set weekly rates over the winter season.
They charge $300* a week for private or $150* for 1-bed dormitory-style. The Samesun Banff offers weekly rates but they are non-transferable and non-refundable so be prepared for that.
The Banff International Hostel offers weekly rates only in the winter and they are also non-refundable. Be careful if you are planning on getting here over the holiday season as the weekly rates for these two hostels can go up drastically or not be offered at all.
It is a great way to meet like-minded people and we all know that hostels are notorious for a party atmosphere and Banff has no shortage of places to grab a drink with new friends.
---
Read more:
Banff on a Budget: A Guide for Working Holidaymakers
Finding the Right Ski Pass in Banff
How Well do you Know Whistler and Banff?
---
Staff Accommodation is a big thing in Banff. Most employers do offer some sort of staff accommodation but spots are limited.
A lot of people will base which jobs they apply for based on if this is offered or not. Some big companies in town that offer staff accommodation are Banff Lodging Company, Fairmont Banff Springs and Sunshine Village. Other companies also provide accommodation so it's best to ask directly. Rates for staff accommodation range normally around $10 to $15* per day and are deducted directly from your pay.
Be prepared for lots of rules and be willing to share your room with someone you haven't met yet but again a great way to meet new people and create friendships that will last a lifetime. The best thing about staff accommodation is no lease or contract so you are free to leave at a day's notice.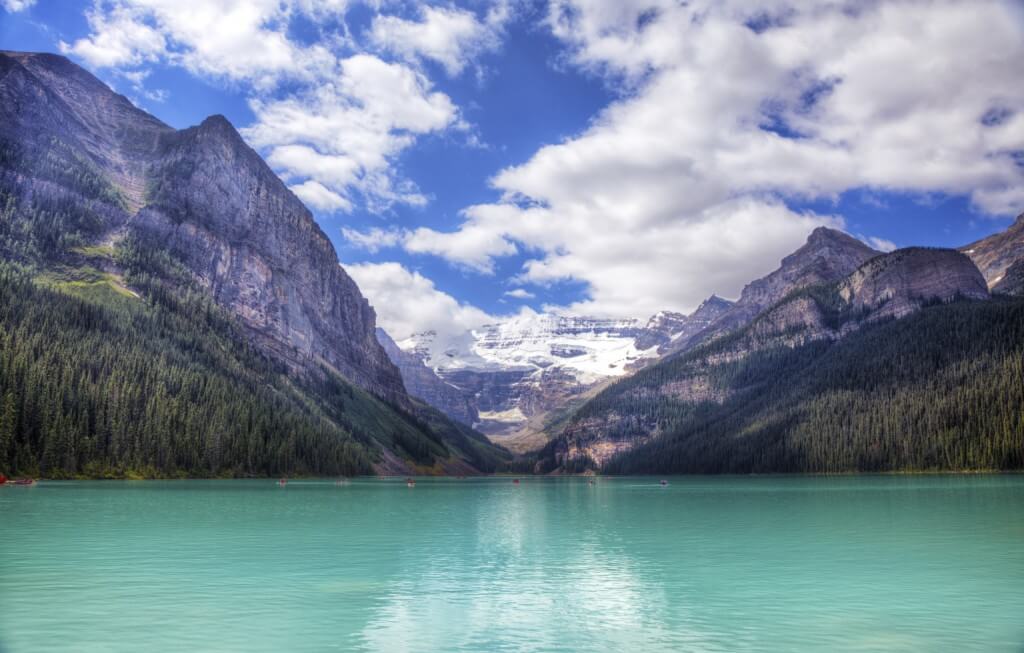 The Holy Grail of accommodation in Banff is to find something on your own. Either renting an apartment or a room in an apartment. You can expect to pay between $500-$700* a month for a shared room or between $800-$1200* for your own room or studio.
Ouch! Most places will also require a damage deposit of one month's rent. Double Ouch!! The benefits of living outside a hostel and staff accommodation is freedom.
Obviously you have to live with housemates but you might have 2-5 people to deal with instead of 10-15. Good places to look for your own place to live are the Bow Valley Home Finder Facebook page, Banff Kijiji and Bow Valley Reality who deal mostly with sales but have a few rental properties come through.
Word of mouth is powerful so tell everyone you meet that you are looking and wait for that good karma you have saved up to roll your way.
Good luck!!!