For many people, their working holiday in Canada is focused on skiing or snowboarding the best powder all winter long. But what about summer?
Canadian summers are something of a revelation. The weather is surprisingly hot and sunny in most provinces for months at a time.
There is also plenty to do, whether you live in a city or the mountains. Here are my top seven must-do summer experiences while on your working holiday in Canada.
1. Camp by a lake
Camping in the wilderness is as Canadian as it gets. Any kind of camping will do, but my top pick for the real Canadian experience is in a tent by a lake.
Swim, float, and fish by day, watch the stars and listen to the call of the loons at night. Of course, have a campfire too if local regulations allow it (be sure to check first!).
If you're more into the glamping kind of things, rent a cottage (cabin in Western Canada) or find a new friend who has one.
Thousands of Canadians make summertime pilgrimages to their lakeside cottage; there's even an area near Toronto nicknamed "cottage country."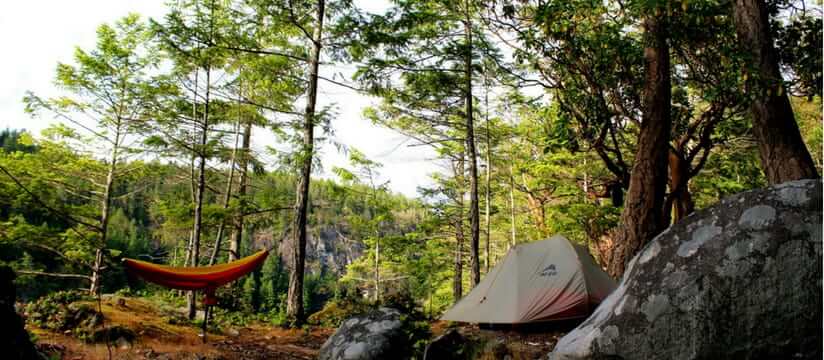 2. Go to a festival
As a general rule, Canadians like to make the most out of each season. For this reason, there is a huge choice of seasonal festivals and events. Summer is no different.
In some cities (looking at you, Montreal), it almost feels like there is some kind of festival going on every weekend!
There's a little something for everyone too, from Caribbean carnivals, jazz festivals and rib feasts to folk fairs, street parties, parades and more. And of course, there's the big one to top them all – the Calgary Stampede in Alberta.
3. Take a hike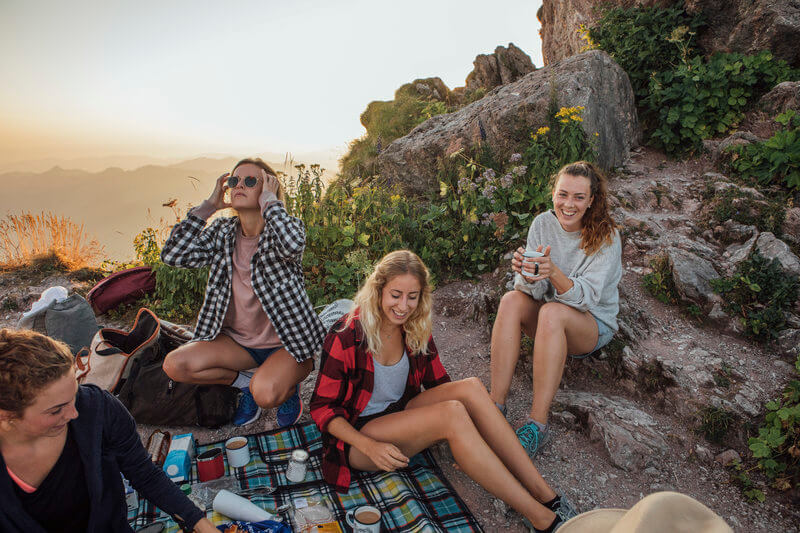 Get away from the beaten track and make a connection with nature on a Canadian hike.
No matter whether you choose to explore the lush rainforest of British Columbia, rugged mountains of Alberta, dramatic fjords of Newfoundland or the epic tides of Nova Scotia, you'll never forget hiking in Canada.
Those wanting to stay in the wilderness longer (or feel like a challenge) should consider a multi-day hike such as the West Coast Trail, Fundy Footpath, Long Range Traverse or Cape Scott Trail.
4. Celebrate Canada Day
There's nothing like being in Canada on Canada Day! July 1st is a national holiday and official celebrations are held in almost every town and city.
Expect parades, live music, and fireworks, plus lots and lots of people dressed in red and white. The unofficial celebrations usually consist of barbeques, parties and plenty of drinks!
Many Canadians choose to go camping for the Canada Day long weekend; the most popular campgrounds are usually booked out several months in advance.
5. Try canoeing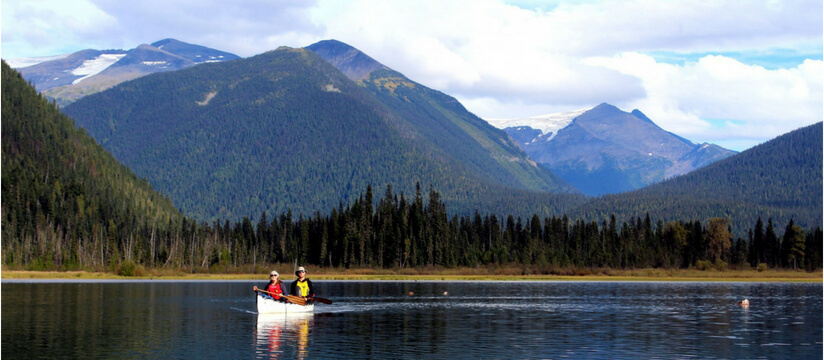 The canoe has long been a symbol of identity and culture in Canada. For many First Nation tribes, canoes were the principal means of transportation. Later, European settlers used canoes to build the commercial fur trading industry that was so integral to the development of Canada as we know it today.
Paddling a canoe is a classic Canadian summer experience that should happen at least once during your working holiday.
For extra points (and great photos), pick a lake backdropped by mountains or a glacier.
6. Hit the beach
Not many people would associate Canada with having great beaches but did you know that Canada has the longest coastline in the world? With almost 250,000km of shoreline, Canada has a lot of beaches, to say the least.
OK, so quite a few are found in the Arctic but there are plenty of warmer alternatives, even close to Canada's cities. Both Toronto and Vancouver have beautiful sandy beaches that are easily accessible from downtown.
The latter even has beaches with incredible sunset views.
7. Enjoy local food and drink
While it is true you can eat some classic Canadian foods and drinks at any time of the year, there is simply nothing better than a cold craft beer on a hot summer's day.
Summer is also the perfect season for many popular varieties of Canadian seafood. Think buttered lobster, freshly caught salmon, mussels, scallops and more.
Seafood, not your thing? Check out any one of the many farmer's markets for seasonal vegetables, fruit (Okanagan peaches are a classic) and locally made wine. Summer is pretty tasty in Canada!
Author bio: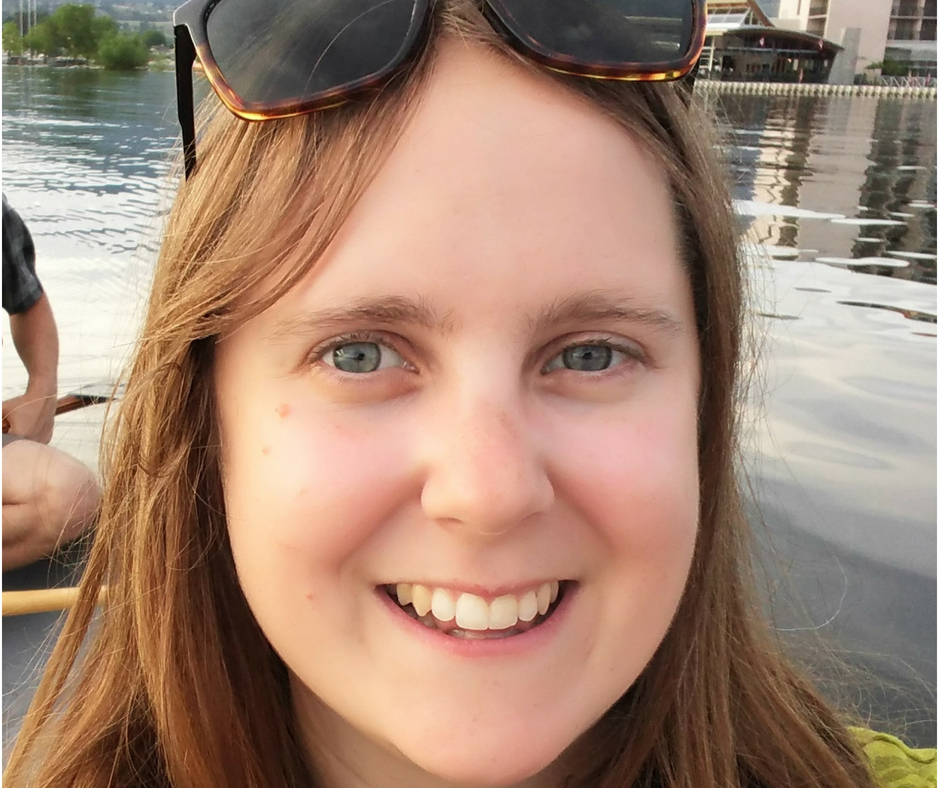 Gemma originally moved to British Columbia from the UK for a working holiday back in 2011. Now a Canadian citizen, she is exploring Eastern Canada in a converted van. Gemma writes about adventure travel at OffTrackTravel and can also be found on Facebook, Twitter and Instagram.