Which are the most visited festivals in Canada?
Bigger isn't always better, but sometimes a huge turnout is a good indication of a good time.
Below we've listed the 5 biggest and most attended festivals across Canada.
Also known as The Montreal Fireworks Festival, this is the largest fireworks festival in the world. The festival is held yearly in La Ronde and overlooks Dolphins Lake, displaying a festival of light to over 3 million spectators.
At least 8 or 9 pyrotechnical companies from all over the world set off around 6,000 fireworks in the yearly competition to win Gold, Silver or Bronze Jupiters or trophies.
You can buy tickets to watch the fireworks with prime views or simply watch them for free in a location nearby.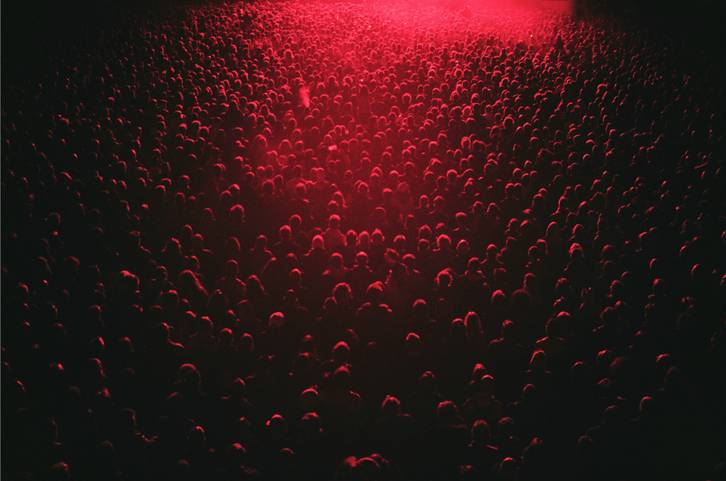 Image: Jocelynhade
The Festival International de Jazz de Montréal holds the Guinness World Record as the largest jazz festival in the world and hosts around 3,000 musicians playing in 650 concerts (450 free concerts).
A large part of downtown Montreal shuts down to traffic while the attendees party and enjoy the entertainment.
You'll have the chance to sit in dark drinking dens listening to jazz piano or relax under the stars at one of the bigger outdoor venues.
---
You May Also Like:
AN INSIDER'S BREAKDOWN OF TORONTO'S NIGHTLIFE HOTSPOTS
---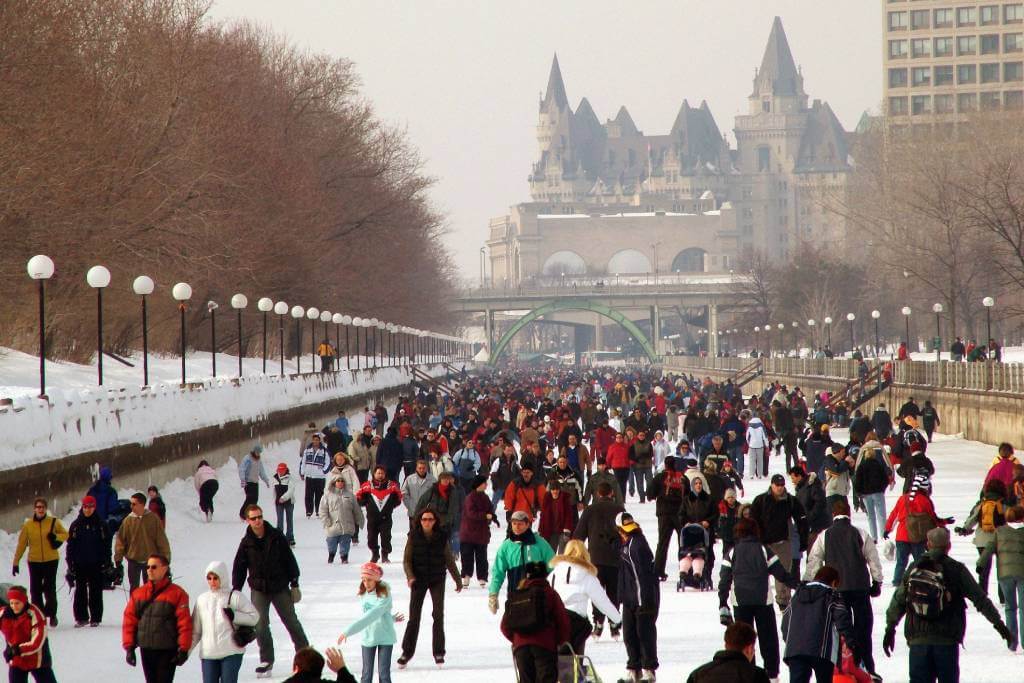 Image: Saffron Blaze
Behold the largest ice skating rink in the world at the Winterlude festival. There is also an ice sculpture competition, an ice lounge, and music concerts.
The whole festival lasts for three weekends, typically in February and is held in Ottawa, Ontario, and Gatineau, Quebec.
They also hold a kick-off party with a parade, ice sculptures and live music before an outdoor dance party.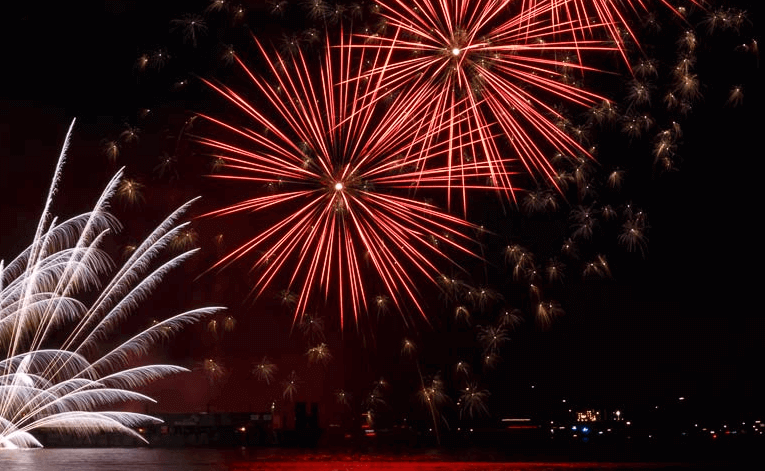 The Celebration of Light does just that with a fireworks display in front of around 1.4 million people.
This year, the festival takes place on July 25, 29, and the 1st of August. Along with the fireworks competition, there is a free concert series on the beach, an urban adventure race, and a barbeque.
---
Read Also:
TRADITIONAL CANADIAN DISHES EVERY WORKING HOLIDAYMAKER SHOULD TASTE
---
Fancy a bit of comedy?
Founded in 1983, the Just for Laughs comedy festival in Montreal is the biggest international comedy festival in the world.
The festival now takes place for the whole month of July in various venues and in particular in the Latin Quarter, an area known for theatres and cafes.
The festival has become a Launchpad for many U.S. network television careers.
Happy festival season!