So, you are a working holidaymaker and you've finally arrived in Canada. Are you wondering how the local food tastes like?
Canadian cuisine takes inspiration from many different food cultures including British, French and Scottish. So no matter where you're from, you'll find something to suit your taste buds!
That said, some dishes simply must be sampled before you leave Canada.
In this blog, we're going to take a look at some of the best.
Breakfast in Canada
BeaverTails
Do yourself a favour. Try a BeaverTail!
This is a whole-wheat pastry, fried and covered in an assortment of goodies and is proclaimed as a classic Canadian dish.
This sweet indulgence is now a national symbol of Canadian culture. It is worth mentioning that BeaverTails uses 33.5 tons of Nutella per year! There are countless twists on the beaver tail recipe all around Canada.
You can definitely check the restaurants all over Canada, and why not that one in Banff?
Lunch for all Canadian holidaymakers
Poutine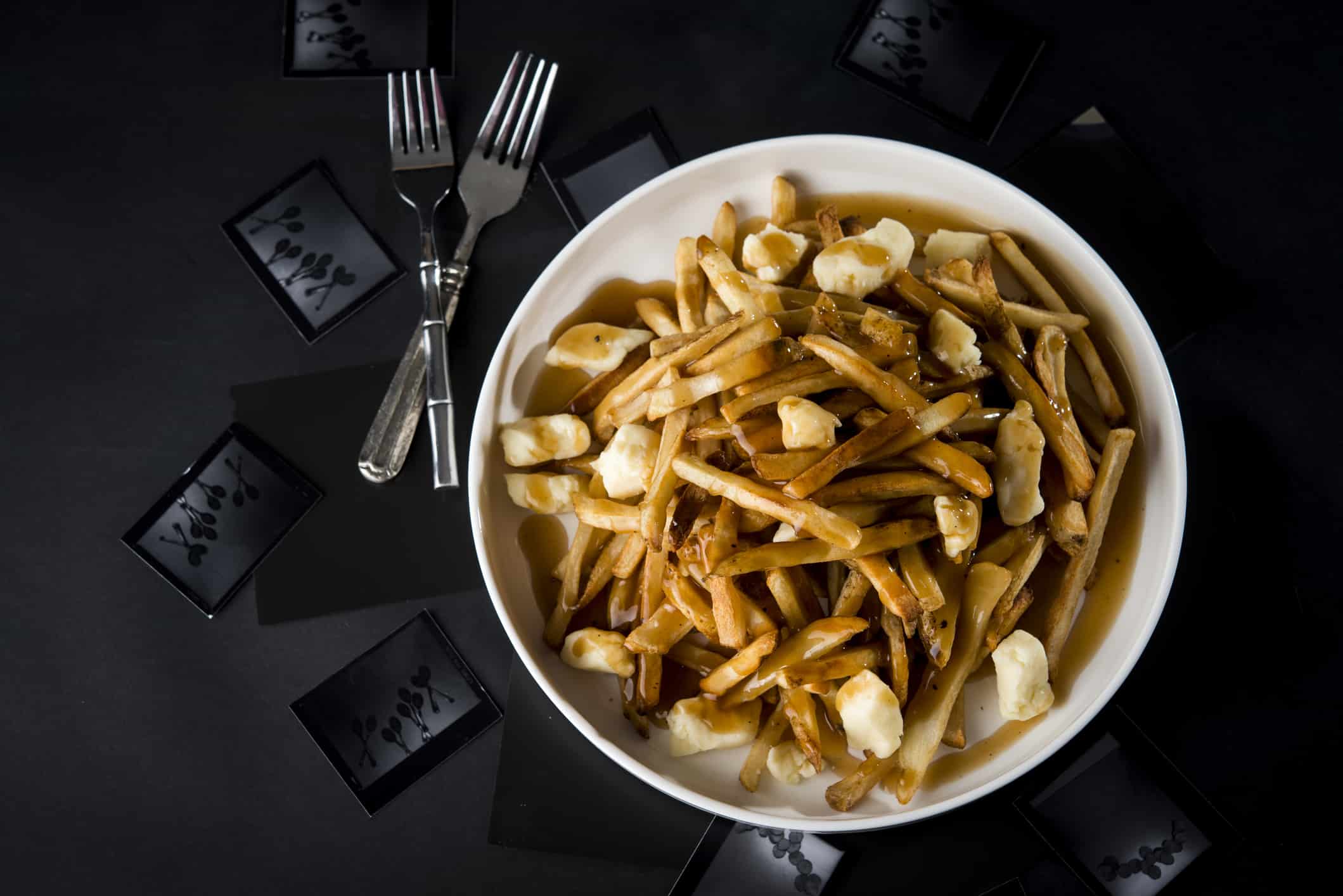 If you're on a working holiday in Canada and you haven't tried Poutine, you are seriously missing out.
Dating back to 1950s rural French-speaking Quebec, the hearty dish consists of a big plate of chips topped with yummy gravy and the cheesiest of cheese curds.
Yes, this may seem like an odd combination. But don't knock it until you've tried it!
It's not uncommon for the dish to be topped off with bacon or pulled pork.
If you're out and about when hunger strikes, Poutine is a delicious and filling dish that is unlikely to hurt your pocket too much.
It is available right across Canada. If you're in Vancouver, we recommend that you stop by La Belle Patate. You won't be disappointed!
Tourtière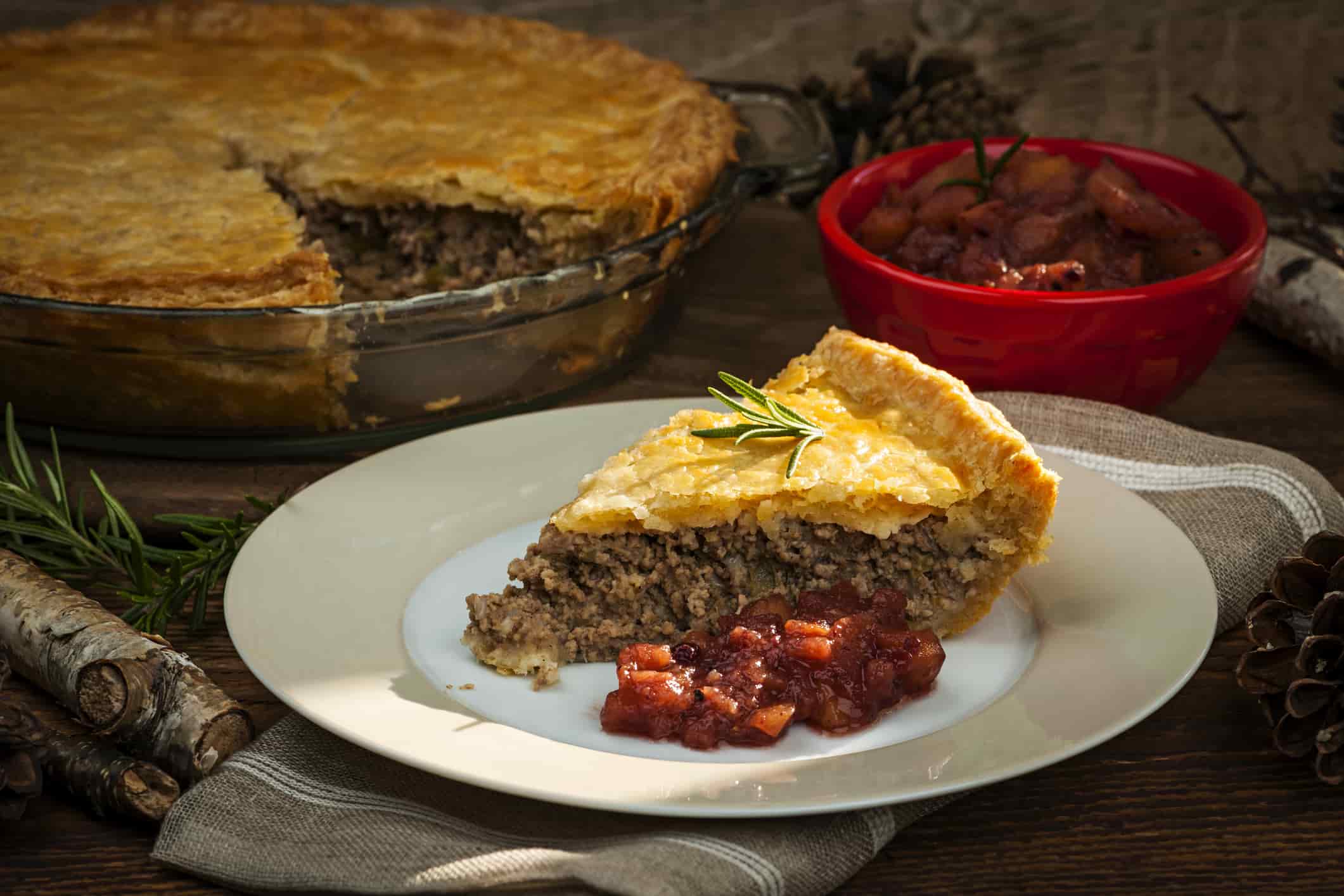 Canadian winters are harsh.
They're dark, wet and bitterly cold.
Locals crave something substantial to put some heat back in their bones.
And simply put, Tourtière is like a hug on a plate!
It's a traditional French-Canadian meat pie which is usually served during the holiday season.
In coastal areas, fish (often salmon) is commonly used as the filling. Meanwhile beef, pork and rabbit is often the preferred choice inland. Finally, a flaky pastry base is spiced with cinnamon and cloves.
Perfection.
While in Canada, if you have the chance, check out Honey Salt in Vancouver. This place blends the savory and the sweet.
Bannock
Who doesn't love fried bread?
The people of Canada (and working holidaymakers alike!) can thank 18th Century Scottish fur traders for introducing Bannock to their country.
Bannock is usually made from peameal, barley, oatmeal. Indigenous people adopted the recipe using corn flour, rather than the wheat flour of the Europeans. You can enjoy Bannock with tea, or serve it with soup.
This food is so popular, there's even a restaurant named after it in downtown Toronto.
However, you will find traditional takes and modern twists on the bannock recipe no matter where you are in Canada.
How about Cinnamon sugar Bannock for the Canadian national day?
For holidaymakers who love desserts
Butter tarts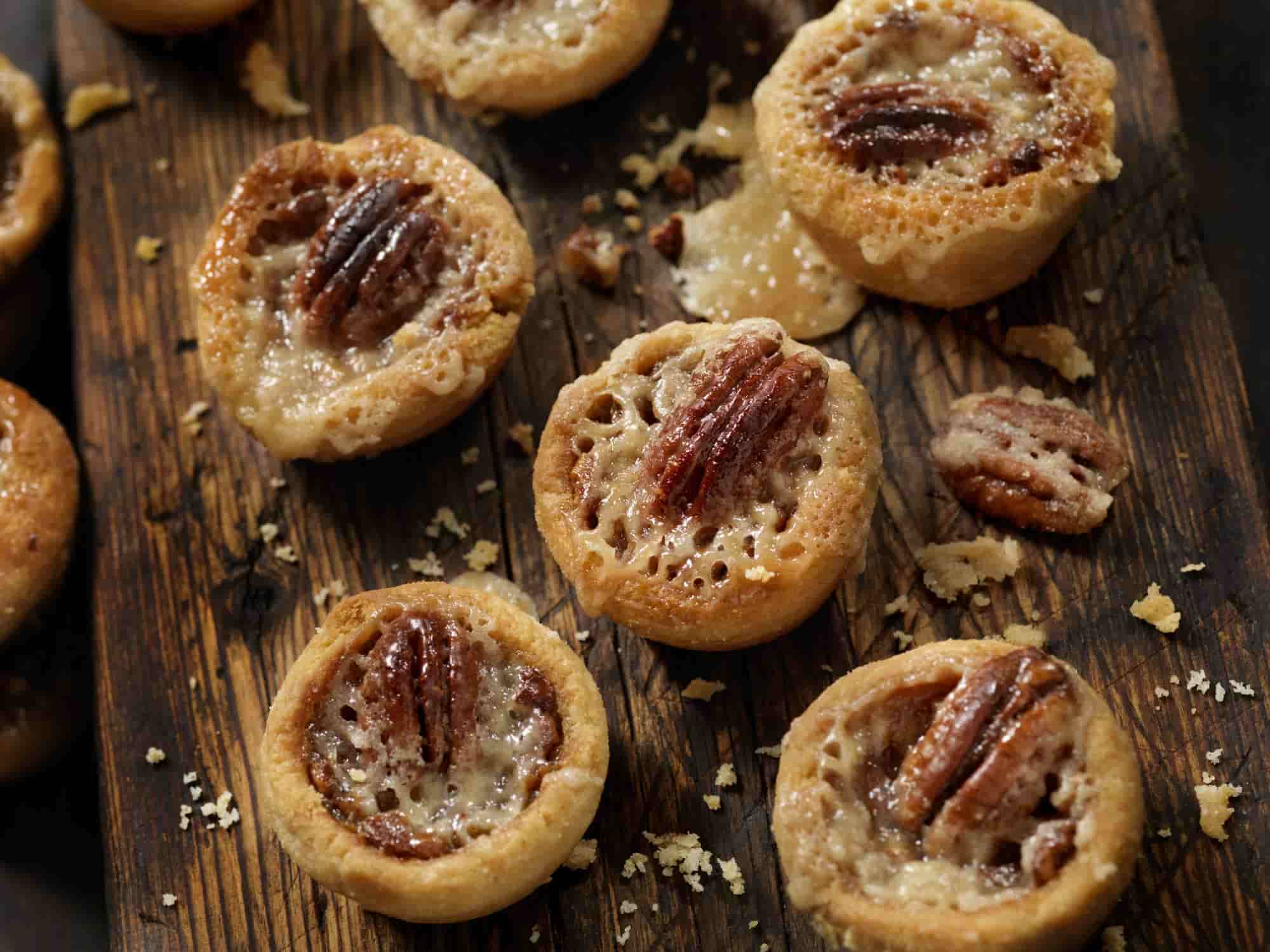 Even the name is delicious!
This small, syrupy, buttery tart is considered one of Canada's quintessential treats. They've got a pastry shell, a crunchy top and a gooey middle – is it even possible to have just one?
You can find them in most coffee shops. In fact, in rural Kenilworth, Ontario, you will find the Butter Tart Trail, a string of 18 bakeries which sell the prized pastries!
Nanaimo bars
Nanaimo is a dessert bar which consists of three layers: a wafer and coconut crumb-base, custard flavored butter icing in the middle and a layer of chocolate ganache on top.
Forgive us. We're drooling on the keyboard as we type!
You can find different variations on the recipe around Canada. For example, some like to add mint or mocha while others prefer Peanut or Baileys Nanaimo bars.
Where better to try a Nanaimo bar than the town it was named after in British Columbia. Check out Hearthstone Artisan Bakery, voted by locals to be one of the best places to try some Nanaimo.
Night out in Canada
Caesar Cocktail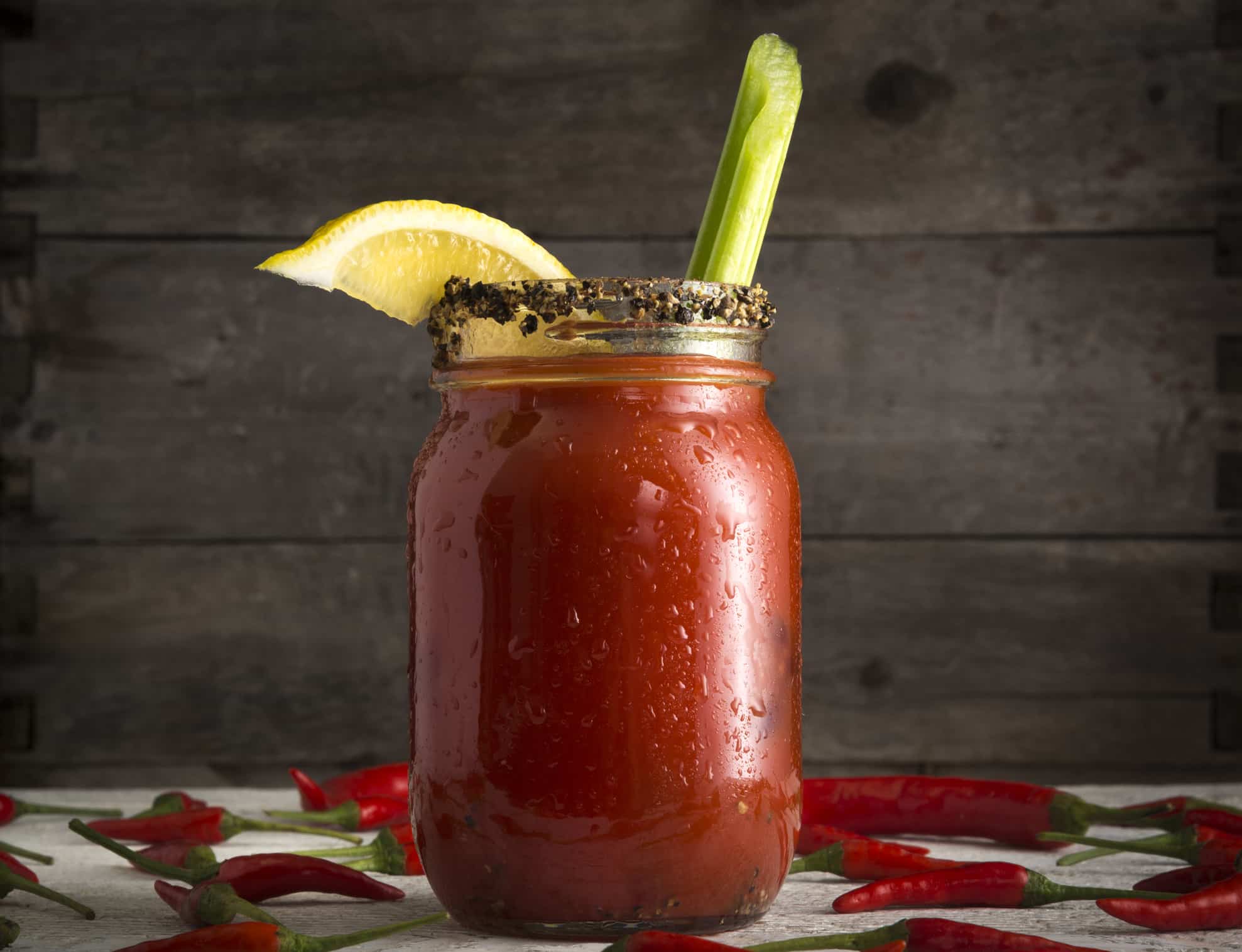 Believe it or not, this is the national cocktail or Canada!
Invented in Calgary, Caesar Cocktail is a variation of the Bloody Mary.
It's made with vodka, clamato juice, hot sauce, and Worcestershire sauce. Tabasco sauce is a frequent addition, as is horseradish.
The best place to try one?
If you're in Whistler, why not pop into Merlin's and order one? You definitely won't regret it!