Whistler. Banff. Vancouver. Three particularly popular destinations for Australians when they jet off to Canada to begin their working holiday.
And these areas are about to become a lot more popular with Australians in 2021!
Why?
Following a new deal between Australia and Canada, a brand new cohort of Aussies will be entitled to enter Canada for casual work and travel.
But what is this new deal? What does it mean for Australian travellers? And how can prospective Aussie travellers take part?
What is the working holiday program?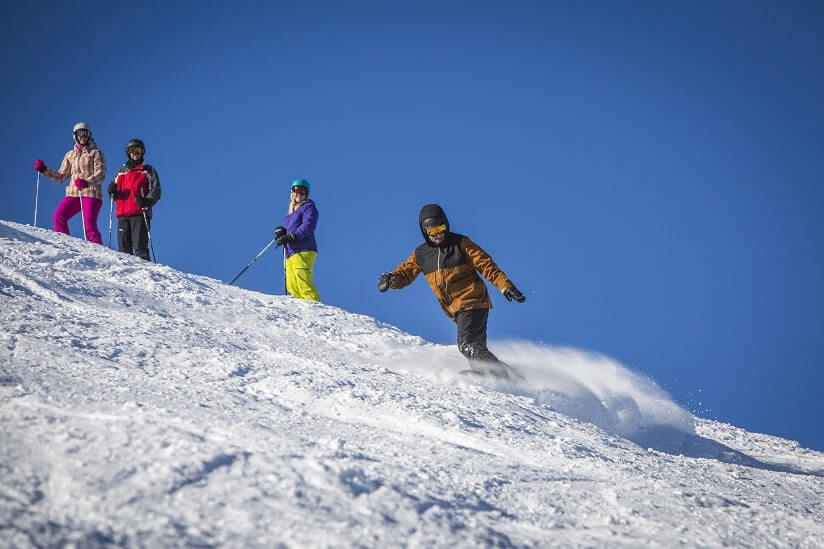 The International Experience Canada (IEC) program began in 1965 as a cultural exchange between the Canadians and Germany.
It's safe to say that the initial program was a success. A mere two years later, Canada began to invite other countries to take part.
The program enables participants to temporarily live, travel and work in a new country and gain valuable life experience.
The number of Australians heading to Canada has doubled over the past 10 years, according to the Australian Bureau of Statistics figures.
In fact, more than 31,000 ( a record) visited during Canada's winter in January.
Through the IEC program, Australians can travel to Canada for 24 months to seek casual employment.
Under this visa, Aussie's are not subject to any restrictive stipulations such as employer sponsorship, a designation of job type or location requisite.
You can also job hop as much as you like – the perfect conditions in which to sample the Canadian way of life.
---
Register for your WHC Jobs Kit for lists of the top ski resort employers in BC and Alberta, our working holiday jobs search tool and much more!
---
What's changed?
Previously, the age limit for the program was 18-30. As a result of the new deal, which kicks into action on November 1, the upper age limit has been increased to 35.
So, if you're in your early 30s and regretting not applying for this visa when you were in your 20s, here's your chance to make amends!
The agreement is reciprocal between Australia and Canada.
In other words, Canadians will also be able to travel to Australia on working holidays up until the age of 35.
Does this mean that more Australians will be able to travel than in the past?
Yes!
The age limit for Canadian working holiday permits granted to Australians will increase from 30 to 35.
This means there will be a bigger pool of Aussies looking for work in Canada. However, it doesn't mean more competition for permits.
Australia is the only country in the world with unlimited access to IEC visas.
All other countries have annual permit quotas!
Go Australia!
Want to experience the Canadian way of life?
Apply for your Canadian IEC visa now!
What do I need in order to apply?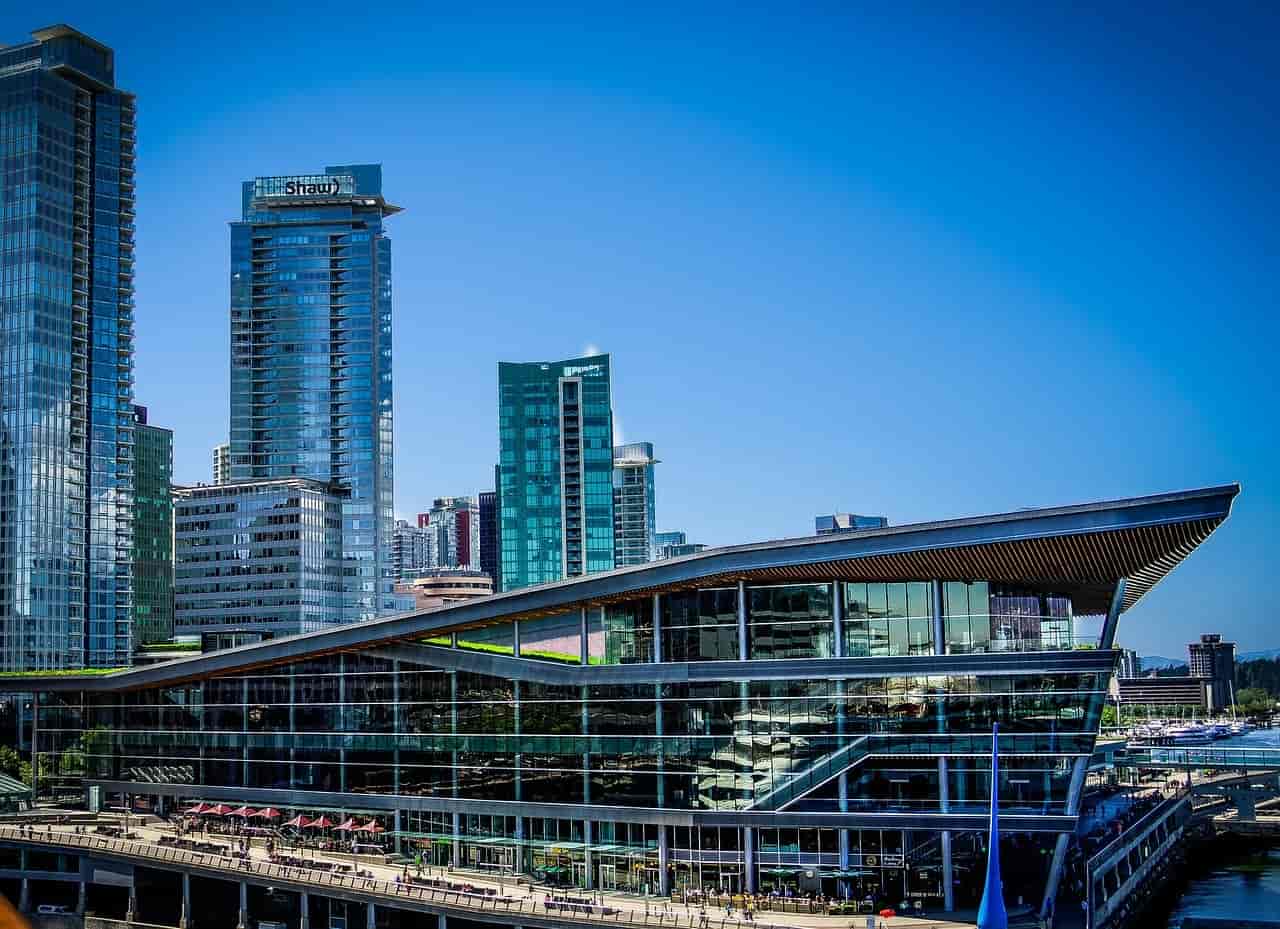 To apply for an IEC permit you will need:
to be aged between 18 – 35
an Australian passport which will be valid for the duration of your stay
and to have:
the equivalent of $C2500 upon landing
health insurance for the full duration of the stay
a round-trip ticket or enough money to buy a ticket home
and pay a total of $C250 in fees.
It's also important to note that you can't be accompanied by any dependents or be a security risk.
How can I apply for a Canadian working holiday visa?
You can apply for this visa directly with the Canadian authorities.
Alternatively, if the thoughts of filling in application paperwork seem daunting to you, you can enlist the help of a visa agent.
For example, Visa First's team of experts can manage your Canadian working holiday visa application from beginning to end and boost your chances of a successful application.
Want to experience the Canadian way of life?
Apply for your Canadian IEC visa now!