IEC visa holders can now come to Canada
Immigration, Refugees and Citizenship Canada has announced that the International Experience Canada (IEC) participants with a job offer and a Port of Entry (POE) letter of introduction are free to travel to Canada.
However, applicants in the Working Holiday, International Co-op and Young professional categories are exempt from Canada's travel restrictions due to the Coronavirus pandemic.
Canada has deemed anyone arriving in the country for work during the pandemic to be an essential traveller.
Only four Canadian airports are currently receiving international flights into Canada – Toronto (YYZ), Vancouver (YVR), Montreal (YUL) and Calgary (YYC).
Quarantine
Anyone who arrives in Canada is legally required to self-quarantine for 14 days and must show that they have an adequate quarantine plan.
A quarantine plan includes a number of details like:
Where will they stay?
Will there be other people where they are staying who are vulnerable?
How will they get medicines and groceries without going out?
Travellers may have to stay in a hotel (or somewhere else), where the government has decided it's suitable for quarantine.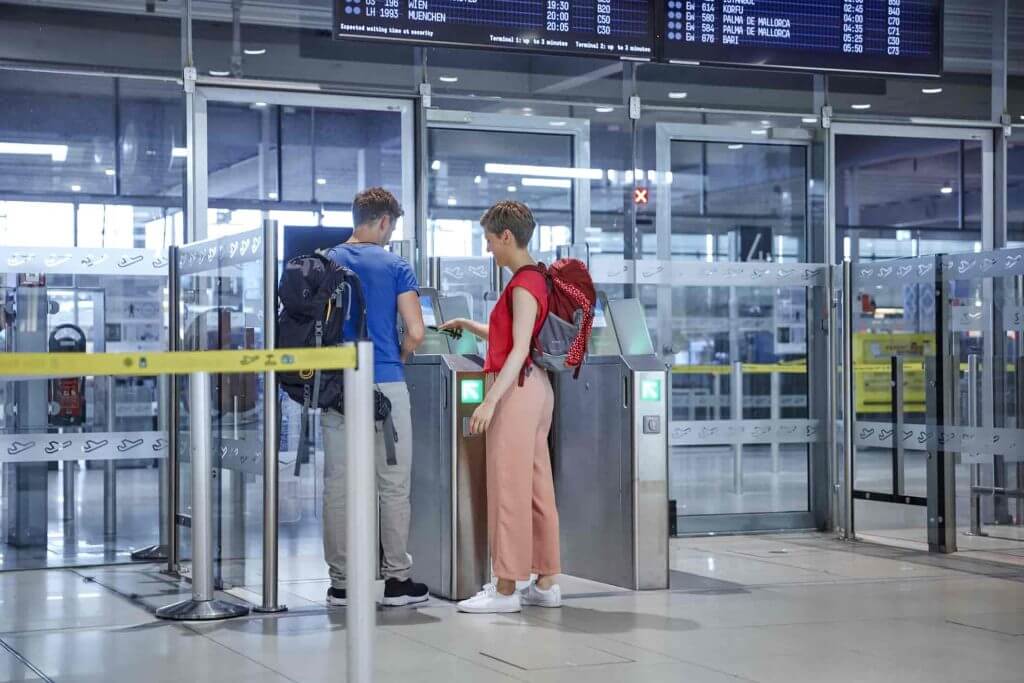 Insurance
Private health care insurance (including hospitalization and repatriation) is still required for all working holidaymakers who arrive in Canada.
Having a valid health care card is not enough as it does not cover repatriation and some hospitalization costs.
It's advised that you double-check if your insurance company will cover costs should you get sick with COVID-19.
The IEC enables young working travellers to obtain open work permits in Canada for 24 months.
The participants must be between 18-35 and should be coming from Canada's peer countries- New Zealand, Australia, Costa Rica, Chile, most European Union members countries, the UK, Switzerland, Taiwan, Hong Kong, Japan and South Korea.
---
You May Also Like:
How is COVID-19 affecting Working Holidaymakers in Canada?
---
IEC pools during the COVID-19 pandemic
IEC will not continue to draw from pools during the pandemic and will not be sending out new rounds of invitations.
IRCC is accepting submissions, however, applications are not being processed for the time being.
IEC participants who are already in Canada
If you are on a working holiday in Canada and your work permit is about to expire you can extend your work permit under a restricted number of circumstances. You can find more details here.
It's not possible to extend beyond the maximum duration which is specified in each applicable arrangement (this varies by territory as well).
If your work permit is expiring and you cannot find a flight to your home country it's important to keep your status legal in Canada. In order to do this, you will need to apply to stay as a visitor before your work permit expires.
After you apply, your status will be changed to what is called "implied status", until a final resolution upon your application is made. However, you will not be able to work during this time.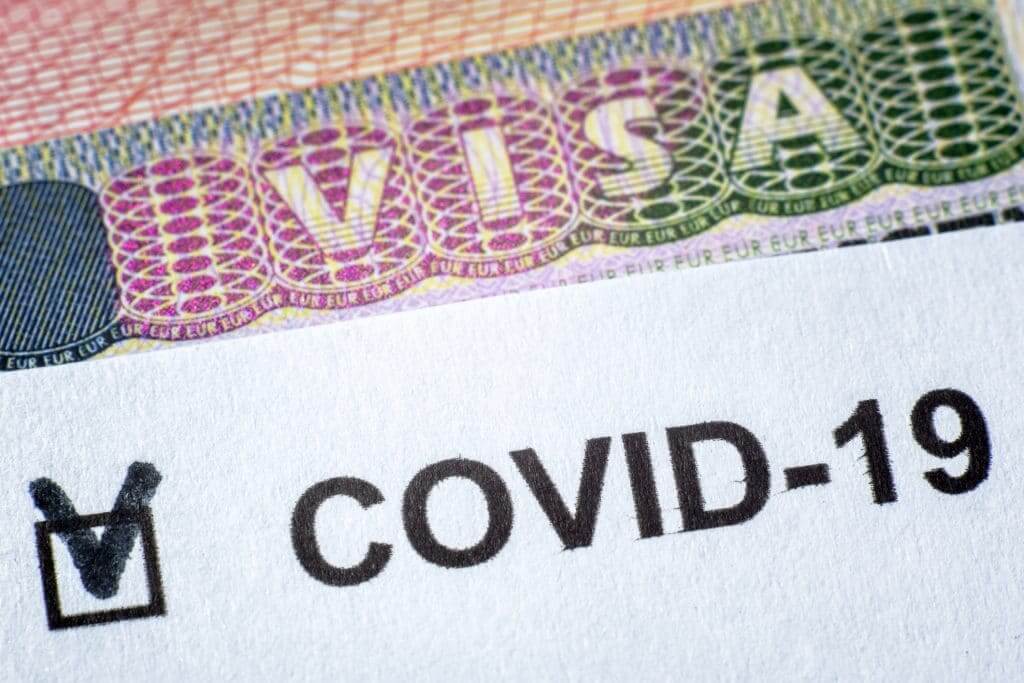 What to do if you have lost your employment?
If your work permit is valid but the company you worked for has closed, you are entitled to change employer if you can find work.
However, it's important to keep in mind that your new employer must still meet the requirements of your IEC visa. Fees will be applied to both the employer and the applicant.
Canada Emergency Response Benefit (CERB) for IEC visa holders
If you have stopped working during COVID-19 pandemic, CERB may provide temporary income if you meet the requirements. Here you can find additional information about it.