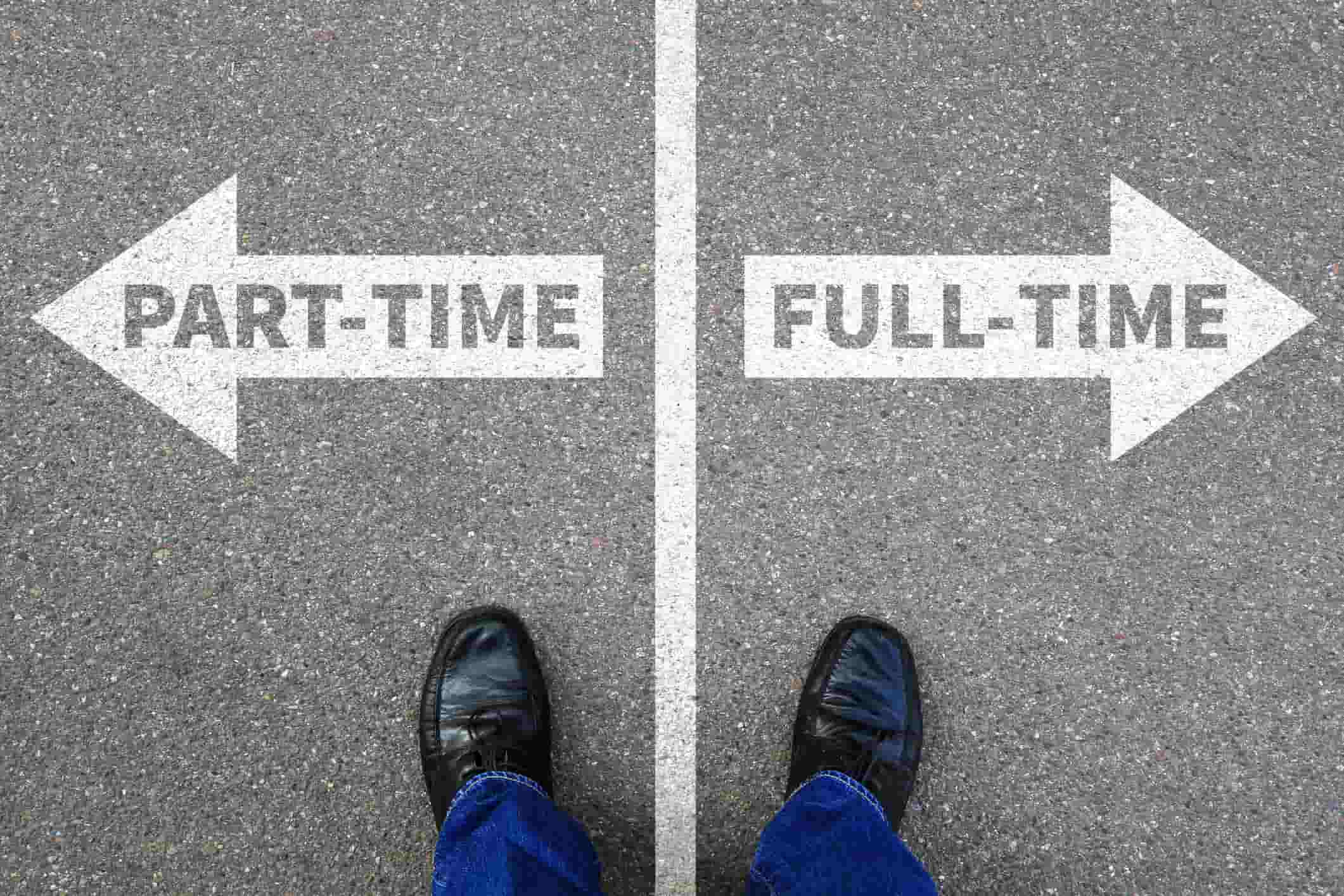 Want to go to Canada for work?
If you are planning to go on a working holiday for a year or two, the world's second-largest country offers a wide range of opportunities.
However, having a job offer before you get there has become quite important because it will make your life easier later on.
Yet, finding one before you arrive is not a simple task.
The good news here is that, once you know where to look, Canada has a variety of job choices for working holidaymakers.
That being said, if you want to go on a working holiday, how do you get a job offer from a Canadian employer before you arrive?
In this blog post you will learn:
Should you have a job offer in order to enter Canada and activate your work permit?
What are the current requirements if you already have a Working Holiday Permit?
Tips for finding a working holiday job in Canada from abroad
How to calculate for FREE your Canadian tax refund
First things first.
Maybe you are asking yourself if you need to have a job offer in order to enter Canada and activate your permit?
That's a very good question! Here is the answer.
Canada changed the IEC criteria in September 2021, providing separate admission procedures for candidates who are completely vaccinated against COVID-19 and those who are not.
If you are partially vaccinated or unvaccinated
You do not require a job offer to submit your profile to the IEC working holiday pool or to obtain an invitation to apply.
However, to enter Canada and activate your work permit, you will require a job offer from a Canadian employer.
If you are fully vaccinated
To enter Canada, you don't need a job offer, but you will need to show proof of vaccination.
You'll also need to follow Canada's special COVID-19 travel rules.
Before we start with the tips, you should be aware that finding a job in Canada from your home country has never been an easy task.
So, before giving you some practical pieces of advice, let's consider some of the obstacles you will inevitably face.
Employers may be afraid to hire a candidate they've never met in person and may believe that offering employment to a foreign worker is difficult.
Now, let's take a look at the current situation.
Due to the pandemic, Canada was in recession, but that does not mean that you, as a foreigner won't find a job, so don't give up too easily!
The country is opening back up and it is a great time for working holidaymakers to look for a job.
---
Register for your WHC Jobs Kit for lists of the top ski resort employers in BC and Alberta, our working holiday jobs search tool, and much more!
---
Furthermore, you will be up against a large number of Working Holiday permit holders who have been laid off and are currently residing in Canada.
In case you already have a permit, you need to be aware of this:
Due to the global pandemic, since March 18, 2020, Working Holiday permit holders who wish to travel to Canada to activate their permit must have:
A job offer (with a written message from their employer stating that their business is still open and that they will resume work after the necessary 14-day quarantine. This is valid if you are not vaccinated.)
A letter of introduction (POE) (for both vaccinated and unvaccinated)
Evidence of adequate health insurance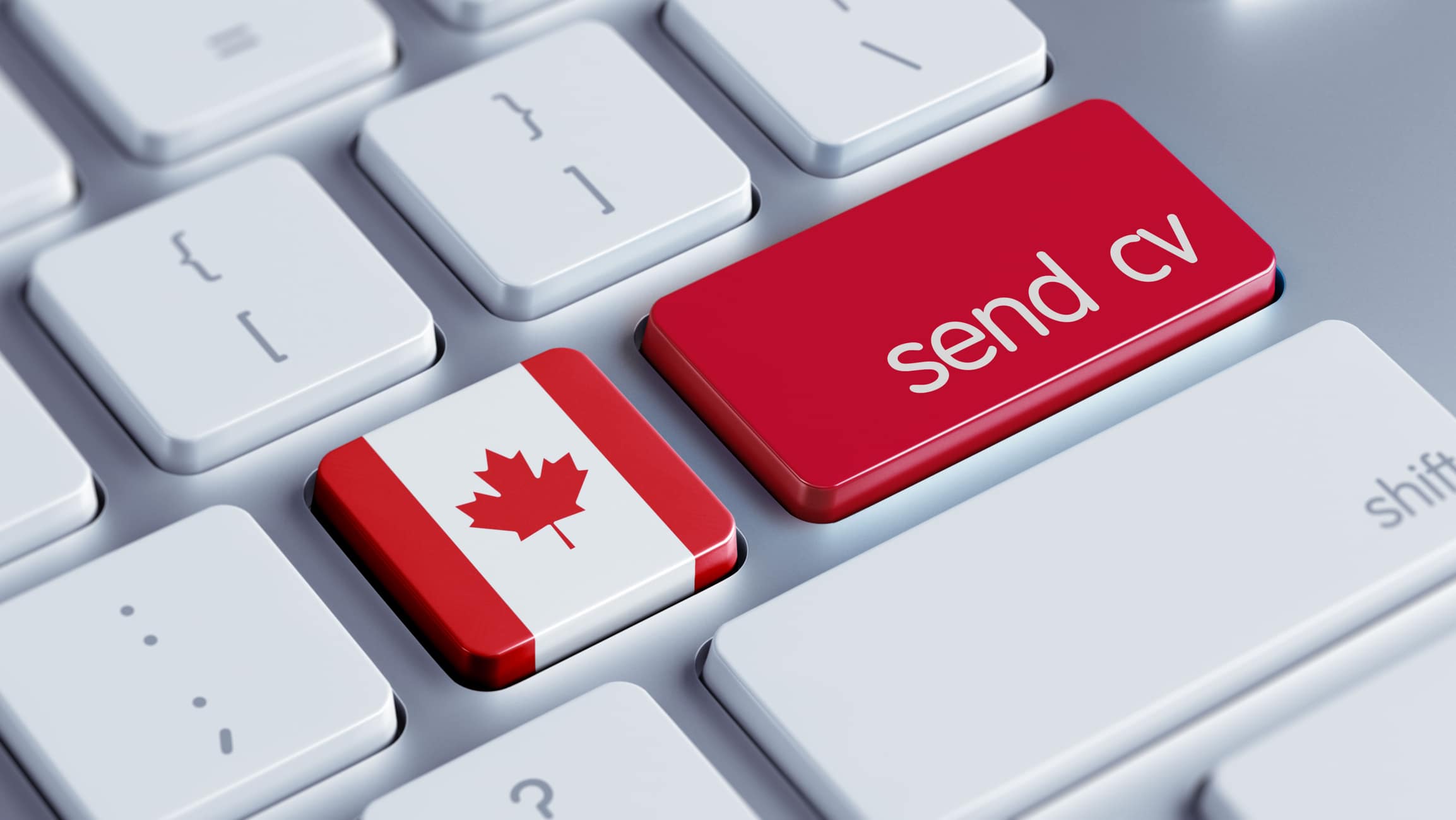 Also, your potential employer is legally obligated to pay you throughout your 14-day quarantine period, and truth is, most employers don't want to do this.
Another factor to keep in mind is that many Canadian employers require a first Canadian work experience before considering hiring you.
It shows them that you have faced the Canadian labour market and that you have a basic understanding of its rules.
While some WHV (Working Holiday Visa) holders are able to get a phone interview before arrival, most travellers do not begin their job hunt until they are in Canada.
Businesses frequently need to fill positions quickly, so you'll need to be available and ready to start as soon as possible, if not immediately.
Also, most prospective companies would prefer to work with someone who is currently in Canada and has a valid work visa, a Social Insurance Number, and a Canadian residence.
It's far more convenient to wait until you arrive before beginning your job/apartment search.
This way, you can get to know your new city and speak with potential employers in person.
And last but not least, because WHV holders are temporary residents, some companies may see this as a sign that you aren't dedicated to the job, or are more likely to resign on short notice.
Employers who are searching for permanent workers may want to avoid candidates with a WHV.
However, those who are hiring casual employees or contract staff may be more open and interested in you.
You can always explain that there are visa choices available, including permanent residency status, that could allow you to stay in Canada if given the opportunity.
There is good news too!
f you are interested in staying in Canada after your working holiday, you should know that for several years, the country has attempted to address the gaps of professionals through various immigration routes.
The goal of attracting 1% of the overall population through immigration each year has now become the standard.
Regardless of travel restrictions, a recently set goal of admitting one million immigrants in three years (2021-2023) is well on its way.
---
Read Also:
CANADA IMMIGRATION PLANS: 2021 – 2023
---
You can pre-arrange a working holiday job in Canada by researching employers online, contacting them via email, applying for jobs online, and setting up Skype interviews.
All of that said, challenging as it may be, it's possible to find a working holiday job in Canada before you arrive! Here is what you can do.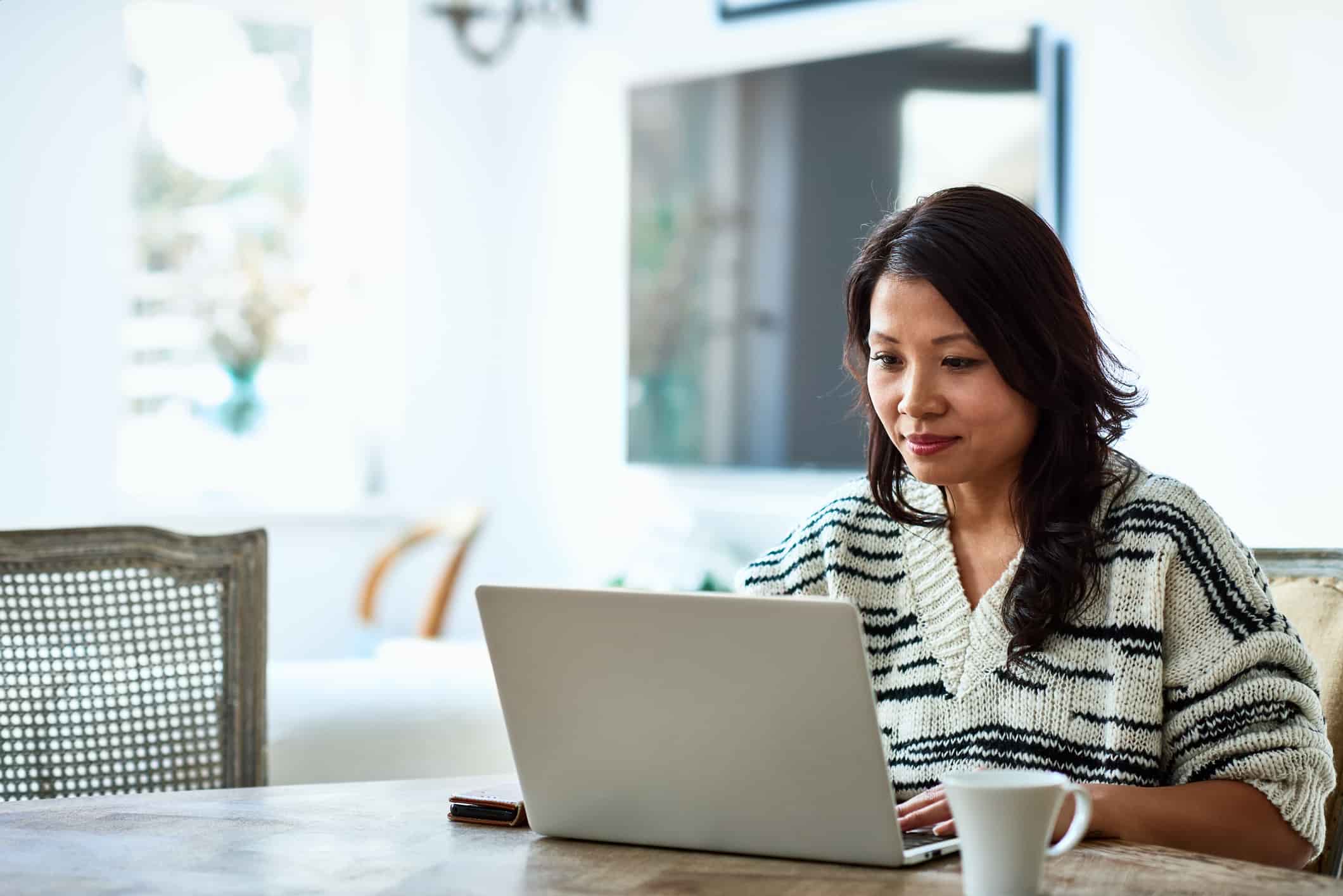 Tips for finding a job in Canada before you arrive
1. Use your connections in Canada
People from your network (if you have any) can help you find a potential employer if they know someone who is hiring at the time being.
So, don't hesitate to share with them that you're looking for a job.
2. Find industries that are hiring
Will I be able to find work in my industry in Canada? It's likely that you are asking yourself this question.
But you need to be flexible and open-minded! It can be limiting if you only want to work in one specific field.
You may want to work as a bartender but it turns out there are open positions for baristas or waiters.
That being said, you should think about not working in your preferred industry or in the province where you planned to settle, at least initially.
There is a page dedicated to COVID-19 on Job Bank, the Canadian government's job search website, to list the job possibilities that are still available.
So, take a look at Jobs and career options in Canada during COVID.
You can also check the available positions for working holidaymakers here.
If you are wondering what types of jobs you can take during your working holiday, check out our list of common working holiday jobs in Canada.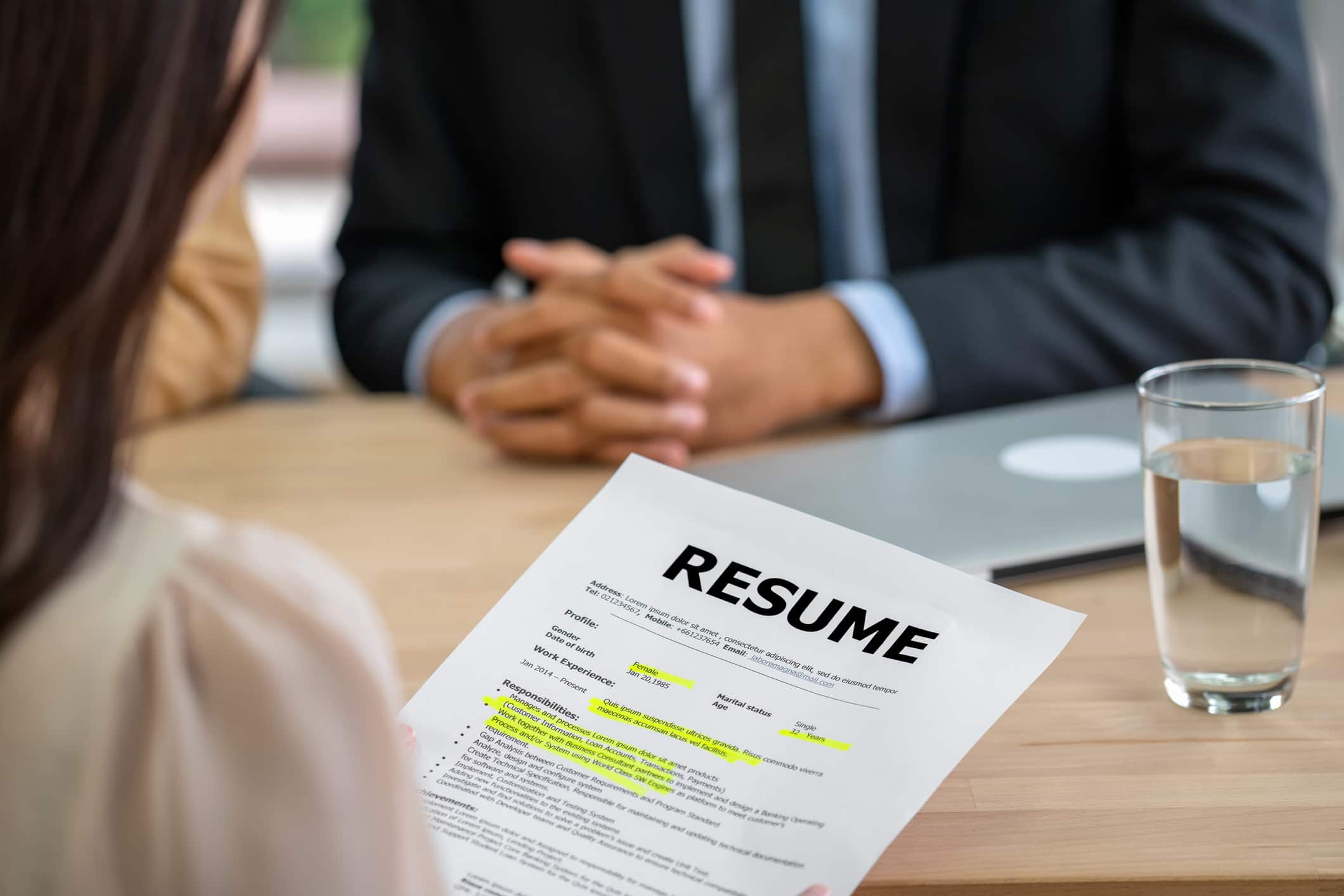 3. Get prepared
It all starts with your Canadian-style resume.
Yes, you should Canadian-ize your CV because otherwise, it's likely that it won't work.
Poorly written resumes, cover letters, as well as CVs that highlight duties rather than personal or team accomplishments, will prevent you from getting a job in Canada before you even get to the interview stage.
To be ready to start employment, you must also complete two steps after your work permit is stapled into your passport.
Before receiving your first paycheque, you must first apply for your SIN (Social Insurance Number), and then create a bank account in Canada.
4. Expect some of the questions that the Hiring Manager might ask
Yes, we are talking about this Zoom interview. If you are prepared, you will be a step ahead of the competition.
Here are a few examples of typical starters:
Why should we choose you over someone who has more experience than you?
What's your biggest weakness at work?
Give me a rundown of your current resume
What's your plan for the next two years
5. Apply at Canadian Ski Resorts
Ski resorts in Canada rely on seasonal workers from other countries. What could be better than saving money while working at a ski resort during the long Canadian winter?
On their websites, most ski resorts feature a career area where you can apply.
Some of the most famous ski resorts in Canada are: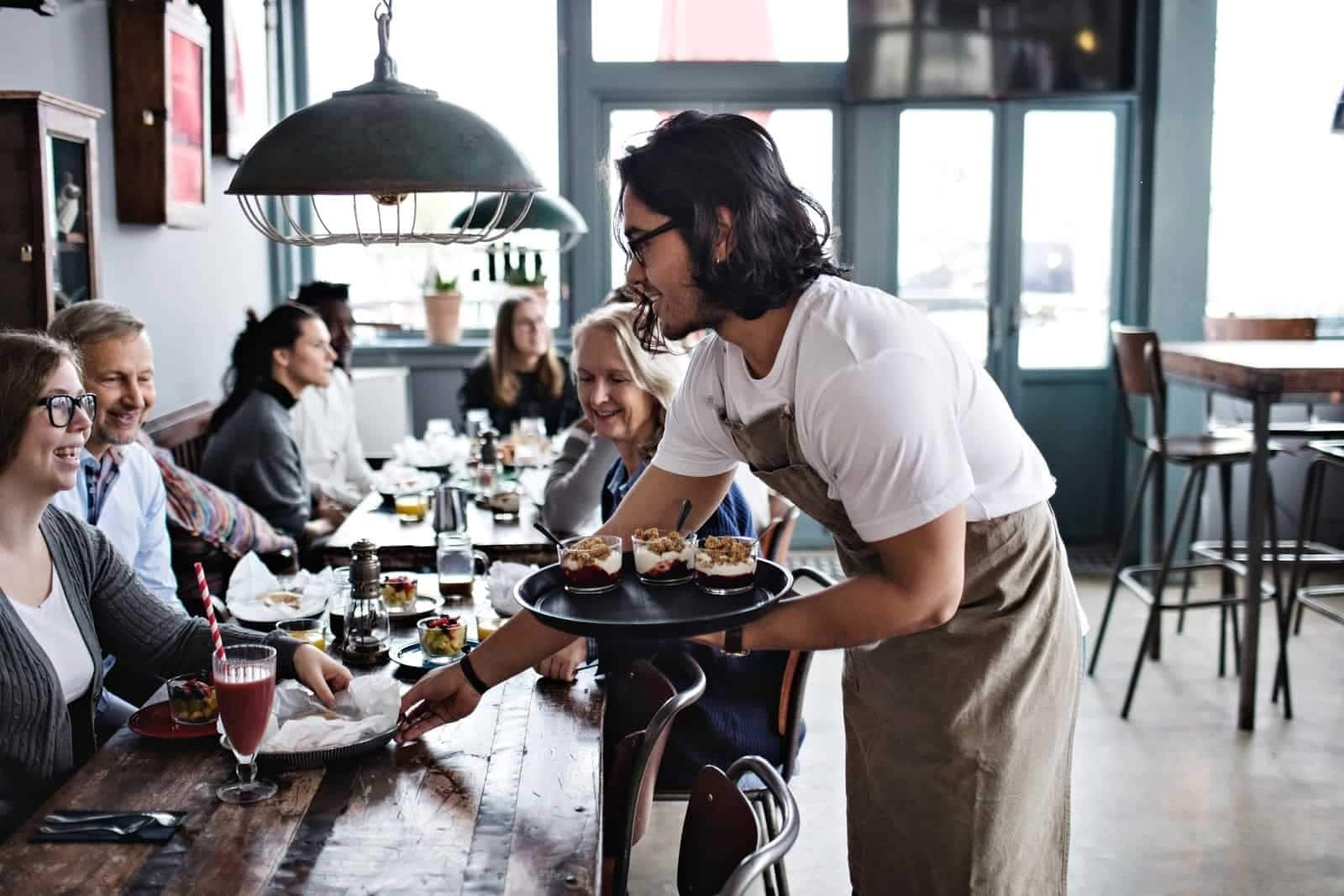 If you want to work in Canada during the summer, consider working in hospitality, tourism, and agriculture.
Tourism is one of British Columbia's busiest industries, with jobs available in ski resorts during the winter, and on beaches/ mountains all year long.
Take the time to look for working holiday jobs before you arrive in Canada. Research which parts of Canada provide most job prospects in your preferred industry.
Our site is a great resource to look for jobs in Canada, get resume advice, browse a list of top employers and learn more about Canadian tax and refunds.
Remember that you will be taxed on your wages if you work in Canada, so make sure you get your Canadian tax refund when you're done.
Don't leave your money at the Canadian tax office as most working holidaymakers do!
You can get a free refund estimate using Taxback's tax refund calculator for Canada.
Don't give up and good luck!