Is your Working Holiday in Canada coming to an end? Would you like to spend more time in Canada?
Perhaps you should consider applying for Permanent Residency (PR)!
This will give you the opportunity to live and work in Canada with no limit on your stay.
In this guide, we take a closer look at PR, how to apply and what to do if you receive a Confirmation of Permanent Residence document.
Should I apply for a visa through the Express Entry program?
If you would like to stay in Canada long-term, you should first check if you are eligible for any of the Express Entry programs. For example, if you are someone who has
Already worked in Canada for 12 months as a skilled worker (jobs in the managerial, professional, or technical sector) in the last three years
Have a good level of English or French
You could be eligible for the Canadian Experience Class immigration program.
Once you know you are eligible, you can go ahead and create your profile, ensuring that you have the documents you need, including your passport, language test results, a written job offer (if it applies to you), etc.
After you create your profile, you may be invited to apply for PR if you are in the pool of candidates that were selected, since it works on a ranking system.
You will further need to provide documents at this stage including medical exams, police certificates, proof of funds, identity photos, etc.
If you are approved, you will then receive an email with a Confirmation of Permanent Residence (COPR) and a PR visa if you require one.
---
Register for your WHC Jobs Kit for lists of the top ski resort employers in BC and Alberta, our working holiday jobs search tool and much more!
---
What is COPR Canada?
COPR is a document, more specifically a one-time entry visa that the Immigration, Refugees and Citizenship Canada (IRCC) department issues to you once you have been approved for PR in Canada.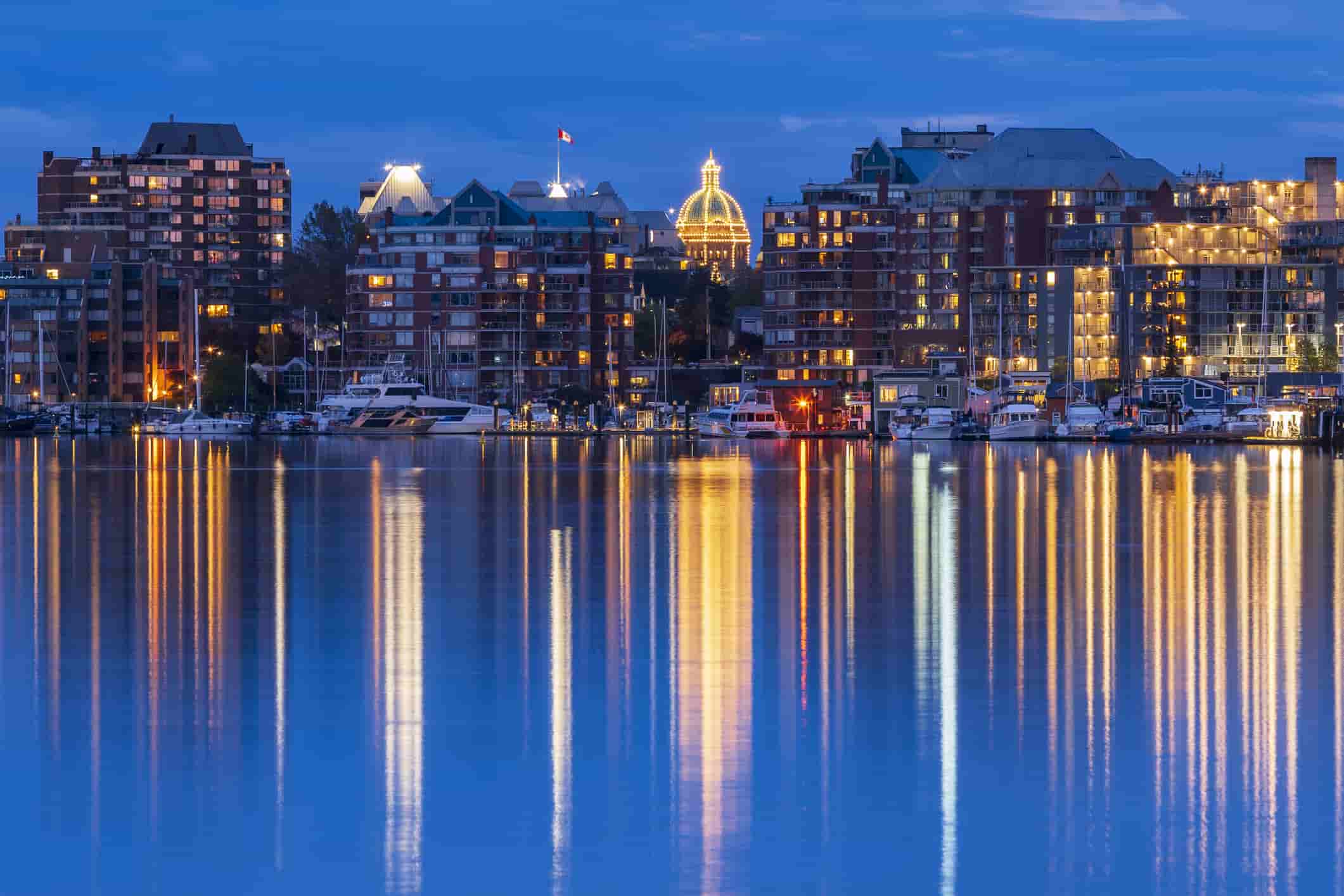 Can I enter Canada with COPR?
Essentially yes, you can enter Canada with COPR if you are from a visa-exempt country.
However, if you come from a country where citizens require a visa in order to enter Canada, you will need a PR visa.
In both scenarios, you will need your up-to-date passport and COPR.
You will also need to consider Covid-19 restrictions that are currently in place. There are also different measures to consider whether you are vaccinated or not.
Received your COPR. What's next?
You are now ready to travel to Canada!
You will have to travel to a port of entry in Canada, where an officer will sign and date your COPR.
Once this is completed, you then become a PR of Canada.
How long is the COPR valid for?
Your COPR can be valid for up to one year. Also, it is important that you travel to Canada before this period ends.
Otherwise, it will expire and you will have to wait for an email from the IRCC to have your documents reissued.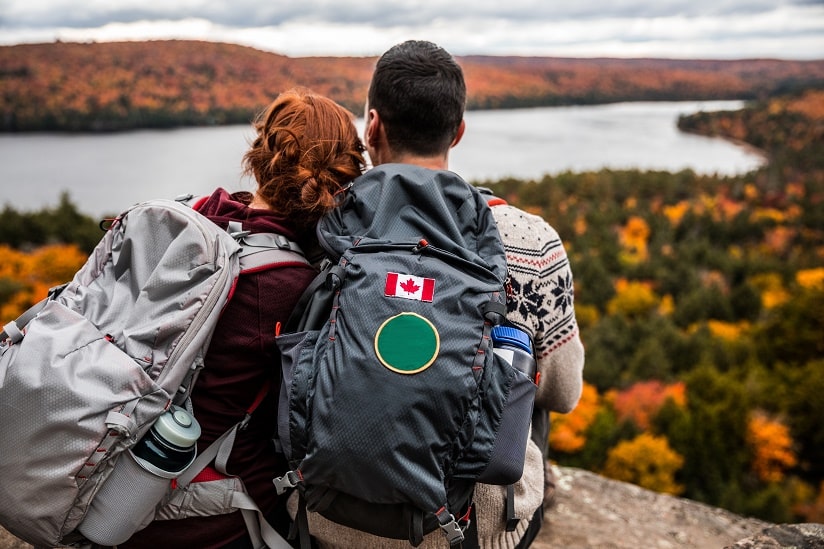 Can my COPR expire? What to do if it's expired?
Yes, your COPR can expire if you do not use it within the year it has been issued to you.
Once it expires, you will have to postpone your travel, as you will not be allowed into Canada with expired documents.
Your documents will now need renewal but note that you do not have to contact the IRCC. Instead, you can wait for an email from them where you will be asked if you still intend to travel to Canada.
If you are still interested, send an email back to let them know within the timeframe given to you.
Once you confirm, you may need to provide new information, such as medicals, for example.
Subsequently, you will receive your new COPR and visa sticker (if you require one), and you are now ready to book your flights.
If you do not reply to the email the IRCC has sent, your file will be closed, meaning that if you want to travel to Canada as a PR in the future, you will have to reapply.
---
Register for your WHC Jobs Kit for lists of the top ski resort employers in BC and Alberta, our working holiday jobs search tool and much more!
---
What should I do if my COPR is lost?
If you lose your COPR, you will need to apply for a Verification of Status (VOS).
You will be required to complete a form and provide any essential information. You will be asked what happened to your COPR – whether it was lost, stolen, or destroyed, etc.
You will also have to describe how you lost it to the best of your ability and the last day you remember having it.
If you are applying for a VOS, the process can take up to six months, unless you request urgent processing.
Urgent processing can be requested in cases like:
Urgently needing it for a pension
Traveling due to a death of family or serious illness
You need it for Service Canada
Loss of employment or employment opportunity unless you provide the document
Why is a COPR so important?
As you can tell by now, keeping your COPR in a safe place is important, not only because as a newcomer it will give you a record of when you landed in Canada as a PR, and that it may take a long time to have one reissued once it's lost, but also because it can be used time and time again.
If you do not already have a Social Insurance Number (SIN), it can be used to obtain one. This is a nine-digit number that you need to work in Canada, get paid from your employer, and pay taxes.
---
Read Also:
What To Do If You Have Lost Your Canadian SIN
---
Additionally, although a pension may seem like a topic you do not need to think about yet, your COPR can also be used to apply for a pension.
Bottom line is, keep it safe.
Is COPR the same as a PR card in Canada?
There can be a lot of confusion due to all the documents you need. However, note that the COPR is not the same as a PR card.
As mentioned before, your COPR is a one-time entry visa. This is an official record of when you become a PR in Canada.
Whereas, a PR card is used to prove that you are a PR on your return to Canada, by either train, plane, bus, or boat.
Your PR card is sent to your Canadian address. As a newcomer, you will be asked for an address once you arrive in Canada.
If you cannot provide an address then, you are required to within 180 days. Your PR card will be sent to the address provided. Note that it cannot be sent to an address outside of Canada.
Need more help?
If you would like more information as someone who would like to go on a working holiday in Canada or is already on a working holiday, there are many aspects that we can help you with lots of information on:
Visas
Jobs
Accommodation
Canadian SIN
Banks
Tax refunds
Cell Phone providers
Exploring Canada
---
Register for your WHC Jobs Kit for lists of the top ski resort employers in BC and Alberta, our working holiday jobs search tool and much more!
---
Need help applying for your Canadian working holiday visa?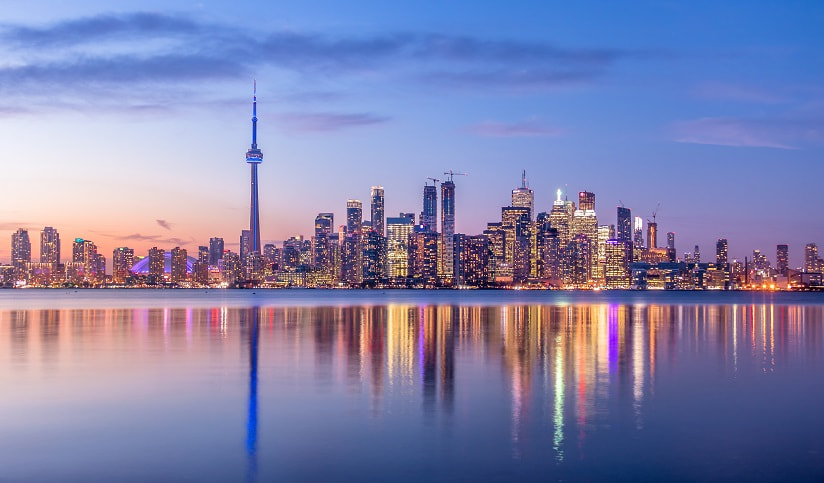 Applying for your visa can often be stressful and complicated.
That's why Visa First, a group of trusted global specialists, can help you with the application process and increase your chances of success.
All you must do is complete a form online providing the right documents and the rest will be taken care of.
You can find out more information on their Canadian Working Holiday Visa Page.