Does your work or study permit need to be renewed?
Are you dreading the weeks you will have to wait for your residency status to be validated?
If so, flagpoling may be a useful option for you!
So, what exactly is flagpoling? In this guide, we bring to you everything you need to know about Canadian flagpoling!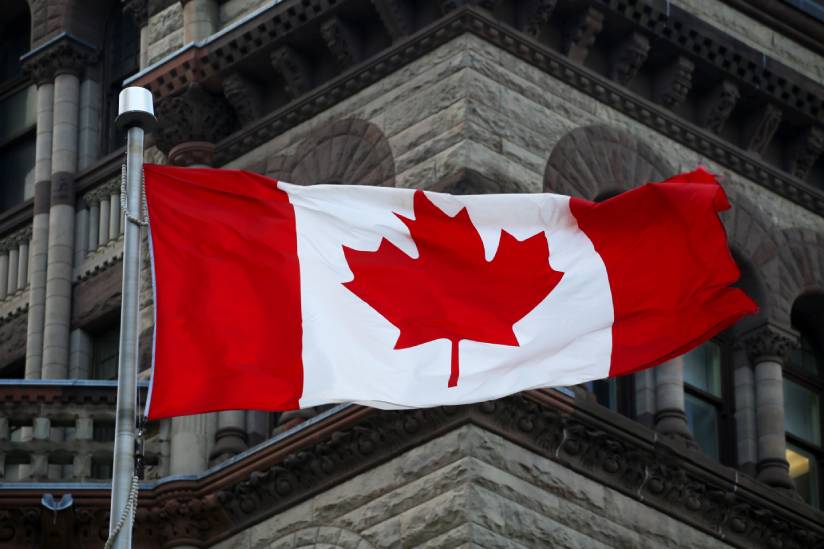 What is Canadian Flagpoling?
Flagpoling is a term that describes the process of exiting Canada, being refused entry to the USA and re-entering Canada to validate your new immigration status in Canada.
For most individuals who are eligible for the flagpole, it is the preferred method to validate study permits, work permits and permanent residency.
Many ask, is Flagpoling illegal?
The answer is no, flagpoling is legal and is a very convenient way to renew a visa or permit.
This is largely due to the fact that flagpoling is a lot quicker than trying to schedule a landing interview in Canada.
It will typically take the border officer less than 30 minutes to process your application, whereas it can take Citizenship and Immigration Canada (CIC) weeks or months to organize an interview.
Flagpoling is a popular option for temporary residents in Canada to validate study and work permits. Canada's temporary residents also use flagpoling to validate their permanent residency status.
You are entitled to flagpole if you are a:
Resident of a visa-exempt country and have a positive LMIA (Labour Market Impact Assessment)
Resident of a visa-exempt country and have a LMIA-exempt job
Resident of a visa-required country and you already have a study or work permit, flagpoling to renew this permit
Resident of St. Pierre and Miquelon, the US and Greenland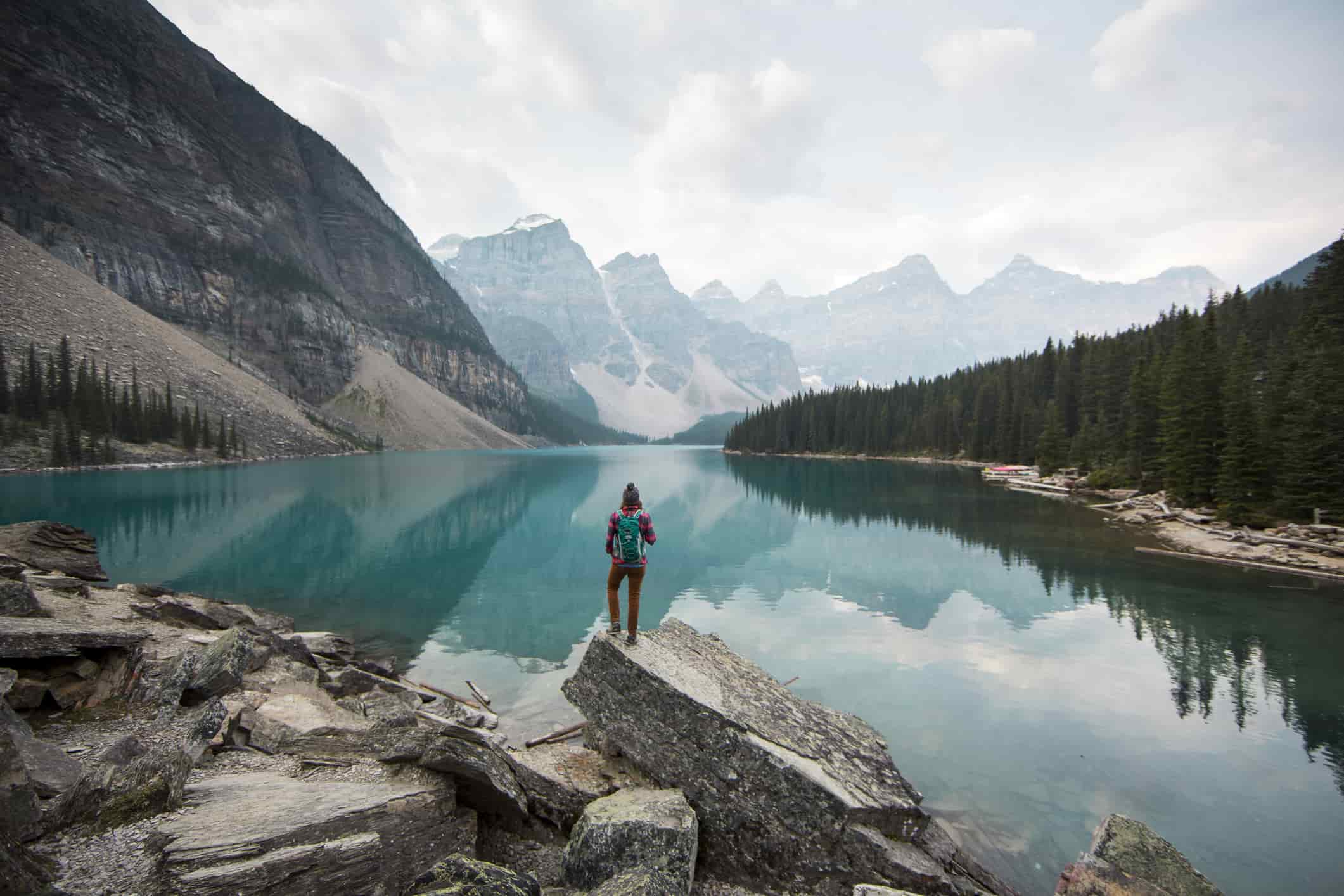 What does the process involve?
Once you arrive at the US border, you should inform the customs officer that you are flagpoling. In some cases, they may ask you straight away if your intention is to flagpole.
You will then be given a slip that indicates your administrative refusal into the US. You will be instructed to go to the US immigration office and complete a Refusal of Admission form.
You will then be sent to the Canadian border control and you must present the relevant documents.
What documents should you bring with you?
The documents you must bring with you depends on the purpose for which you are flagpoling.
Generally, the documents you will need include:
your passport, travel or identity document (including your visa sticker, if you have one)
your Confirmation of Permanent Residence, permanent resident visa, letter of introduction or any instructions from the Canadian visa office
your proof of legal status in Canada, such as a valid work permit, study permit, temporary resident permit, or visitor document, or any immigration document you have (whether valid or not), or proof of implied status (if you applied to extend your stay before it ended)
Proof of your legal status may include a:
payment receipt
copy of your application to extend your stay
printout of online application
proof of mailing
If you need a visa to enter another country before you re-enter Canada, it is up to you to get the visa.
You do not need to have a US visa in order to flagpole.
---
Read Also:
What is TD1 Form and Why Do I Need It?
---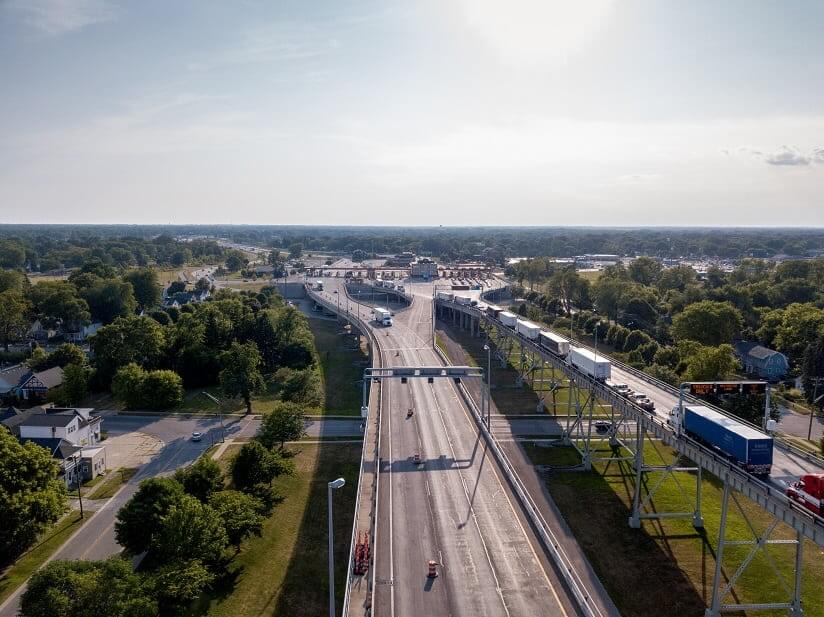 Will flagpoling affect my chances of visiting the US in the future?
When you flagpole, you are refused entry into the US, this is known as administrative refusal.
However, each time you enter the US after you flagpole, it will be in their database that you were refused entry previously which may lead to complications.
We recommend that you remain in the US for a few hours or overnight while you flagpole to avoid being refused entry into the US in the future.
Where can I flagpole?
There are lots of places along the US/ Canadian border where you can flagpole.
The following is a breakdown of the number of places you can flagpole in each province:
Alberta: 6
British Columbia: 19
Manitoba: 16
New Brunswick: 18
Ontario: 14
Quebec: 25
Saskatchewan: 12
Yukon: 2
Has Covid-19 affected the flagpoling process?
Due to the Covid-19 pandemic, currently, flagpoling is not an option for those who wish to apply at the border and avoid lengthy processing times.
If you have an urgent application or need some advice about your options, contact Visa First today!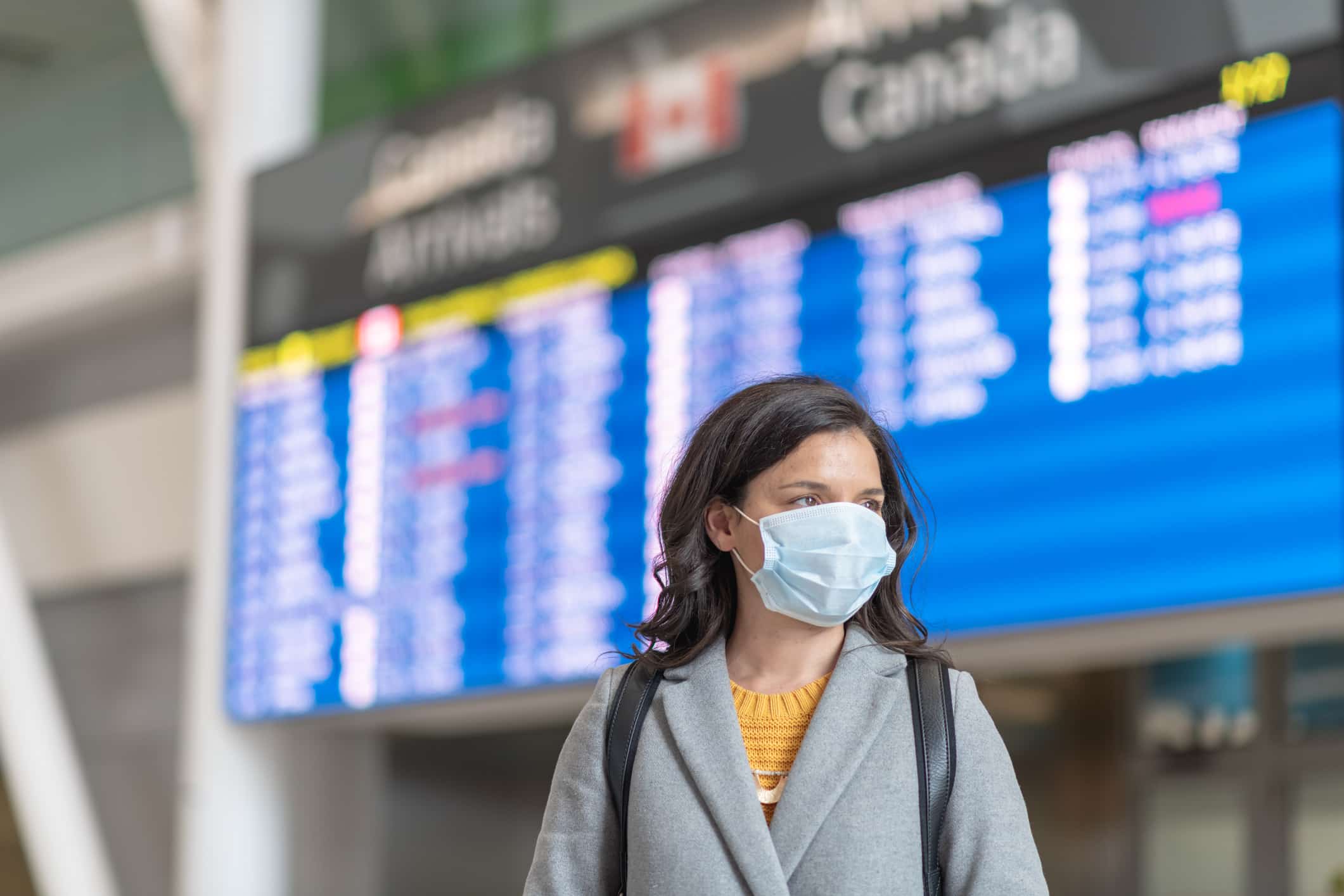 Our tips for a successful flagpoling process!
Flagpoling is an excellent way to speed up the process of renewing a work permit or residency status!
To ensure the process runs as smoothly as possible, consider the following:
Make sure that you bring all of the important documents you need with you
Ensure that you flagpole with a valid visa as if it is expired this may cause complications
Be patient! The flagpoling process does save you time and is quicker than applying directly with the IRCC but it may take hours due to lengthy queues and interview questions
Research thoroughly before you begin your trip to ensure you are entitled to flagpole as your chosen port of entry
Plan a day trip to the US. This will make it much less complicated if you ever try to enter the US again