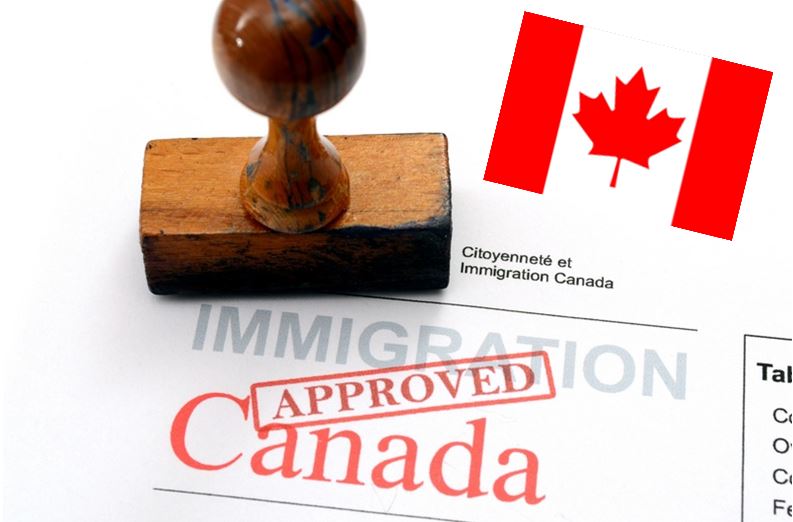 You've received your Invitation to Apply (ITA), and now you've been given 30 days to accept and apply for the working holiday visa.
You don't want to mess it up now, you've come SO far! Let us help you out.
The working holiday visa is the best way to work and travel your way around Canada.
As you may know, the IEC visa application process has significantly changed, so make sure you check out our guide before you get started.
This particular post is for those applicants who have successfully entered the pool and have been sent an Invitation to Apply. (YAY)!
First things first, will you accept the invitation to apply?
This will depend on personal reasons more than anything else.
The invitations are sent out randomly, so if you're hoping to come to Canada with your partner or friends, it's going to be a difficult decision if they haven't received it yet.
Remember that there is still a chance that your partner or friend will receive an invitation in the future. It's your call!
If you choose to accept the Invitation to Apply (ITA), you'll have 20 days from the day it's accepted to submit your work permit application and pay any relevant fees.
What do you need to do?
In fairness to the IEC, they've nailed this on their website. But if you're feeling like you need some more help, we've demystified it all here.
Complete the online form
Gather your documents
Pay the fees
Submit your application
The waiting game begins aka. processing times
1. Complete the online form
Be careful that you are submitting the correct information at this stage because it's going to be a pain to change it.
Double-check it before you submit it! Once completed, the system will generate a personalized Document Checklist for you, showing you everything that you must upload.
TOO EASY!
---
Register for your WHC Jobs Kit for lists of the top ski resort employers in BC and Alberta, our working holiday jobs search tool and much more!
---
2. Gather your Documents
Depending on your circumstances you will have different documents that will apply to you, and thanks to the personalized Document Checklist, there's no more guessing.
Update: You will no longer be asked to submit proof of funds, but you will still be asked for this at the border to have it anyway!
Police certificates
If you or your family have lived in a country for 6 or more months in a row since the age of 18, you will need a police certificate from that country.
If you have lived in multiple countries, you will require one from each country. This includes your home country.
Example: If you visited, worked or lived in a country for two months, left for a few years, then returned for four months, that counts as spending six months there.
In this case, you would need a certificate.
If you will not have the police certificate before the 30-day deadline, you should do the following:
submit a copy of the receipt proving you have requested one,
submit a screenshot of the confirmation page or email you received when ordered your police certificate online.
If you require a letter from IEC/CIC in order to apply for your police certificate, you will have to submit everything else first and upload a letter of explanation letting them know that they need to give you a request letter to apply for your police certificate.
They will upload this to your account and then you will be able to apply for the police cert, and the IEC will give you more time to obtain this.
But apply straight away! Countries where this might be applicable: Japan, Thailand,
Uploading: There is only 1 Police Certificate upload button, so save the certificates in one document and upload them together.
CV/ Résumé
You will also need to provide a copy of your CV/ Résumé. But don't just upload your current CV without checking it first. Make sure it's been "pimped" or Canadianized. Make sure to include:
education,
qualifications, and
work experience (main duties for each job).
your current job title and the city and country where you currently live.
---
Read Also:
THE COMPLETE CANADIAN RÉSUMÉ GUIDE
HOW TO WRITE A COVER LETTER FOR A WORKING HOLIDAY JOB IN CANADA

---
Medical Exams
You will need to undergo a medical exam if you intend to work in a certain profession or if you've travelled to many countries with health risks for 6 months or more.
Professions:
health services
child care
primary or secondary education
*IMPORTANT: You must see an approved doctor.
Uploading: If there is no Medical Certificate option, upload it as an optional document.
Passport
You must provide a clear and readable copy of your passport.
Your passport must be valid when you apply to the International Experience Canada program, and when you enter and depart from Canada.
Your work permit will only be issued as per the validity of your passport.
Digital Photo
You must provide a digital photo of yourself.
Frame size
The final frame size of the photo must be at least 35mm x 45mm.
The photographs must show a full front view of the head and tops of shoulders, with the face in the middle of the photograph
The size of the head, from chin to crown, must be between 31mm and 36mm.
Digital dimensions are often expressed in pixels or DPI (dots per inch). The physical dimensions in pixels must be at least 420 x 540.
Quality
The minimum resolution must be 600 pixels per inch
File format
JPEG or JPEG2000 format.
The size of the image should be 240 kB (kilobytes), but not less than 60 kB.
The image must be in colour (24 bits per pixel) in RGB colour space, which is the common output for most digital cameras.
Family Information
Depending on your country of citizenship, you must complete one of the Family Information forms: IMM5707 or IMM5645 (this one has siblings). Applicants can use either.
You do not need to sign it, just date it. When you finally submit you will fill in a declaration that deems you to have electronically signed the whole application.
Phew, that was intense I know. But it gets easier from here!
3. Pay the fee
For working holiday visas, it will be necessary to pay a participation fee of CAD$150, an open work permit holder fee of CAD$100 and a Biometrics fee of CAD$88.
Payment is required before your application is assessed by the IEC.
*Note: You can make the payment via credit/debit card. There will be a currency conversion fee automatically applied and you will receive a receipt for your records.
Refunds
The fees are refundable if:
you withdraw your work permit application before you receive your Letter of introduction, or
your work permit application is refused.
You will not receive a refund if you have submitted false information.
---
Register for your WHC Jobs Kit for lists of the top ski resort employers in BC and Alberta, our working holiday jobs search tool and much more!
---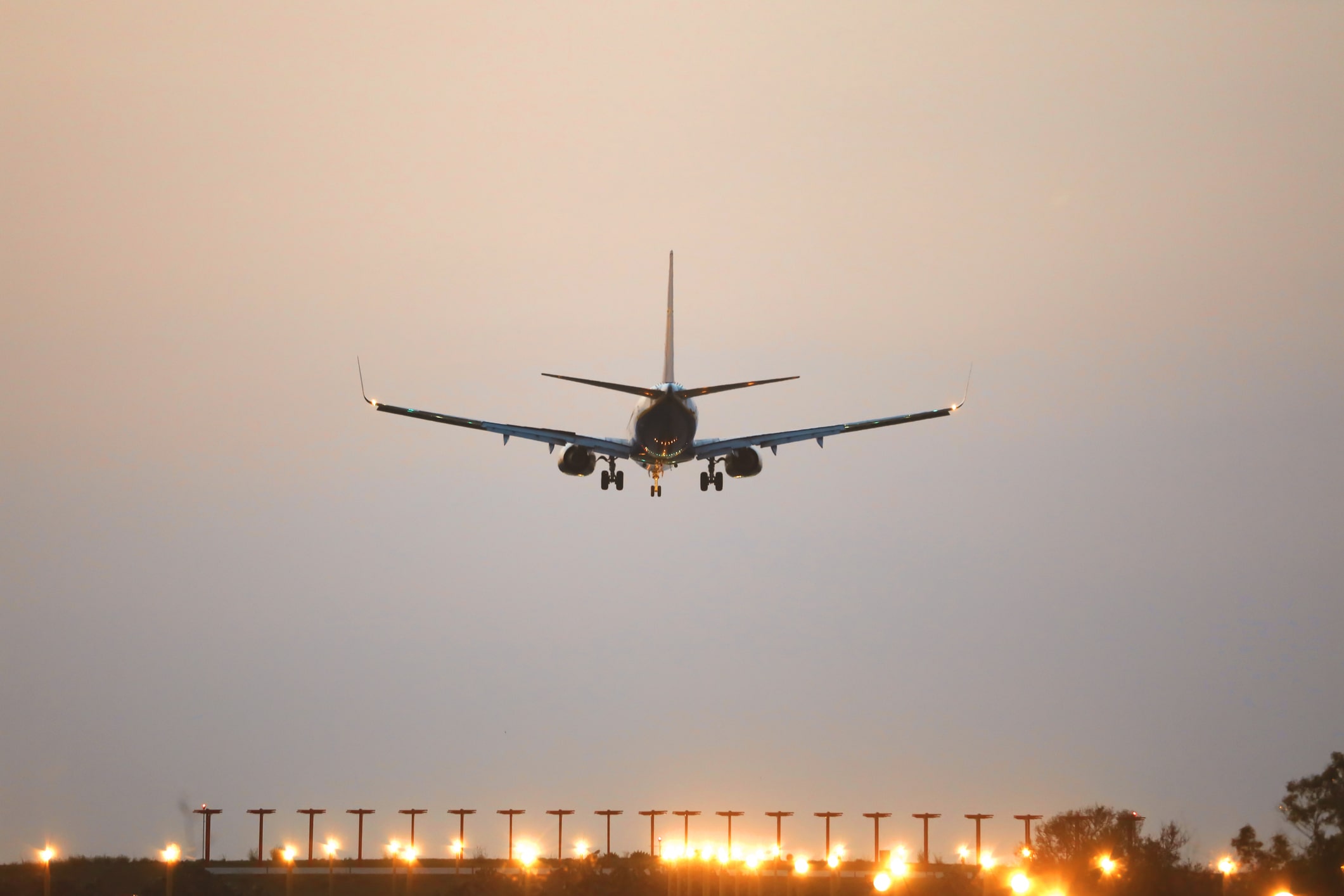 4. Submit your application
Make sure that you have filled out all mandatory fields, paid your fees, uploaded all relevant documents in the correct formats and colours. Get it right the first time!
The system will not let you submit your application unless all necessary documents are uploaded, so it's a good idea to use your personalized document checklist to make sure you've covered every angle.
If you don't have your documents on time, you should submit a letter of explanation in its stead with proof of action taken place. [See police certificates]
5. Providing biometrics
As of summer 2018, when you are applying for an IEC, you will be required to provide biometrics (give your fingerprints and a photo). Once provided those will be valid for the next 10 years.
The request for the biometrics will be uploaded in your profile once you submit your application and you pay the fees.
Once you received the request, you will have 30 days to visit the nearest visa application centres (VACs) worldwide, application support centres (ASCs) in the USA or designated Service Canada offices (SCOs) in Canada.
If you don't provide your biometrics on time, your application will be refused, so be sure to make it on time.
5. Processing times
CIC has committed to a service standard of eight weeks from the completion of your work permit application, payment of relevant fees and providing your biometrics.
In some instances, it's been slower and quicker, so it's really hard to tell.
If you are eligible, you will be notified via the CIC account and you will be advised what to do next! 🙂
Good luck!! If you have any questions, let us know by commenting below.
Updated Feb 13, 2020
---
You may also like:
2022 IEC VISA APPLICATIONS ARE NOW OPEN!
---