Don't get confused by Canadian slang! Learn these 10 commonly used slang terms!
"He's a keener for sure!"
Feeling Confused?
You're not alone…
When you go to Canada, there may be some words spoken that leave you in the dark. We've put together some Canadian slang terms so you can tell your mickey from your two-four!
Well, now you know at least a few words that might otherwise leave you scratching your head!
It's also important to note that slang can often differ by region so, for example, a word you hear in Montreal may not mean anything or could mean something entirely different in Vancouver. Happy traveling!
If you're new to Canada you'll want to learn some Canadian slang terms so you will fit in with the Canucks!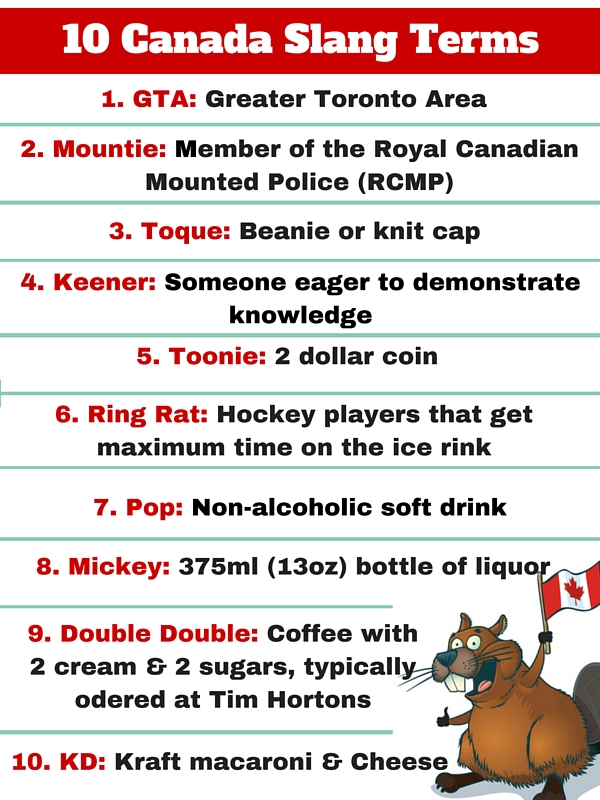 Need more slang terms?
Don't forget to register for our working holiday jobs kit here with info on the best seasonal jobs and how to find them!