So, why do we love Whistler?
Whistler is one of the coolest and most energetic resort villages in Canada. Located in British Columbia, about 135 kilometres north of Vancouver, Whistler is much more than a world-class ski resort town.
It attracts over two million outdoor enthusiasts each year for a good reason. It has been consistently ranked in the top 5 resort towns in the world. There are infinite reasons to love this place, but here are our favourite things.
SKIING and SNOWBOARDING
Need we say more? This place has been voted as having the best overall terrain (on-piste, off-piste and extreme) in Canada 3 years running by Powderhounds.com. Tourists are drawn to the coastal mountain town for its world-class skiing and majestic mountain views. It's one for the bucket list, and if you're lucky enough to be working here?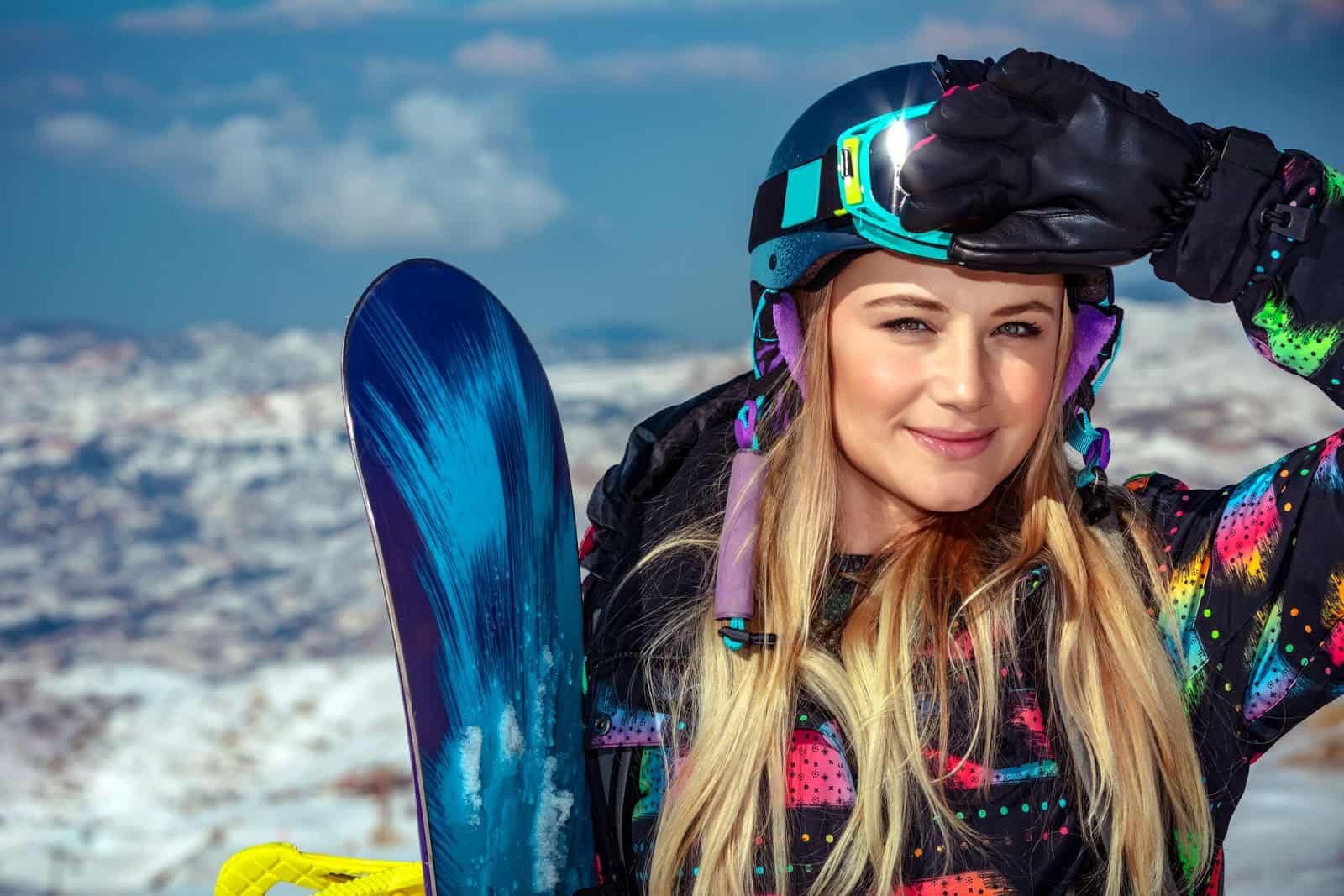 JOBS
Employment options in Whistler are plentiful for working holidaymakers. You will have two types of options when looking for work:
1) work for the resort itself
2) work for a local employer.
This place offers some awesome jobs to international workers and is even something that will look good on your CV. Keep in mind that most seasonal hiring will be completed by the last recruiting fair in November.
Whistler prides itself on customer service. Most seasonal positions require face-to-face interaction with the customer. Let's just say you'll gain skills for life.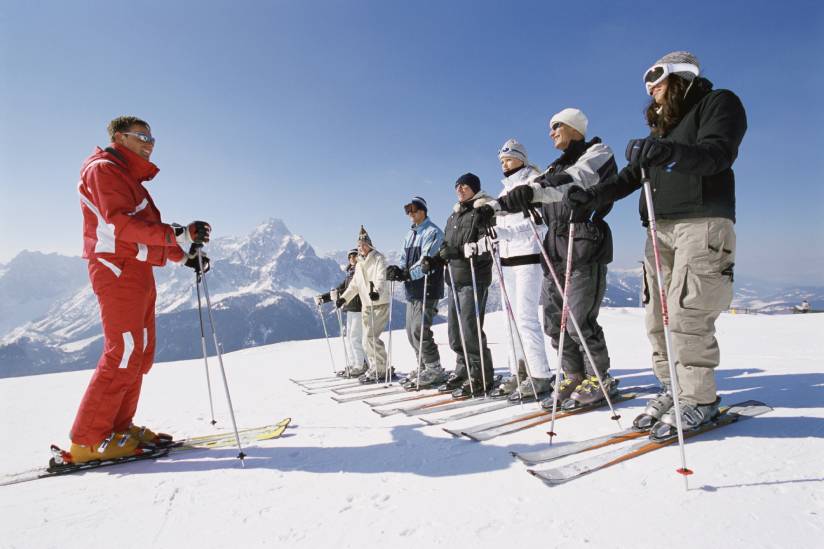 NIGHTLIFE
Whistler really has it all.. not only does it have some of the best terrains in the country, but it has also won the best après ski. You will find a great nightlife scene here. In fact, Whistler is often referred to as the 'Vegas of the North'.
The bars and pubs are open until 2 Am (1 Am on the weekend).
There is something happening every night. Whether you are looking for a cosy cocktail bar or a rowdy party, there is a pace for every taste.
You can light up your nights with karaoke competitions, a mixture of live music of every genre and international DJs and martini nights. What's more, if you show up in your ski outfit that's okay, you won't be alone!
The SUMMERS
Most people associate Whistler with a winter wonderland, but the truth is it's more a natural year-round playground.
Oh, did you think Whistler shut down in the summertime? No, guess again!
Can you imagine that according to tourism around 45% of tourists come during the summer?
Whistler is an awesome summer destination with lots of activities, glorious weather and summer events. The temperature is about 17 C (62 F) to about 27C (80F).
What's more, the crowds are thin and the hotel prices are low. Hiking, downhill biking, floating down the lazy river, camping… the list goes on. Let's just say that you won't be bored if you work here during the summer!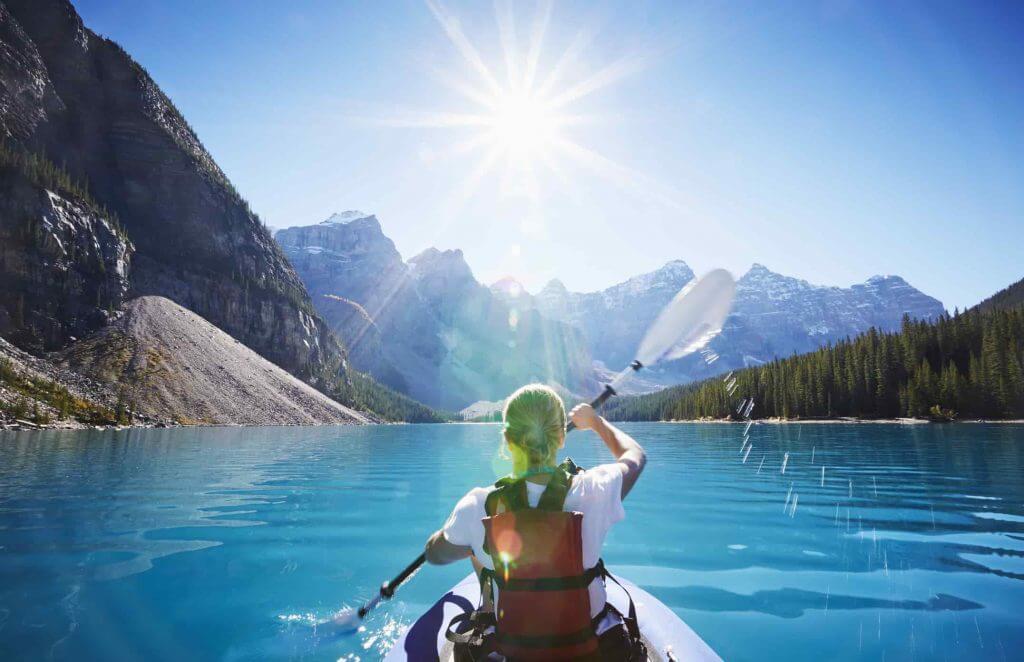 FESTIVALS
Whistler does not shy away from festivals, in the village and in the vicinity. There is never a shortage.
Whether you are looking for a film festival, a beer festival, a food festival, an outdoor festival, Whistler has them year-round. There is no off-season for festivals.
If you are looking to hit the major events, keep in mind that prices definitely spike during some of the most significant festivals. We highly recommend planning in advance of arrival for accommodation and tickets.
We're also looking forward to Beer Fest, coming up this September!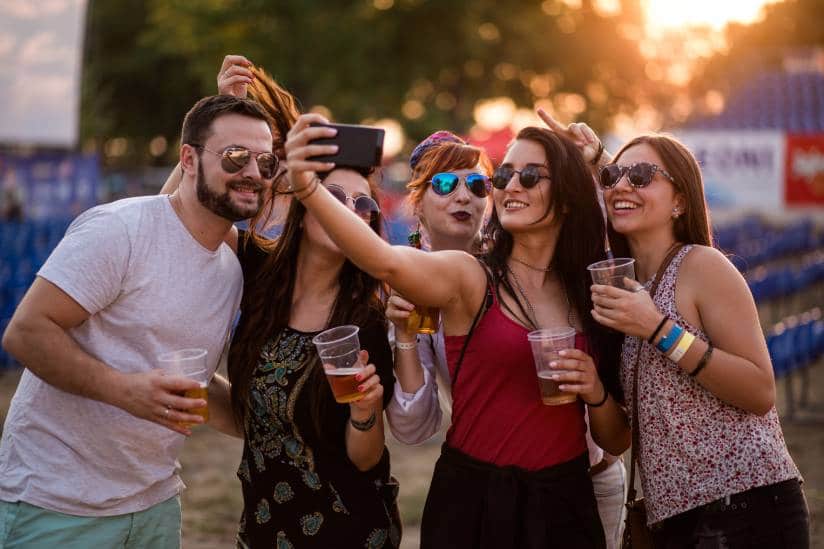 What do you love about Whistler?! Let us know!
---
Check out also:
The Ultimate Guide to Finding a Job in Whistler