What to do during your first week in Vancouver?
If you have chosen to come to Vancouver as a working holidaymaker, then you've certainly made an excellent choice!
In this magnificent city, you can marvel at the beauty of the Pacific Ocean, zoom down the ski slopes of Cypress, Seymour and Grouse mountains and unwind in the lively local nightlife.
Vancouver has an endless list of activities for everyone.
It's a modern birthplace of jazz and blues music, with funky shops and diverse events at any time.
Vancouver is an incredibly exciting place to live in.
Moving to a new city can be daunting for any working holidaymaker.
With so much to organize, it can be difficult to know where to start from.
So, with this in mind, we've got 10 tips to help any working holidaymaker settle into life in Vancouver.

Finding accommodation in Vancouver
First and foremost, you need to find a place to stay! Some working holiday programs have an option for accommodation. Be sure to investigate this before you leave for your working holiday.
If you decide to look for a place on your own, you can start your search online on rental websites like Rent Hello, Padmapper, Rent BC or Gumtree.
Consider also Facebook Groups, there are many rental or roommate groups that you can look through.
It's common for accommodation to be rented from the 1st of each month, so you need to book into a hotel or Airbnb if you arrive in Vancouver mid-month.
When you find a place, make sure to ask the landlord how much the security deposit costs, if the utilities are included in the rent and if there are laundry and parking facilities.
Get a SIN
You will need a SIN (Social Insurance Number) in order to work in Canada.
So be sure to apply for your SIN shortly after you arrive in Canada.
In order to apply for a SIN, you must provide an original work permit or study permit issued by Immigration, Refugees and Citizenship Canada.
If you live more than 100 km away from the nearest Service Canada Office, you can apply by mail.
You should receive your SIN within 20 business days from the date the application is received.
---
Read Also:
LOST YOUR SOCIAL INSURANCE NUMBER OR HAD IT STOLEN? – HERE'S WHAT TO DO

---
Pick a Canadian phone provider
Canada is notorious for having expensive phone plans and this is because there isn't a lot of competition on the market.
There are only three big phone providers in Canada – Rogers, Telus and Bell – and the rest of the smaller companies are also owned by these three.
Each one of them provides almost identical services and prices.
Explore Stanley Park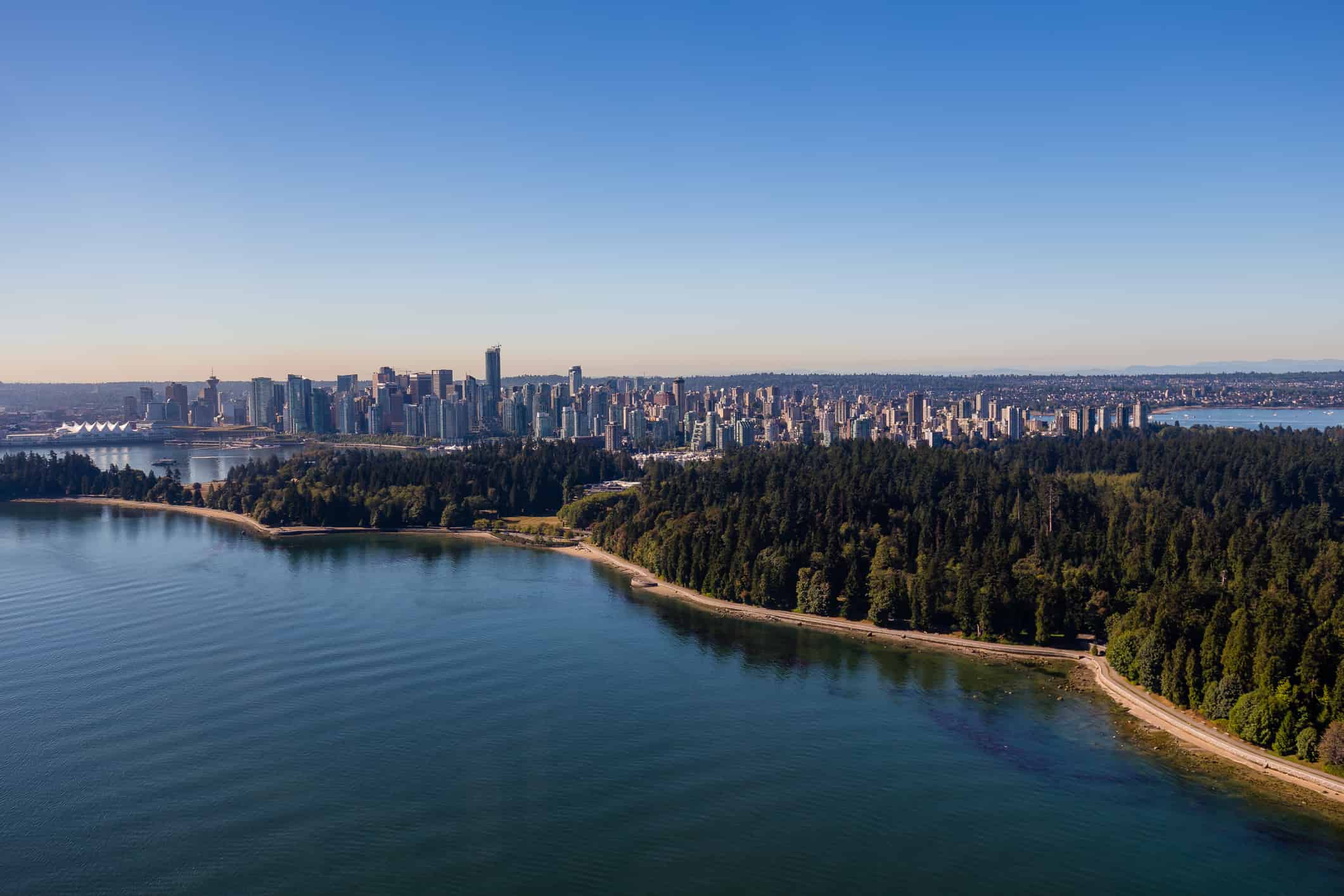 Moving cities can be stressful work, so be sure to clear your head by taking a stroll through Stanley Park – one of the best urban oasis in the world and the third-largest park in North America.
Start from Vancouver Aquarium, which is home to more than 50,000 wonderful creatures. And then walk through the fragrant gardens, take a ride on Stanley Park Miniature Train, and if you are there during the summer, why not go to the beach?
---
Register for your WHC Jobs Kit for lists of the top ski resort employers in BC and Alberta, our working holiday jobs search tool and much more!
---
Happy hour in Vancouver
The food scene in Vancouver can be pricey.
So if you want to explore the local cuisine, but you don't want your pocket drained, then consider visiting places during the happy hour gap.
You will be able to try discounted dishes and also bargain beverages. The wallet-friendly fares take place on weekdays between 3pm to 6pm and from 10pm until closing.
---
Read Also:
'HAPPY HOUR' YOUR WAY THROUGH VANCOUVER: THE BEST CHEAP EATS IN TOWN

---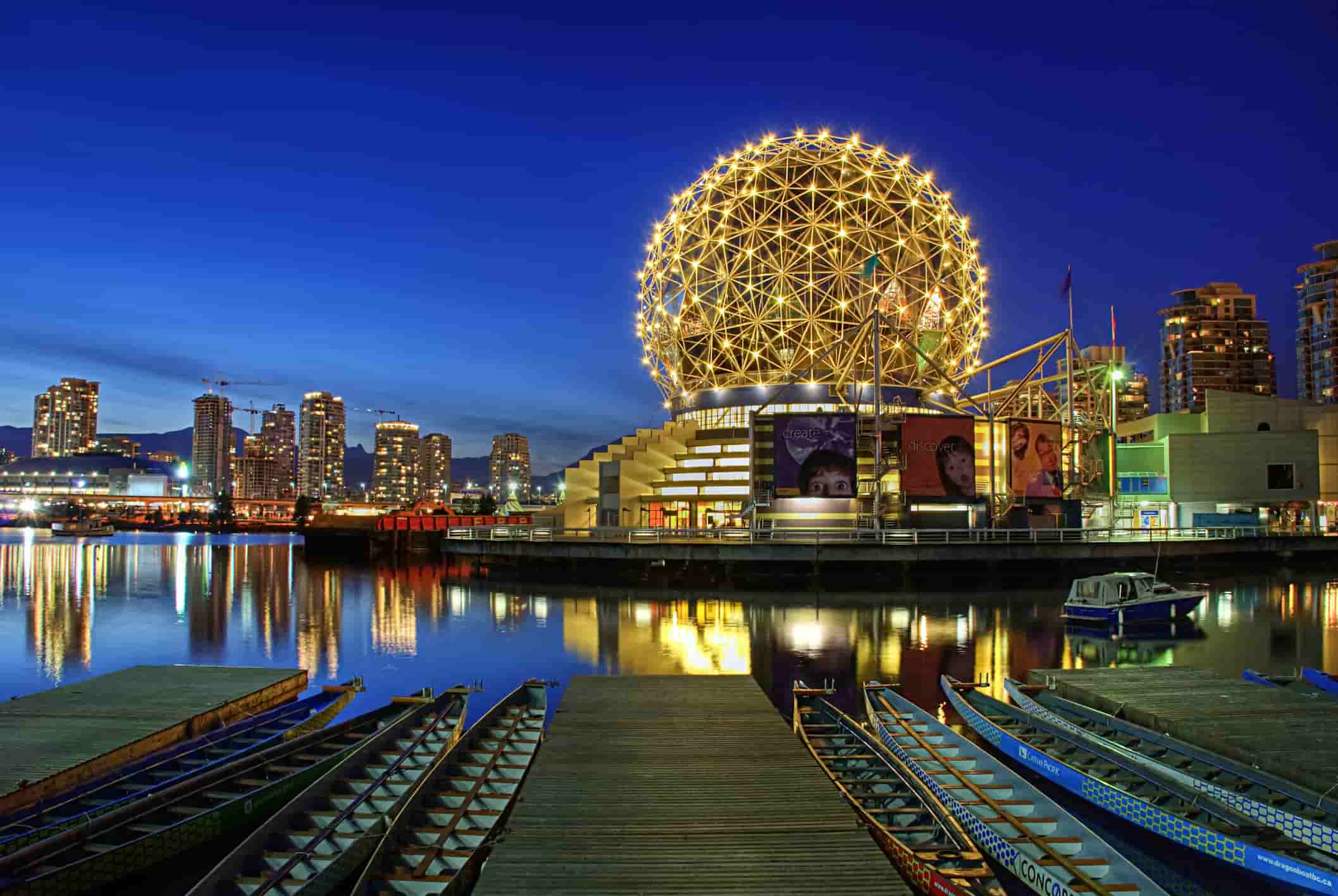 Go skating or visit a hockey match
Vancouver is a sports-crazy city.
Ice hockey is the most popular sport.
To get a true feel of the Canadian spirit, you must get a ticket and see the city's professional team, the Canucks compete.
You can also try skating yourself at Robson Square.
The rink in the heart of downtown is free. You can hire stakes for $5 if you don't have your own.
Skiing
Vancouver has one of the mildest climates in the country and snow rarely falls.
However, if skiing is your thing you will have easy access to North America's finest facilities.
The local ski mountains are Cypress Mountain, Grouse Mountain and Mt Seymour.
And the renowned Whistler Blackcomb resort – Canada's favourite tourist destination – is only two hours away.
Visit Granville Island
It's hard to believe that, in the early 1900s, Granville Island was full of plants and factories. Today, the island is an arts hub and shopping district and the perfect place to partake in some retail therapy.
Visit Chinatown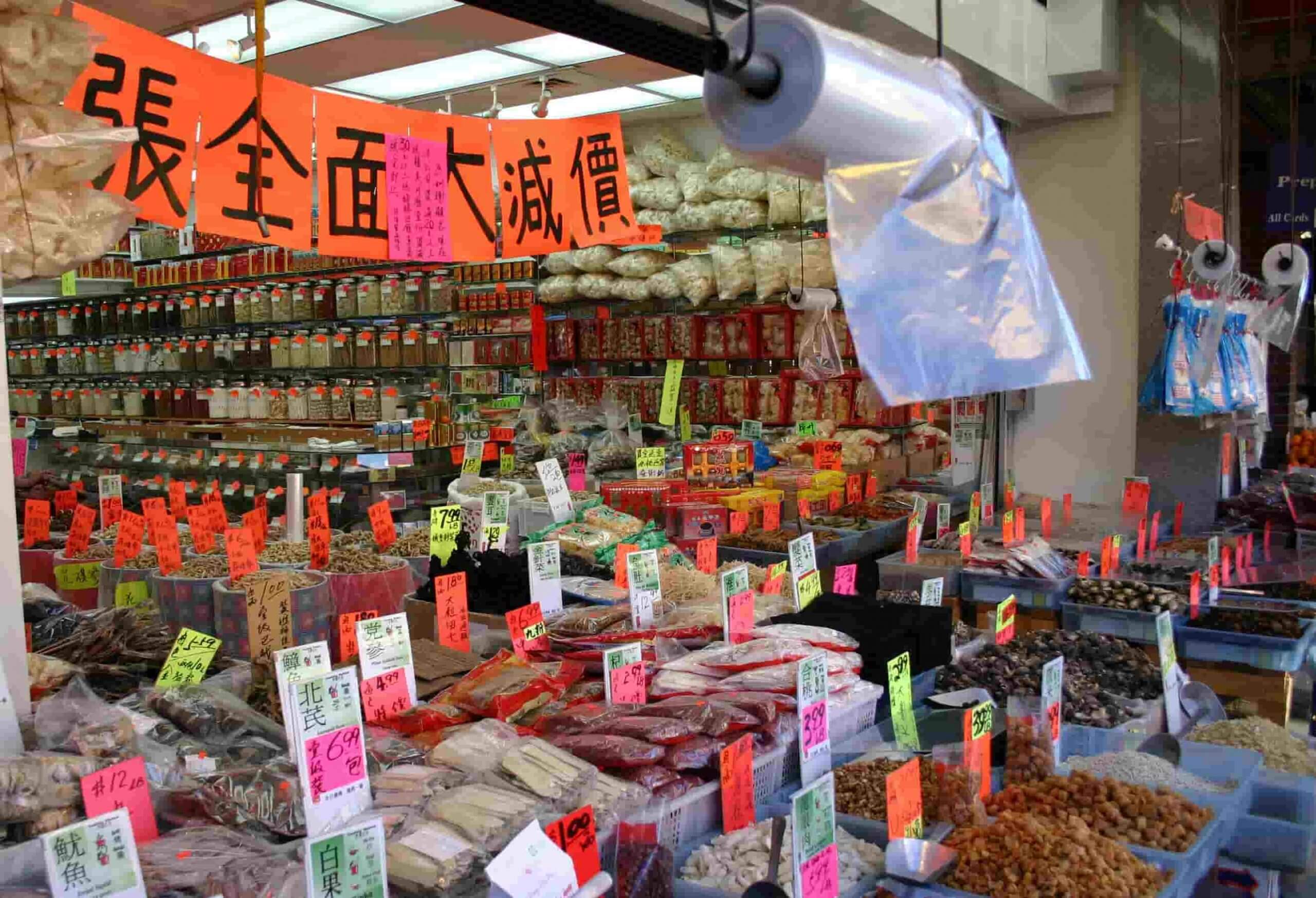 No working holiday is complete without spending time at Dr. Sun Yat-Sen Classical Chinese Garden.
This beautiful garden is the first of its kind built in Canada and is a fascinating primer to Chinese culture.
If you have time, take a walk and immerse yourself in an array of inexpensive markets and the best Dum Sum restaurants in one of the most vibrant Chinatowns in North America.
Don't forget about tax!
Tax is probably the last thing you want to think about when you start an exciting working holiday in Vancouver.
But when you arrive, it's a good idea to spend a small amount of time doing some research into the Canadian tax system. You can save yourself a lot of stress down the line!
Tax Returns and Refunds
In short, if you earn your income in Canada you will have to file a tax return, but that does not necessarily have to be a stressful process.
And by filing your tax return you can also claim your tax refund. If dealing with complex tax papers seems overwhelming to you, why not enlist the help of a tax agent like Taxback.com?
They will prepare your documents, file them with the Canadian authorities and transfer your refund straight to your bank account.
Want to claim a tax refund from Canada?