One for the history books: this is the largest draw ever produced in the Express Entry system.
Canada has invited 27,332 candidates to apply for permanent residency through its annual Express Entry draw this year.
The draw was nearly six times larger than the previous year's edition. The usual number of invitations each year ranges from 3,500 – 5,000.
The Canadian government has previously committed to welcoming more than 400,000 immigrants this year. This announcement will no doubt go a long way to achieving this goal.
What is a Canadian Permanent Residency?
A permanent resident is not a Canadian citizen. They are a person who has been given a permanent resident status by the Government by immigrating to Canada.
Permanent residents are citizens of other countries. A person in Canada temporarily, like a student, foreign worker, or a working holidaymaker is not a permanent resident.
Why apply for permanent residency?
As a permanent resident you are entitled to:
Receive social benefits such as health care coverage
Live, work or study anywhere in Canada
Apply for Canadian citizenship
You are protected under Canadian law
You obtain the Canadian Charter of Rights and Freedoms.
---
You May Also Like:
TOP 10 REASONS TO STUDY IN CANADA
---
How do you become a permanent resident of Canada?
First, you must apply to the province or territory where you want to live and be nominated.
After they have nominated you, you can apply to IRCC for permanent residency.
There is no requirement for presence in Canada to apply for permanent residence in Canada. However, there is a requirement to be in Canada for at least 730 days during the last five years in order to keep the permanent residency status.
Your application will then be assessed by an IRCC officer following Canadian immigration rules.
What is the Express Entry system?
Express Entry is an online immigration application system used by the Canadian government to manage Canadian permanent residence applications for the three programs under the Federal High Skilled category.
These programmes include the Federal Skilled Worker Program, the Federal Skilled Trades Program, and the Canadian Experience Class.
The Federal Skilled Worker Program
This is the world's first program to evaluate immigration candidates objectively.
People who are educated, have work experience and who can speak one of Canada's official languages are selected under the Express Entry Immigration system as they meet the requirements to apply for permanent residence.
Trying to obtain immigration through the Federal Skilled Worker Program is a good idea as you can secure permanent residence within six months of applying.
Federal Skilled Trades Program
This is part of a major effort by federal and provincial governments to welcome more skilled trades workers to Canada as there are labour shortages in trade's occupations.
Canada has an ageing population and low birth rate. Therefore, it is relying more on immigration to support its labour force and economic growth.
Canadian Experience Class
This is part of Canada's federal and provincial governments to encourage more foreign workers and international students to build their futures in Canada.
Canadian Experience Class candidates who are successful through the Express Entry system are likely to be able to gain their permanent residence status within six months.
However, Canada has not yet held an all-program draw in 2021, which includes candidates from the Federal Skilled Worker Program because of COVID 19.
Instead, they have decided that CEC and PNP candidates have been invited in separate program-specific draws.
Canada is prioritizing these candidates during the COVID 19 pandemic because they are more likely to already be in the country.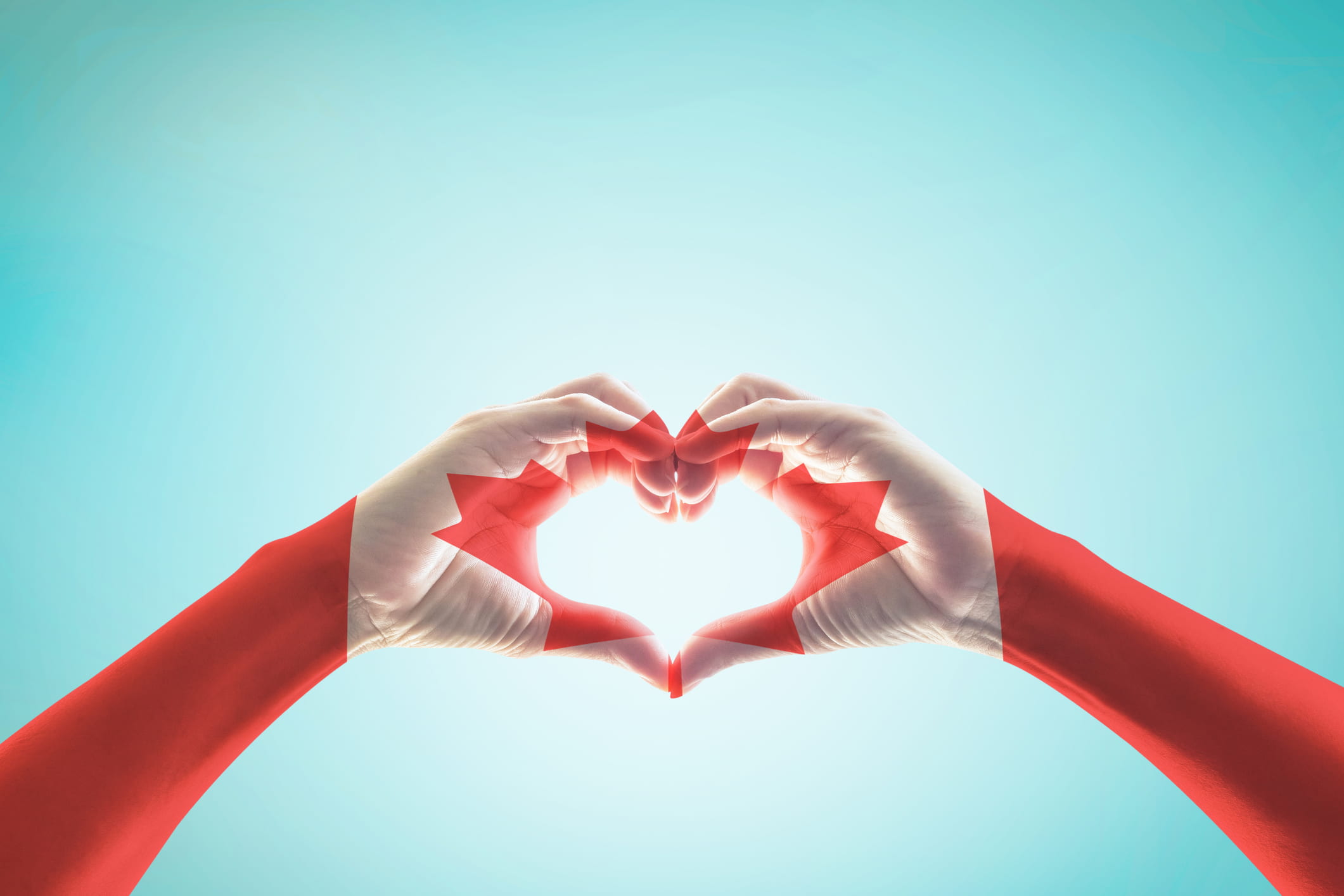 How to be eligible for Canadian Permanent Residency?
Firstly, you can only apply for permanent residency through Express Entry if you've received an invitation to apply.
To get into the Express Entry group of candidates, you must make sure you are eligible.
If you are currently in Canada, now is the best time to get your profile together and submit it to the Express Entry system.
Once your profile is sent in, it will have to wait for an Invitation to Apply (ITA).
While waiting for your ITA you can always take steps to improve your Comprehensive Ranking Systems (CRS) score, such as improving your skills and languages.
You can submit your language test results or Educational Credential Assessment to help improve your score.
You will need a CRS score which is based on your age, education, work experience and language proficiency in English or French.
This year there was a historically low CRS requirement. There were 27,332 principal applicants invited, who only needed a CRS of at least 75 compared to previous years.
The lowest CRS cut-off requirement ever was 199 points so here's your chance not to miss out!
Received your invitation to apply – what's next?
Once received, your invitation to apply will be valid for 90 days only.
It's a good idea to start filling out the Express Entry online form once you have received your invitation to apply.
That way you can make sure you have all the required information and documents before your invitation expires.
Fill out the online form:
Checklist while filling out the form:
Make sure you submit all required documents.
All of your answers must be true.
Make sure you have fully completed all the mandatory fields.
You can save your information and go back as often as you need to on the form.
Example scenario
Here is an example of a person's profile who could have been invited to the Express Entry draw. This could help you to see if you could be eligible for express entry:
Sarah is 24 years old, she has a degree from the UK, and she is initially on a Working Holiday Visa and has applied for her permanent residency after 18 months.
Sarah had 12 months' work under her belt as an HR assistant. She took the IELTS and scored a 7 in all categories. Sarah also scored 520 on her CRS. This means this would have been enough for her to secure an ITA during the February 13 Express Entry draw.