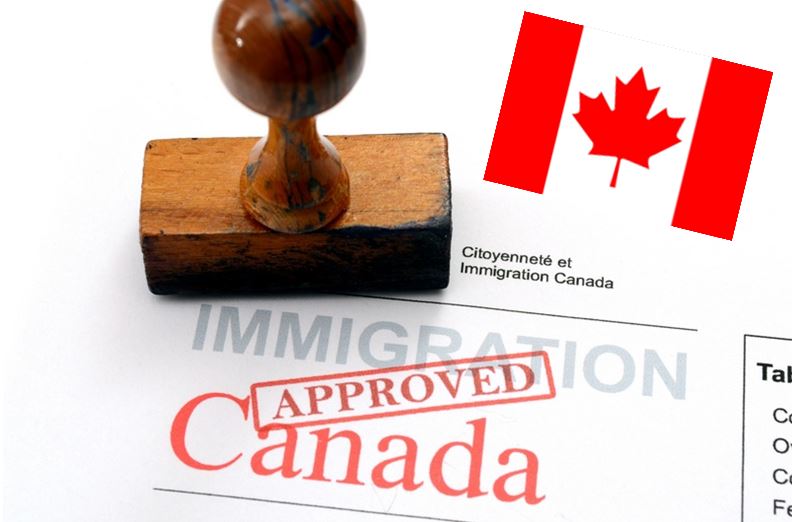 So you want to spend a year on a working holiday in Canada?
You will discover poutine (not Vladimir), hockey, polite people everywhere and lots of fun – generally outdoors.
Brilliant! Get on your bike, let your moose loose and drink in the rich culture and great people that Canada has to offer.
There are a number of different visas that will permit you to enter Canada.
However, for the purposes of this site, we will focus mainly on the Working Holiday Visa.
The Canadian Working Holiday Visa program is managed by a section of Foreign Affairs, and International Trade Canada (DFAIT) called International Experience Canada (IEC).
Each year they agree with a quota of visas with each country that holds a working holiday agreement with Canada.
The visa itself permits you to work, live and travel in Canada for 12 months (more for certain countries).
If you want to get your hands on one of these you will need to be between the ages of 18 and 35 (depending on the country).
You should preferably have no criminal record and present a police record to attest to this fact.
A quick online interview will also determine whether you are a weirdo or not.
Owning a valid passport for the period of your stay will also stand to you and you should have enough money to support yourself on arrival in Canada while you are looking for a job.
Begging on the corner of Bloor and Spadina for 12 months is not permitted on this visa.
Of course, as mentioned above, your country must also have a working holiday agreement with Canada. Here's a list of countries with Canadian working holiday agreements:
Countries that have Working Holiday Visa Agreements with Canada
Australia, Belgium, Chile, Costa Rica, Croatia, Czech Republic, Denmark, Estonia, France, Germany, Greece, Hong Kong, Ireland, Italy, Japan, Korea, Latvia, Lithuania, Mexico, Netherlands, New Zealand, Norway, Poland, Slovakia, Slovenia, Spain, Sweden, Switzerland, Taiwan, Ukraine, and the UK.
How to apply for your Canadian working holiday visa?
You have two options to choose from when applying for your visa.
Apply directly with IEC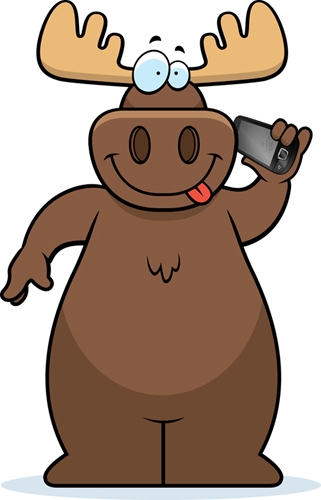 If you choose this option, make sure that you read all of the information, instructions, and FAQs thoroughly on the IEC website, IEC Facebook groups, and our blog!
If you follow the step by step instructions, you shouldn't have any problems.
Once you have your visa, it's a piece of cake. You'll need to book your flights and travel insurance for the duration of your visa.
Finally, for the all-important jobs in Canada, browse the job sections on our site and register for our WHC Jobs Kit where you will gain access to our list of Canada's top 100 working holidaymaker employers, our jobs fair calendar and our working holiday job search tool.
You will also get access to some useful resume templates so you can update that CV/Resume of yours and arrive fully prepared to find that dream job.
---
You May Also Like:
IEC visa applications accepted from 1 March 2021!
---
Apply with an agent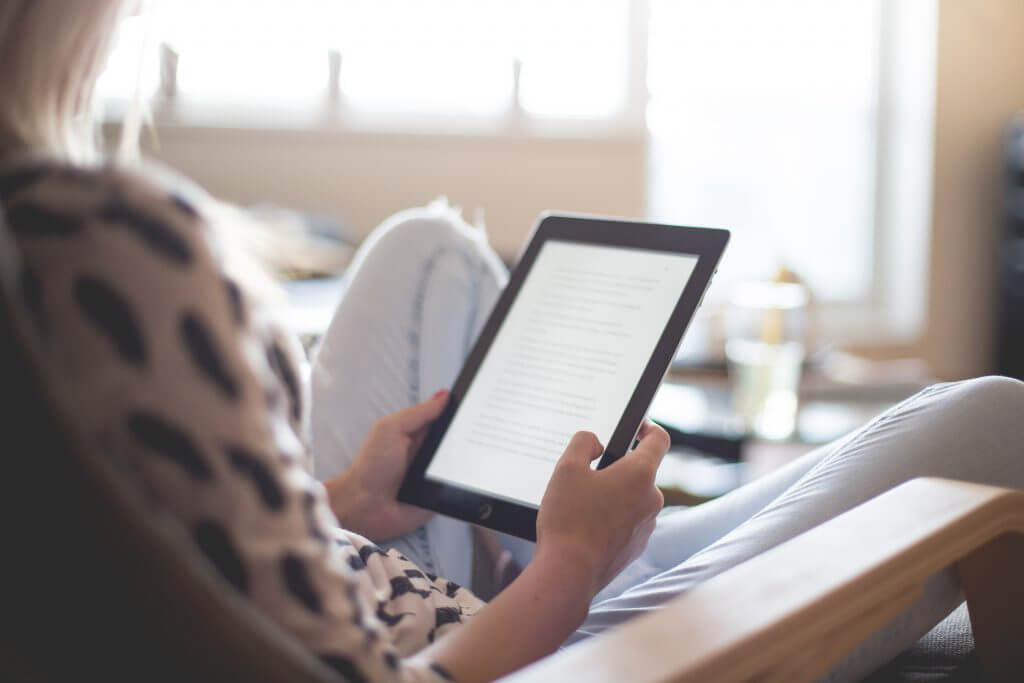 If you are too busy packing up your snowboard and saying goodbye to family and friends at home and feel you don't have the time to sort out your visa, insurance, flights, bank account and everything else, there are a number of companies in Canada who can do all of this for you.
These companies offer additional support with your visa application and services, such as jobs and accommodation advice, orientation sessions on arrival and some even include your first night's accommodation in a hostel which is a great way to meet other people on the working holiday visa.
Of course, there is a higher cost involved with this option but it does take care of certain issues that you may not have time to consider.
The top Canadian agents that we are aware of are:
Some of these Canadian companies also have partners or agents in your home country that you can contact for similar services.
---
Register for your WHC Jobs Kit for lists of the top ski resort employers in BC and Alberta, our working holiday jobs search tool and much more!
---