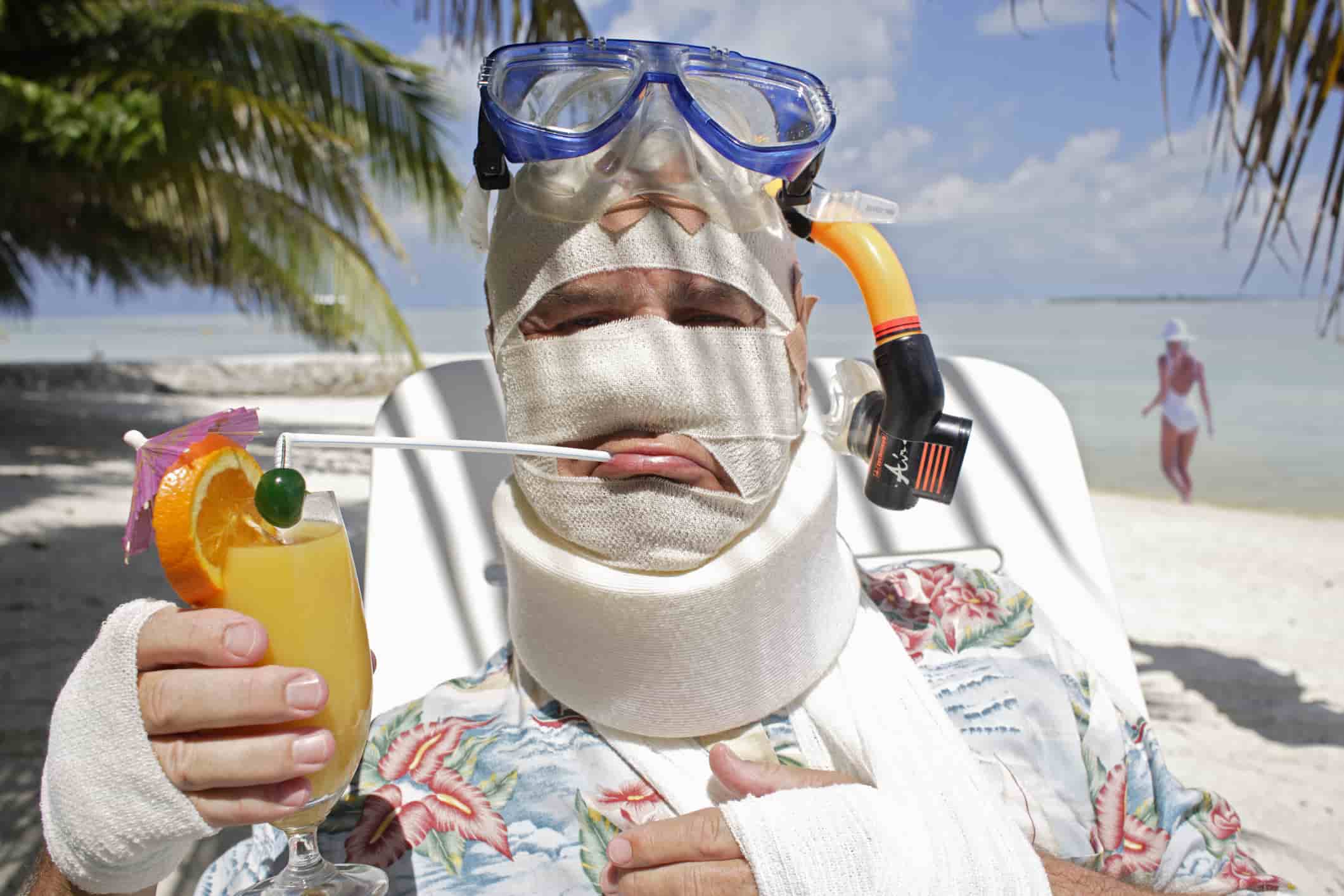 Updated on 07/01/22
Planning to, in the process of, or already obtained your International Experience Canada (IEC) working holiday visa?
You are in for an exciting opportunity to explore Canada while gaining international work experience!
However, if you are visiting Canada on an IEC working holiday – you will need travel insurance.
As soon as you receive your point of entry letter (POE), you can start searching for the best travel insurance for Canada.
In this article you will find everything you need to know about travel insurance before you travel to Canada:
What is IEC travel insurance?
It is insurance that covers emergencies on your stay in Canada including medical costs as well as providing other benefits.
Once you are overseas most insurers will not grant you travel insurance.
Hence why it is important to apply for travel insurance before arriving in Canada.
What does travel insurance cover?
Every IEC working holiday travel insurance plan differs, but there is usually general coverage on:
Hospitalization
Emergency medical care
Ambulance
Repatriation
Emergency tooth repair and pain ease
Prescribed medications
Non-competitive sport injuries
Renting or purchasing medical apparatus
However, to ensure that you know what is covered, always read the policy wording before deciding which insurance is the right one for you.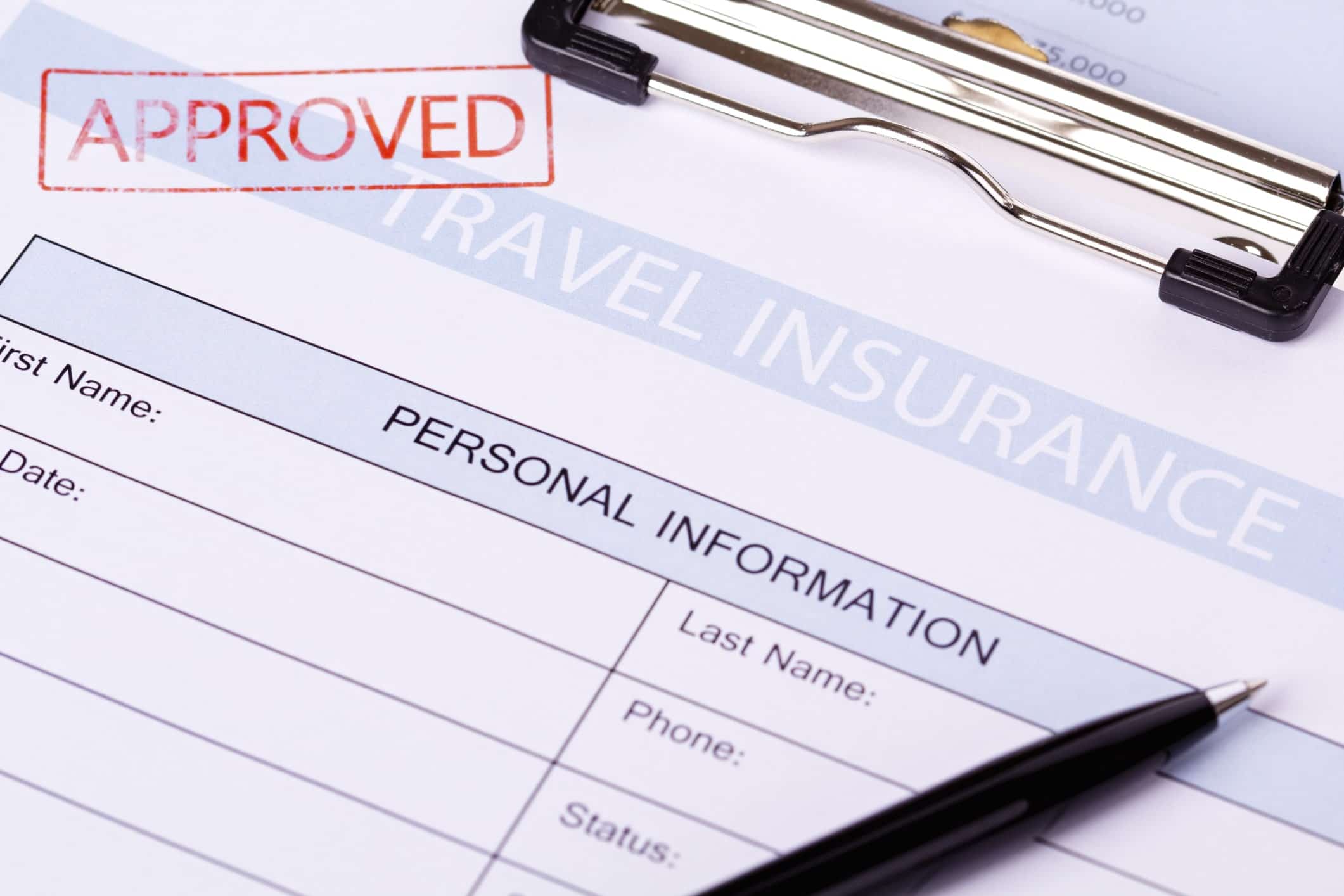 Before purchasing travel insurance for your working holiday in Canada, you may need to check the coverage on:
Trips outside of Canada
Some insurers may allow trips outside of Canada.
For example, BestQuote insurance allows trips outside of Canada for up to 35 days.
Make sure that you check if you are insured – even if you are just going on side trips to the US or Mexico.
Pre-existing medical conditions
If you want coverage on pre-existing medical conditions, you must check if the insurance you are applying for can cover you.
There are insurers that will cover some pre-existing medical conditions.
If you are able to obtain coverage, you must ensure that you obtain a written document outlining that your pre-existing medical condition is covered.
The document should include the consistency of your medical condition before you set off on your trip – known as the 'stability period.'
This period can last from 90 to 365 days before your departure.
To qualify, there cannot be any changes to your medical condition or medication during this time.
Alternatively, if there are changes to your medical condition, you can apply for insurance that has no stability period.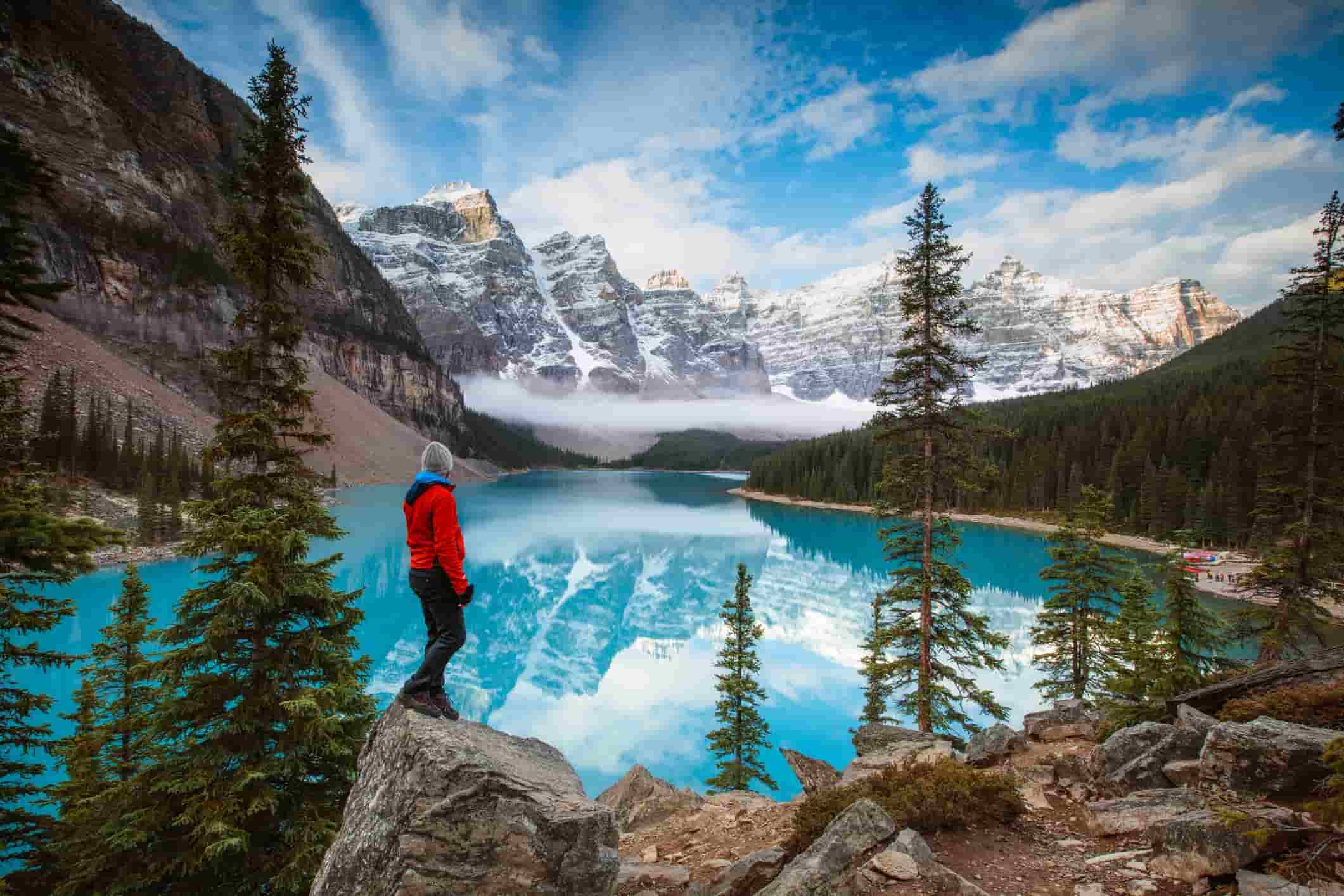 Coverage for sport/winter sports
You may also consider having coverage on sports.
Although these activities can be fun, there is risk involved.
Hence why having coverage on sports is important!
Note that you may only realize once you get to Canada that you want to try out skiing, hiking or rock climbing.
Therefore, you could consider being covered for sports preemptively.
Coverage on luggage and personal belongings
It's also important to check if the insurance you are applying for has coverage on luggage and personal belongings.
Some insurers will cover the costs of lost or stolen luggage.
This would give you the chance to rebuy some items you had in your luggage, such as clothes, phone, camera, or ski/snowboarding equipment.
Excess cost on the policy
This is the amount you need to pay when you make a claim.
The less excess coverage the more you may have to pay upfront.
Paying more money upfront may save you money if you need to make a claim.
The best coverages are no excess ones.
Why is travel insurance important?
1. Peace of mind
You never know what can happen on your travels.
So having travel insurance coverage will give you peace of mind and avoid any huge bills being sent to your family!
2. Having travel insurance on an IEC working holiday is compulsory
If you do not have travel insurance you may be refused entry.
What if you have a shorter insurance policy than the length of your visa?
3. Cannot buy a short policy and extend it later
You will only be granted a stay in Canada by the immigration officer for as long as you have insurance coverage – even if your work permit is valid for longer.
Receiving a shorter work permit will result in you not being able to extend it later.
Therefore, if you would like to stay in Canada for 2 years it's important that you apply for insurance coverage of 2 years.
4. Provincial health insurance does not replace travel insurance.
There is already health insurance in Canada called provincial health insurance. However, you cannot enter Canada with only provincial insurance.
The reason is that provincial insurance does not cover costs of:
Repatriation
Tooth repair
Ambulance
Prescribed medication
Medical apparatus
Even if you were to apply for provincial insurance, the Government Health Insurance Plan Canada (GHIP) coverage only begins three months after registering.
Note that only some working holidaymakers meet the criteria to apply.
If you are eligible for provincial insurance, it may be useful to apply alongside your travel insurance as it covers some aspects that travel insurance does not cover, including:
Regular medical visits
Pregnancy medical costs
Costs for pre-existing medical conditions
Accidental injury from extreme sport
You would apply for provincial insurance once you arrive in Canada.
Applying for travel insurance
Buying the cheapest travel insurance policy is not the best idea as you might not get covered on important aspects of your trip.
Nevertheless, there are still ways to save when getting insured!
Some of the ways include:
Compare travel insurances
Before applying with an insurer – you can compare quotes online.
Get coverage with a group
If you are travelling with family or friends, it can be cheaper to apply for a group policy, unless someone in the group has a pre-existing medical condition.
Considering these points will allow you to obtain a better insurance option for you.
Travel insurance options
We have done the research for you and here are some of your options, depending on which part of the world you come from.
This insurance is suitable if you come from:
Europe
Andorra (can stay in Canada for up to one year on a working holiday)
Switzerland
They can insure you for your working holiday for up to two years.
Chapka can cover you for sports like trekking and scuba diving, but will not cover you for airports, motorsports, or rock climbing.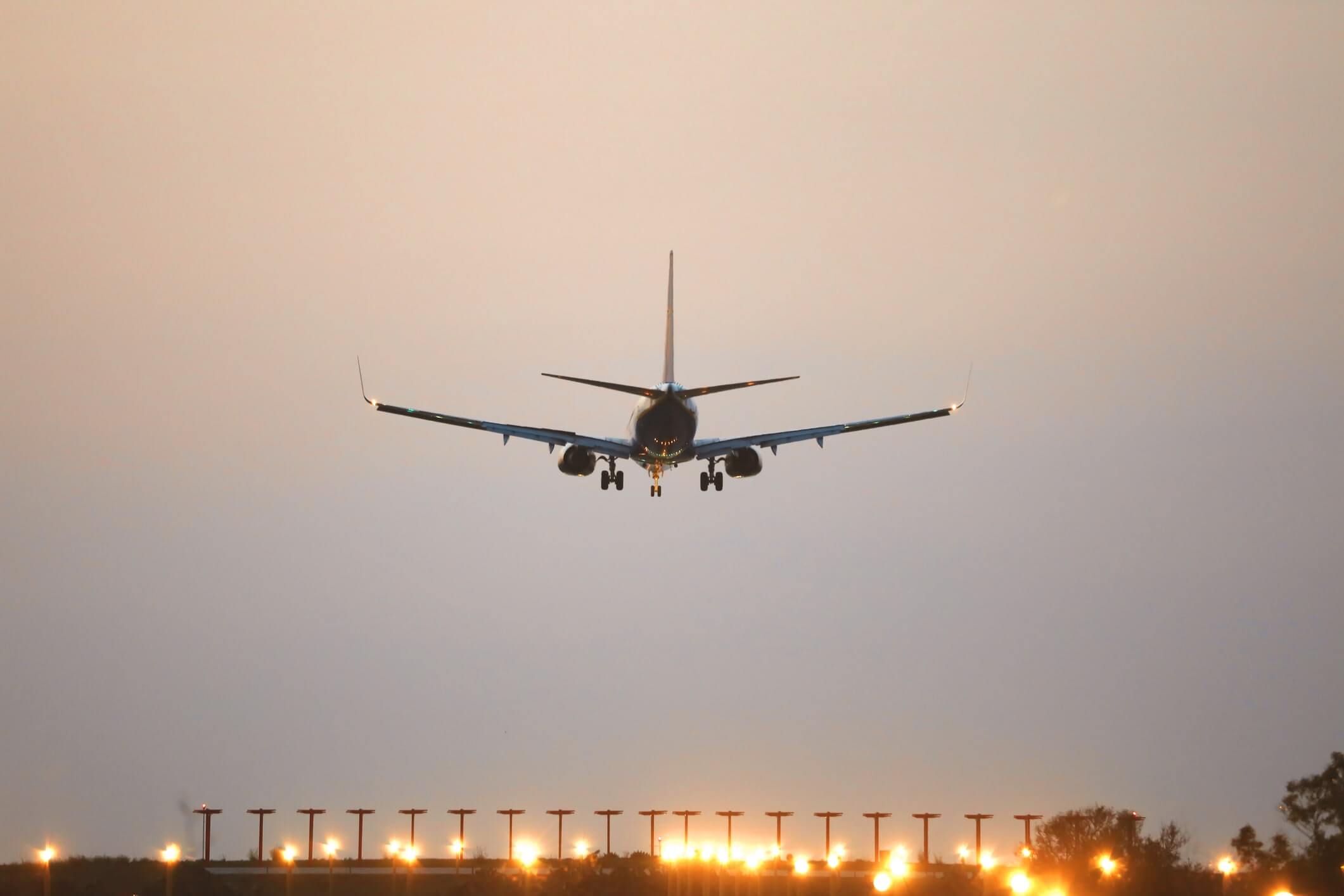 With Best Quote, you can get travel insurance specifically for IEC travellers.
You can apply with the best quote if you come from:
Europe
UK
Australia
New Zealand
the rest of the world
It covers some sports like rock climbing, snowboarding, and skiing.
You can also travel outside Canada with this insurance for 35 days.
It may be one to consider if you want to be insured for pre-existing medical conditions like diabetes.
Best Quote also gives you the chance to compare prices.
If you are from Europe, you can also apply with True Traveller.
They have coverage for up to two years for the IEC visa.
The policy will cover 92 activities as standard such as horse riding, safari touring, bungee jumping, scuba diving.
If you would like to get covered for activities not included in the standard option, you can do so by choosing the Adventure, Extreme, or Ultimate Activity options when applying.
You will also be covered if you work in a bar or restaurant while on your working holiday!
If you are Australian you can apply for Fast Cover.
You can apply for a policy of one year and further extend it for another year – ensuring you have coverage for two years on your working holiday.
With Fast Cover, you can go home to Australia to visit and not invalidate your insurance!
Some sports covered include hiking, scuba diving, canoeing, and more!
They have more options to insure yourself for winter sports known as 'Snow Sports Plus,' or the 'Adventure Pack' for other adventures.
Additionally, they give you the option to get covered for your pre-existing medical condition from their list of 43 pre-existing medical conditions.
World Nomads offers travel insurance to people from 150 countries.
They have coverage for up to 366 days.
You can then extend your travel insurance for another 12 months.
They have coverage on over 180 activities including land, water, winter, and air activities.
Unfortunately, World Nomads does not cover pre-existing medical conditions.
Before purchasing insurance, always check the terms and conditions of each policy!
Need help applying for your working holiday visa?
If you haven't yet applied for your Canadian Working Holiday Visa – Visa First can help you with that.
All you have to do is provide the documents required and they will take care of the rest!
Check if you are eligible for this visa and complete the application form.
You can also read more information in one of our detailed guides about applying for a working holiday in Canada.