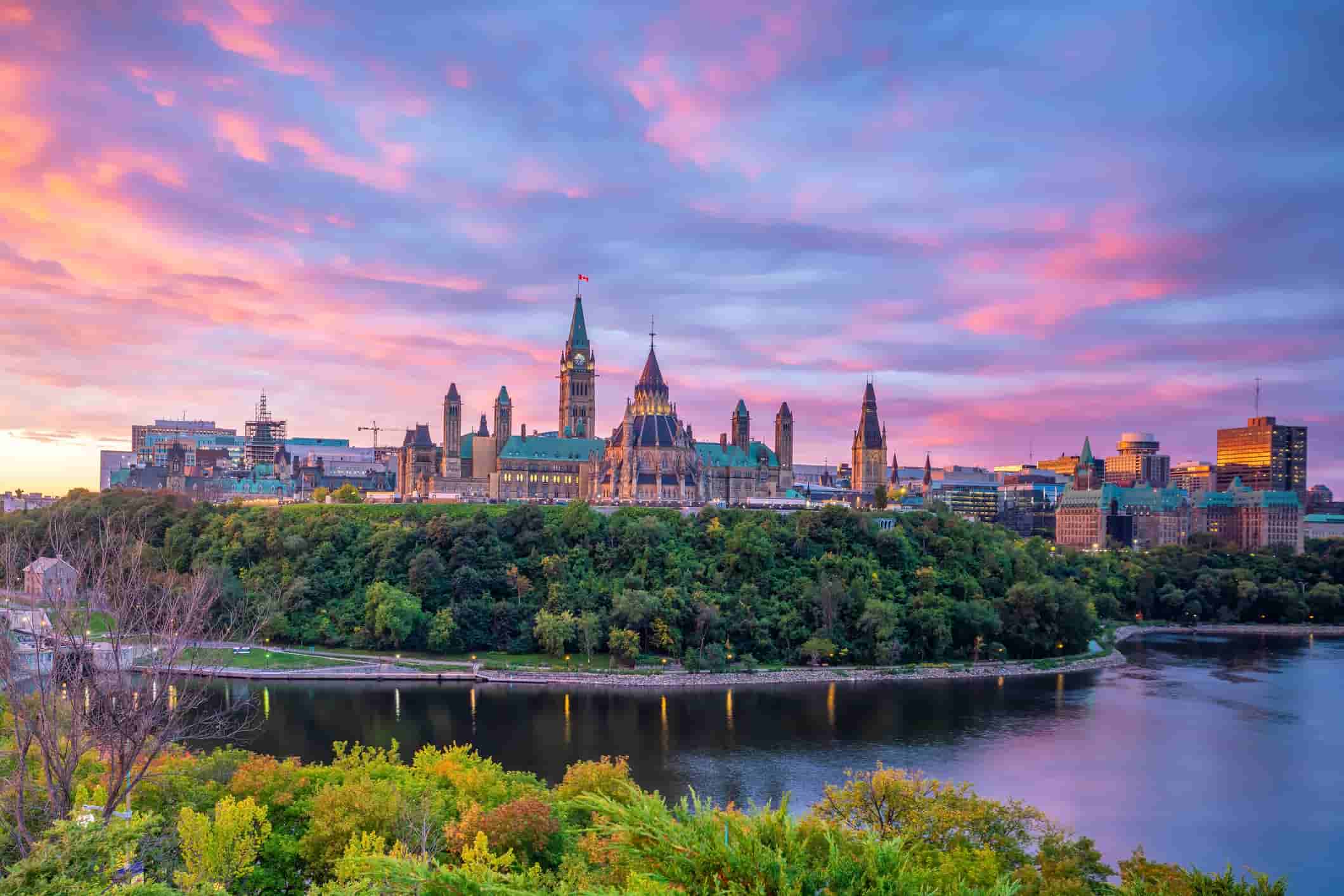 *Some activities may be affected by COVID-19, so be sure to research opening hours before you travel.
Ottawa is full of beauty, history and a variety of things to do and see.
From world-class museums to adventure sports and lively markets, this is a destination that anyone would love! It is also a place to explore the rich history of Canada. But what is Ottawa known for? Here are some of the top things to do and see in Ottawa.
Visit Parc Omega
Parc Omega is not a zoo, it's a wildlife park and it's open 365 days a year – even on holidays! This place is truly magical – it feels a bit otherworldly. Cloudy or sunny, rain or snow, you will find most of the animals out and about, no matter the weather.
This 2200 acre space where indigenous animals roam in a safe natural environment is about an hour drive from Ottawa. You can watch arctic foxes, red foxes, bears, deers, elks, wolves, musk ox, bison, coyotes, woodpeckers and so much more!
If you prefer, you can also stay there overnight and sleep at the wolf lodge. You will be able to watch a pack of wolves through big french windows and listen to their howls. And it is really a spectacular experience.
This is a park where you can connect with wildlife and where happy, beautiful animals eat carrots straight out of your hand!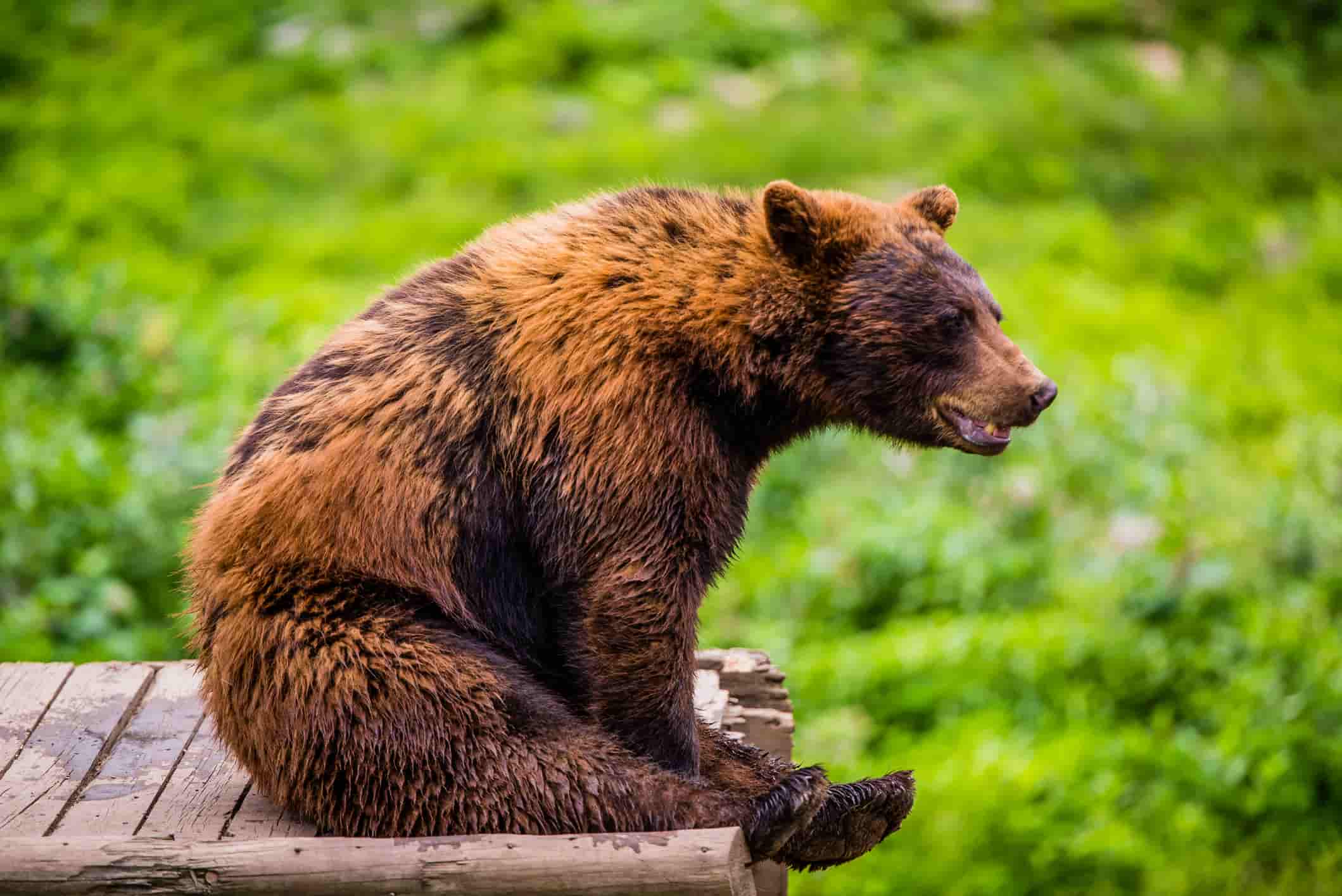 Canada's museum of history
This cutting-edge museum is Canada's biggest, most visited museum and is just five minutes from downtown Ottawa. It welcomes 1 million visitors per year! The museum is home to nearly 3 million artefacts, including the world's largest indoor collection of totem poles. It offers a unique and memorable experience for all.
Each year, the museum presents several special exhibitions highlighting various aspects of Canadian and international history and cultures.
The high-tech exhibitions of this spectacular place tell the history of Canada from the earliest human inhabitants to the present day.
Visitors can also explore the Canadian children's museum which is a place that immerses you in a great adventure by allowing you to travel the world through an interactive setting.
The museum also has a movie theatre that provides the ultimate cinematographic experience.
It's definitely a must-see during your visit to Ottawa.
---
You May Also Like:
ACCOMMODATION IN OTTAWA
---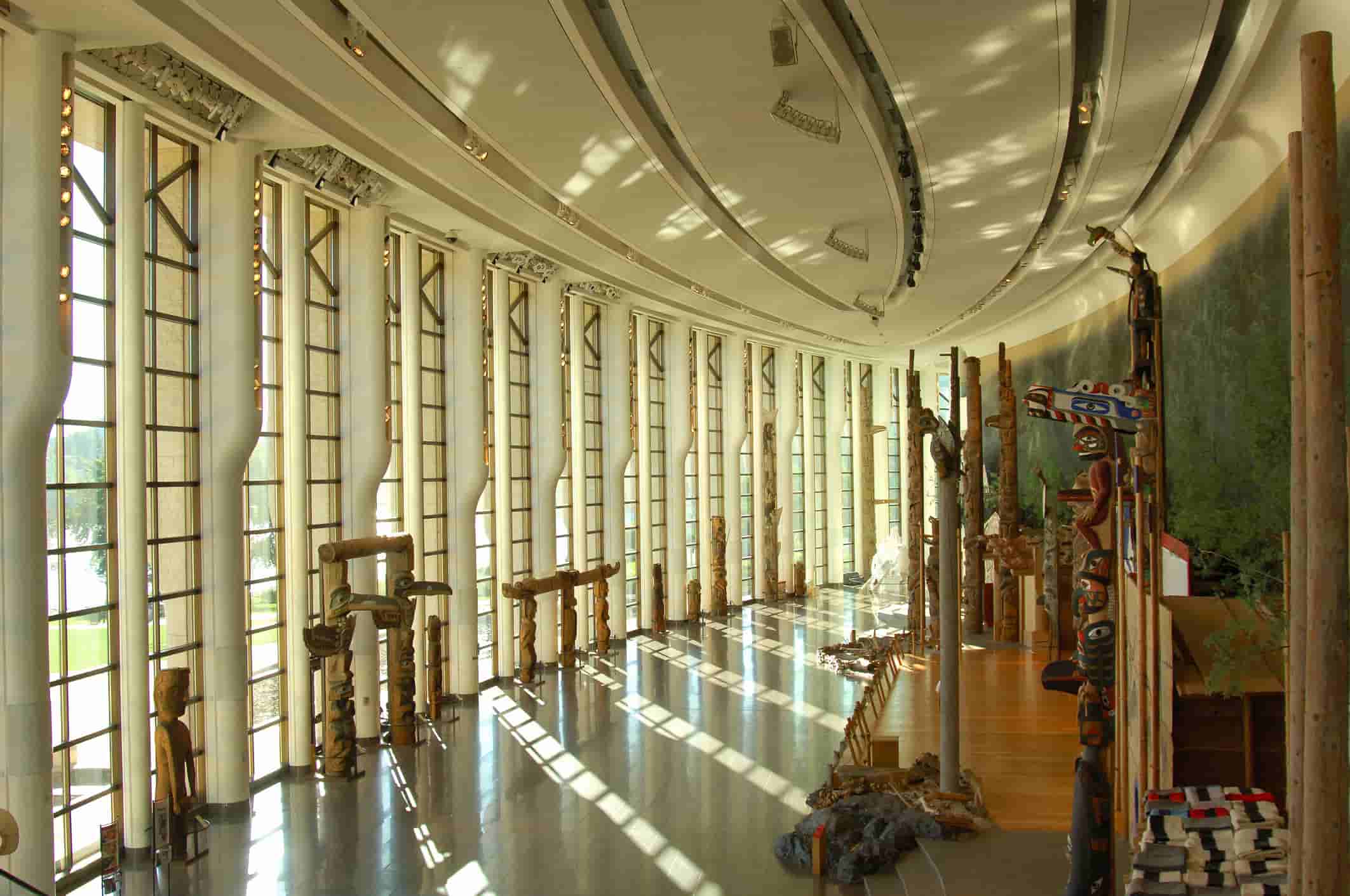 Parliament tour
Every year, Ottawa welcomes countless visitors who gasp at the dignity of the beautiful Canadian parliament buildings.
Parliament hill is not just a pretty sight. It's also the centre of democracy, with some of the most important democratic institutions including the Senate, the Library of Parliament, and the chambers of the House of Commons.
If you are interested in the politics and the history of Canada, Parliament hill is an essential sight that you have to visit.
Tours inside are free (be sure to check the COVID-19 situation) and continue for about 45 minutes.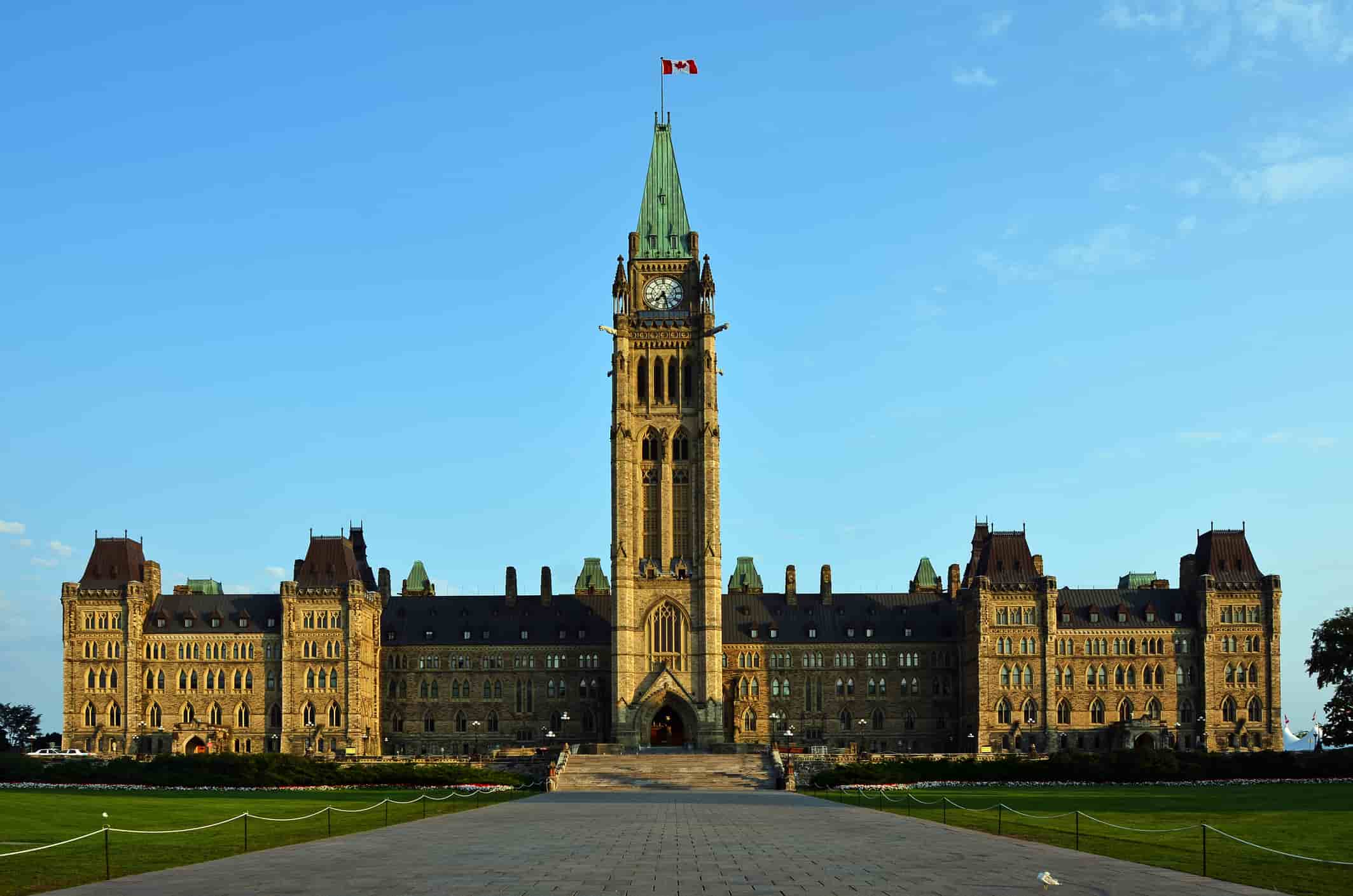 Take a Rideau Canal Cruise
The Rideau Canal connects Ottawa with Kingston on Lake Ontario. It is 200-kilometre-long but only 1.6-meter-deep.
Some of the fun things to do include taking a Rideau Canal cruise, which is one of the many tour boats in Ottawa.
During the winter when the water freezes, the canal becomes an area for skating and festivals. Skating the Rideau Canal is a challenge, as it is not perfectly smooth.
This is also the longest natural ice rink in the world. The Rideau Canal is a UNESCO site that attracts millions of visitors each year.
---
You May Also Like:
CANADIAN NATIONAL PARKS GUIDE
---
Peace Tower
Peace Tower is hard to miss. A memorial to those who served and died for Canada in WWI was built in the Peace Tower, which is the symbolic heart of the nation.
You can climb up to the top of it for breathtaking views over Ottawa. The panoramic view from the highest point in Ottawa embraces the entire city, the river, Parliament Hill and the hills to the north. Access to the tower is free but you must get a ticket beforehand and check when it's open for visitors.
Notre-Dame Cathedral Basilica
Close to Rideau Canal, directly opposite the National Gallery and not far from Parliament Hill is another grand landmark in Ottawa not to be missed- the Notre-Dame Cathedral.
The church is an iconic Catholic basilica consecrated in 1846 and stands tall as the oldest and largest houses of worship in Ottawa.
The Notre-Dame Basilica is a stunning example of the Gothic Revival structure. It is full of eye-catching design details, from its two silver tin-covered steeples to soaring arches, terraced galleries and the star-studded blue ceiling.
You can book ahead for a guided tour or visit the church daily between services.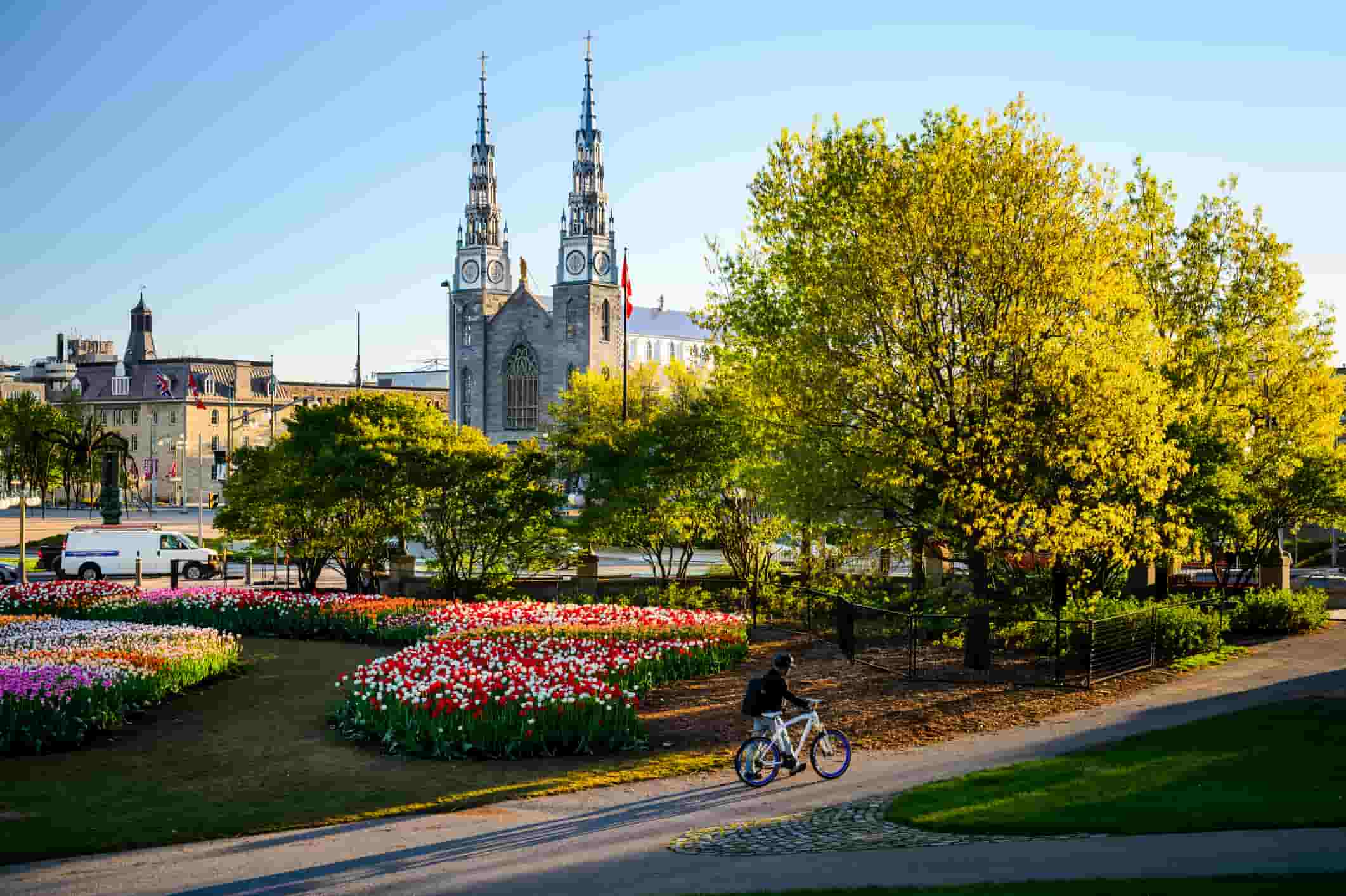 Visit the National Gallery
The National Gallery is the country's fine art museum and a top attraction in Ottawa.
It is one of the most acclaimed art institutions in the world and is the permanent home of the world's largest and most comprehensive collection of Canadian art.
Completed in 1988, the gallery is one of the most beautiful in Ottawa. It houses a diverse collection of drawings, paintings and other works of art created by both Canadian and European masters.
The National Gallery of Canada is a sight worth seeing not only for the huge collection of artistic masterpieces but also because it is a remarkable piece of architecture.
From here, visitors can enjoy a stunning view of the Ottawa river and take audio tours in English, French, Spanish, Mandarin and German.
This is a definite must-see for everyone visiting the city.
---
You May Also Like:
CANADIAN LAKES GUIDE
---
The National Arts Centre in Ottawa
The Centre creates a connection to bring the city and the arts together.
This is one of the most popular performing arts venues in Canada, hosting more than 600 performances a year. The four stages are home to many of the best performances that Canada has to offer.
Whether you are into music, theatre or dance, you can find a show that you are interested in.
Go to Major's Hill Park
The Major's Hill Park is open all year and is one of the oldest green spaces. It is an excellent place to take a break from hectic sightseeing.
This is officially the first park to have been created in Ottawa. It has been a popular outdoor space for almost 200 years.
Numerous events are held at Major's Hill Park, including Canada day celebrations.
Its convenient central location offers fantastic views of the Notre-Dame Cathedral Basilica, the Parliament Hill, the Ottawa river and the Fairmont Château Laurier.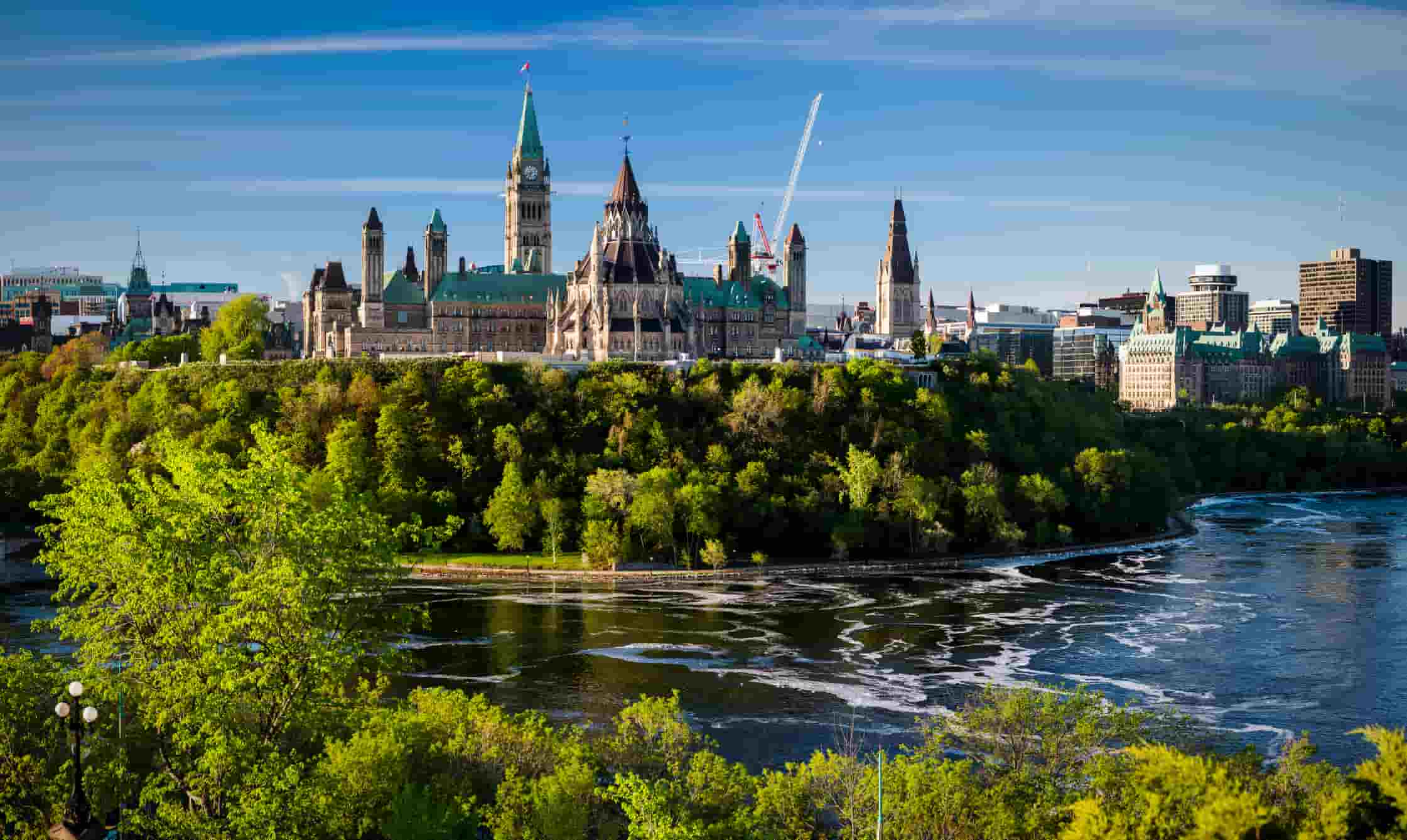 Canada Aviation and Space Museum
Located at the Ottawa Rockcliffe airport, the Canada Aviation and Space Museum will take you on a journey through Canada's space history and aviation. This place is fascinating and engaging both for adults and kids.
Housing more than 130 military and civilian aircraft from both military and civil service, the museum is considered one of the finest aviation museums in the world.
It is considered one of the most respected tourist places to visit in Ottawa. Some of the major highlights are the largest surviving pieces of the famous Avro Arrow and the Lancaster bomber from the Second World War.
You can rely on public transport to reach the facility, even though it's easiest by car.
Did you know you could be due a tax refund from Canada?
Are you a visitor to Canada on a working holiday or another temporary work visa?
Maybe tax is the last thing on your mind when you are on an exciting working holiday in Canada.
What you need to know is that if you earn your income in Canada, you are required to file a tax return. The good news here is that you could be due to claim your Canadian tax back.
Every year, thousands of employees (including international students and working holidaymakers) overpay taxes and leave their money at the Canadian tax office. Don't be one of them!
If dealing with tax papers is stressful and overwhelming, why not enlist the help of a tax agent like Taxback?
They will prepare your documents (even help you retrieve some of the documents you lost), communicate with the Canadian tax authorities on your behalf and transfer your refund straight into your bank account.
---
You May Also Like:
YOUR GUIDE TO TAXES IN OTTAWA
---
Here's why:
They have 20+ years of experience
Their team will ensure you avail of every expense and relief you're entitled to
It's a safe and convenient online service. They do the hard work. You get the cash!
Got tax questions? Their Live Chat team is available 24/7 to assist you
And remember you can go back four years to claim what you're owed. The average Canadian tax refund is $998.
---
Want to claim a tax refund from Canada?

---