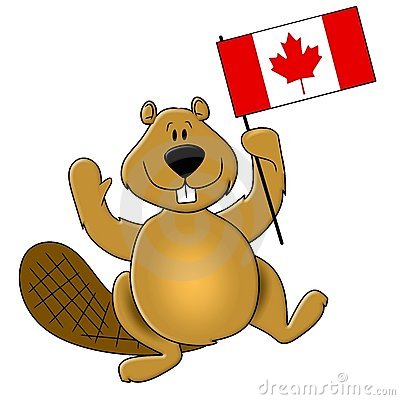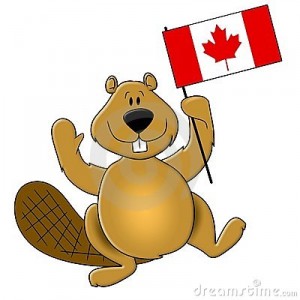 What does Canada celebrate on July 1st?
July 1st, Canada's National Day – also known as "Canada Day" is a national day filled with celebrations. Canadians love spending this day camping, river floating and BBQ-ing with friends and family, and many cities put on a firework show at the end of the day.
Previously called "Dominion Day", July 1st marks the anniversary of the Constitution Act of 1867, joining Nova Scotia, New Brunswick, and the Canada province (now Ontario and Quebec) into a single country.
The Constitution Act granted Canada partial independence, and the country became completely independent in 1982.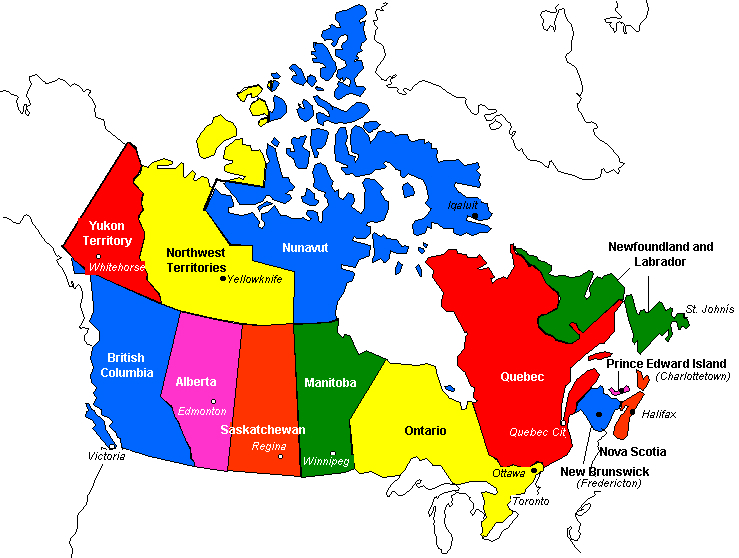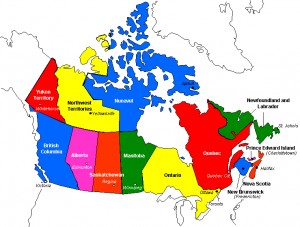 In 1946, Phileas Cote, a member of the Quebec House of Commons, sent a message to the senate suggesting that this holiday should be renamed "Canada Day", but it took until 1958 before the holiday became "Canada Day" as no one could agree on a name!
Canada Day marks a number of revolutionary breakthroughs and significant events, (in addition to independence from the United Kingdom!) The first national radio hookup was initiated by the Canadian National Railway on July 1, 1927.
The Canadian Broadcasting Corporation (CBC) held their first cross-country broadcast on Canada Day in 1958. The first color television transmission in Canada was held on July 1st of 1966. In 1967, the Order of Canada was inaugurated. "O Canada" was also named the official national anthem on Canada Day, 1980.
What do people do during Canada Day?
The biggest of all celebrations is held in Ottawa, Canada's capital. Events are held in museums, parks and backyards across the city. Onlookers can find historical presentations, live music, family activities and sports games throughout the day and night of July 1st. The festival ends with a grand finale of fireworks over Parliament Hill.
So grab your buddies and go float a river, BBQ up a storm and celebrate this awesome country on its big day!