Going on a Canadian working holiday?
Here are 6 tips to help you!
1. Visa Eligibility
Firstly, before you arrange anything, you should find out if you're eligible to apply for a working holiday in Canada.
Certain criteria apply:
You must be a citizen of one of 32 countries with an agreement with Canada
Check the eligibility of your country
Have a valid passport for your stay
Be aged 18 to 35 by date of issue (some countries limit this to 18-29 or 30 yrs.)
Have C$2,500 to cover initial expenses
Have adequate health insurance
Have, prior to departure, a round-trip ticket or the money to purchase a departure ticket
Check what programs you are eligible for by completing the questionnaire.
2. Applying for Your Visa
You should apply as early as possible for your working holiday visa.
You can apply with International Experience Canada.
There have been a number of changes to the process recently.
Instead of releasing a set number of visas at certain times per year, creating a rush of applications, applicants are now 'invited' to apply at regular intervals until all the places are filled.
You'll be asked to enter one or more 'pools' determined by your country and visa category.
So for example, 'Australia, Working Holiday' and 'Ireland, Young Professionals' are two pools.
To get started, you simply create your profile on the IEC website and if you're eligible, you wait for your invitation.
---
Register for your WHC Jobs Kit for lists of the top ski resort employers in BC and Alberta, our working holiday jobs search tool and much more!
---
3. Getting a Job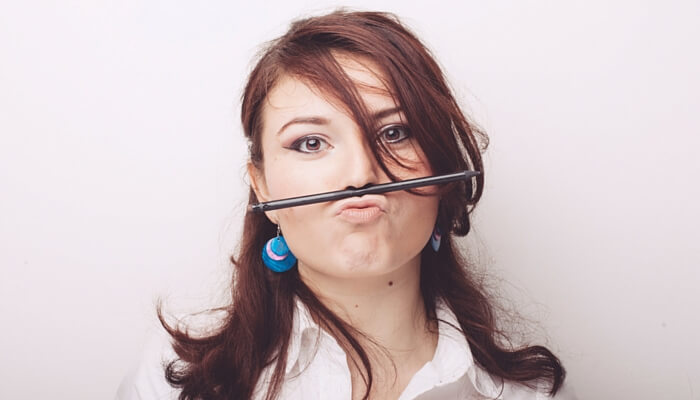 Finding a job could end up being the hardest part of your working holiday, but that said, Canada has a strong economy so you should be able to find something you like!
The first step is to create a Canadian style resume.
Your resume should be typed up with information on your:
Contact details
Professional summary
Work experience
Education and qualifications
Volunteer experience
Technical skills
Keep it short and to the point, highlighting the areas that would make you the best fit for the job. Keep the length to 2 pages max.
Check out more tips on how to write a good Canadian resume.
4. Finding a Job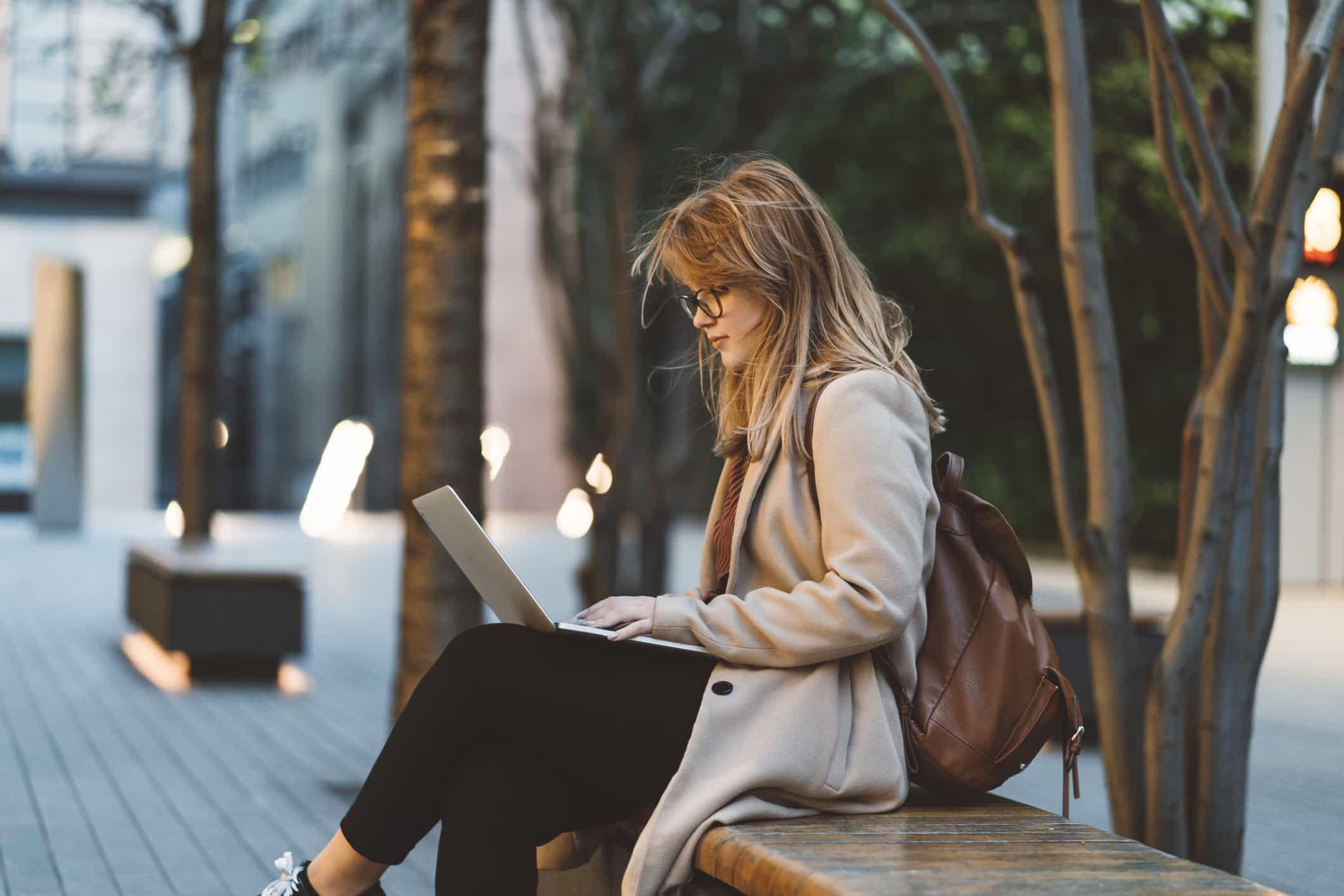 There are lots of places to search for a job and plenty to choose from.
Firstly, decide where you want to go to Canada and what type of job you would like.
Do you want to work on the slopes or would you prefer a sales job in the city?
If you're interested in ski resort jobs you should find out if there are any job fairs near you or register for our free jobs kit. You'll get a jobs fair calendar, a list of top employers, and other job hunting tips!
It's always a good idea to arrive early in time for the season if you plan on job hunting to avoid the rush!
It's even better if you can organize one before you go. If you work at one of the resorts, you may get your accommodation and some meals included!
5. Where to Live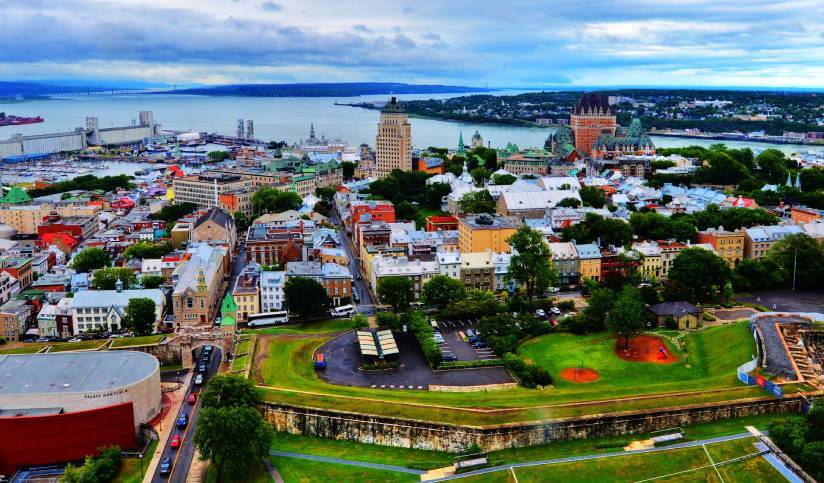 As mentioned above, if you find work at a ski resort or in one of the summer resorts, there is a strong likelihood that you will be housed with other staff on or near the resort, so apartment-hunting shouldn't be an issue!
Otherwise, you'll have to book an Airbnb or hostel for your arrival and begin the search when you get there.
Searching online is a quick way to find rentals, Try websites such as rentboard.ca/rentals or apartmentscanada.com.
Bring references from previous landlords if you have them.
You'll also need to have enough cash for one month's rent and a deposit which is usually equivalent to one month's rent.
Think safety first and research the neighbourhood in advance.
Don't hand over money until you see the place and prepare a checklist of questions for your interview.
You May Also Like:
ACCOMMODATION IN CANADA
6. When You Arrive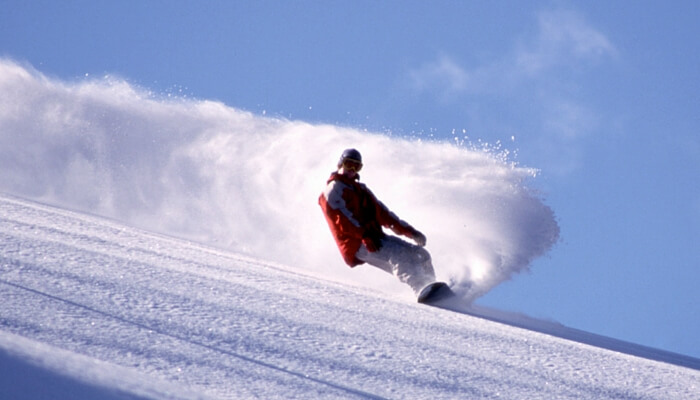 There are a number of things you need to get done when you arrive in Canada. One is organizing a SIN. This is a social insurance number and will enable you to work in Canada.
You can even download the form and bring it with you to your nearest service Canada office when you arrive along with your passport and work permit.
If you don't have a permanent address, you can use your hostel or a friend's address.
Open a bank account after you get a SIN so you can get paid!
Read Also:
All You Need To Know About Banking In Canada
Here's what you'll need:
ID-Passport, work permit or credit card
Cash to deposit
Your Social Insurance Number or "Acknowledgement of Application Letter"
Permanent address in Canada (or hostel-you can change this later).
Don't forget to apply for your tax refund at the end of the tax year!
It's really easy to find out whether or not you are due a tax refund just by using Taxback.com's online tax calculator.
The average Canadian tax refund at Taxback.com for working holidaymakers is $998, so it's definitely worth checking out!
Want to claim a tax refund from Canada?