Oh the joys of spending your tax refund, there's nothing quite like getting a nice cheque in the post (or deposit in your bank account!). We look forward to this each year in Canada…
If you're a newbie to this scene, you can check out our advice on how to file your tax return in Canada. Otherwise, let's get down to the good stuff. How are you gonna spend it?!
1. Take a Trip!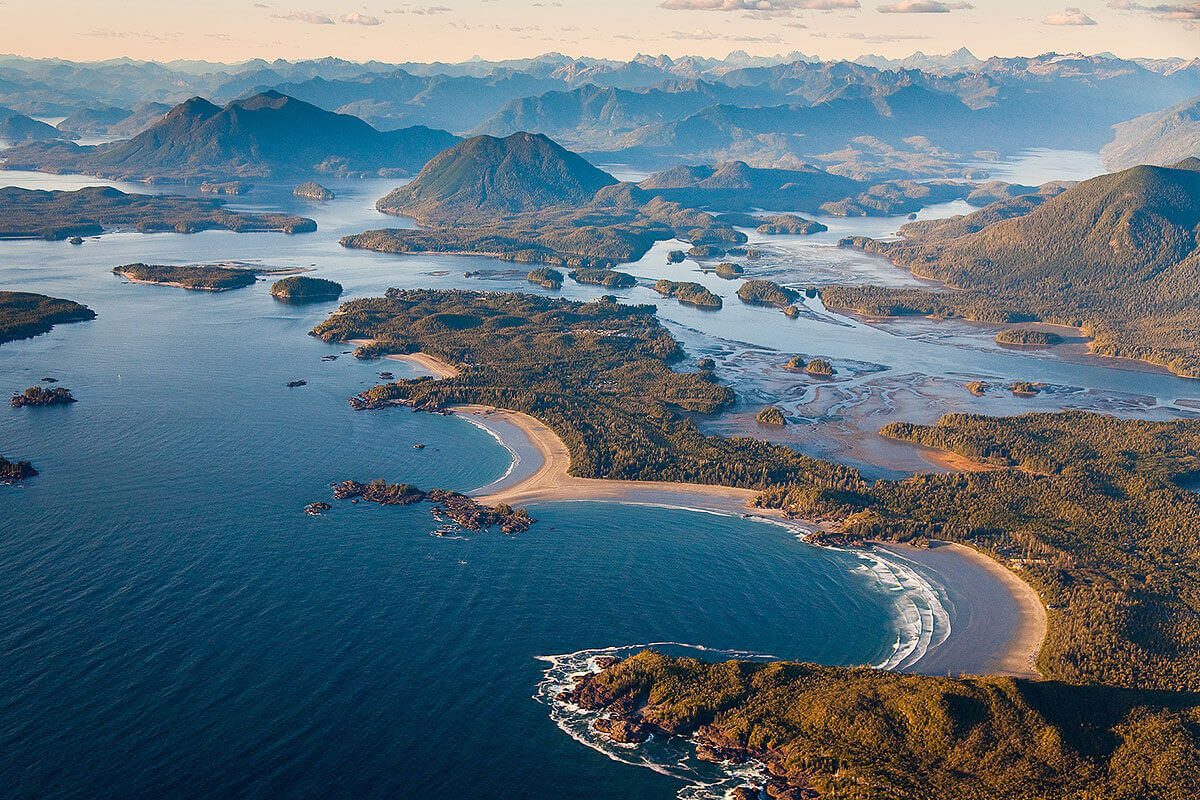 Yes, we know. But this country is SO BIG and SO EXPENSIVE to travel in. Why not make the most of your tax refund to help you take advantage of your Working Holiday in Canada?
We recommend checking out:
Vancouver Island and the Sunshine Coast in BC for super chill weekends away;
Banff and Jasper National parks if you want to see the Canadian Rockies and some beautiful glacial lakes;
Montreal for a cultural weekend away;
or Toronto to catch a game in the Rogers Arena followed by a night out on the town!
Another awesome option is to wait until the summer and plan some camping trips!
Check out our camping blog post if you're a first-timer.
2. Learn Something!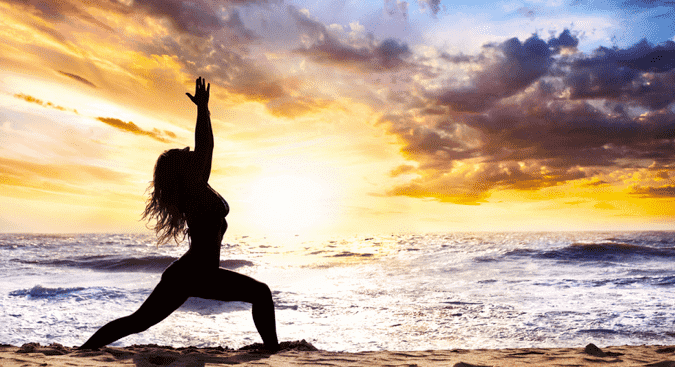 Have you been waiting to get some funds together to learn a new skill?
Well, there's no time like the present, and once you're abiding by your Working Holiday Visa guidelines (aka. no studying for longer than 6 months), we're all for it!
Why not try your hand at scuba diving, snowboarding or skiing? They are definitely not cheap sports to try out, but let your tax refund help you out a little bit!
Or maybe you'd prefer to become a yoga instructor. Not into sports? Why not take an online course in coding, design or SEO? There are lots of options out there to choose from.
3. Get Fit!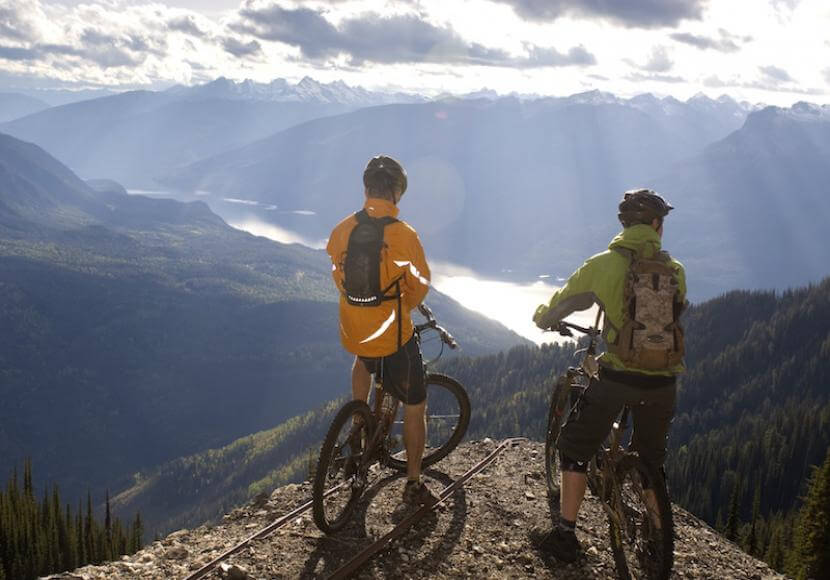 Challenge yourself! Try a new class or join a gym with your tax refund supporting you all the way. Maybe you wanna try out CrossFit or buy a bike, get out of your comfort zone and push yourself a little.
---
Read Also
HIKING IN CANADA
---
4. Cross that border!
Maybe you're not into this and want to stay in Canada (which we totally understand) – but we're super close to the States, so why not take a trip across the border for a long weekend?
Firstly you'll need to make sure you have the relevant visa to actually be allowed in; but then you're good to go 🙂
We recommend checking out some places such as the Badlands in South Dakota, the Oregon Coast, and Yellowstone National Park – but if you wanna check out the bigger cities, there's always New York, Boston, and Chicago for those on the East Coast, and San Francisco, Seattle and LA for those on the West Coast.
5. Let's Party in Vegas!!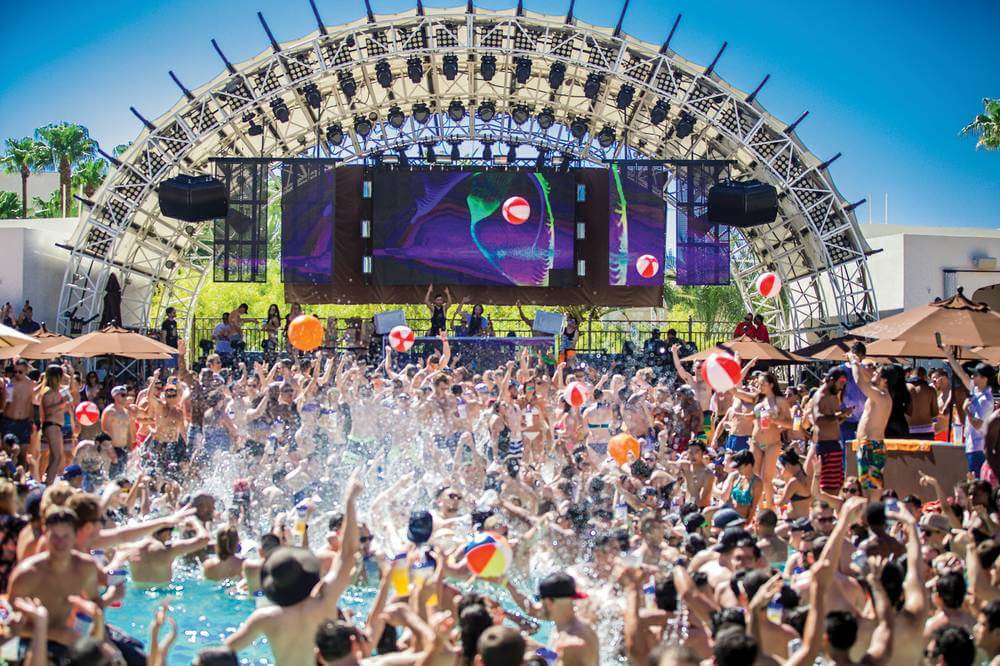 We obviously wanted to include Vegas in this blog post, but we thought it needed its own section. Why not get a crew together and hit up the party capital of the USA?
*WARNING: It's very possible you will spend/ lose your tax refund by doing this.
---
Read Also:
TOP 15 CANADIAN WATERFALLS YOU SHOULD VISIT DURING YOUR WORKING HOLIDAY
---
6. Enjoy it!
Most importantly, make the most of your time in Canada! You may even want to put some of your refunds towards your PR application… but we'll leave that process for another blog post. 😉
Have you decided what you are going to do with your tax refund yet?
---
Register for your WHC Jobs Kit for lists of the top ski resort employers in BC and Alberta, our working holiday jobs search tool and much more!
---