The sun is out and the slopes are closing. It's time to find something to do with your summer. There are so many options… but we recommend a Canadian road trip like no other. So buy yourself a cheap car, and get going!
How long do you have? Make this as long or as short as you want!
The Greatest Canadian Road Trip of All Time
Transport: Car
1. Quebec City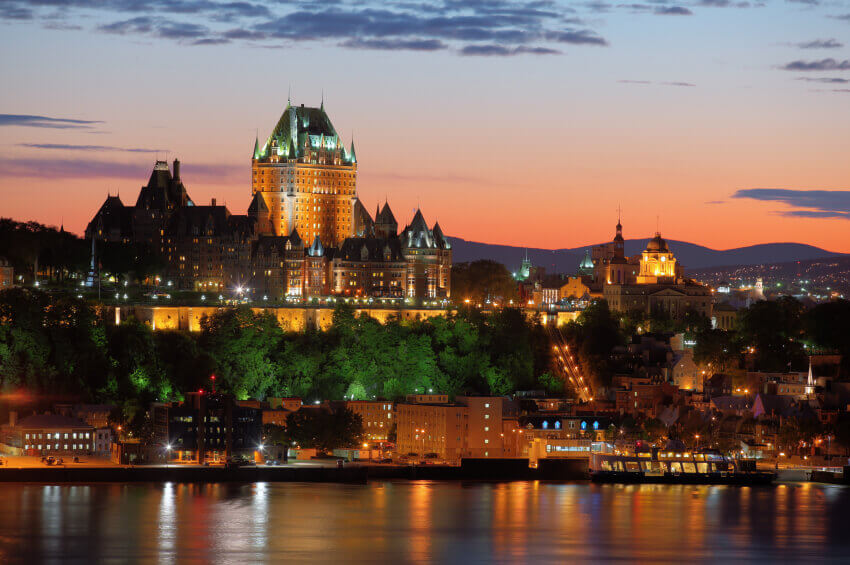 Begin your road trip to Quebec City. Savour the baguettes, cobbled streets, café au lait and rich French heritage of Canada's oldest settlement. Practise your French and prepare your car for a 60-ish hour cross country drive. Stop in Safeway for some supplies!
2. Montreal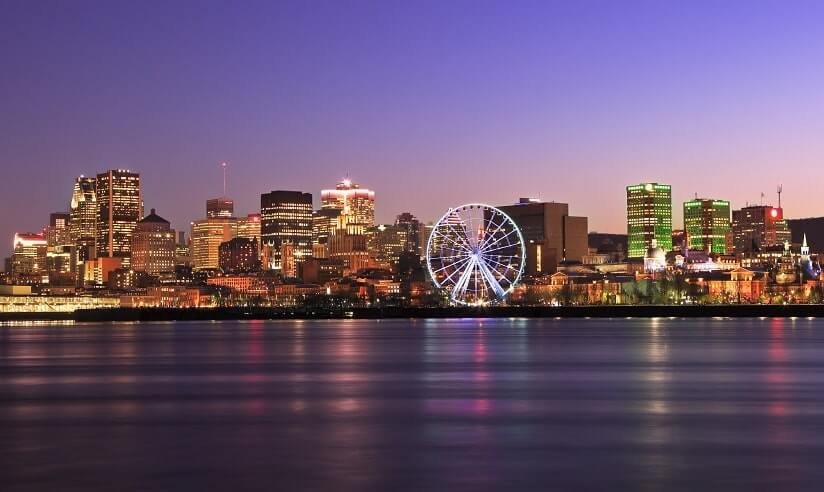 Head south to this hip and cosmopolitan city to enjoy the street artists, museums, smoked meats, bagels and North America's largest jazz festival.
3. Ottawa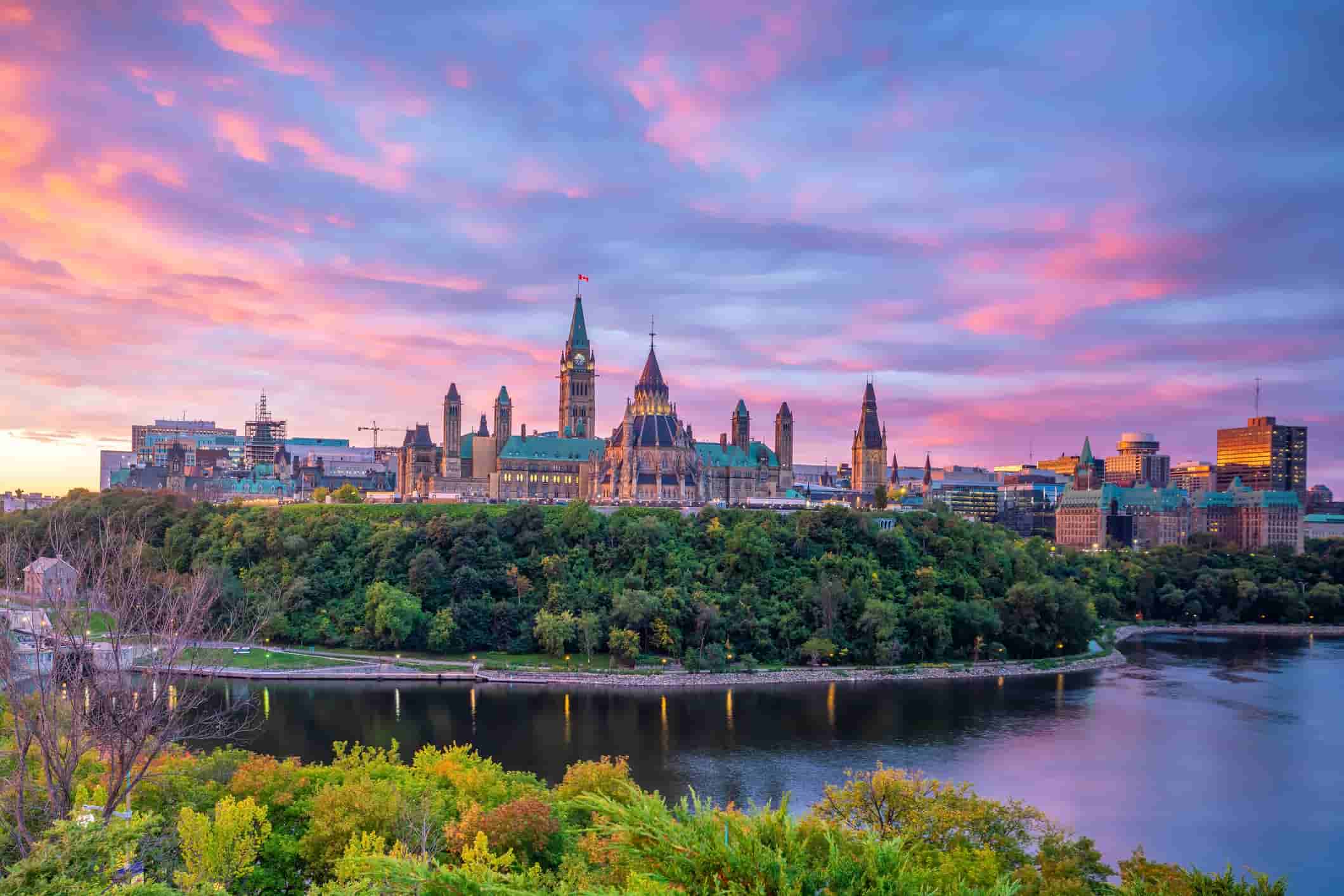 The Canadian capital is worth a day or two for its outstanding museums and galleries, with a side trip to the distinctive geography of Gatineau Park.
---
Read Also:
TOP THINGS TO DO & SEE IN OTTAWA, CANADA
---
4. Toronto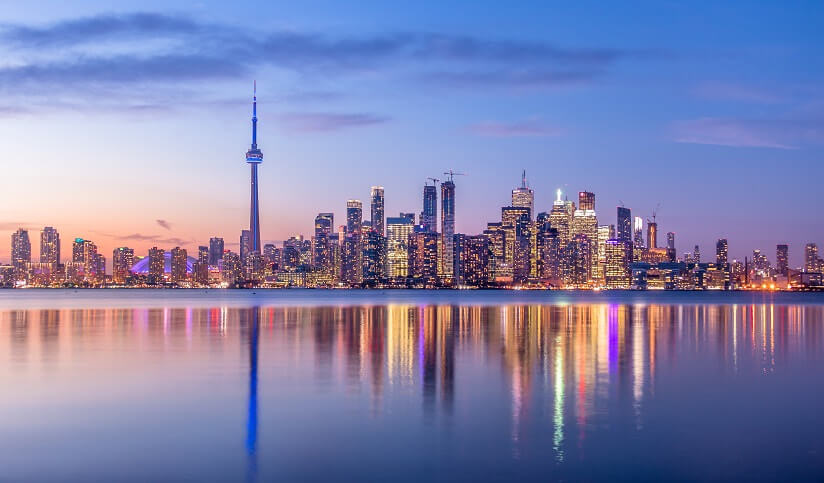 Canada's biggest city and commercial capital is best known for the cloud-scraping CN Tower, art from the Group of Seven and pumping nightlife. Stay with our friends at HI-Hostels with a great location in downtown Toronto! Check out Yonge street – one of the longest streets in the world, a whopping 56 km!
5. Niagara Falls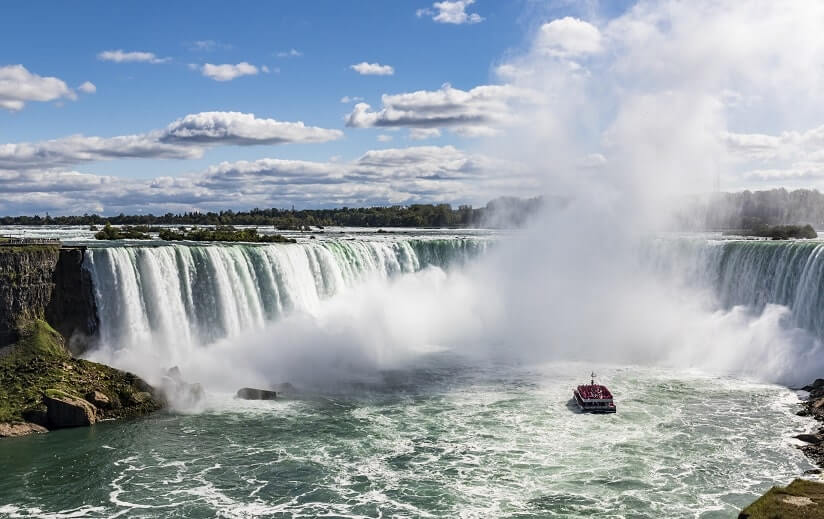 This is a MUST! Canada's major show-stopper is just a short ride from Toronto. Rest up and prepare for a long drive through the flats of Manitoba and Saskatchewan. Stop in Regina for a break and more supplies!
---
You May Also Like:
TOP 15 CANADIAN WATERFALLS YOU SHOULD VISIT DURING YOUR WORKING HOLIDAY
---
7. Banff, via Calgary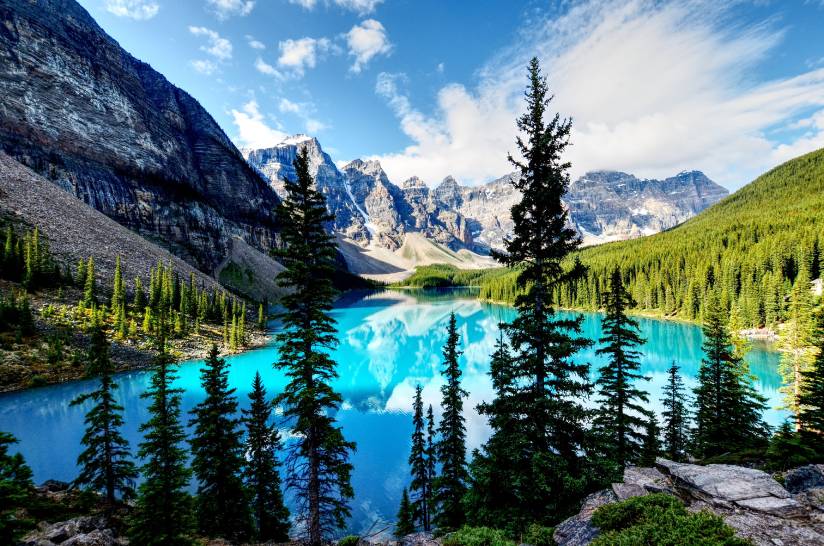 Time your road trip around the Calgary Stampede – known as the Best Outdoor Festival in the World! Spend a few days immersed in the grandeur of the Rockies on the road to Banff, via the Columbia Icefield and Lake Louise. Hike up Sulphur Mountain for a great 360degree view of Banff. Stay downtown with Samesun Hostels – make sure to spend some time in the infamous Beaver Bar too.
6. Jasper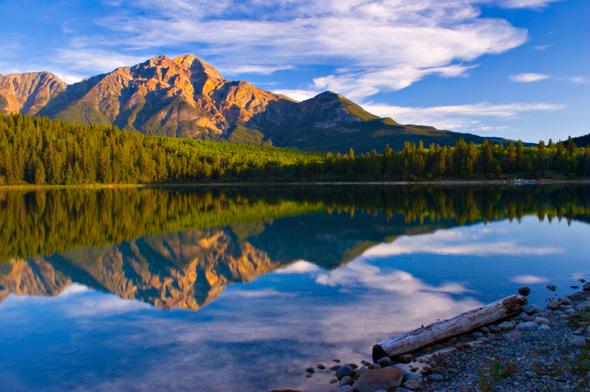 From Banff, head towards Jasper, home to gorgeous Maligne Lake and Canada's highest cable car. Our friends at HI- Hostels will look after you here!
8. Vancouver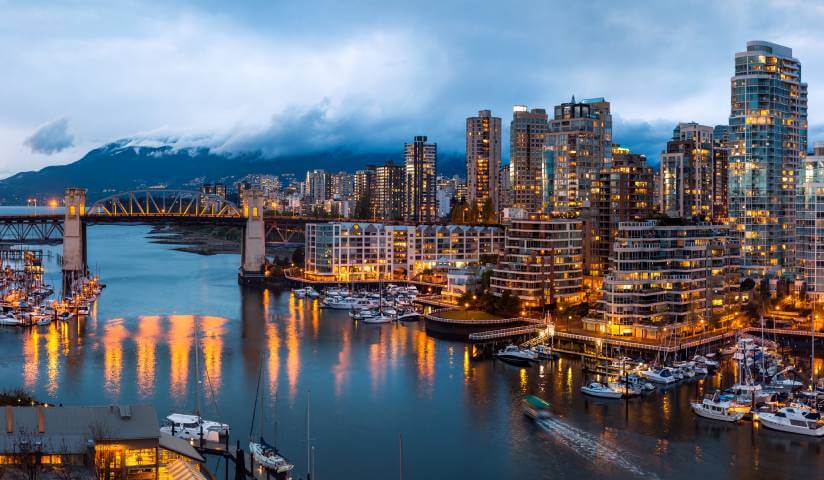 After stops in Yoho and Revelstoke national parks, end your trip at the Pacific Ocean with a scenic stay at Canada's dynamic western capital. You'll wanna stretch out your legs at this stage so try your hand at the Grouse Grind. Take a day trip to Whistler and check out the 2010 Winter Olympics venue!
Head to UBC Campus and check out their pretty cool rope bridge, and finish in Victoria Island with some whale spotting!
PHEW! This summer is going to be epic!