Do you want to know all that there is to know about Toronto's top nightlife spots? We have got the inside scoop from a fellow working holidaymaker and Toronto's social queen.
Ms Laura Claffey has given us the rundown on some of Toronto's most popular nightclubs, pubs and hip hangouts in Toronto City. Here is some useful information about the various bars in Toronto and a breakdown of Laura's top picks for trendy nightlife in the buzzing city.
1. Everleigh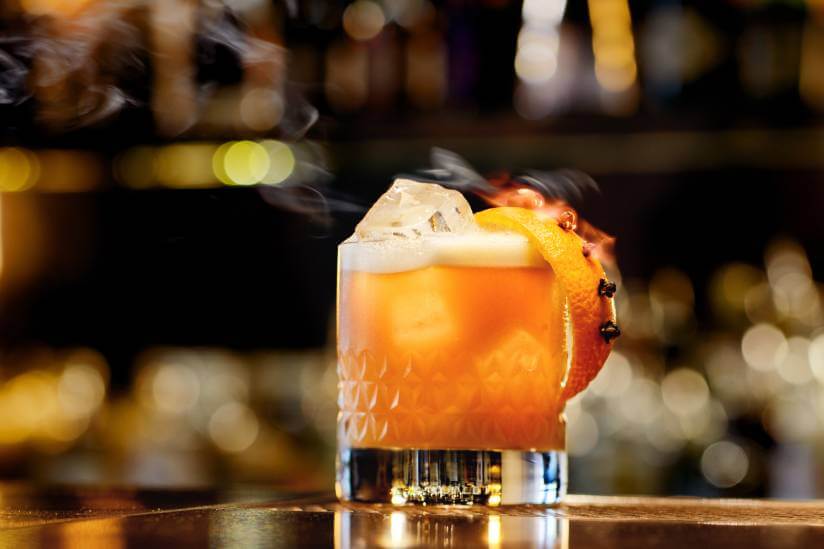 Everleigh is a new club on King Street West. It is quite similar to Bloke and 4th – it's dress code is strict and stylish and the age group is the 20s–30s, with the minimum age being 23+. The music is Top 40's.
The lineup here is quite long and the bouncers are known to be very difficult causing a lot of people to dislike this club. However, once you do by-pass the long wait and difficult bouncers the club itself is great fun. It is a large club with two rooms and plenty of dance space.
This club is decorated with unique art pieces, antique art meets street art, thus it is fitting that it shows local talent, international artists and various other performers.
---
Read Also:
JOBS IN TORONTO

---
2. The Hoxton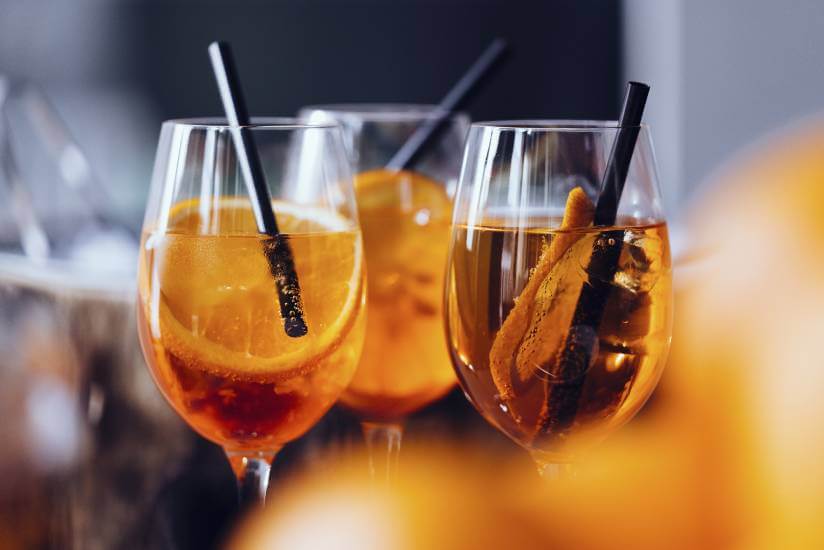 The Hoxton is situated on Bathurst Street. This dance venue hosts one-off performers but it is also a cool nightclub. The music is indie, EDM and alternative music. It is a large industrial space that is perfect for gigs.
From the outside it looks like a rundown factory, however, it is a great spot for a late night out. This place is a love it or hate it kind of venue. It is loved for its great music and performers but hated for the long line up's, no re-entry policy and sometimes dirty appearance.
---
Register for your WHC Jobs Kit for lists of the top ski resort employers in BC and Alberta, our working holiday jobs search tool and much more!
---
3. Cabana Pool Bar
Cabana is a pool bar in East Toronto. It only opened up in the summer of 2013. This is such a great venue, it has a large pool, dance floor, and bar area, accommodating a whopping 2,500 people. There are large cabanas set up all around the pool and bar, available if your group orders bottle service. It is designed in Miami and Las Vegas pool bar style. Everything is white and everyone is gorgeous!!
The food is run by the famous chain of restaurants Oliver & Bonacini.
The rules are quite strict you are not allowed to bring in towels so you have to rent a white Cabana towel. The entrance fee is $20, however, if you wish to enter the pool area it is another $20. One of the great selling points here is the amazing view of downtown. It has a docking area where many boats pull up and enjoy the day from their boat.
Bottle service is quite expensive but great to do as you will have a table for the day. There is also a private VIP mezzanine area which includes two mini pools.
---
Read Also:
ACCOMMODATION IN TORONTO

---
4. The Ossington
The Ossington is located in the vibrant cultural community of Ossington. This bar is upscale but has a casual, laid-back vibe. It has great DJ's playing here on the weekends. It is a perfect balance of a club feel while being an easy-going chilled bar.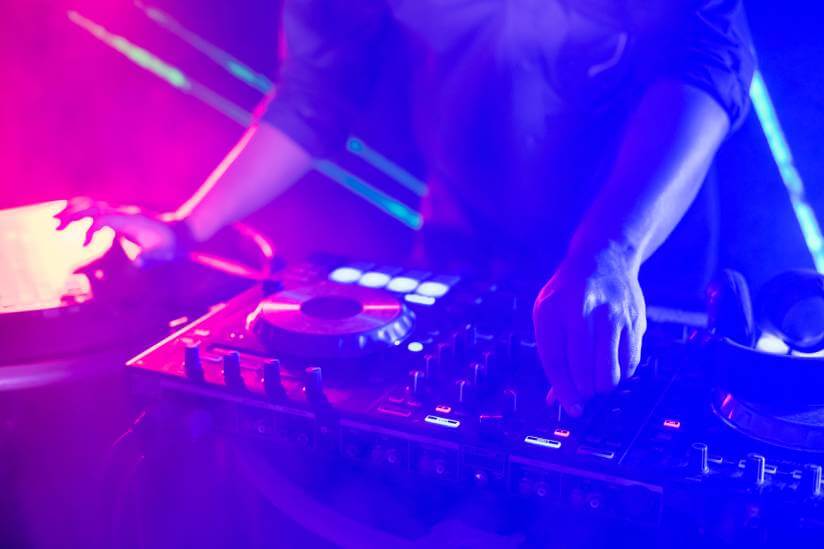 5. Pravda Vodka Bar
Pravda Vodka Bar on Front Street is a very unique bar in Toronto. It is Russian themed and even plays the Russian national anthem at closing time. It is two floors and houses 70 of the world's best vodkas in their "vodka glass cellar". I got a tour at an event one time and it was very cool to see. Pravda also hosts vodka tasting events.
It is open Monday to Saturday. They have a great deal Monday to Friday at happy hour (4-7 pm), $10 for a cocktail and an appetizer. Saturday night is especially fun at Pravda as they have aerialist shows and dancers on the piano. The music here is mostly lounge music with most nights having live music.
Thanks for the tips, Laura. We are really excited to put on our dancing shoes and visit some of our favourite Toronto night clubs in the coming weeks.
If you have other venues, clubs, and pubs to add to the list above be sure to get in touch with us at www.workingholidayincanada.com or share them on our Facebook page
---
Register for your WHC Jobs Kit for lists of the top ski resort employers in BC and Alberta, our working holiday jobs search tool and much more!
---
Updated Feb 14, 2020