If you're confused about how to get a working holiday visa, don't worry, we've got you covered!
A land of wonder.
From spectacular wilderness in the north to bustling modern cities like Vancouver, Toronto and Montreal – Canada is an incredibly diverse country with something to offer everyone.
Is it really surprising that the Maple Leaf country sparks the interest of thousands of working holidaymakers every year? Hardly.
A working holiday is an unbeatable opportunity to really explore Canada and sample what it's like to live and work there.
*Note: As of summer 2018, you will also need to provide biometrics.
Of course, the first step along the road to your dream working holiday is to secure a visa and work permit.
Understandably, many people find the prospect of completing the necessary files and forms to be daunting.
But really, there's not much to it!
Here, we've put together everything you need to know to get your working holiday visa application up and running.
---
You May Also Like:
2021 IEC Visa Applications Start On March 1st
---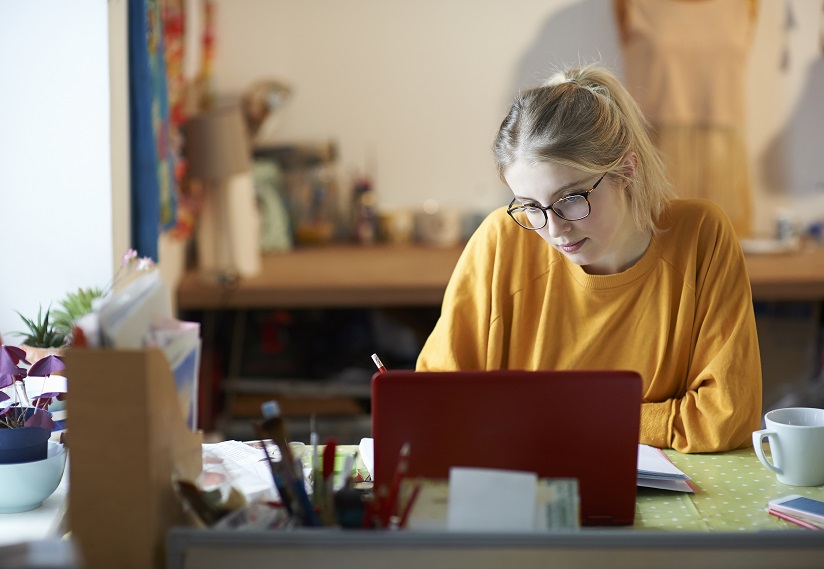 First things first – IEC, CIC and IRCC are all important terms to understand when planning a Canadian working holiday. But what do they mean?
International Experience Canada (IEC) is the initiative through which a number of visas are offered – such as the Working Holiday Visa.
The working holiday program allows people (from 18 – 30 or 35 (inclusive) at the time of application – the upper age limit depends on the applicant's country of citizenship) from various countries around the world to temporarily work in Canada for 1 – 2 years.
CIC and IRCC mean the same thing and as you research your working holiday it's likely you'll see them used interchangeably.
Don't get confused! CIC stands for Citizenship and Immigration Canada, the government department responsible for working holiday visas.
It was recently re-branded as Immigration, Refugees and Citizenship Canada (IRCC). Simple, right?!
What is a working holiday visa?
If you are granted a Canadian working holiday visa, you will be able to stay, work and travel around Canada for a period of 1-2 years.
How can you tell if you are eligible to apply?
There are a number of important boxes to tick in order to be eligible.
Participating countries
For starters, you must be a citizen (passport holder) of one of the 30 participating countries (see below) that have a bilateral youth mobility agreement with Canada.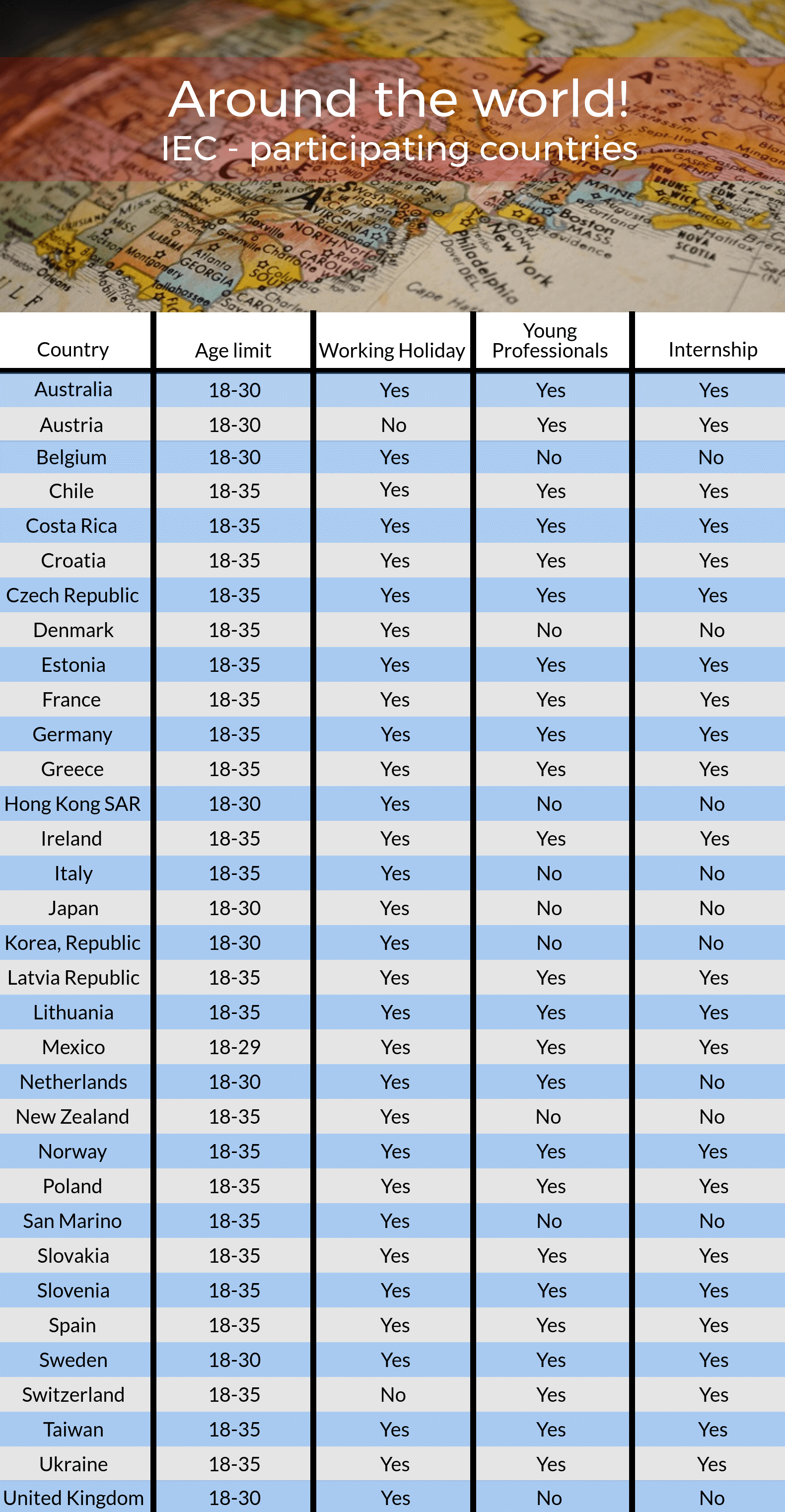 *Note: The youth mobility agreements between Canada and Mexico and Ukraine are currently under review. As a result, the pools are not open.
You'll also need a valid passport for the duration of your stay in Canada.
In other words, you will not be issued a work permit that is longer than the validity of the passport.
Money
You'll need some cash too – the equivalent of CAD$2,500 when you arrive to help cover initial expenses.
Also, before entering Canada, you'll need a return ticket or the financial resources to purchase a departure ticket for when your working holiday visa expires.
Insurance
Participants must also have health insurance during their time in Canada and it's possible that you will be asked to present evidence of this at the point of entry to Canada.
Other requirements
Finally, each country that holds a bilateral agreement with Canada's IEC program also has its own unique requirements in order to qualify.
For example, if you live in Ireland, in order to be eligible for a working holiday visa you must be between the ages of 18-35 and the maximum validity period of your visa will be 24 months.
Meanwhile, if you are applying from Belgium, you must be in the 18-30 age bracket and your visa will be valid for a maximum of 12 months.

How can you apply for a working holiday visa?
When it comes to applying for your visa, there are two main routes you can choose from.
Option 1 – Apply directly with IEC
If you choose this option, make sure that you read all of the information, instructions and FAQs on the IEC website.
By following the application process step-by-step you should complete your application without any problems.
The first step is to become a candidate by creating a free online IEC profile.
Option 2 – Apply with an agent
If you'd rather not complete the application yourself, you can instead choose to enlist the help of an agent.
There are a number of companies in Canada that offer support with the visa application process as well as accommodation advice and orientation sessions on arrival.
Of course, there is a higher cost involved with this option. But if you would prefer someone else to handle the process, this might be the option for you.
---
You May Also Like:
CANADA IMMIGRATION PLANS: 2021 – 2023
---
When to apply for a visa?


In some countries where demand is high, the program closes in the spring or summer.
The system draws applicants at regular intervals until all places are taken for the year.
In other words, you can create a profile and become a candidate at any time after the opening date for your country. However, applying early is definitely a good idea.
This will mean that your name is in the hat for a greater number of draws.
If you are unsure about your application, you can always apply with a trusted independent visa agency like Visa First.
You won't need to worry about missing a document or any other requirement as they guide you through the entire process.
What happens next?
Rounds of invitations take place until there are no more spots available.
All candidates must then wait to be selected from the IEC pools and be invited to apply for a work permit.
If you're invited to apply, you'll have 10 days to decide if you want to accept the invitation. And, if you do accept, you'll then have 20 days to apply online for a work permit.
Once you submit your work permit application (including all required documents), an IEC officer starts a review.
If your application is refused, you will receive a letter of explanation.
But, if your application is approved, you'll receive a port of entry (POE) letter of introduction to your account.
Your POE letter is very important.
Remember to bring it with you to Canada and show it to a border services officer at the port of entry (airport, land border, etc.).
You'll also need this letter of introduction to receive a work permit when you enter Canada.
Finally, it's definitely smart to wait until you receive approval for your application before you buy a plane ticket or start making solid plans for your holiday.
You do not want to be stuck with a plane ticket and no work permit!
---
Register for your WHC Jobs Kit for lists of the top ski resort employers in BC and Alberta, our working holiday jobs search tool and much more!
---
How much does an application cost?
Becoming a candidate is free. However, as you advance through the process some fees will apply.
No pain, no gain though, right?!
Firstly, you must pay the IEC participation fee. This is CAN$153.
You must also pay an open work permit holder fee – CAN$ 100 and the biometrics $ CAN 85. The cost of this fee will depend on the IEC category you are applying for (it's common for this fee to be around CAN$100).
Aside from a working holiday visa, what other category options are there?
If the working holiday visa option is not the route for you, but you'd still like to experience life in Canada, there are two more possible categories of participation through bilateral agreements and arrangements under the International Experience Canada (IEC) program.
For both of these options below, the eligibility requirements for the Working Holiday visa in Canada also apply.
Young Professionals
The Young Professionals category is designed for post-secondary graduates, who wish to further their careers by gaining professional work experience in Canada.
Participants must have a signed employment offer letter or contract of employment with a Canadian employer before applying. The employment offer must be within the applicant's field of expertise, as outlined in their training.
International Co-op (Internship)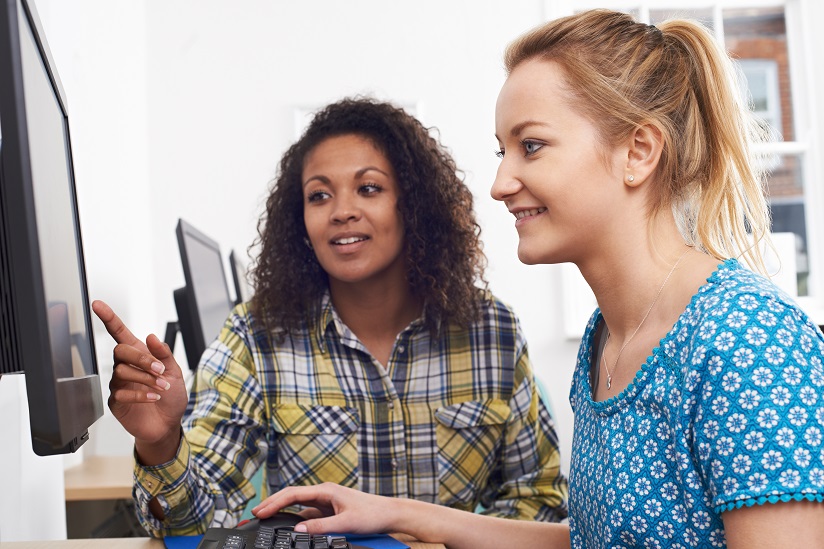 The International Co-op (Internship) category is designed for people who are currently studying at a post-secondary institution in their country of citizenship.
Applicants must want to complete a work placement or internship in Canada in order to fulfil part of their academic curriculum.
They are considered to be registered students for the duration of the internship.
Applicants must have a signed job offer letter or contract for a work placement or internship in Canada and visas issued under this category are generally valid for up to 12 months.
What is a 'pool'?
'Pools' are simply groups of different country and category types that are on offer.
For example, 'Ireland: International Co-Op', 'UK: Working Holiday', and 'Germany: International Co-Op' are all different types of pools.
It is possible to become a candidate in as many categories as you are eligible for. However, most applicants only choose one pool.
Is an eTA application necessary for a working holiday in Canada?
Passengers travelling to Canada by air may be required to make an online application for an Electronic Travel Authorization (eTA) before they are allowed to enter the country.
IEC participants from Canada visa-exempt countries who get their work permit on or after August 1, 2015, will automatically be issued an eTA, along with their permit.
What kind of jobs are available for working holidaymakers in Canada?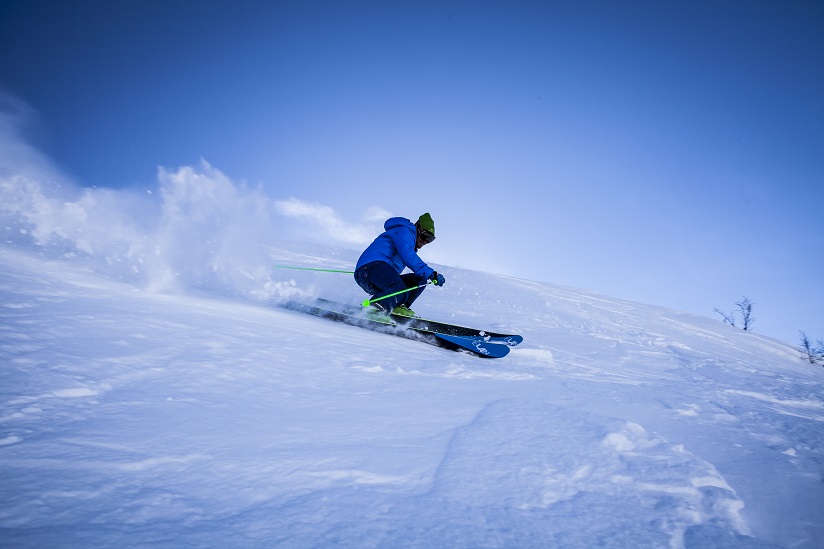 The type of work available really depends on the part of Canada that you are in.
Working on the slopes is always a very popular option for working holidaymakers of the outdoor variety.
The most popular ski resorts are in British Columbia (such as Whistler) and Alberta (such as Banff).
Typical sky resort jobs include:
Lift operator
Ski instructor
Server
Bar person
Retail assistant
Barista in a café
Ski/Board technician in a rental shop
Local guide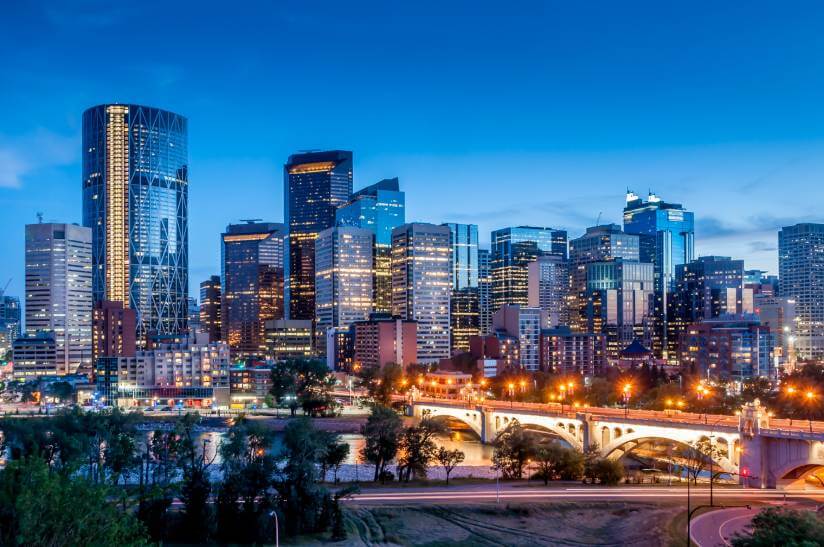 Further around the country, you can find work in a range of different industries.
No matter what your skillset or interests, no doubt you'll find something to suit your needs. Below are the most common type of job offerings and where you're likely to find them.
IT (Toronto, Ottawa, Edmonton)
Forestry (Vancouver)
Trading (Vancouver)
Electronics (Montreal)
Software (Montreal)
Manufacturing (Montreal, Ottawa)
Oil & Gas (Edmonton, Calgary)
Plus there are also lots of jobs to be found in administration, hospitality, tourism, and retail.
For important information about jobs in Canada, why not browse the jobs sections on our site and register for our WHC Jobs Kit? Here you will gain access to our list of Canada's top 100 working holidaymaker employers, our jobs fair calendar and our working holiday job search tool.
You will also get access to some useful resume templates so you can update that CV/Resume of yours and arrive fully prepared to find your dream job.
For more information, feel free to check out another wonderful Canada Working Holiday Guide.