You could end up with $904 in your pocket!
If you've been on a working holiday in Canada in 2017, it's pretty likely you've paid Canadian tax. In fact, most workers in Canada pay between 15 and 29% income tax. But it's also very likely that you have been paying too much tax and that you are entitled to a refund!
But how can you get your hands on your refund?
Tax is boring. And no one wants to spend hours on end filling in tedious tax documents. Aren't you supposed to be having the holiday of a lifetime?
That's why we've put together three simple steps to follow so that you can get your refund as quickly and easily as possible.
Step one – get your hands on your T4
The Canadian tax year runs from 1st January – 31st December.
After the end of the tax year (usually in February), your employer will issue you with your T4. This document is a statement of your earnings for the previous year and shows how much tax you paid.
Your T4 is very important because you can use it to apply for your Tax refund.
Step two – file on time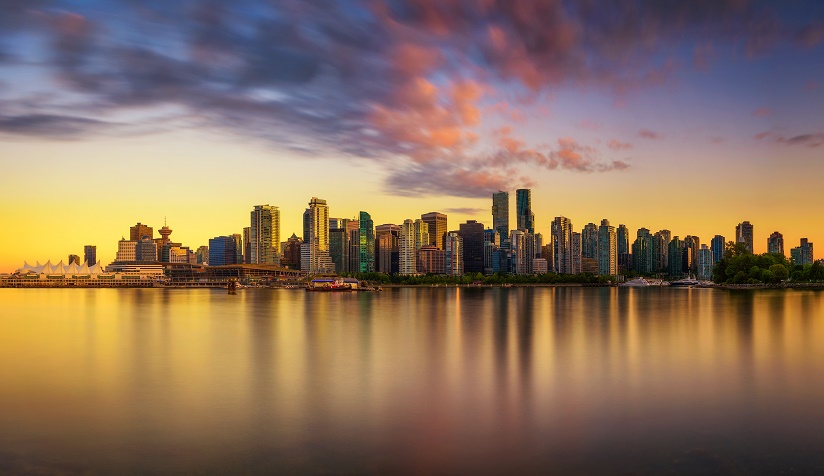 Every Canadian working holidaymaker is legally obliged to file a tax return. And you can't apply for your tax refund without filing your return! The deadline for filing in 2018 is April 30th. So file on time!
Step three – enlist the help of a tax agent
How much you get back as a tax refund will depend on a large number of factors, such as:
Your residency status
How long you worked
How many jobs you had
Income you received from overseas
How much tax you paid
If a tax treaty is applicable
But what if you don't understand your tax entitlements. And what if filing a tax return is literally the last thing you'd ever want to do?
It may be worth enlisting the help of a tax agent.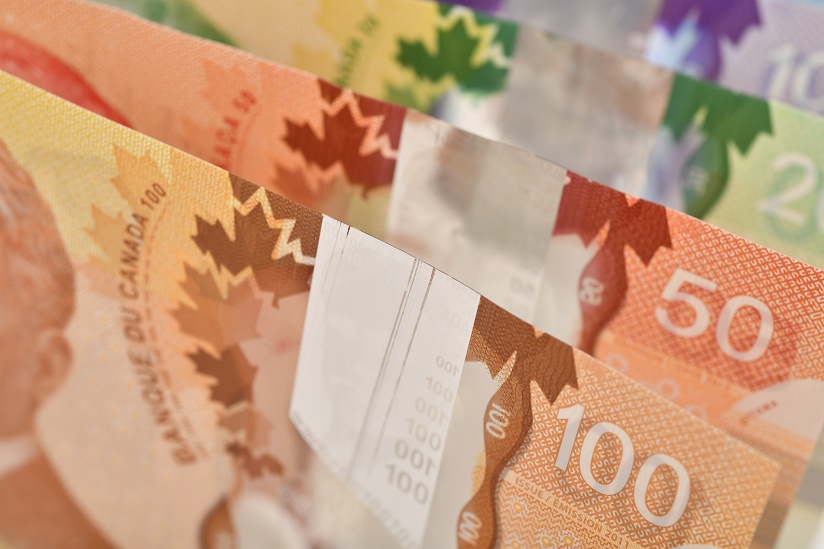 Take Taxback.com for example.
Taxback.com will ensure that you avail of every tax deduction that you are entitled to, file your tax return for you, retrieve your maximum legal tax refund and make sure you remain compliant with your visa conditions.
Their average Canadian Tax Refund is $904 and they can transfer your refund to anywhere in the world!
And if you have left Canada without applying for your tax refund, don't worry! You have up to 10 years to claim it.