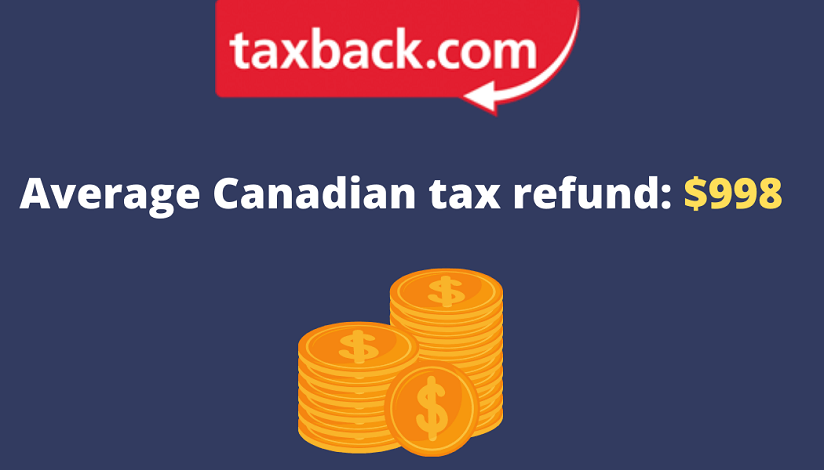 Have you worked in Canada? If so, you may be due a tax refund.
Taxback.com provide Canadian tax refunds for thousands of temporary visa holders and seasonal workers every year. The average Canadian tax refund with taxback.com is $998. In order to claim your tax refund, you need to file a tax return.
At taxback.com, we look after the entire tax return process from start to finish. If you're not sure if you're owed a tax refund, start by using their FREE tax refund calculator. This clever little tool will give you an instant tax refund estimation.
If you're still in Canada come and say hello at our Whistler, Banff and Vancouver offices. Don't miss out on the money you're owed!
---
You May Also Like:
2021 CANADIAN TAX SEASON GUIDE
---
Useful Canadian Tax Facts
When you work in Canada, you get 15-29% income tax deducted from your earnings
The Canadian tax year runs from 1st January – 31st December
It's FREE to get a tax refund estimation from taxback.com
To file your Canadian tax return we'll need either your T4 or your final cumulative payslip
If you're on a working holiday in Canada, you'll be classified as a 'non-resident for tax purposes.'
Sponsored by Taxback.com
Want to claim a tax refund?