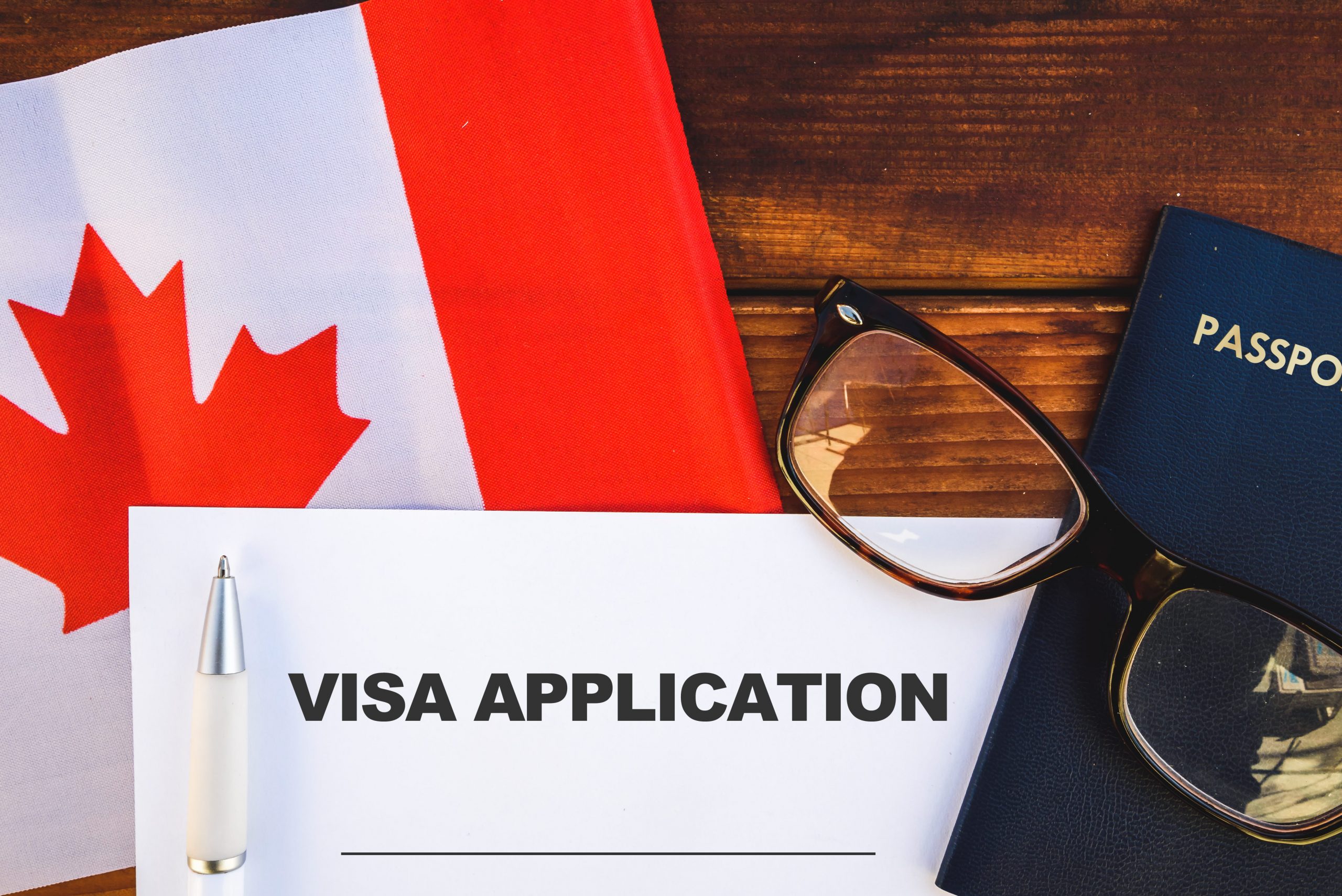 Let's face it, a lot has changed this year. The IEC completely overhauled their visa application process and confused the poutine out of you.
We've put together a little recap for you to answer any of your questions about the new visa application process for Canadian Working Holiday Visa's.
Statistics
November 30th 2015: Pools started to open
September 30th 2016: The last of the pools close
96,020 participants were offered working holiday visas
The top 5 recipients of visas were citizens of Australia (17%), Korea (15%), France (12%), UK (10%) and Japan/Germany (9%).
2 working holiday programs didn't open at all: Mexico and Ukraine
Mid October 2016: Visa application process for 2017 will open
What changed?
The biggest change was that applicants no longer had to wait at a specific time on their computers and type in their details as fast as humanly possible. The IEC introduced "pools", which allowed applicants to create their profiles in their own time, apply for a particular pool – for example "Australian – Working Holiday" or "UK – Working Holiday". Once the applicants were in the pools, they had to wait for the weekly Rounds of Invitations where they may or may not receive an Invitation to Apply.
The rounds of invitations began on December 16th last year, just 2 weeks after the pools opened. We are expecting a similar timeframe for the 2017 program, meaning that the rounds of invitations could begin as soon as November.
What do we think?
Coming from someone who had to apply the old way, I am completely in favour of the new system. Why? There was too much uncertainty and waiting around in my time. The new visa application process diminishes a lot of that uncertainty and allows applicants a clearer path to realising their Canadian dream.
Still unclear?
If you haven't already noticed, we've been on the ball since the very beginning. So we have some other blogs outlining each step of the way. If you still have questions you can visit them, or comment below! 🙂
Step 1: Creating your IEC Profile & Submitting your Application into the pools
Step 2: What to do once you've received your ITA (Invitation to Apply)
The End of the IEC 2016 Program & the Beginning of the 2017 Program