Are you planning on moving to Halifax in Nova Scotia?
Great choice! There are countless fun and interesting things to do in Halifax that make it a great place to live.
From festivals and live performances to delicious restaurants and stunning galleries, you'll never be stuck on things to do in Halifax.
That's why we've put together this blog post containing everything you'll need to know before moving to Halifax, and 10 reasons why you should move there!
What is Halifax known for?
Halifax is the capital of the Canadian province of Nova Scotia.
The Port of Halifax is a major Canadian port for fishing, but Halifax is also well known for its agriculture, mining, forestry, and natural gas extraction sectors.
The iconic Citadel Hill with the Halifax Town Clock overlooks downtown office buildings.
Halifax is known for its relatively mild weather (for Canada!) – with cool winters and warm summers – a contrast to some of the more northern areas of the country.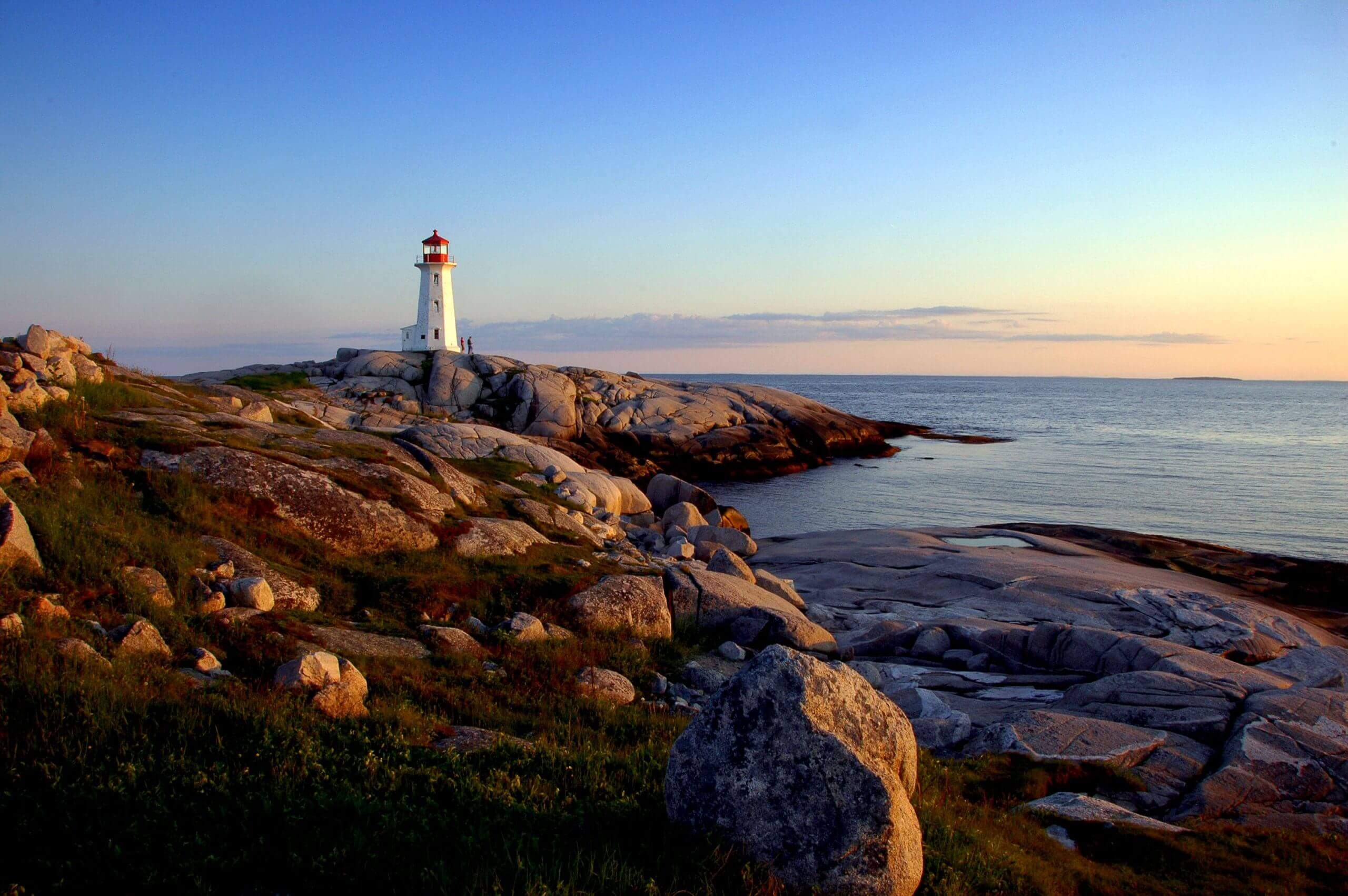 Why Should I Move to Halifax?
Living in Halifax can be done regardless of the budget you may have.
Of course, the farther you live from downtown, the cheaper your cost of living will be.
The monthly cost of rent in some of the more expensive areas of Halifax averages around $1,833, whereas in cheaper areas it's roughly $1,349 on average.
For comparison purposes, rent in Halifax is 15.81% lower than in Vancouver, and 52.69% lower than in Toronto.
This makes it an attractive place to move if people are choosing between Canadian cities.
The friendly residents and the beautiful scenery all contribute to Halifax cementing its status as one of Canada's more appealing places to live.
Here are our top ten reasons why you should move to Halifax.
---
Register for your WHC Jobs Kit for lists of the top ski resort employers in BC and Alberta, our working holiday jobs search tool and much more!
---
1: Idyllic scenery
Halifax is located right beside the Atlantic Ocean. Therefore, if you choose to live there, you're never any further than 30 minutes from the beachfront!
There's also an abundance of parks as well as hiking trails for those who are active. As well as this, there are two ski mountains not far away!
However, the beautiful scenery doesn't stop at the natural sights. Plenty of eye-catching structures are man-made, such as the Halifax Town Clock and quirky houses and buildings near the beach.
Halifax Town Clock sits on Citadel Hill, which is one of the most visited national sites in Canada.
Other great scenic locations include the Halifax waterfront, Public Gardens, and Point Pleasant Park.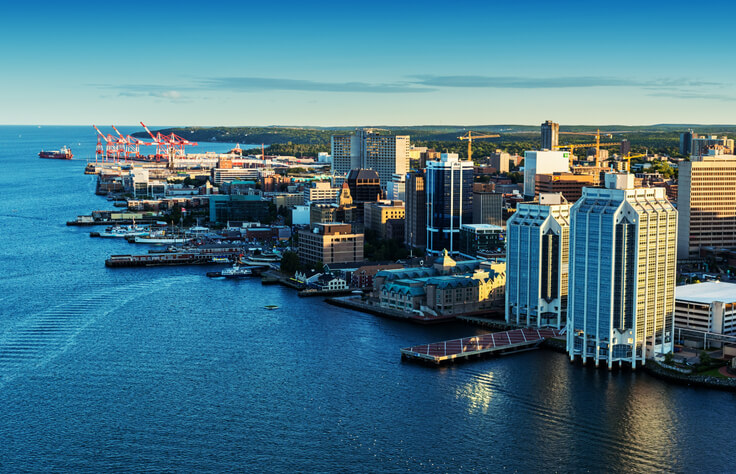 2: Safe place to live
Since the beginning of the 2000s, the crime rate in Halifax has dropped significantly.
In fact, in 2019, the crime rate was lower than both the Nova Scotia and Canadian average.
Only Alberta, Quebec, Prince Edward Island, and Ontario had lower rates of violent crime in 2020.
3: Nightlife and restaurants
Did you know Nova Scotia is Latin for New Scotland?
That's why you'll find that many of the city's restaurants, bars, and pubs have a Celtic feel!
However, with an influx of immigrants arriving into the city over the past few decades, the culture has become rich with a range of different establishments on offer.
With that in mind, you'll be able to benefit from the diverse cultures in the city.
4: Visits to galleries and museums
The Art Gallery of Nova Scotia is a special place for art lovers. Located in Halifax, it is the largest art museum in Atlantic Canada.
The gallery focuses on both contemporary and historic artworks, with a focus on the history of the country and the region.
You'll find over 17,000 artworks here that give you a sense of how big a role Nova Scotia plays in both Canada and worldwide.
It is home of one of the most famous portraits of John Lennon and Yoko Ono that the world has seen.
You can also pay a visit to the downtown maritime museum that holds a collection of over 30,000 artefacts or pay a trip to the Canadian Museum of Immigration at Pier 21, which has a special feature that shows visitors what it would be like to immigrate through Pier 21 between 1928 and 1971.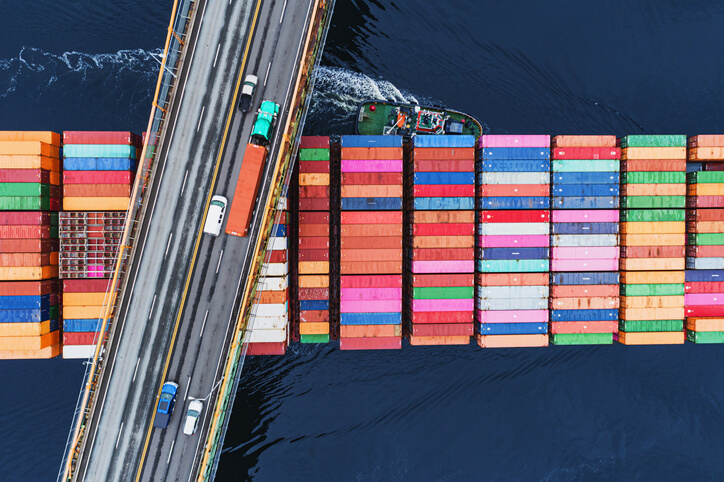 5: Great public transport
In Halifax, there is a wide range of options available in relation to public transport, mainly bus, car, walking, and cycling.
The name of the main public transport system is Halifax Transit.
Encompassed in Halifax Transit are bus, metro, and ferry routes.
And did you know your driver's license from your home country will be valid for 90 days before you'll need to get a Nova Scotia driver's license?
This is extremely useful for people who need to move furniture and other items in the first few days of their time in Halifax.
---
Register for your WHC Jobs Kit for lists of the top ski resort employers in BC and Alberta, our working holiday jobs search tool and much more!
---
6: Opportunities for employment
Halifax is a a major economic centre in Nova Scotia, and there are many fields of employment in the city.
Due to the fact that Halifax is constantly growing, jobs are being created at a steady rate.
Indeed.com, Craigslist, and Jobslist are great for finding full or part-time work after you move to Halifax.
IT, financial services, and maritime work are examples of some of the biggest industries in Halifax.
7: Endless opportunities for activities in Halifax
There's no end to the number of things you can get up to in Halifax and nearby areas.
Ski Martock is located less than an hour away and provides a fun day out for skiers of any level.
Ski Wentworth is a little farther away, but there are a lot more trails to be found here, so it could be worth the trip if you are looking to challenge yourself.
Alternatively, a quick trip to Long Lake for some stand-up paddleboarding or kayaking (make sure you do this when it's warm!) brings a great day of fun.
There are also great places to hike and run, such as McIntosh Community Trail and the Shaw Wilderness Park.
8: Halifax has both a big-city and small-city feel
With a population of over 400,000 and growing, Halifax can be described as a mid-sized city.
This makes it the perfect place if you are looking for a mix of both the exhilarating big-city and slow-paced small-city vibe.
The city streets are never overflowing with the traffic volumes that can occur in major cities like Vancouver and Toronto, yet there are always crowds of people going about their daily lives in peace!
9: Halifax is part of the beautiful Nova Scotia!
Nova Scotia is an eye-catching place.
Less than an hour drive away you'll find the picturesque scenes at Peggy's Cove Lighthouse that looks directly out at the seemingly never-ending ocean.
Not far away, also, are the Cape Breton Highlands, full of impressive plants and wildlife.
Nova Scotia is shaped by the sea (every single point in the province is 60km or less from the sea), so you are never going to be far away from the coastline. If you love the ocean, this is the place for you!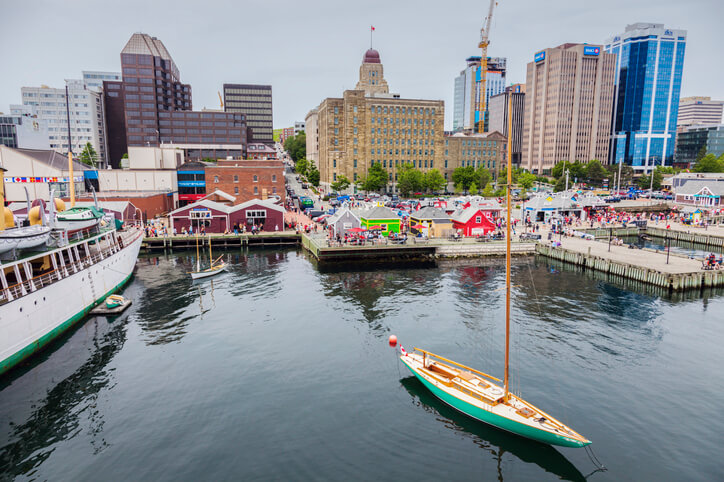 10: It has all the amenities you need!
The metropolitan area of Halifax provides all the essential amenities that you will need during your stay there.
Crucial services such as hospitals and banks, churches, libraries, airports, shopping centres are backed by other necessary resources like public parks, museums, beaches, harbour area, and even a casino!
It's hard to see any cons of moving to Halifax!
The city provides you with everything you'll need during your time there, as well as having incredible natural scenes and activities to take part in.
On top of this, the cost of living is reasonably low and crime rates are low in comparison to other major cities.
If you don't feel convinced enough, why not visit Halifax yourself?!
Check out our blog post that outlines 10 must-visit attractions in Halifax for some more travelling inspiration.