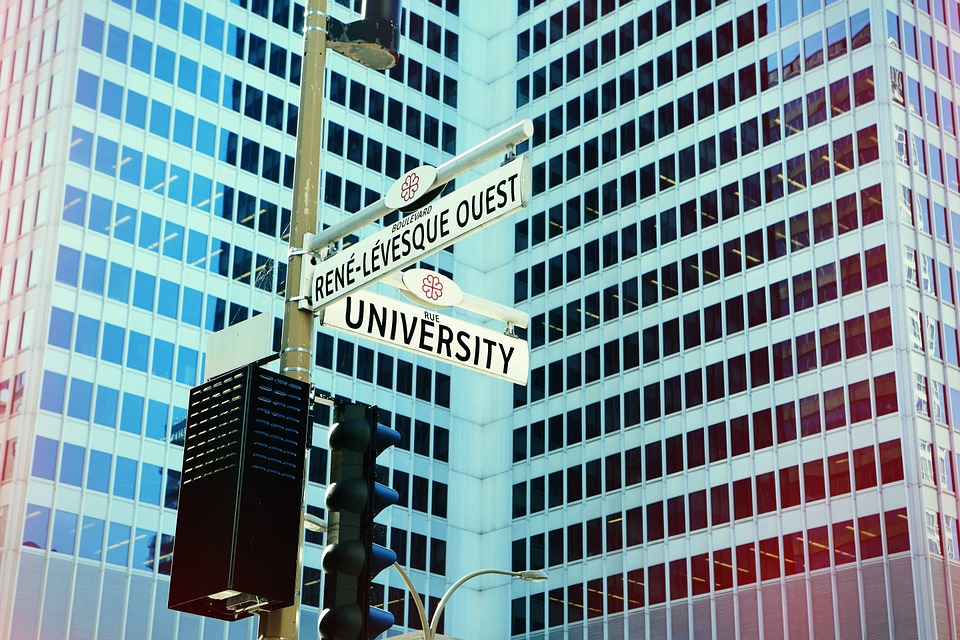 Toronto is too big?!! Vancouver is too laid back?!! And ski resort life just won't do it for you?!! Not to worry, Canada is a big place!
Want to work in Montreal? Perhaps you are after an oil or gas industry career in Calgary or Edmonton.
As a beginning, check out our list of job sites in Canada.
Maybe foreign affairs in one of Ottawa's many embassies is more what you want. Or maybe you just want to perfect your French in Montreal's cafes.
Each of the cities we cover here has something special to offer and with a little hard work, you are sure to find that job and lifestyle you are after.
---
*NOTE: Consider the seasons when looking for work in each city. If you are looking for casual summer work, there is no point in arriving in July and starting your search.
---
Start your research online and begin sending CVs/Resumes even before you go.
Most seasonal employers will begin their summer recruitment drives in March or April if not earlier.
See below for further information on jobs in each of these cities.
---
Register for your WHC Jobs Kit for lists of the top ski resort employers in BC and Alberta, our working holiday jobs search tool and much more!
---
Jobs in Montreal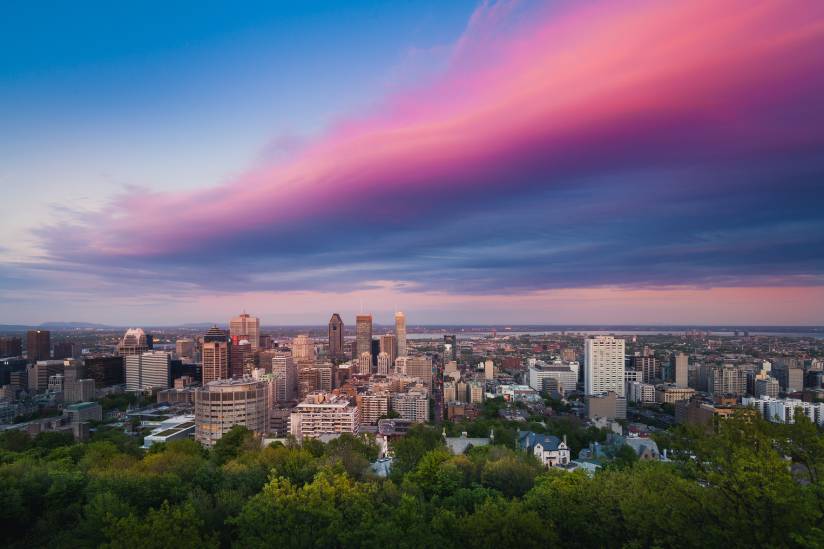 First off, you will need a good level of French for the majority of jobs in Montreal, but if you are considering coming here, you probably already knew that.
If you are looking for a career job, certain industries are still quite big in Montreal, including aerospace, electronics, software, manufacturing, and transportation, not to mention that the Port of Montreal is the largest inland port in the world.
On the other hand, there are casual and seasonal jobs available in hospitality, tourism, and retail, not to mention Montreal's numerous call centres.
Again, speaking French will be required for most of these jobs. Un cappuccino s'il vous plaît?
Jobs in Ottawa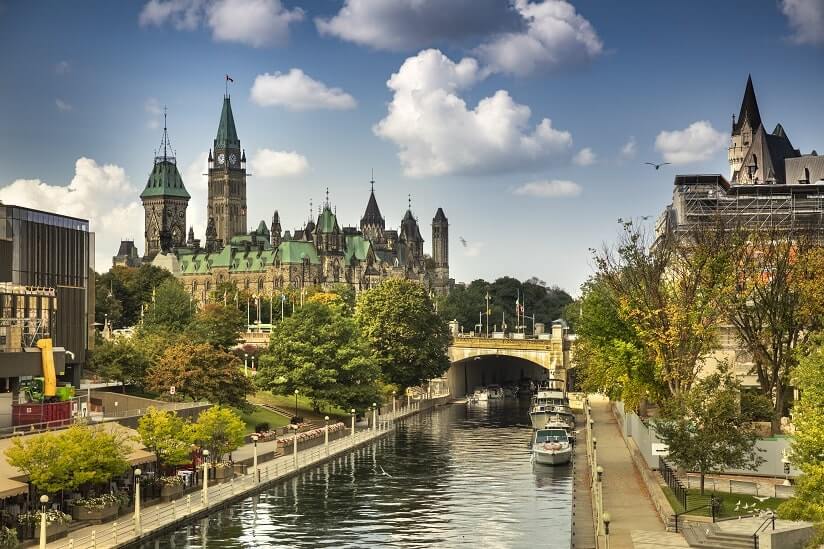 As with the other cities we have mentioned, it will depend on what you want to do on your working holiday.
If you are looking for a career job in Ottawa, the IT sector is quite large and there are also jobs in scientific and manufacturing services.
Ottawa being the capital of Canada has many jobs in public administration. In fact, the Federal Government is the largest employer in Ottawa.
However, keep in mind that preference for these jobs will be given to Canadian citizens.
For these jobs, you will also have to go through a screening process, so getting jobs in this area won't be easy.
If you want casual work, there are plenty of jobs in administration and office temping. You can check out the agencies we have listed below or search for temp agencies on Google.
The retail industry is another large employer in Ottawa so this is another place to search.
Just remember that all of these cities are just like any other.
They all have cafes, shops, bars, restaurants, offices, building sites, hospitals, and everything else that comes with Western Civilisation.
Go with a positive attitude and be as proactive as you can about finding your job – and you will! Easy…
---
Register for your WHC Jobs Kit for lists of the top ski resort employers in BC and Alberta, our working holiday jobs search tool and much more!
---
Jobs in Calgary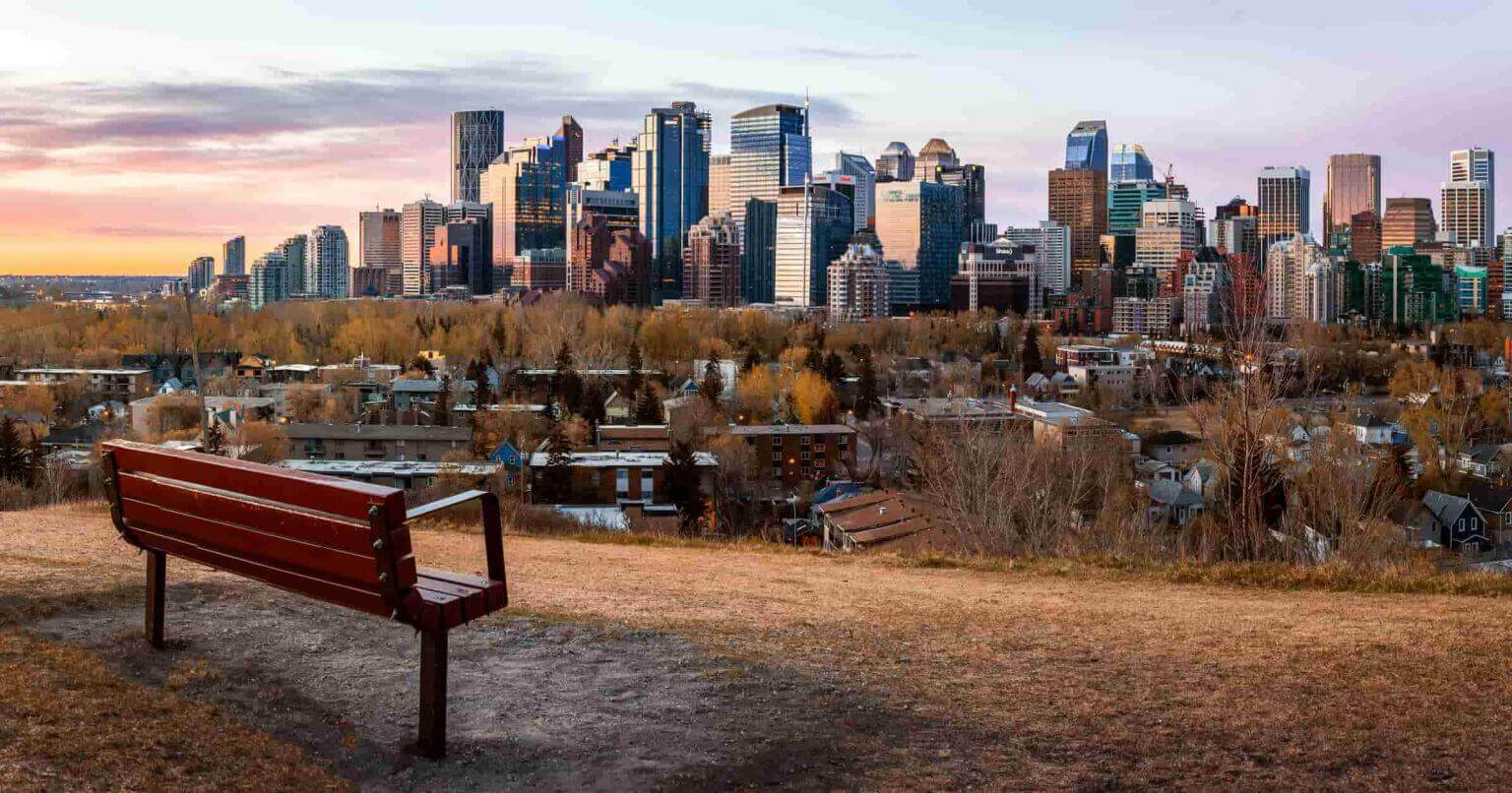 Calgary, like Edmonton, has a stronger job market than most other cities right now.
You may have noticed on our top job sites below that we have a link for the City of Calgary careers section – that says it all really.
Calgary is also one of the wealthiest cities in Canada.
Probably due in large part to the discovery of its lucrative oil sands, which come second in size, only to those of Saudi Arabia.
So that's right, you've guessed it – the oil and gas industries are where the jobs are.
However, keep in mind that many of these jobs will require specialized skills – if you have these, break out the CV!
As with other cities, you will find casual jobs available in retail, bars, and restaurants too.
The Beltline and 17th Avenue is where most of the partying happens in Calgary so beat the street with your resume and be persistent.
You will find a job if you have the right attitude.
---
You May Also Like:
ACCOMMODATION IN CALGARY

---
Jobs in Edmonton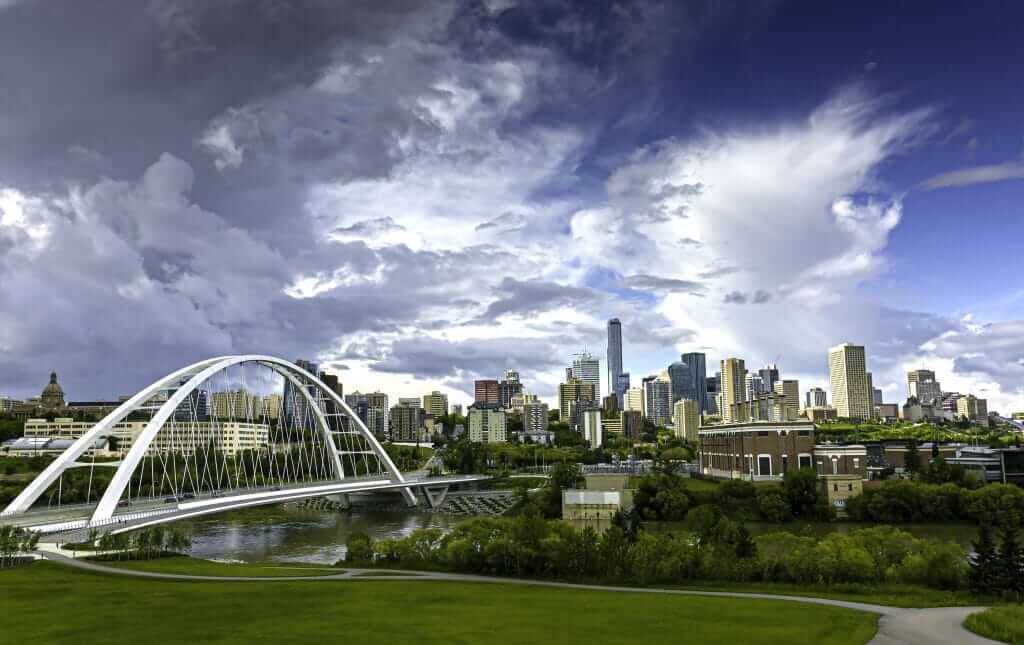 Are you looking for a job in Edmonton?
Did you know that Edmonton was recently found to be the best place in Canada for young people to work?
The Alberta city came out on top of a national index conducted by Youthful Cities, a Toronto-based social enterprise group.
The index ranked 21 Canadian cities based on the health of their job market for people aged 15 to 29.
Four criteria were used to determine the final ranking:
education
entrepreneurship
career-oriented employment
affordability.
Edmonton was ranked particularly highly for affordability.
So what kind of job can you find in Edmonton as a working holidaymaker?
Well, in the 1940s Edmonton was nicknamed the 'Oil Capital of Canada.'
Today, the city is the service and supply centre for the oil industry and a petrochemical hub for western Canada.
Oil and gas pipelines radiate from the city, and its international airport, major airlines, and highways support its role as the wholesale, retail and distribution centre of north-western Canada.
So, if you are looking for a job in the oil and gas industry, you will find plenty of opportunities here as skilled labourers are always in demand.
---
Register for your WHC Jobs Kit for lists of the top ski resort employers in BC and Alberta, our working holiday jobs search tool and much more!
---
Away from the oil fields, you will find a diverse economy with opportunities in many sectors.
Take tech for example.
Edmonton is considered one of Canada's main research and education centres and this sector is growing all the time.
The city is also a hub of science and is home to the Alberta Innovates building (formally known as the Alberta Research Council).
Edmonton's geographical location and transportation links make it ideally suited to logistics, distribution and freight services.
Teachers and educators are regularly in high demand by many schools and higher educational institutions.
The city is also the state capital and there are numerous government jobs located in Edmonton.
Some of the biggest national and international employers in Edmonton are IBM, General Electric, Intuit Canada, Afexa Life Sciences, BioWare, Canadian Western Bank, Telus, TD Canada Trust and Stantec.
Casual work is also plentiful in Edmonton. It has a thriving cultural scene which includes galleries, theatre's and concert halls all who of whom must be filled with employees.
---
Read Also:
CASUAL OR CAREER JOB IN CANADA

---
After all, these miners and engineers need places to shop, eat, drink and socialise!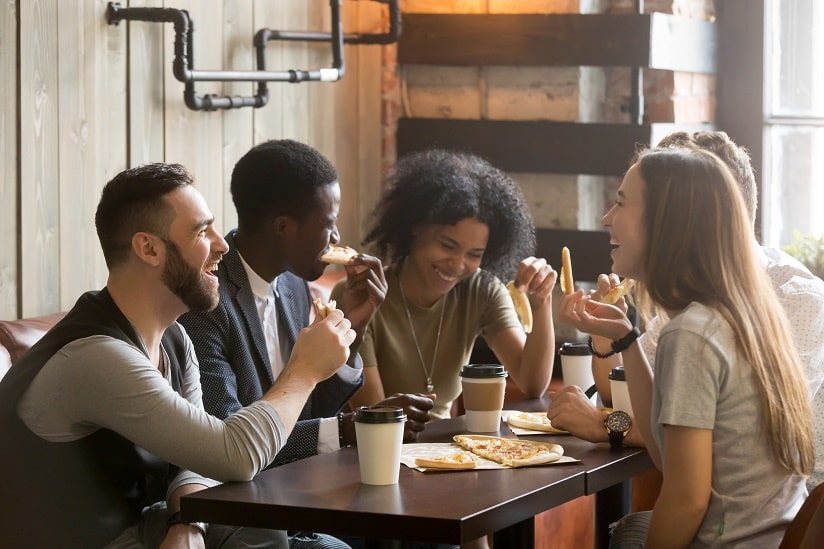 What's more, Edmonton also boasts the largest and busiest shopping mall in North America – the West Edmonton Mall.
Here you will find countless stores (there's over 800!), restaurants, pubs and even an amusement park!
There are plenty of employment opportunities here – but be prepared to do the groundwork and hand out resumes.
The minimum wage in Edmonton is $15.00 per hour although this, of course, depends on various factors.
It is important to also keep in mind that employment vacancies can often be offered on a first-come-first-served basis. This can be especially true in the retail sector where prospective workers can apply in-person with their resumes and receive offers of employment almost immediately.
While you will find most job adverts on the websites listed below, government jobs are slightly different.
Government jobs are advertised on the City of Edmonton website and on the Alberta government website.
Although it is worth approaching companies directly with your resume, especially for graduates and those with specialist skills and experience.
Here are some sites that can help you source a job in Edmonton.
Did you find this information helpful? Let us know in the comments below! 🙂