Are you looking for a casual or career job?
Finding a job is a job in itself these days, so before you go, sit down and decide what you are looking for.
Yes, Canada has avoided the worst of difficult times recently, but that does not mean you will walk into a high-flying advertising executive job on the 23rd floor of a Toronto skyscraper.
If that's what you are after, keep in mind that so are hundreds of Canadian citizens, as well as other working holidaymakers. Fantastic, exciting, high-paid jobs are hard to find in any city or climate.
If you are looking for a casual job or summer work, you should have an easier time of things but you will still have to put the hours in and be persistent.
Dropping into the shops, cafes, bars, and restaurants with your resume is a great start but don't be surprised if they all say no the first time around.
You have to show genuine interest in working for that specific location, so keep a list of where you have visited and call back a few days later to ask again.
If you are wondering what is the difference between the types of employment, keep reading.
Here, we will discuss everything you need to know about casual and career jobs.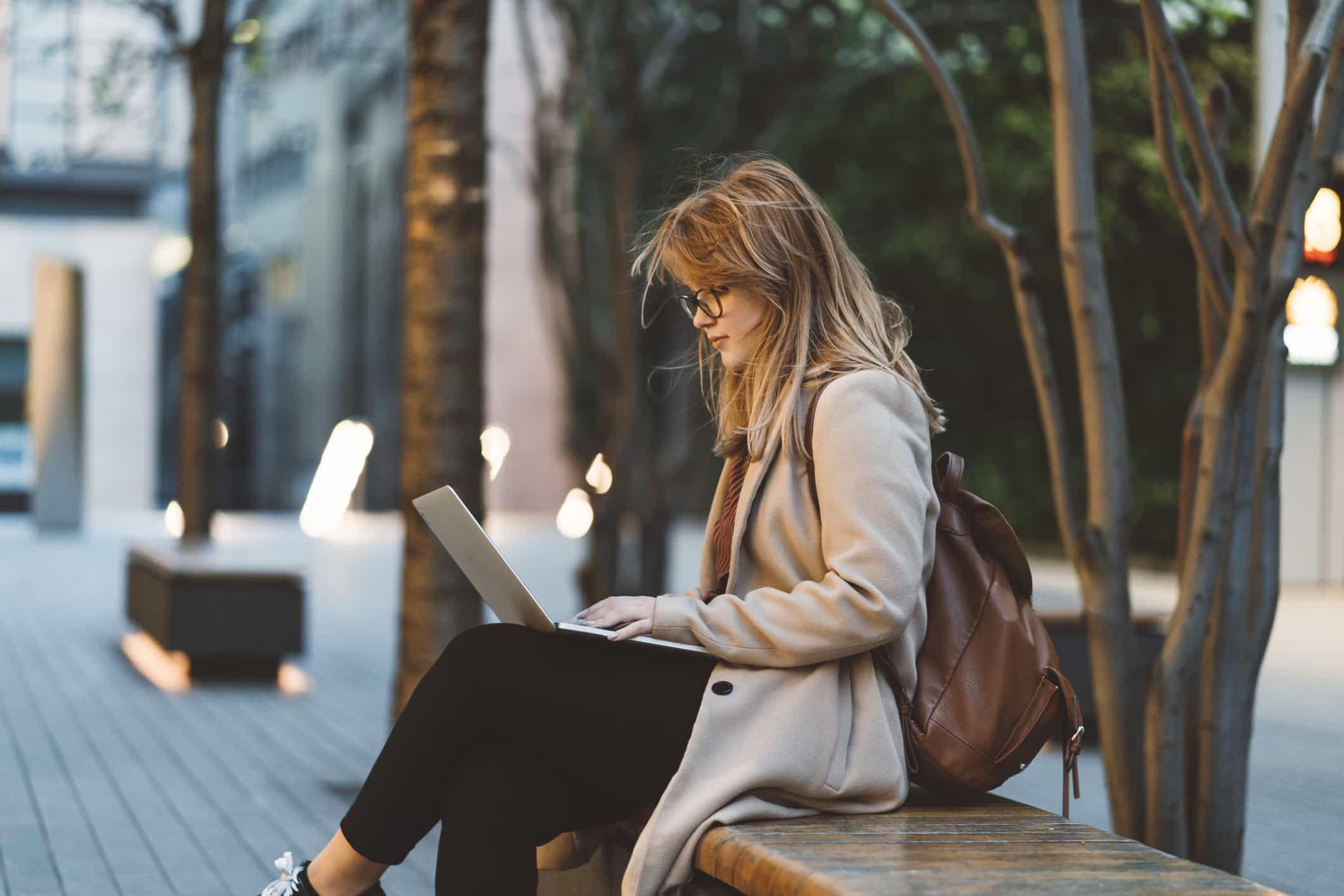 What is a casual job/ employment? What is considered casual employment?
Broadly speaking, a casual job is when an employee is guaranteed a job when it's necessary and there is no obligation or expectation from the employer that future work will be provided.
What's more, there is no active connection while the employee is not working for the employer, and they have no commitment to each other.
If you are a casual employee, you will be paid only for the time you work, therefore you will not be compensated for holidays.
What is the difference between casual and part-time jobs?
Part-time and full-time employees have pretty much the same rights. The sole distinction between full-time and part-time employees is that part-time employees are required to work fewer hours than full-time employees.
Employees, whether full-time or part-time, get a stable income based on their regular hours of work. In most cases (but not always), they are not compensated for overtime.
There are few exceptions because some specific jobs are paid hourly.
The situation with casual employees, as mentioned above, is different because they are considered by the law as hired on a one-time basis for the duration of their shift.
How much does a casual worker make?
Casual employees are paid on an hourly basis. Since they have less security of employment, they usually receive 25% more than the full-time/ part-time hourly rate.
Also, they should be always compensated if they are required to work extra hours.
According to ca.talent.com, in Canada, the average income for a casual worker is $35,588 per year or $18.25 per hour. Entry-level salaries begin at $33,150 per year, with most experienced professionals earning up to $42,723 per year.
How many hours is a casual job?
As discussed above, a casual job usually lasts as long as the shift lasts. At the end of the shift, the employment ends as well.
In other cases, casual employees work irregular hours because they do not have a solid commitment in advance from the employer on how long they will work or the days/hours that they will be occupied.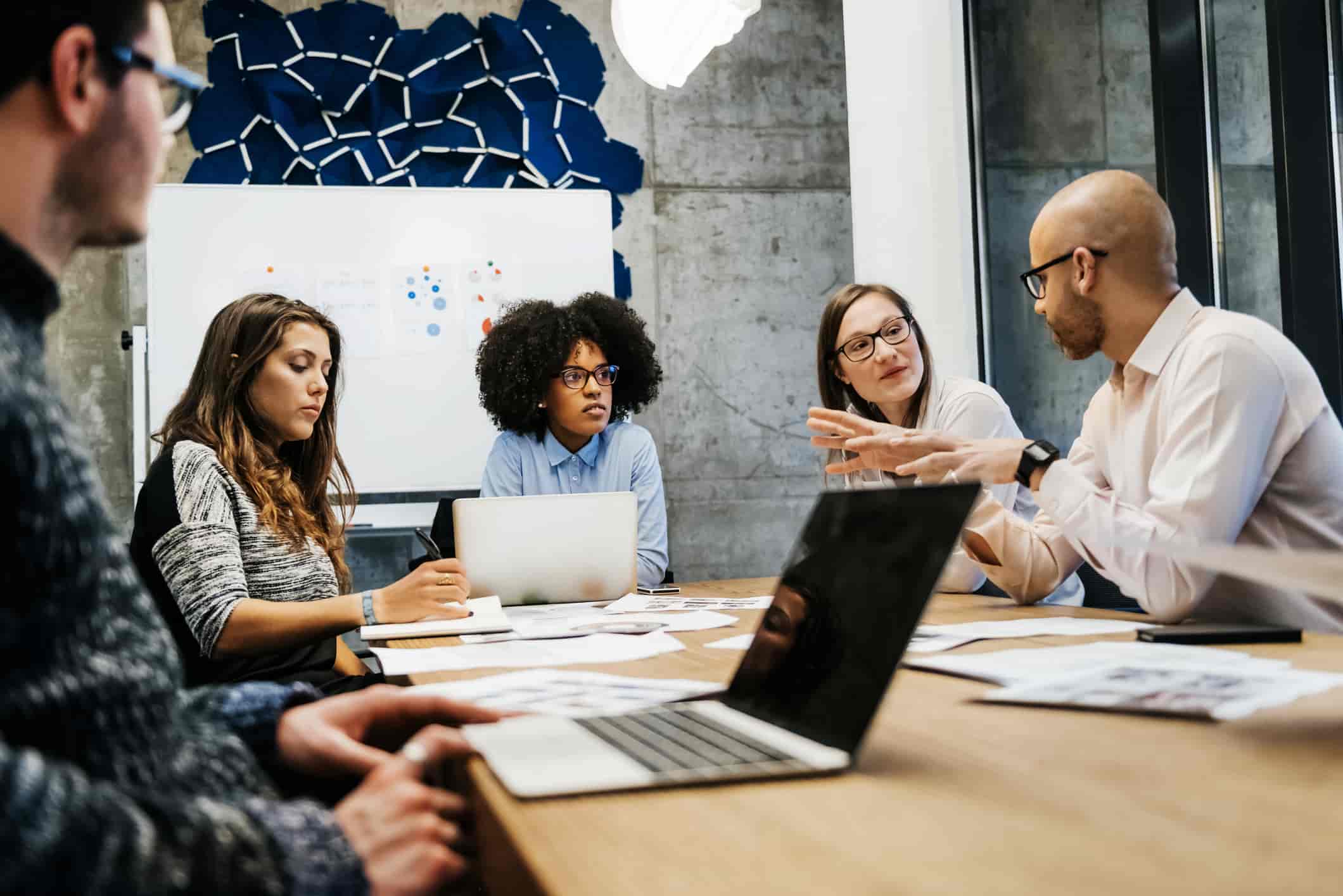 What is a career job? How do you define a career?
A career job is about developing skills in a series of related employment in a chosen field, allowing you to advance to better paid and more prestigious positions.
Career jobs are more long-term and involve studying, gaining experience so that you can be promoted and raise.
A career also means that you stay in the same type of employment (not jumping from a designer to the HR department). This could be one job or many jobs in a chosen field, this is why people also refer to it as a "career path".
A widespread misunderstanding is that you need many years of education to get a career job, while there are many career options that simply require an associate degree.
Furthermore, career jobs, as opposed to casual jobs and hourly employment are more salary-based, and usually include perks such as healthcare and paid time off.
All of these questions may have you wondering, what jobs did other people get on the Canadian Working Holiday visa? We used to ask ourselves the same question before we went to Canada.
This list and more are all part of our free WHC Jobs Kit – simply register by following the link.
In conclusion, we would say that if you start working in Canada, you won't be able to escape the taxman. Depending on the income you earn, you will have to pay different portions of your salary.
And although this is not the most exciting subject in the world, the good news here is that you will be more than likely due a Canadian tax refund.
Each year thousands of working holiday makers pay more tax than they have to in Canada and are entitled to a tax refund when they file a tax return.
A quick way to find out whether or not you are due some cashback is by using Taxback.com's online tax calculator.
Taxback.com's average Canadian tax refund for working holidaymakers is $998!
Want to claim a tax refund from Canada?
If filing a tax return sounds scary, well you don't have to worry! Taxback got you covered. They have more than 20 years of experience in filing tax returns on behalf of their clients and they will deal with all the paperwork for you.
What's more, their tax experts are ready to answer all your questions 24/7, so it's worth checking how much you can get back.