Is there a better way to get yourself into the holiday mood than listening to some classic Christmas tunes? Many of our readers will be eager to get home to their families and friends for the Christmas holidays.
If you are heading home or staying in Canada you can enjoy listening to familiar tunes from The Pogues, Mariah, and Frank. We have put together a playlist of our favourite Christmas songs for all of our working holidaymaker friends to get you excited for Santa Clause, Turkey, and Mince Pies!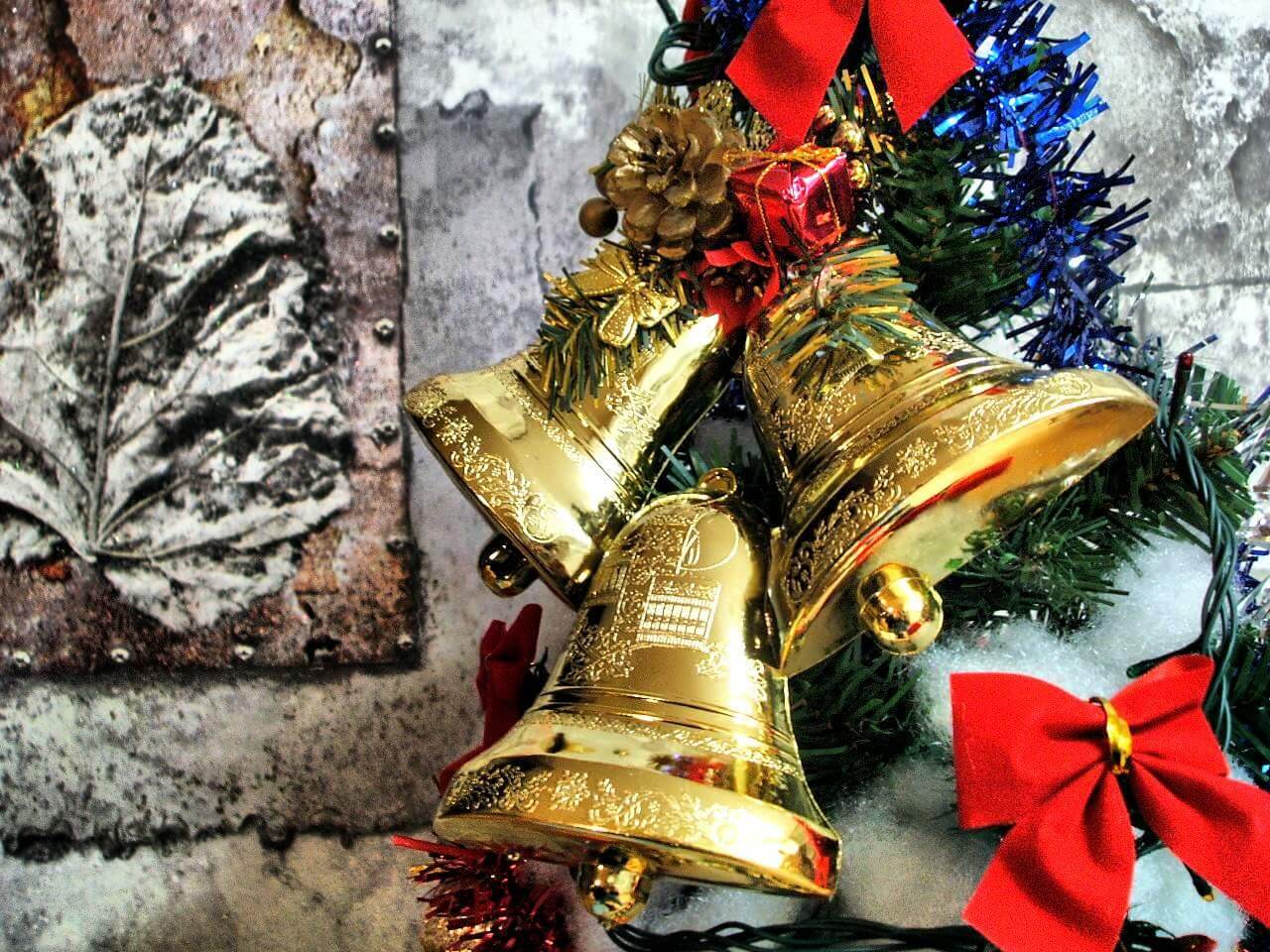 For anyone who is away from home and making the journey back for the Christmas break, this is a goody. Whether you are travelling by plane, train or automobile make sure to have your iPhone charged and your earphones at hand to listen to this classic all the way home.
Everyone knows that Christmas has arrived when Mariah's great oooh oooh baby comes on in the store when you are picking out some presents. Don't be afraid to sing a long and give a little Christmas cheer!
From Ireland to Canada and all around the world this song pulls at the heartstrings and makes you think of friends both far and near. We recommend this classic Christmas tune to be played at least once a week in the lead up to Christmas dinner.
This rocking jingle goes down a treat at any Christmas sing-a-long. Grab some mistletoe, someone you fancy and tune in. The video is worth a watch for all of you who will be celebrating the holidays with friends on the Canadian slopes. George's hair is pretty rad too J Tip: Wear a Santa hat whilst listening!
The ultimate snowy seasonal song, loving my alliteration but seriously get out a copy of the Miracle on 34th Street DVD, a glass of bubbly and stare out at the snowy Canadian mountains. Life is good and Bing is a legend.
This is the best family Christmas anthem of all, perfect for Christmas Eve with an open fire and a glass of mulled wine. There are so many versions of this hit but we think Josh Groban adds a touch of class to this traditional carol.
Sorry guys for the new version will never top the classic sound that came with the line-up on the original band-aid. This song definitely makes us feel fortunate and want to "spread a smile of joy" to those less privileged at a merry time of year.
Call me sentimental but this song could bring Scrooge's eyes to tears. This is easy listening and easy singing for all of you budding Mariah's out there. Listening to Frank's smooth sounding voice you can't help but think of hot chocolate, blazing open fires, and a selection box.
What treats do you leave out for Santa at the bottom of the Chimney: Milk, cookies, carrots, Guinness? It is always best to decide this conundrum with kids, they are the true experts and while you are deciding to listen to some great advice from the Jackson Five in this merry Christmas song. We recommend bobbing along to this Christmas Classic while you wrap your presents and get ready to spoil all of your favorite people over the holidays.
We are all familiar with this one; heard in every shop, pub and street corner from the start of the Christmas build-up. Light up the Christmas tree put on some dancing shoes and bring out the Karaoke machine for this great tune.
Stay tuned in to our blog for our countdown of the best Christmas movies next week!