Are you looking for the top employers in Ontario?
It is not surprising that Canada's largest metropolis – the Toronto area, is home to some of the country's greatest employers. So, if you are interested in finding employment there, stay tuned.
Our Top 10 Employers in Ontario 2021 are assessed on the following categories: work environment, physical workplace, health, financial, and family benefits. Some other criteria are vacation and time off; performance management; training and skills development; and community involvement.
Industry: IT, Software and Services
Headquarter: Toronto, Ontario
Cisco Systems, Inc. is a multinational technology company based in the United States. It was founded in 1984 by two Stanford University computer scientists.
Cisco Systems Canada provides network traffic management equipment, software, and support services for data, voice, and video traffic.
Routers and switches, IP equipment, network security software, storage networking equipment, optical transport equipment, and wireless networking devices are among the company's top products.
It also has a research and development centre in Ontario.
---
Register for your WHC Jobs Kit for lists of the top ski resort employers in BC and Alberta, our working holiday jobs search tool and much more!
---
Industry: Education
Headquarter: Guelph, Ontario
Guelph University (U of G), founded in 1964 is a multidisciplinary public research university, located in Guelph, Ontario, Canada.
According to Forbes magazine, the University of Guelph is Canada's top employer among higher education institutions. It is also considered one of the greatest employers in Canada overall.
The University of Toronto (U of T or UToronto) is a public research university, located on the grounds of Queen's Park.
There are over 700 undergraduate and 200 graduate programs available at the University of Toronto.
In all major rankings, the university is regularly ranked among the top 10 public universities in the world, as well as the best in Canada.
Through a dedicated Family Care Office, U of T supports families with generous maternity and parental leave top-up payments (available to mothers, fathers, and adoptive parents). There are also discussion groups, workshops, and access to a wide range of resources.
Additionally, the organization has multiple child care options on campus, and all three campuses offer a variety of family-friendly spaces.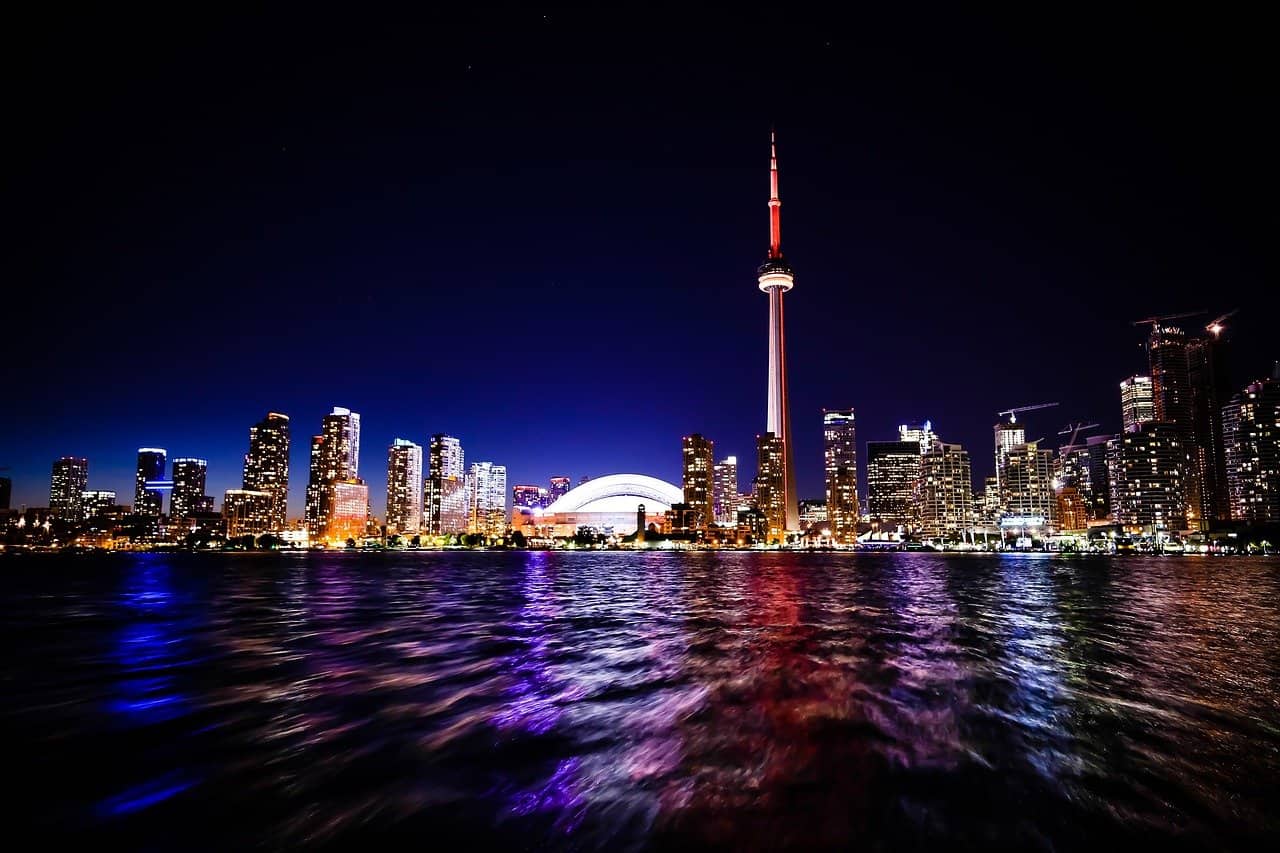 Industry: Investment, financial
Headquarter: Toronto, Ontario
Onex Corporation is an investment management established in 1984. The company operates funds on behalf of Onex shareholders, institutional investors, and high net worth clients all around the world.
Onex managed roughly US$44 billion in assets as of December 31, 2020.
They have positions available at its corporate headquarters in Toronto, New York, and London – all of which need a high level of financial expertise.
However, the jobs available to new Canadians are more likely to be in one of the numerous businesses that they own or have a stake in.
Industry: Financial services
Headquarter: Toronto, Ontario
The Toronto-Dominion Bank is a multinational Canadian banking and financial services organization based in Toronto, Ontario. The bank, often known as TD and operating as TD Bank Group, was founded on February 1, 1955.
The bank and its subsidiaries employ approximately 89,000 people and serve over 26 million customers globally.
TD Bank helped employees during the pandemic in a variety of generous ways.
This included additional financial payments for employees who were required to come into work during the spring. Two $500 payments in April and May, two additional paid days off during the spring, and to $100 per month to help offset internet costs of working from home.
---
Read Also:
Banking In Canada

---
Industry: Healthcare
Headquarter: Toronto, Ontario
The Canadian Mental Health Association (CMHA) was founded in 1918. It is Canada's oldest, largest, and most influential community mental health organization.
CMHA helps over 1.3 million Canadians through the combined efforts of more than 5,000 staff and 11,000 volunteers.
The organization is an excellent place to begin a career in mental health services.
They also provide Forensic mental health treatments – a unique area of nursing in which law and mental health intersect.
There are numerous opportunities to learn and improve your talents.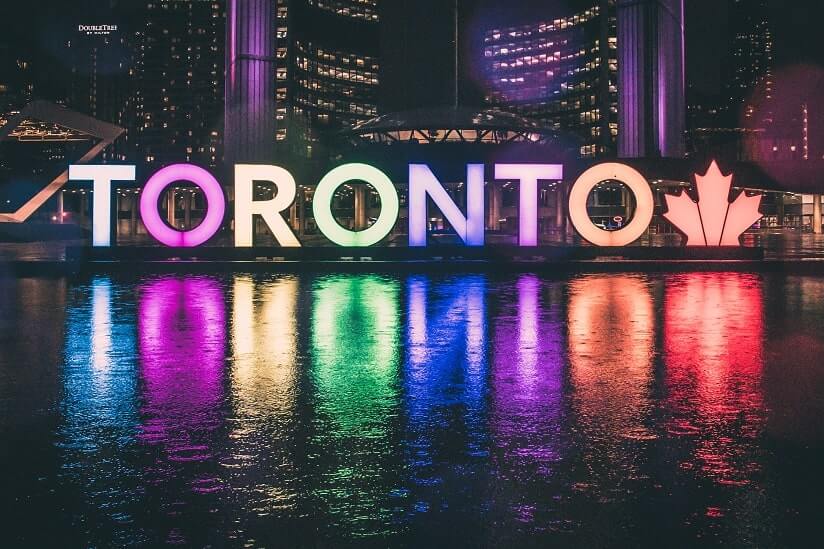 Industry: Food, Soft Beverages, Alcohol, and Tobacco
Headquarter: Toronto, Ontario
Coca-Cola first came to Canada in 1896 – more than 120 years ago.
Today, the Coca-Cola system in Canada operates in all ten provinces and employs over 6,400 people across the country in more than 50 facilities.
The company has been awarded as one of Canada's top employers for young people for the fourth year in a row in Canada's Top 100 Employers Project.
Industry: Retail and wholesale
Headquarter: Ottawa, Ontario
Costco Wholesale Corporation is an American international corporation that operates a chain of membership-only big-box retail stores.
Costco was the world's fifth-largest retailer as of 2020. It is also the world's largest retailer of choice and prime beef, organic groceries, and rotisserie chic.
Forbes has published a list of Canada's top employers for 2020.
It was ranked fourth in the country out of 300 employers who received the most recommendations from 8,000 Canadians who work for those companies.
---
Register for your WHC Jobs Kit for lists of the top ski resort employers in BC and Alberta, our working holiday jobs search tool and much more!
---
Industry – IT, Internet, Software and Services
headquarter- Toronto, Ontario
On September 4, 1998, Sergey Brin and Lawrence E. Page launched Google, which is headquartered in Mountain View, California.
The company's primary focus is on search, advertising, operating systems, platforms, enterprise, and hardware solutions.
Forbes ranks Google second on the list of most valuable brands, and Interbrand ranks it fourth.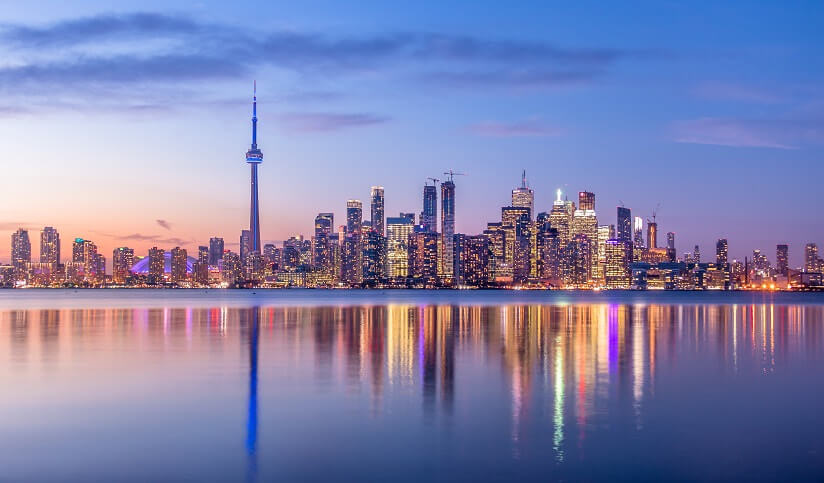 Industry: Clothing
Headquarter: Toronto, Ontario
Nike is the world's largest provider of athletic shoes and apparel. It is a major manufacturer of sports equipment, with the fiscal year 2020 sales of more than US$37.4 billion (ending May 31, 2020).
As of 2020, the company employed 76,700 employees worldwide.
The brand alone was worth more than $32 billion in 2020, making it the most valuable brand among sports businesses.
Tax Refund from Canada?
If you are working in Canada, it is more than likely that you are due a tax refund.
Each year, countless working holidaymakers leave their money at the Canadian tax authorities because they are unaware of their tax entitlements.
The only way to claim your refund is to file a tax return.
---
Read Also:
WHEN IS TOO LATE TO FILE YOUR CANADIAN TAX RETURN?

---
Who can help me sort out my tax documents and claim my tax refund?
The Canadian tax system has many rules and laws. And while you do not need to know them all, you will inevitably need to know something about the tax system.
However, if you don't want to deal with the perplexing tax documentation, Taxback.com can help you. This is an Irish company with more than 20+ years of experience in dealing with international customers and taxes.
At Taxback.com, their tax refund estimations are free of charge. That means you have nothing to lose by checking how much you're owed through their FREE tax refund calculator.
They will sort out the tricky tax paperwork and make sure you avail of every tax relief you are entitled to so that you get the maximum legal tax refund.
Why choose Taxback.com?
Here's why:
Their team will ensure you avail of every expense and relief you're entitled to
They'll transfer your maximum legal Canadian tax refund straight to your bank account anywhere in the world
It's a convenient online service. They do the paperwork. You get the cash!