Get your Travel on!
Canada is a BIG country… don't believe us? Come & check it out! Whether there are on a working holiday visa or want to travel as a tourist, make sure to tick a few of these off the bucket list!
Vancouver, BC
Vancouver is a beautiful city to visit; on the west coast of Canada, with lots of sandy beaches and beautiful scenery. In particular, Stanley Park is a great place to visit – it's known as the Central Park of Vancouver (but we think it's better!), with food, train rides, a water Park, beaches, an aquarium an awesome seawall which is perfect for a cycle on a sunny day!
Vancouver offers some incredible food too – you can find any ethnic food you desire, as well as some top-notch Italian and French restaurants. What's more, it's a nice distance from Whistler, making it easier to travel the West Coast of BC.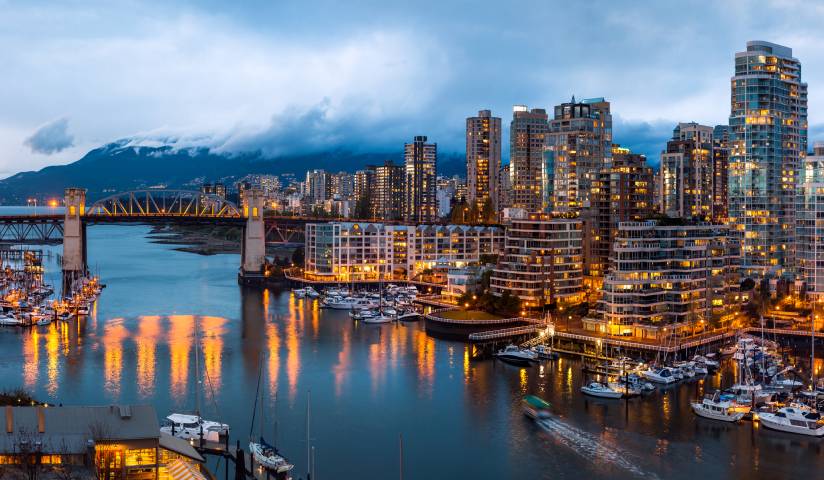 Whistler, BC
Whistler is a stunning ski resort village in BC with an abundance of year-round activities on offer. It's hard to choose when to visit, summer and winter are incredible here.
Summers brings hiking, floating down the lazy river, and the Peak to Peak gondola. Winter equals snowboarding, skiing, sledding, ice skating, and I haven't even started talking about the nightlife!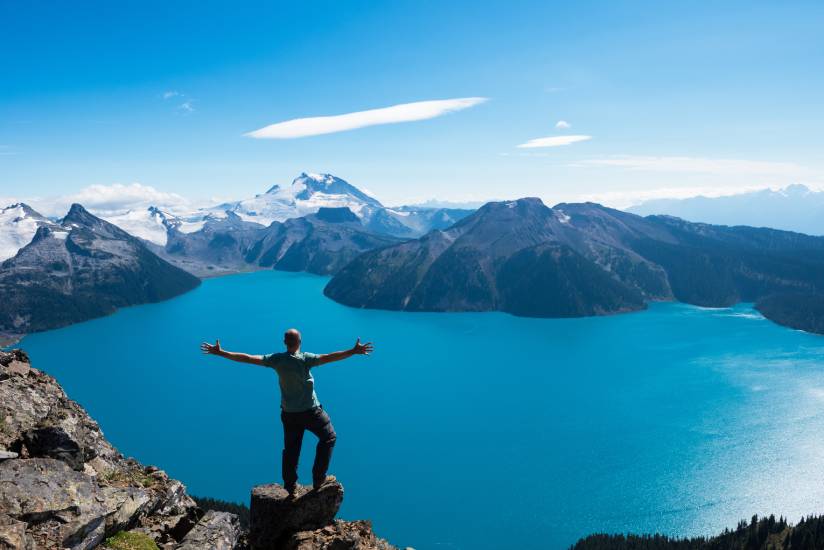 Banff, AB
Banff offers a gorgeous view of the Canadian Rocky Mountains. It's one of the most beautiful places in Canada – and once you go there, you'll understand why!
There are many places to visit in Banff, such as the many lakes in the national park, and the sightseeing gondola. If you happen to be in Banff during the winter season there are 3 ski hills surrounding the small town that is known for their gorgeous views and amazing skiing.
The summer season is even better, with incredible hikes and emerald lakes! It's a must-see. Travel to Banff and you won't regret it 😉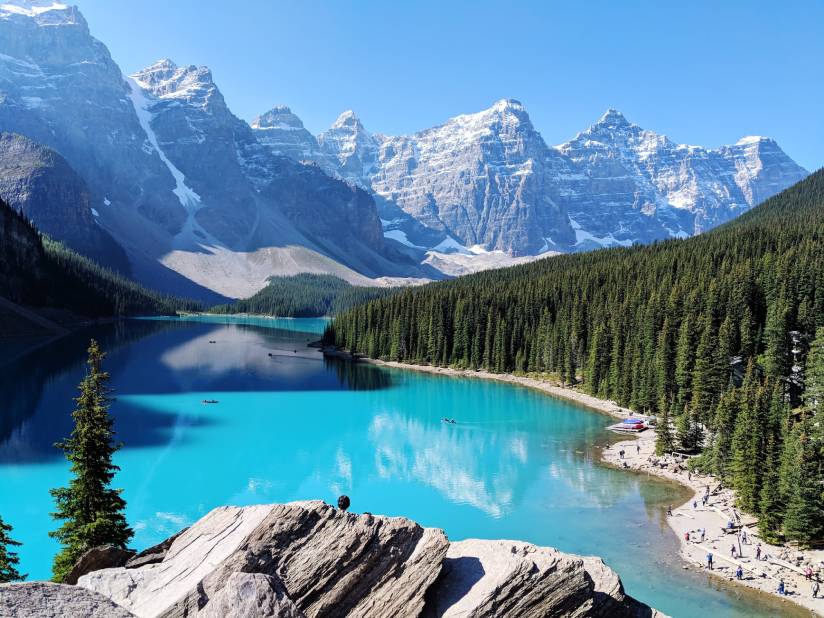 Saskatoon, SK
Saskatoon is not a typical place for tourists as the capital of the province is Regina. But Saskatoon has a lot to offer as well, it is in central Saskatchewan, and is divided by the Saskatchewan River.
There are many activities to do in Saskatoon – their outdoor activities include canoeing, hiking, and skating. Some other activities to look into in Saskatoon would be to explore Wanuskewin Heritage Park or check out the University of Saskatchewan for the beautiful architecture.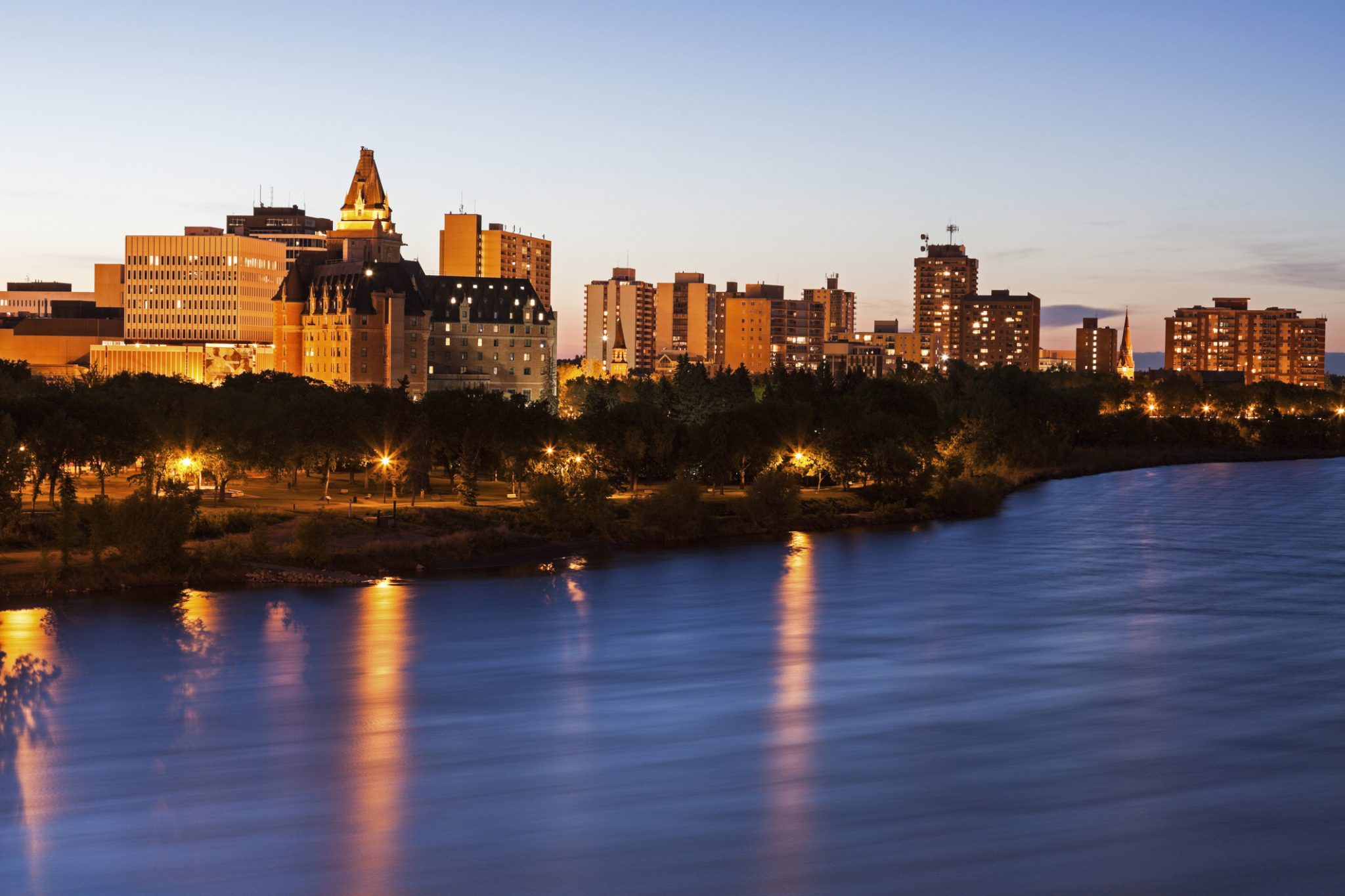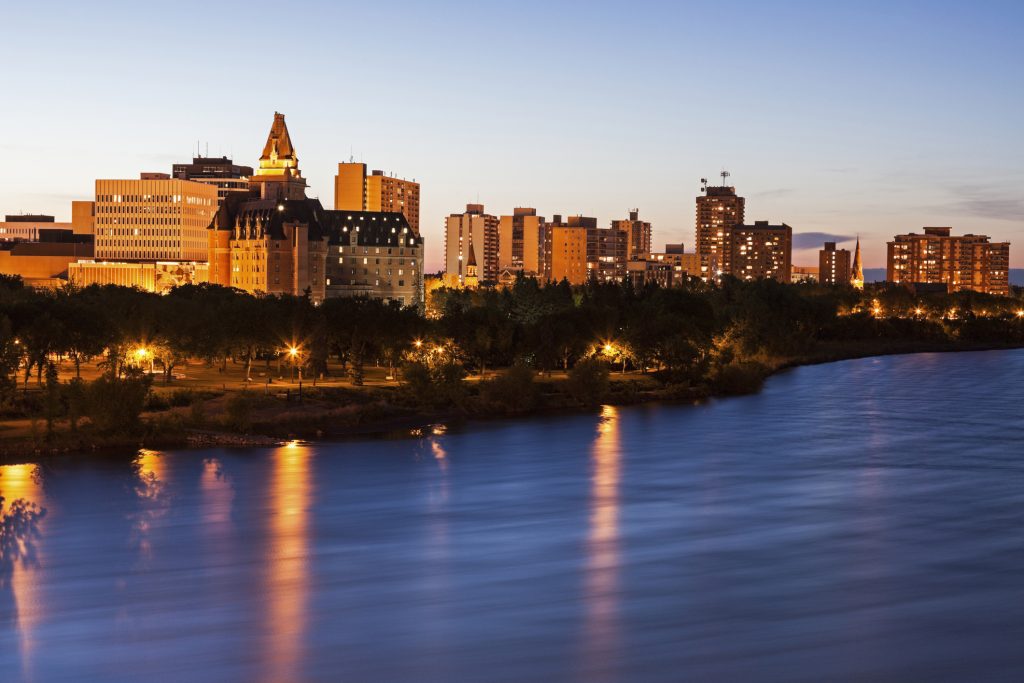 Churchill, MB
Churchill is in northern Manitoba and is on the shore of Hudson Bay. Churchill is best known for the polar bears that inhabit the area in the fall. The prime time to see the polar bears is in October and November.
There are nature tours that you can book where you can see beluga whales, wildflowers, polar bears and bird watching.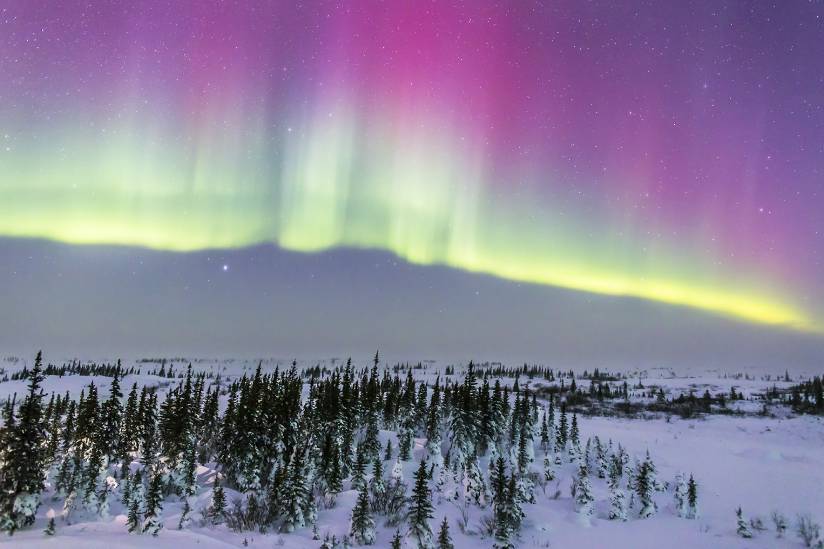 Niagara Falls, ON
Niagara Falls is located right on the border of Canada and the USA. You've probably heard about it before – it's one of the most famous landmarks in the world! It's a beautiful waterfall, but there are many other attractions surrounding the falls that are worth checking out too.
The Hornblower, this is a ferry boat that brings you right beside the falls for a beautiful view – and the Journey Behind the Falls, also an amazing attraction that brings you behind the falls for a different perspective.
Don't forget to stick around and watch the falls illuminated at night with beautiful colours.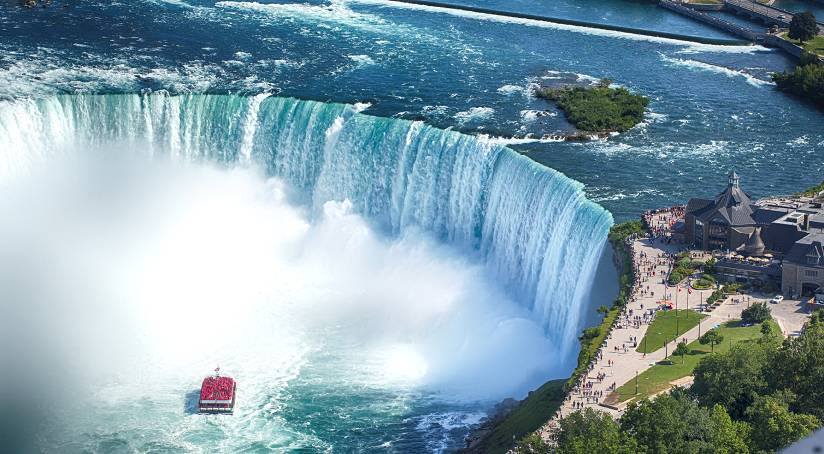 Ottawa, ON
Ottawa is situated on the south bank of the Ottawa River in Ontario. It's the capital of Canada, in case you didn't know! This is a beautiful city with old architecture overlooking the Ottawa River.
There are many attractions in Ottawa – in the winter the Rideau Canal freezes over and it becomes a large skating rink for locals and tourists. Ottawa is also known for its white water rafting on the Ottawa River. No matter what time of year Parliament Hill is a beautiful place to visit and wander around.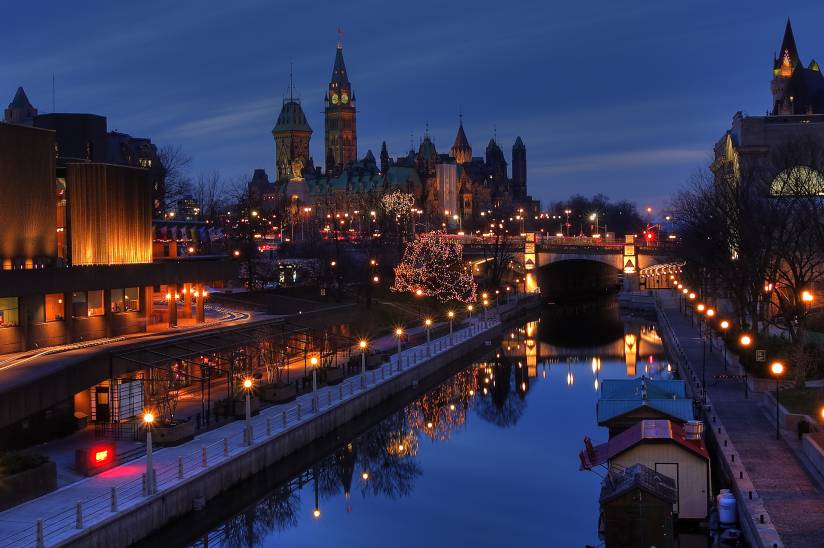 Quebec City, QC
Quebec City is a predominately French Canadian speaking city; this city sits on the Saint Lawrence River. One of the more well-known things to do in Quebec City is the Old Quebec Historic Walk – on this walk you will be charmed by the beauty, history, and quaintness.
Montmorency Falls is a natural phenomenon that should not be missed – here you can take a gondola ride, hike, or cross the cove of the falls on the double zip line.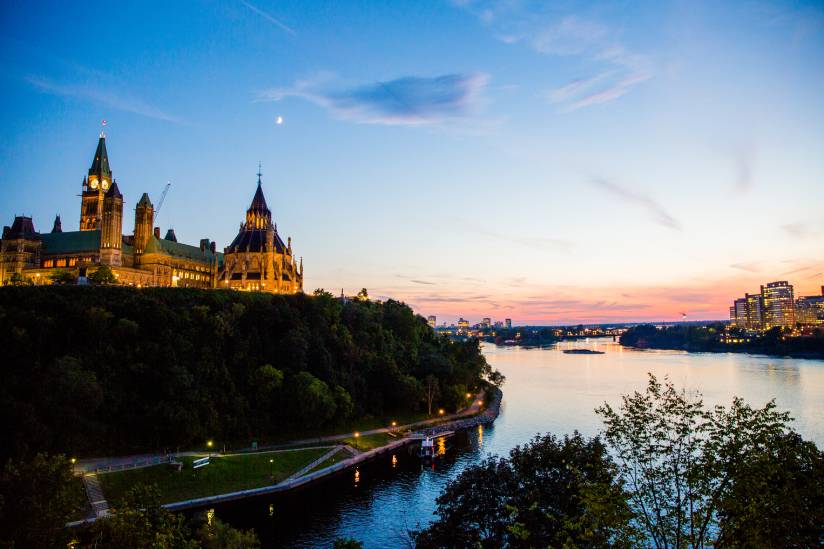 Cape Breton Island, NS
Cape Breton Island is on the Atlantic coast of North America. The Cabot Trail is a gorgeous drive around the island; it brings you along the shore of the Atlantic Ocean.
The Fortress of Louisbourg is something to check out as well, it is a historic site that was settled in over 300 years ago by French colonists. This place will offer you beautiful views as well as a quick history lesson.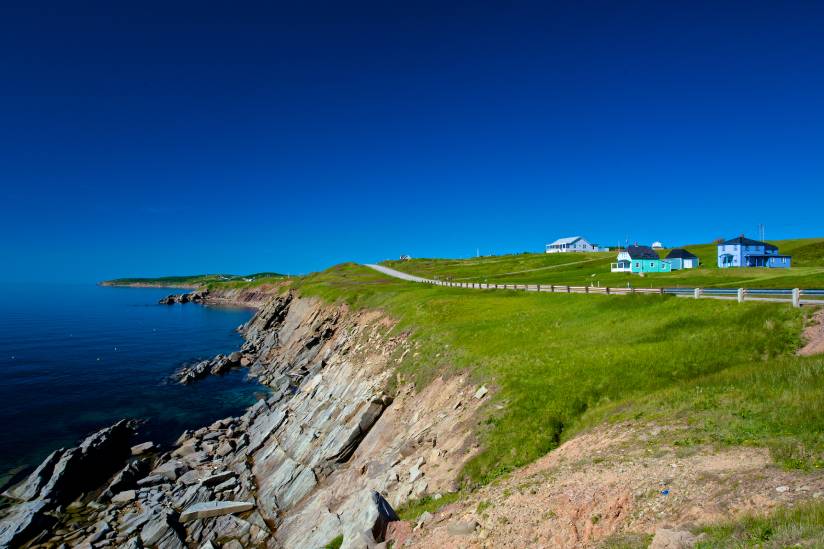 Cabot Beach Provincial Park, PEI
Cabot Beach Provincial Park is the largest park in western PEI and is located in Malpeque Bay. This park has beautiful red sandstone formations and a beautiful beach.
It has a large day-use area with playgrounds and also has supervised swimming in the scenic bay.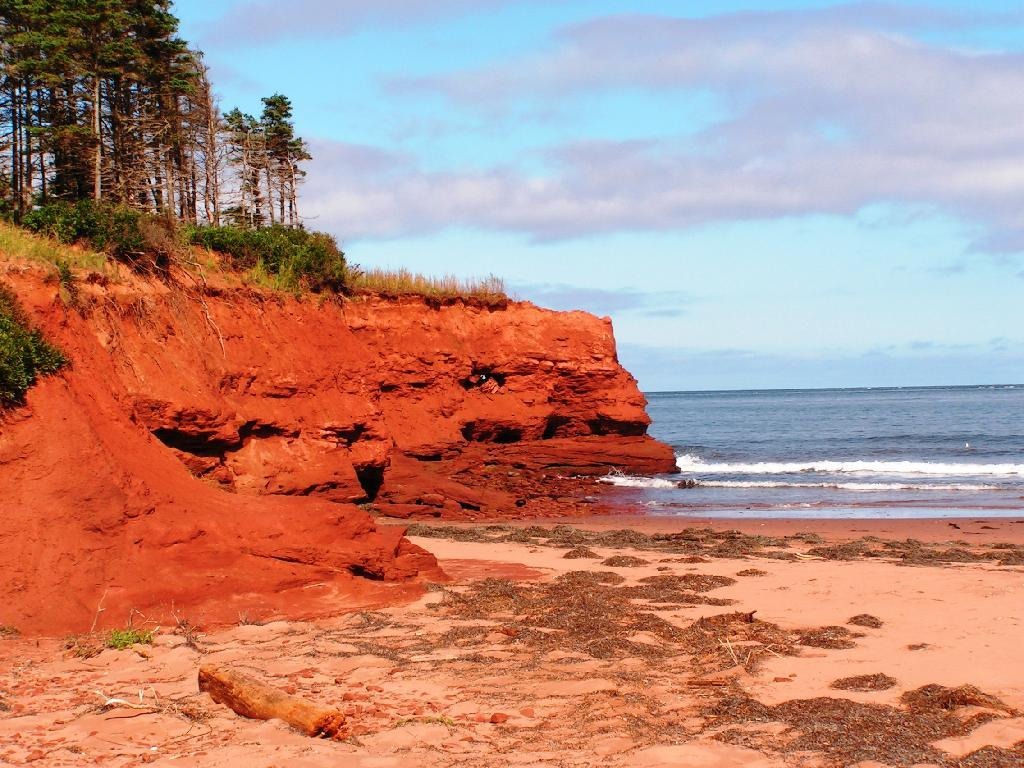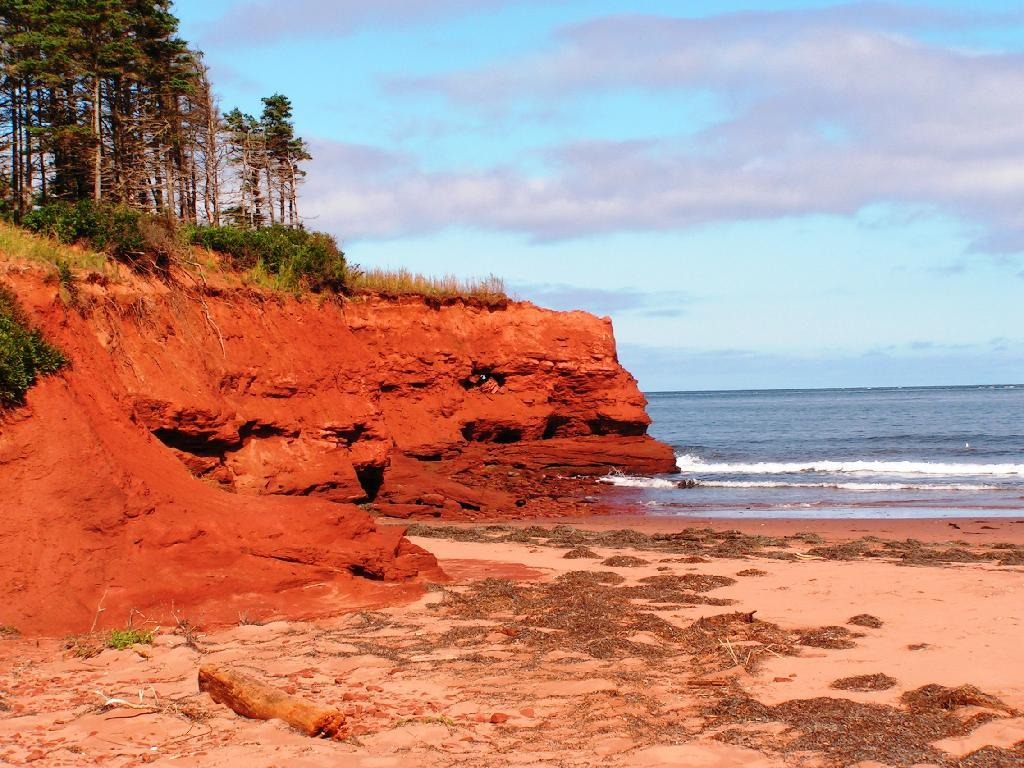 Looking for a job in Canada? Register for our Jobs Kit & get access to jobs across Canada, Resume templates and the Top 100 employers for International workers!