Chances are that if you're in Canada on a Working Holiday Visa, you've probably gone and got yourself a job. If you answered YES, keep reading. It's about to get interesting 🙂
Did you earn a regular wage?
Did you pay tax?
Did you pay any expensive medical bills that you're insurance didn't cover?
Did you work more than 2 jobs?
If any of the above sounds familiar, you may be due a tax refund. Get prepared for the upcoming tax season and read some of the tax tips and myths from Taxback.com!
Do I have to file a tax return in Canada?
Yes, you should file a tax return in Canada. The tax year runs from Jan 1st to Dec 31st.
Do I pay tax on all my income?
No, there is a tax-free allowance for 2019 of C$ 12,069. This means the first $12,069 will not be taxable.
What credits and deductions can I claim as an international worker in Canada?
As an international worker in Canada, there are not too many credits and deductions that you can use to increase your refund. However, keep any transit passes, medical expenses, tuition fees, and work-related expenses.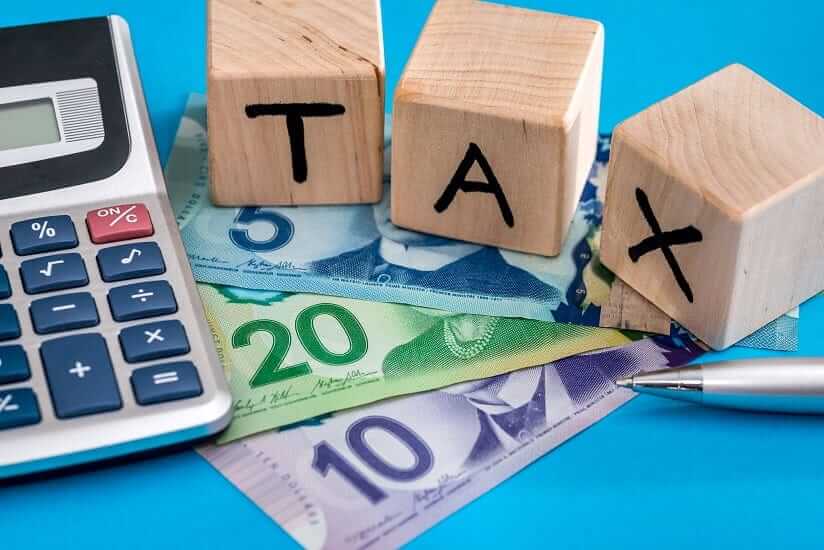 Does working on two or more jobs in Canada affect my tax return?
Yes. If you are working two or more jobs at the same time, you must not claim your tax credits twice. If you are confused, ask your employer when starting your second job.
What kind of medical expenses can I claim for?
You can claim medical expenses, once they haven't already been reimbursed by your private insurance or covered by a provincial medical service plan. You can include expenses such as doctor visits, prescriptions, and surgeries in your tax return.
I worked abroad before I came to Canada. Do I need to declare my foreign income in my tax return?
If you are a resident in Canada, any foreign income earned in the tax year should be included in your tax return.
If you are a non-resident, you are not taxable on the foreign income earned outside of Canada. However, it should still be declared in your tax return as this will affect the number of tax-free credits that you will be entitled to.
---
Read Also:
CANADIAN TAX FILING DEADLINE | KEY DATES EXPLAINED
---
I'm leaving Canada before the tax filing year opens on March 1st. Can I organize my tax documents with you before I leave?
Yes, we can help you organize your tax return before you leave Canada. We can use your final payslips from your employer(s) to estimate your refund, file the tax return, and send your Canadian tax refund internationally to your bank account.
To get started, simply contact Taxback.com.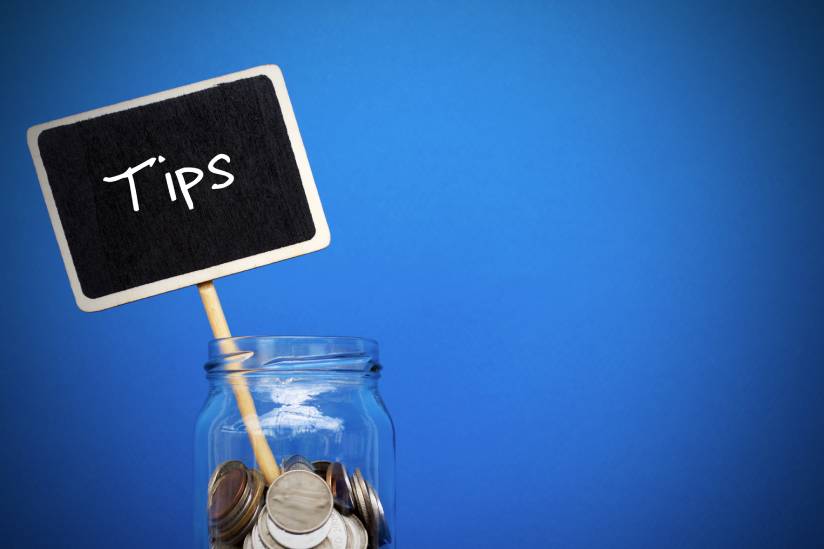 Should I declare my tips?
Yes, tips are classed as income and should be included in your Canadian income tax return.
Can I claim CPP and EI once my visa is up?
No, only overpayments of CPP and EI will be refunded to you.
When should I file my tax return?
You should file between March 1st and April 30th, 2020.
I'm a foreign worker- I'll definitely get a tax refund, right?
It depends on lots of things like- how much you earn, how frequently you work, how much income tax you pay. We can help you with a free tax refund estimate if you contact Taxback.com or use their Canadian Tax Refund Calculator.
Want to claim a tax refund from Canada?

I owe money. Is there a deadline for paying the Canadian Revenue?
Yes, you should pay your balance before April 30th, 2021 to avoid interest and penalties.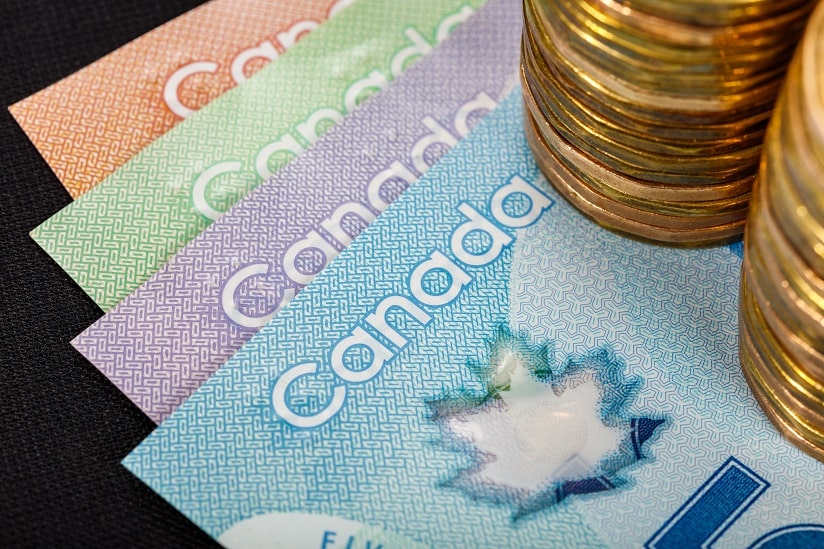 I left Canada, can I still file my tax refund?
Taxback.com can file your tax return no matter where you are. We can also transfer your tax refund to you anywhere in the world. Contact us to get started.
Find this useful? Share on Facebook with your friends!
Sign up to our FREE Jobs Kit which gives you access to tonnes of information, including Top 100 Canadian employers, Resume templates and more!