Do you need a Canadian tax season guide? Keep reading.
It's that time of year again… Canadian tax season.
And whether you've filed a tax return before or this is your first tax season in Canada, it's important to remember that every working holidaymaker in Canada must file a tax return.
Sure tax is super boring, but when you think about it, tax season can actually be a good thing.
(No really!)
OK, nobody panic!
After all, by filing your tax return you can claim your tax refund. And your refund might actually be worth more than you'd think!
And besides, you could always enlist the services of a tax agent to ensure you never have to fill out any boring tax paperwork, while still receiving your refund.
In this blog, we'll look at everything a working holidaymaker needs to know (and do) to survive tax season. Starting with… tax returns!
I'm a Canadian working holidaymaker. Do I really have to file a tax return?
Yep, 'fraid so!
If you have worked and earned an income in Canada during your working holiday you are legally required to file a tax return.
You should declare all of the income you earned in the relevant tax year. For instance, if you worked in your home country in the same year you worked in Canada, you should declare this income in addition to what you earned in Canada.
But don't worry, you won't have to pay tax in Canada on the income you earned in your home country.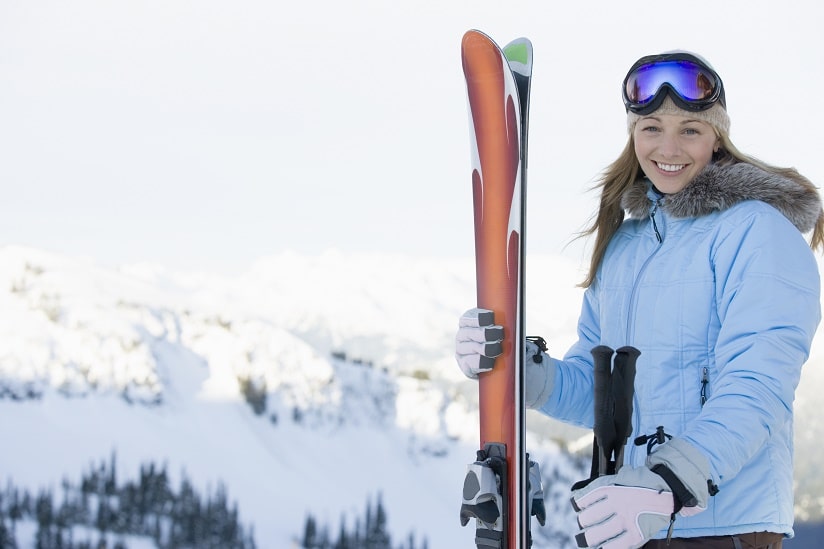 What happens if I don't file a tax return?
By not filing your tax return you could face complications should you wish to return to Canada at a later stage. The Canadian Revenue Agency (CRA) can also fine you for not filing your tax return or filing your tax return past the deadline.
When is the Canadian tax filing deadline?
The Canadian tax deadline is April 30.
But you don't have to wait until the end of April to file your return.
In fact, the tax filing window is already open. So why not get it out of the way early?
And don't forget, the Canadian tax year runs from January 1 – December 31 so the tax return you file this year must relate to the income you earned in 2018.
I have already left Canada. Do I still have to file a tax return?
Yep! Even if you have left Canada, you have to file your tax return to ensure that you do not owe any money to the Canadian Government.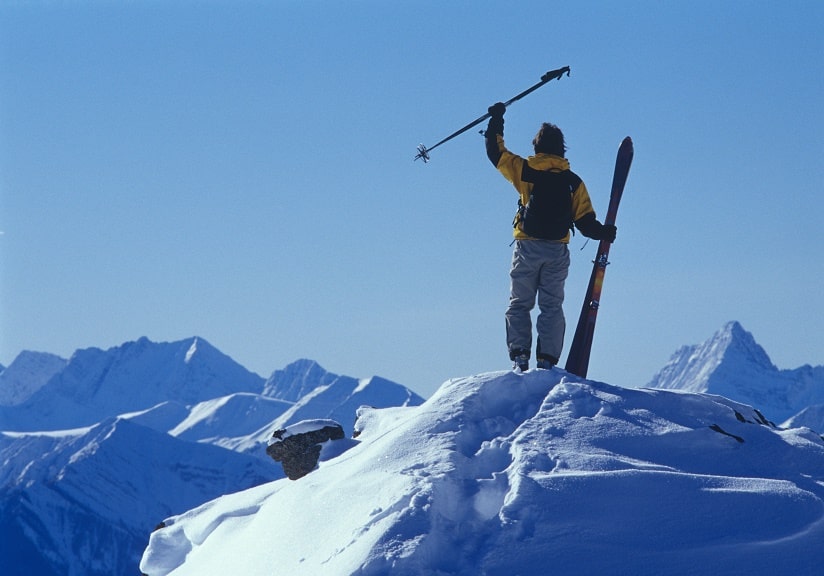 What documents do I need in order to file my Canadian tax return?
Firstly, you'll need your Social Insurance Number (SIN) – a nine-digit number that government agencies will use to identify you.
You'll also need a T4. This is an information slip prepared and issued by an employer. It outlines the amount of employment income you earned during the tax year and the tax that was deducted from your income.
You will receive a T4 from every employer you worked for during the tax year. You should have received your T4 by the end of February. So if you have not received yours yet, you should contact your employer(s) and ask them to send it to you.
If you leave Canada during the tax year you will still receive your T4 for the months you worked in Canada.
How do I file a Canadian tax return?
You can file your tax return yourself directly with the CRA.
But why do it all yourself?
Tax can be extremely complicated and confusing, especially when you're trying to come to terms with the Canadian tax system during your working holiday.
And if you make a mistake on your return, you could end up with a fine from the Canadian Government.
What a headache!
Fortunately, there are a number of tax agents who can file your tax return for you.
Take Taxback.com for example.
Not only will they take care of your tax return for you, but they'll also retrieve your maximum legal tax refund and transfer it straight to your bank account anywhere in the world!
How much Canadian tax can I get back?
The bad news? You'll never be able to claim back all the tax you paid to the Canadian Government!
But the good news is that many working holidaymakers are entitled to claim very chunky tax refunds!
Exactly much you can claim back depends on a number of factors, such as:
Your work permit in Canada
Your earnings and tax deductions
How long you have worked in Canada
How many employers you had during the year
The average Canadian tax refund for Taxback.com customers is $998. And if you're curious how much tax back you're due, you can get a free tax refund estimate here.
What is the benefit of choosing Taxback.com?
Fast and stress-free service
They will handle all of your tax return paperwork
You will be compliant with the Canadian tax authorities
Lost tax documents? Their tax team will help you retrieve them!
You can avail of every expense and relief you are entitled to
You'll receive your maximum legal tax refund straight to your bank account