Speeding down a mountain on skis or a snowboard is a kind of freedom like no other.
Feeling the wind in your face while you slide across the snow….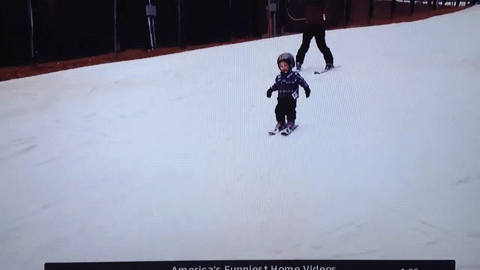 So…where's all the snow at?
Well if you're going to hit the slopes in Canada, you'll wanna know the conditions.
And one of the best ways to figure out the scene on the slopes is by checking the snow cams for each location!
It's also a good way to get a feel of these resorts if you intend to apply for a job there and spend your spare time enjoying nature.
Keep an eye on the snow cams below-live feeds from all the best resorts in Banff, Canada, with images refreshed regularly courtesy of SkiBig3.com.
1. Banff Sunshine
2. Lake Louise Ski Resort
3. Town of Banff
4. Town of Lake Louise
Have fun! And don't forget if you're looking for a job in ski resort, register for your working holiday jobs kit here.