We've all been there. We know how you are feeling. You're quickly losing faith that you'll ever get to see this beautiful country in the current century. You're constantly questioning your application and over-analysing everything you submitted. "Maybe I didn't provide enough details, messed up the family information form or have been unemployed for too long".
But don't worry, GOOD NEWS, we want to help you restore your faith in the system. Here are 5 things to keep you from going insane while waiting for your WHC Visa.
1. STOP refreshing your emails, you're going to end up looking like this guy, and acquire some anger issues.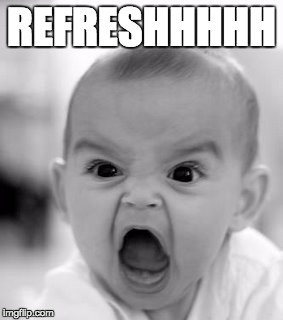 2. Avoid social media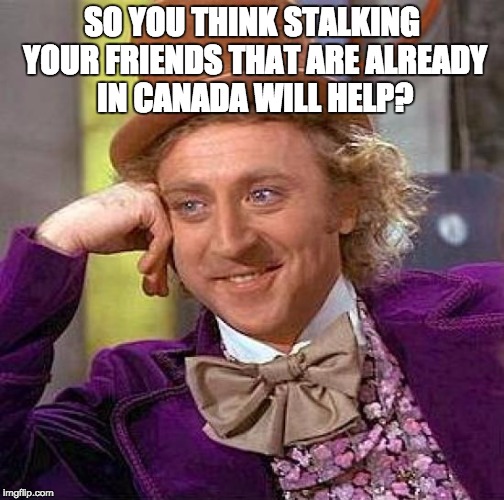 3. Actually, just avoid the internet.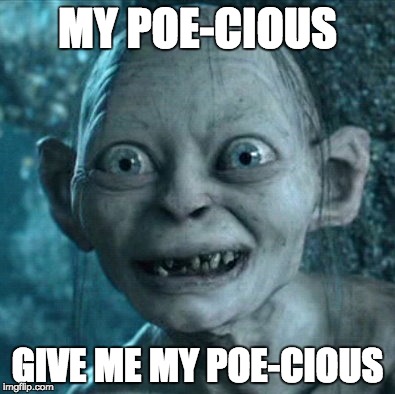 4. Refrain from talking about it with others. Trying to justify the long wait will not help anyone.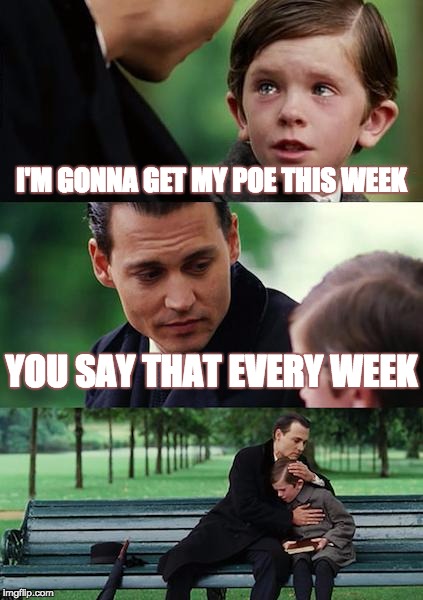 5. Spend some time outside with animals. Animals ALWAYS help.
Okay.. we tried! Good luck! (any day now………….)