Looking to make a change? That's what your 20's and 30's is for .. right? Travelling the world, learning new languages, embracing new cultures.. the world is your oyster!
The list of the most (and least) liveable cities in 2016 has just been revealed.
Compiled annually by the Economist Intelligence Unit (EIUN), 140 cities are looked at in the Global Liveability Ranking. Each city is scored on five broad categories: stability, healthcare, culture and environment, education and infrastructure.
The Least Liveable Cities
10. Damascus, Syria
9. Tripoli, Libya
8. Lagos, Nigeria
7. Dhaka, Bangladesh
6. Port Moresby, PNG
5. Algiers, Algeria
4. Karachi Pakistan
3. Harare, Zimbabwe
2. Douala, Cameroon
1. Kiev, Ukraine
The Most Liveable Cities
10. Hamburg, Germany
Craving that character that can only come from Europe?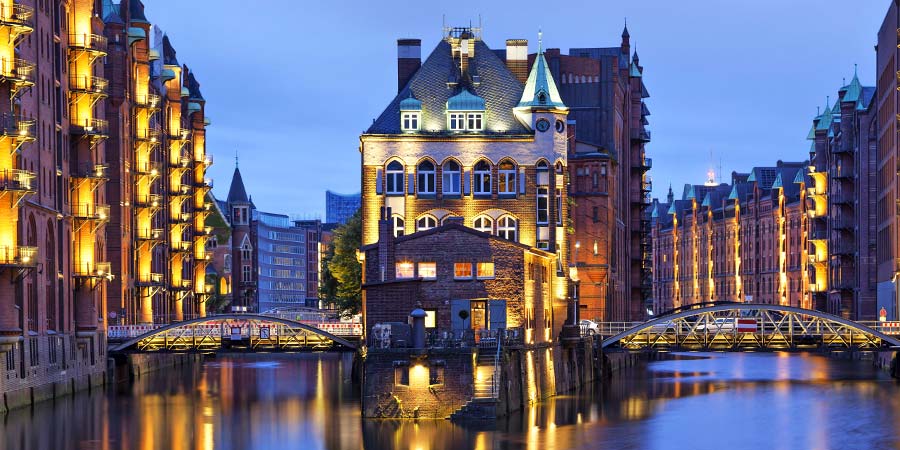 9. Helsinki, Finland
This place looks awesome, one for the list!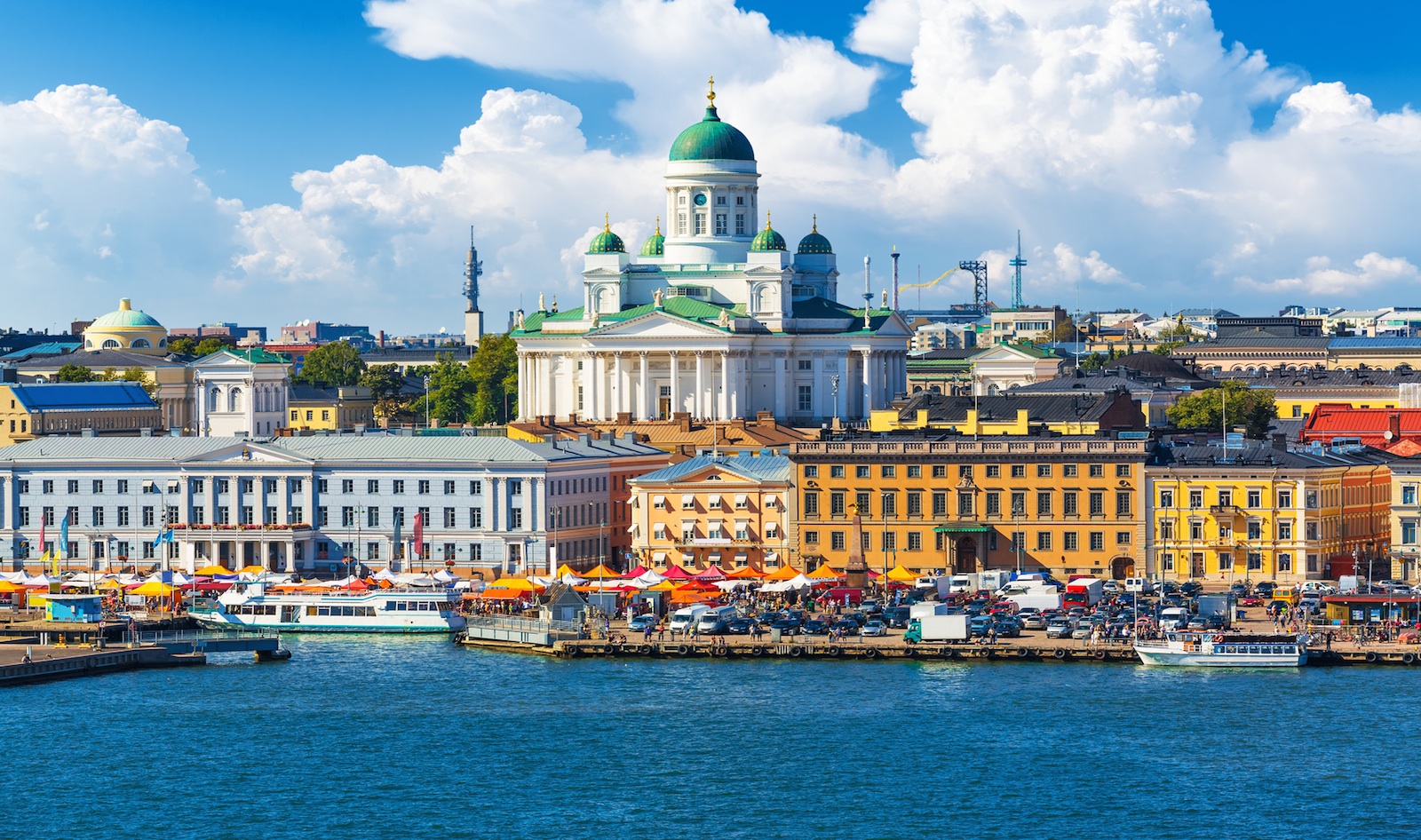 8. Auckland, New Zealand
I'm noticing a pattern; sunshine, coastal cities, lots of boats and pretty lights. Go Auckland!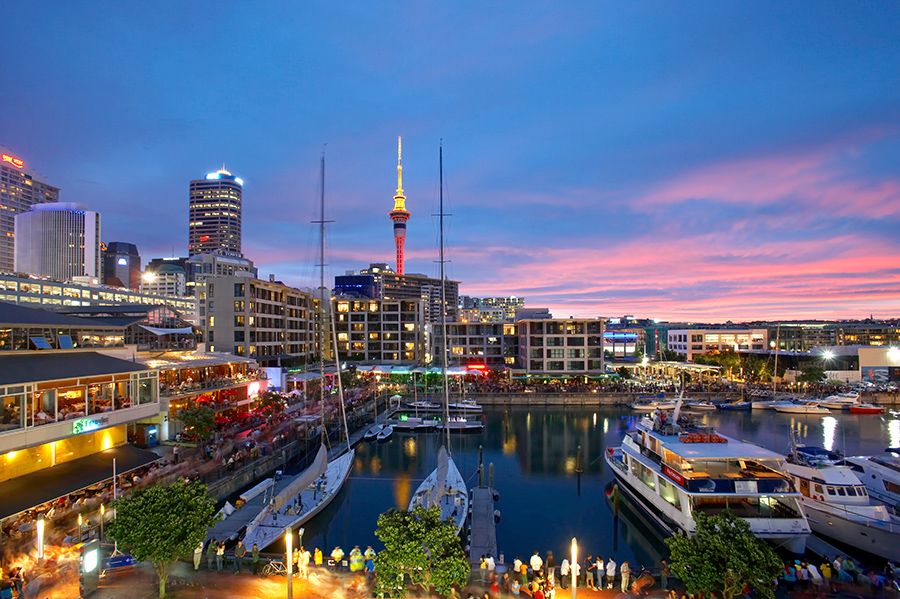 7. Perth, Australia
Sunshine sunshine sunshine..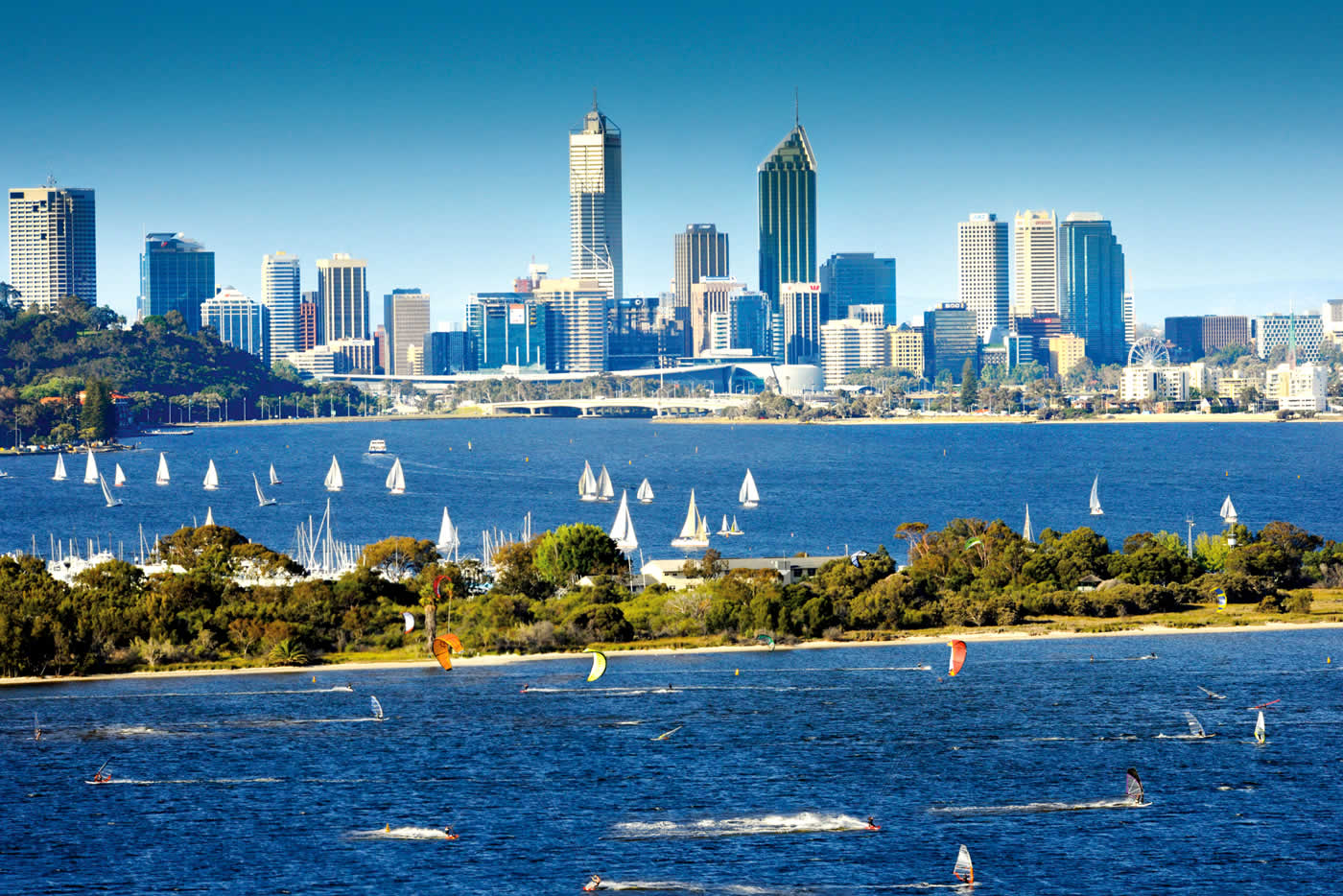 6. Adelaide, Australia
This city looks ACE!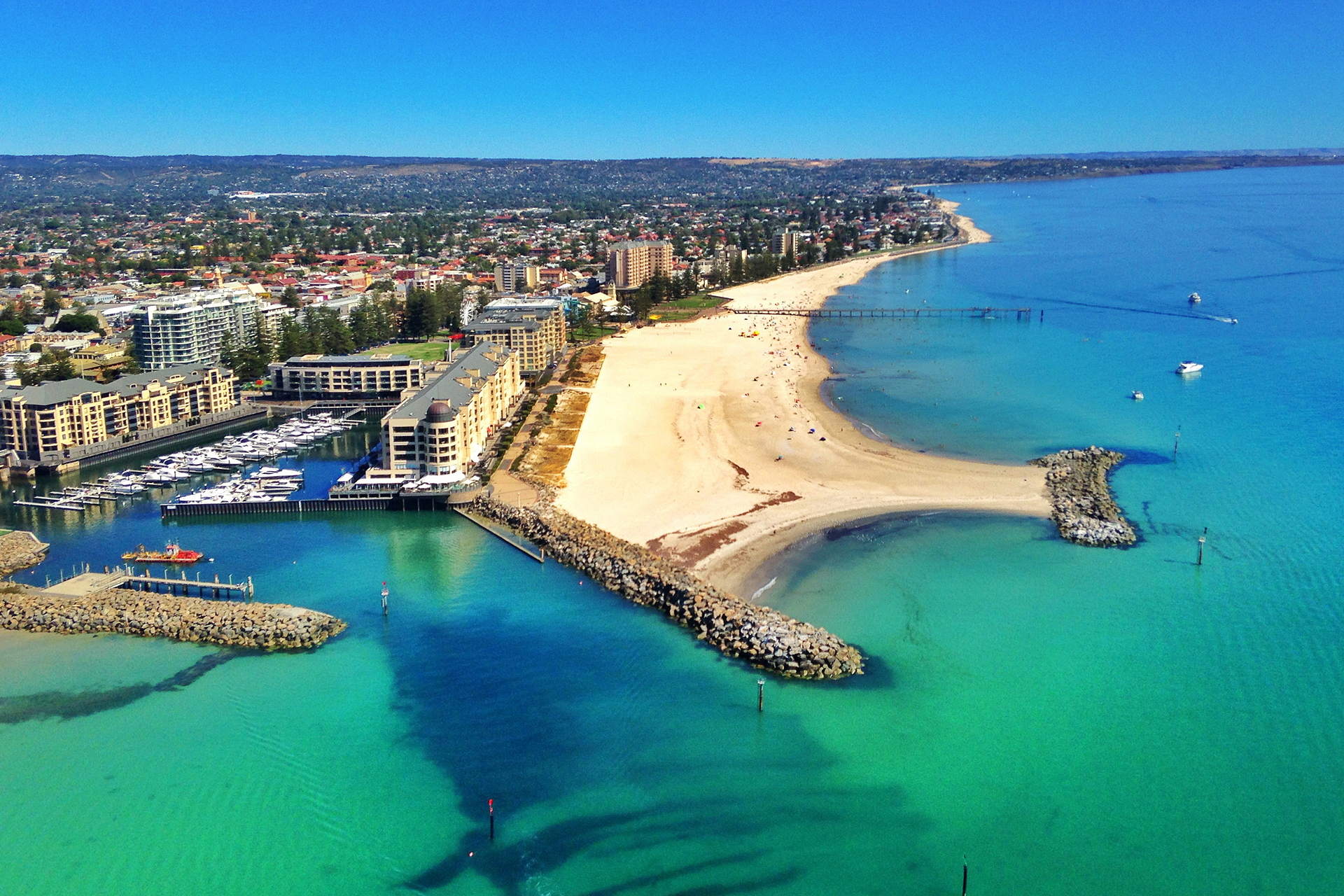 5. Calgary, Canada
Yee-haw. This cowboy city has it all.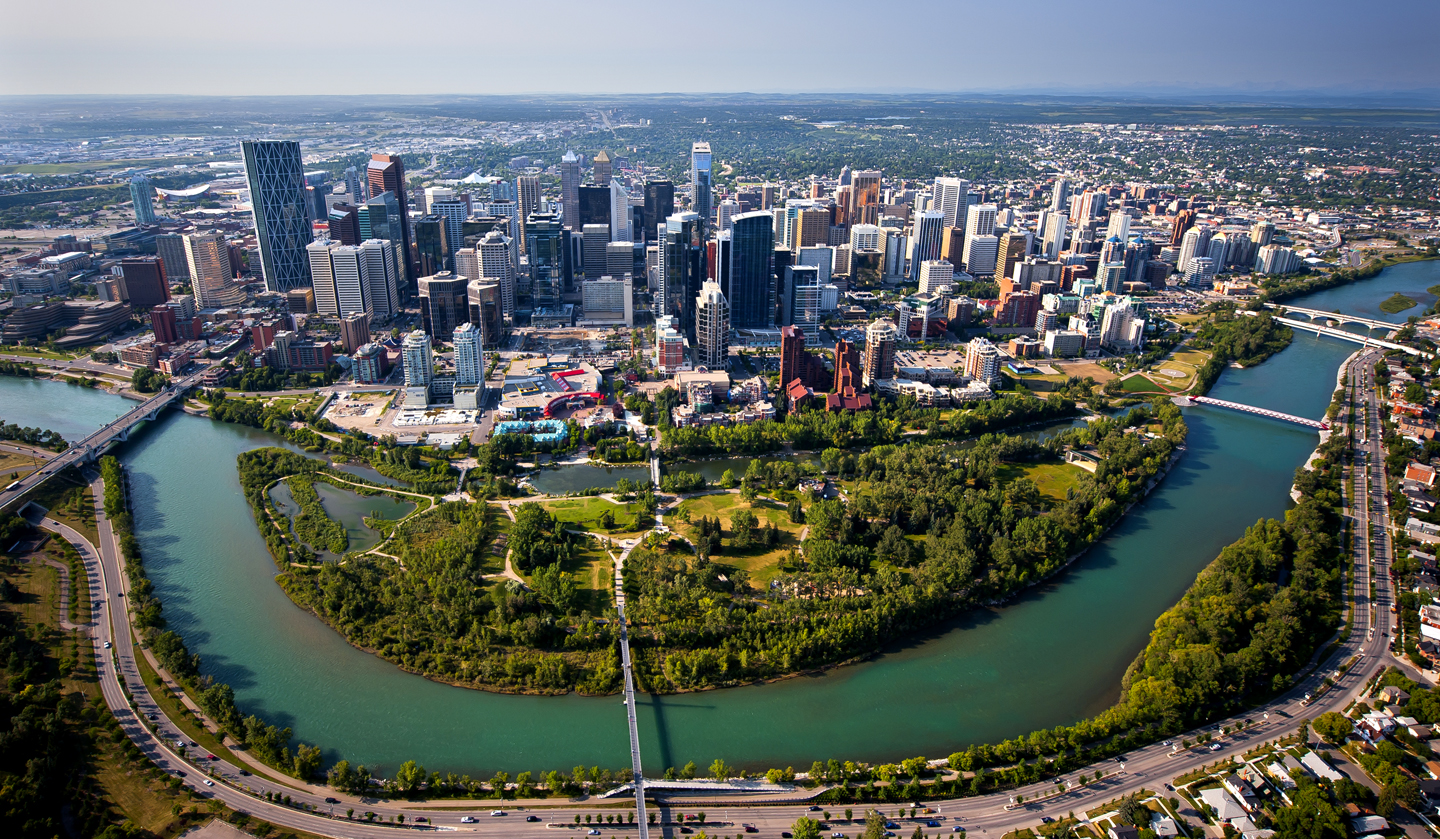 4. Toronto, Canada
Nightlife, food, awesome city!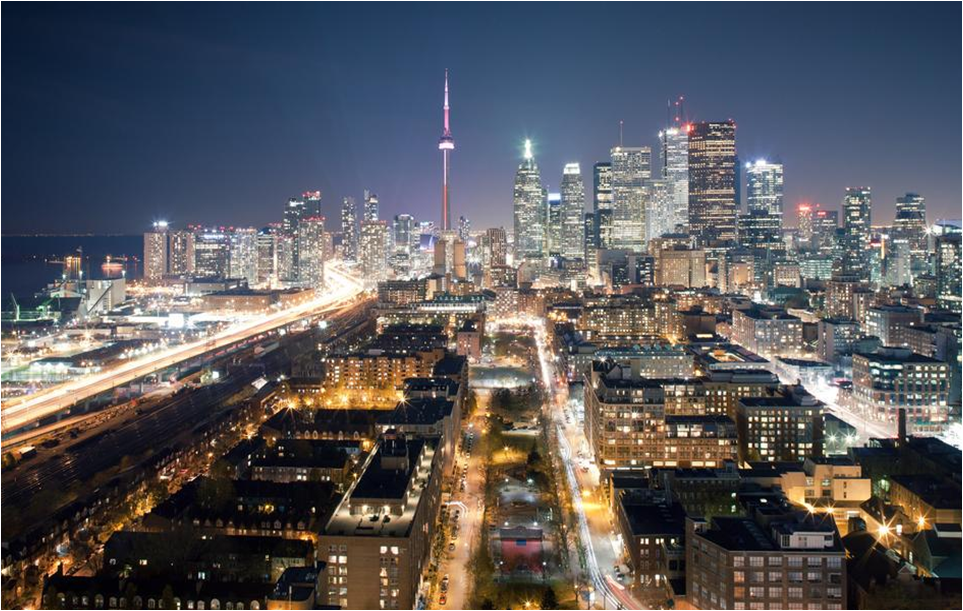 3. Vancouver, Canada
Whoop Whoop, we heart Vancouver! What's not to love about this place.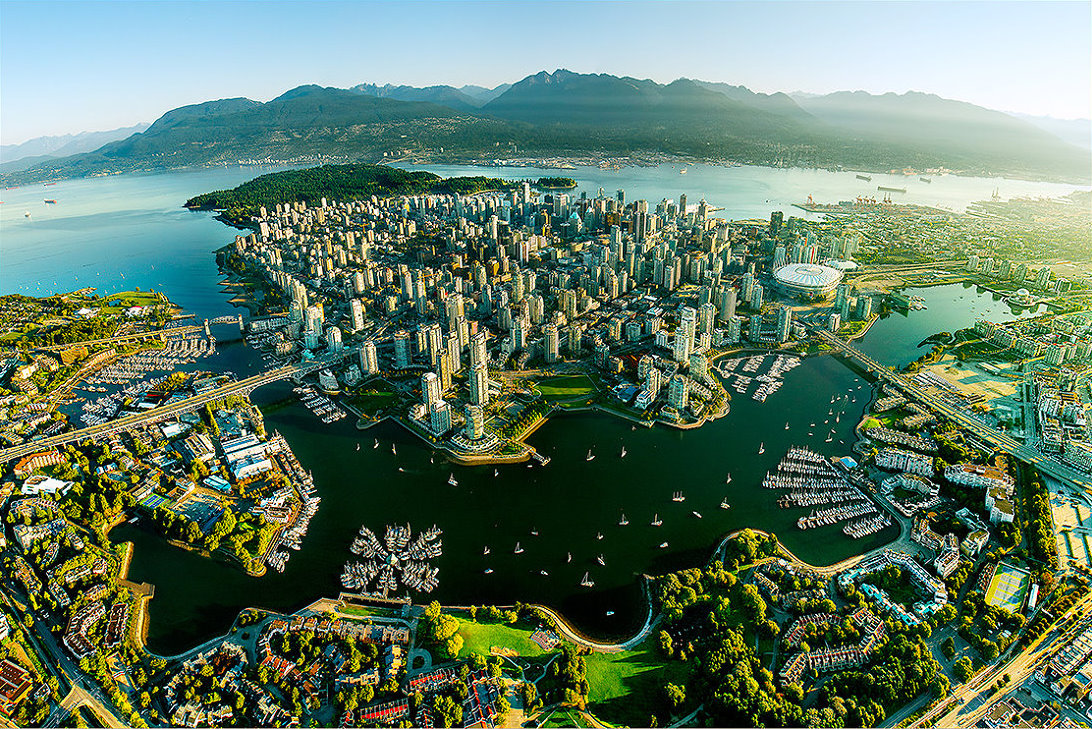 2. Vienna, Austria
No surprises here, Vienna is on EVERY list there is!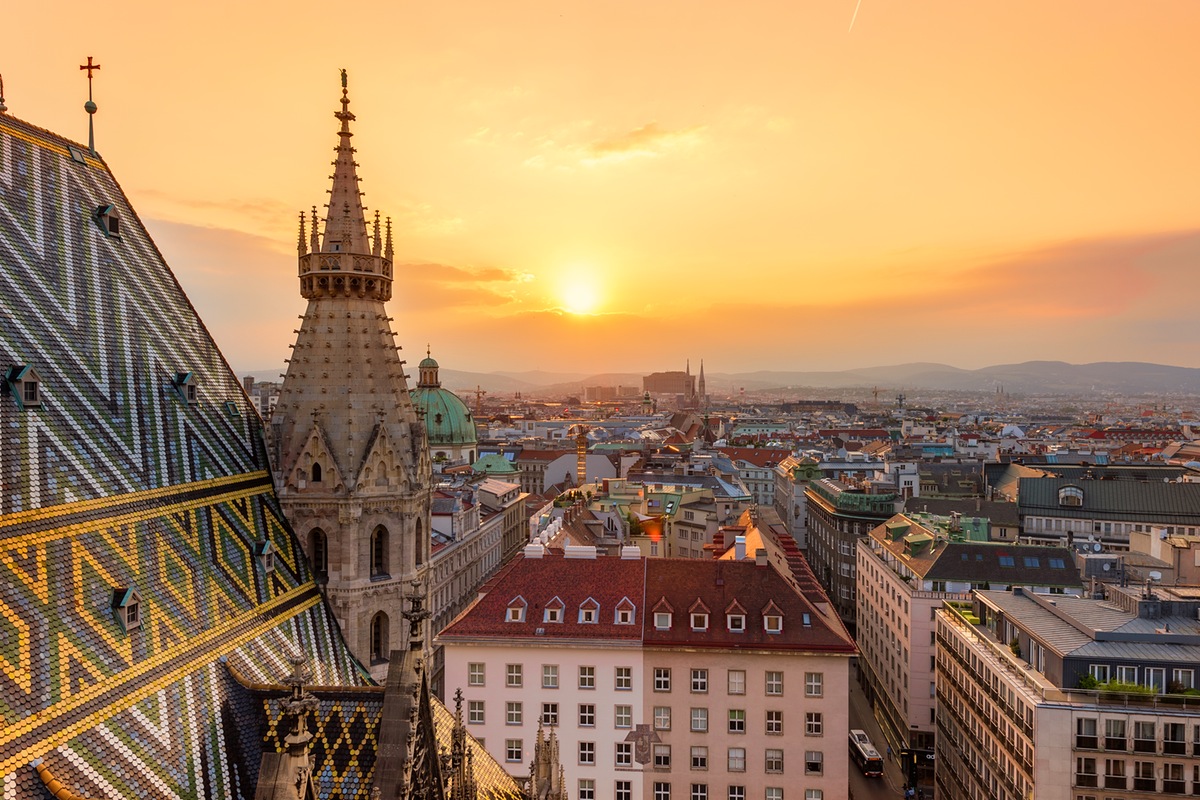 1. Melbourne, Australia
Again, no surprises.. has anyone been to Melbourne on a working holiday visa?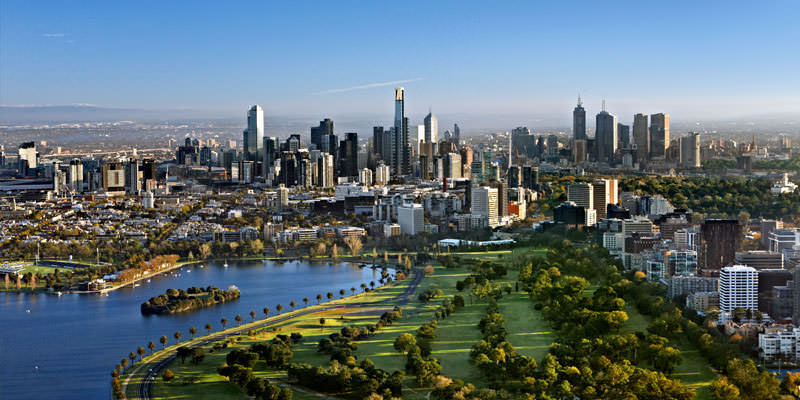 It's no surprise to us that 3 cities in Canada have ranked in the top 10! There's no time like the present to check out if you can get grab a Working Holiday visa for next year! See the updated visas here. It's really easy to apply for visas by yourself, and maybe next year you will be chilling on a beach in Vancouver, eating up all the food you can in Toronto, or enjoying short ride to the Rocky Mountains from Calgary. We don't want to come across as biased, but we think Canada rocks!